Sooo, we all agree that Parks and Recreation is one of the best TV shows to ever air on television, right?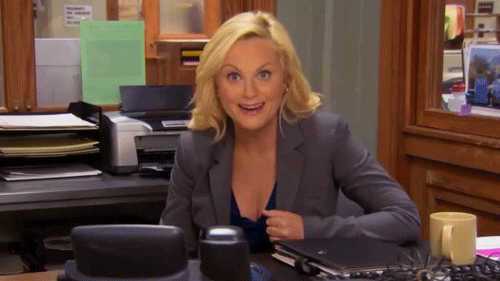 If you agreed with the above statement and happened to be one of the lucky attendees of Vampire Weekend's show in Indianapolis last Friday, you would have been in for a treat.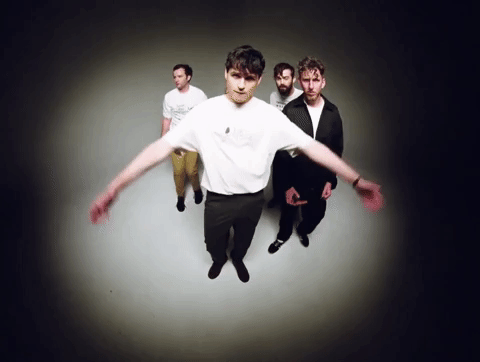 While performing their song "M79," the band veered off of the melody and into the Parks and Rec theme song:
Here's me, rocking out to this 24-second clip on repeat: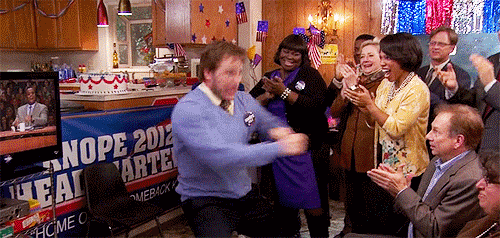 And I have to mention the ~romantic~ connection at play here in case you weren't aware: Rashida Jones (Ann Perkins) and Ezra Koenig of Vampire Weekend have been together for some time and just recently welcomed a son named Isaiah!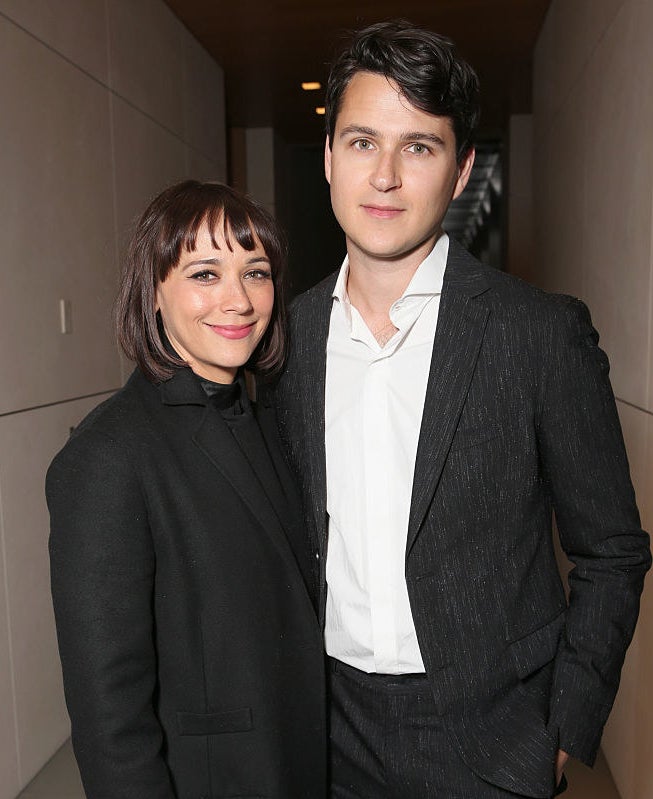 By the way, this past January happened to mark the tenth anniversary of Vampire Weekend's first self-titled album release.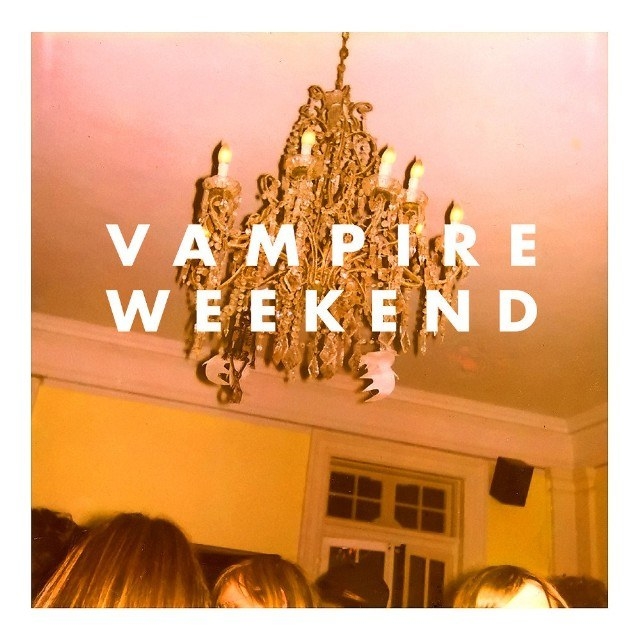 To summarize: Vampire Weekend has been around for over a decade, the entire series of Parks and Recreation has been created and aired in that time, Rashida Jones and Ezra Koenig date and made a real human baby, and now Ezra's band is covering her TV show's theme song in 2019.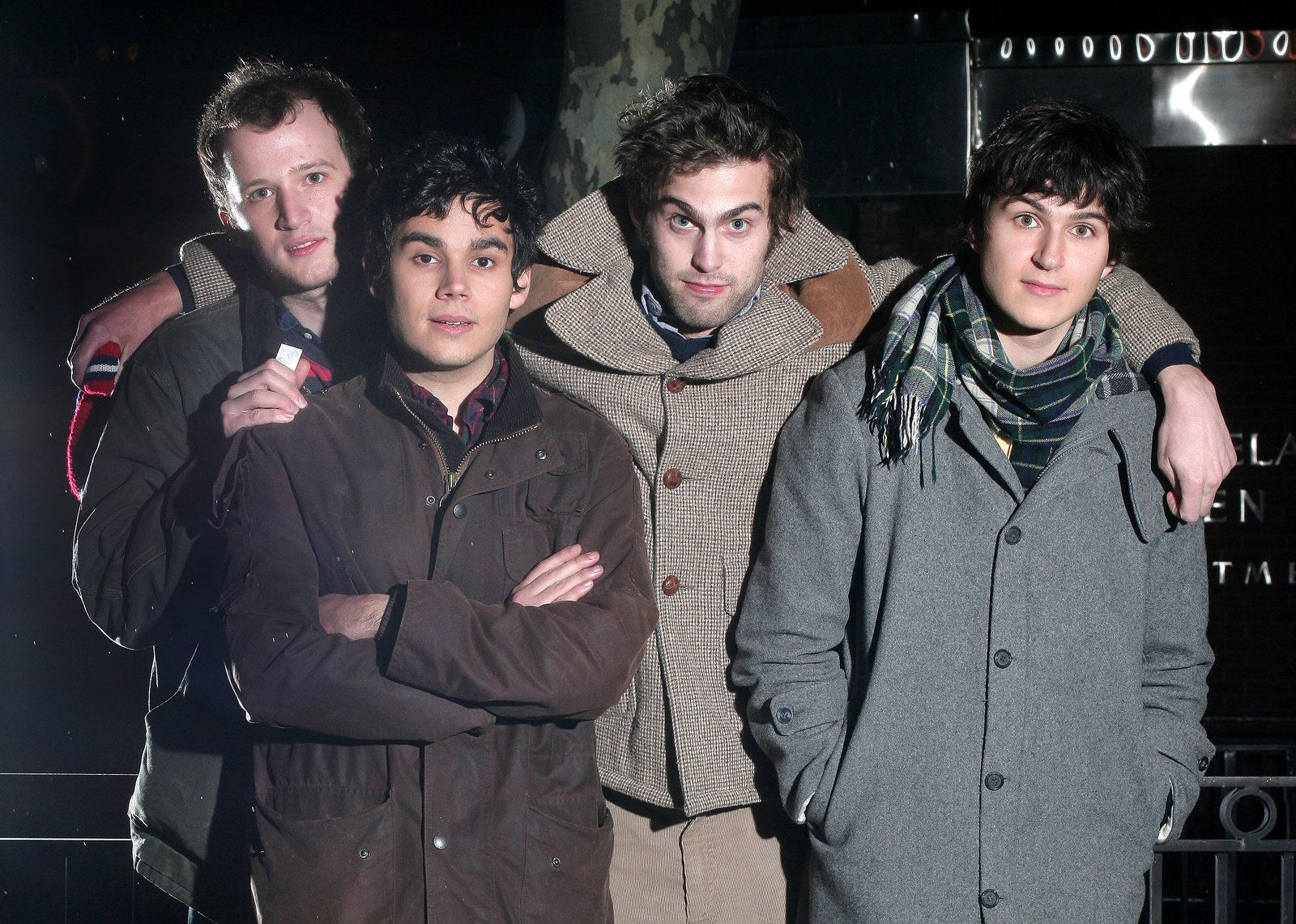 Feel old yet?!