The coronavirus has already made an impact on Hollywood by causing movies slated for the months of March, April, and even May to be pushed to the fall or some time next year.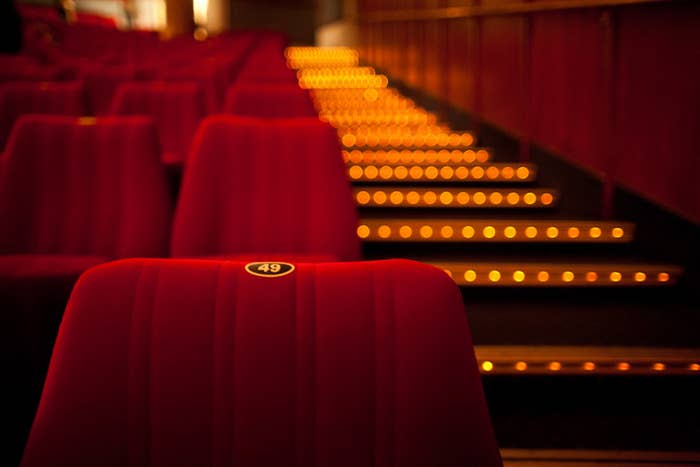 Movies ranging from Disney's Mulan to A Quiet Place Part 2 have all been shelved for the time being, often with a new release date TBD.
Today, the industry took another unprecedented turn when NBC Universal announced that it will be releasing their titles through home entertainment for the time being. Trolls World Tour, originally scheduled to debut in theaters on April 17, will be released on demand on April 10.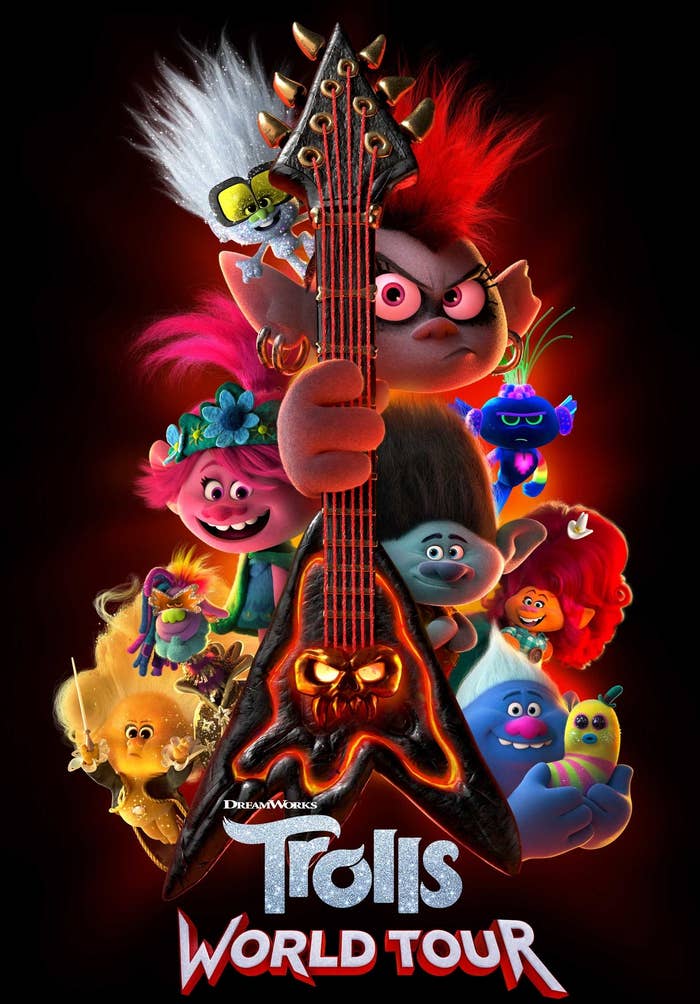 But it's not just titles that haven't made their theatrical debut yet that will be available to watch at home. According to NBC Universal, movies that are currently playing in theaters will also make the move to on demand as well, possibly as soon as this Friday. This includes the Elisabeth Moss spookfest, The Invisible Man...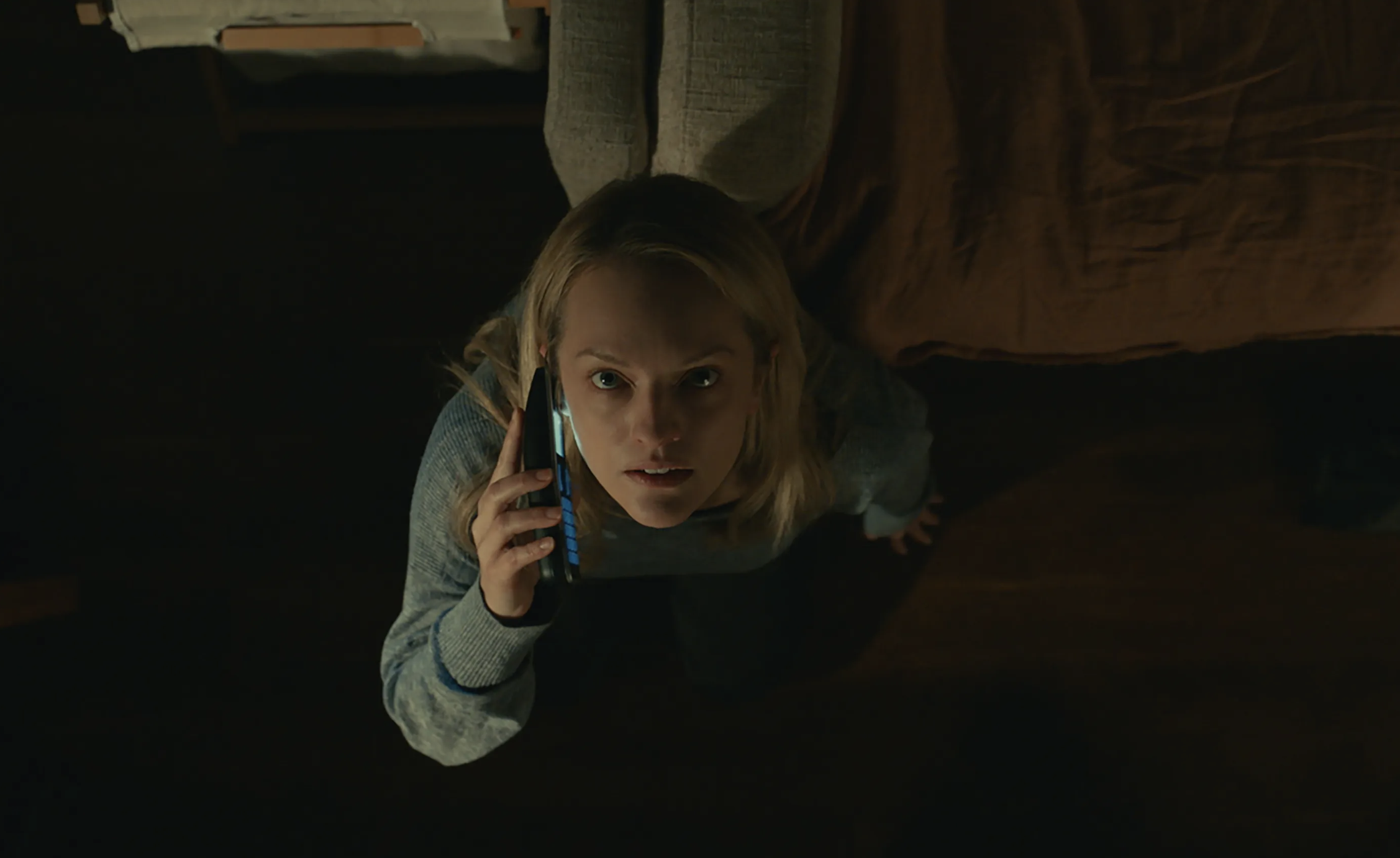 ...and the much-debated thriller, The Hunt.
So, what does this mean for the state of movie theaters in the future?
I, for one, can't wait to get back to movie theaters IRL, but I also can't wait to rent Emma on demand as soon as I possibly can.
Will you be renting any of the above titles on demand? Let us know in the comments!