*~*~* TYRA MAIL!!!! *~*~*

Tyra Banks announced today that she's coming back to daytime TV in 2015.
Chill out for a second and let's talk about all the reasons why this is the BEST THING.

Tyra makes the best out of every situation.
She's not afraid to ask the tough questions.
She's generous with her money.

When she forces the audience to wear their secrets on their shirts, she does it too.
And when they reveal their fears, she reveals hers as well.
She's not afraid to give it to you straight.

She's full of information that is 100% accurate.
When she goes for it, she REALLY goes for it.

Like I said.. REALLY goes for it.
And she just loves to get to the bottom of things.
Sure, she has a high opinion of herself...


Like when she wasn't affected by Chris Brown's charms and said this to him:
She books quality talk show guests like Darren, Aaron, Veronica, Laneika, Gregg, Tina, This little girl obsessed with her blonde wig,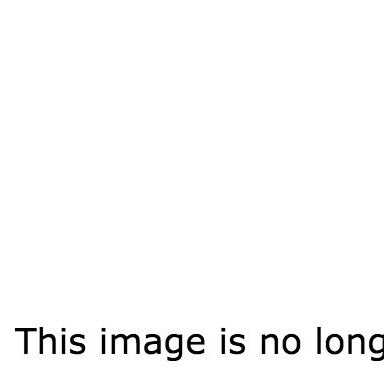 THE FREAKIN' PRESIDENT, And the guys from Reno 911.

She's not afraid to dance along to her guest's song right in front of them.

But it goes both ways. (Here's looking at you, Aubrey O'Day.)

She has a way of phrasing things in the most tactful way, like when she asked "are you a top of a bottom?" like this:
She can read people so well.
She knows when not to lie.
She's totally open to embarrassing herself.
She had the balls to call Beyonce "cute."
And in another episode, she had Beyonce sit on a cut-out of Jay Z.

Her thoughts on men are spot-on.
And when necessary, she will lay the smackdown of a lifetime on her show.



And sometimes THIS on our television sets FIVE DAYS A WEEK.
In conclusion, welcome to the...
And if you're not on board...