Tituss Burgess On The Final Season Of "Kimmy Schmidt," His Dream Role, And Where You Can See Him Next
"Who would play you in a movie?" "Me!"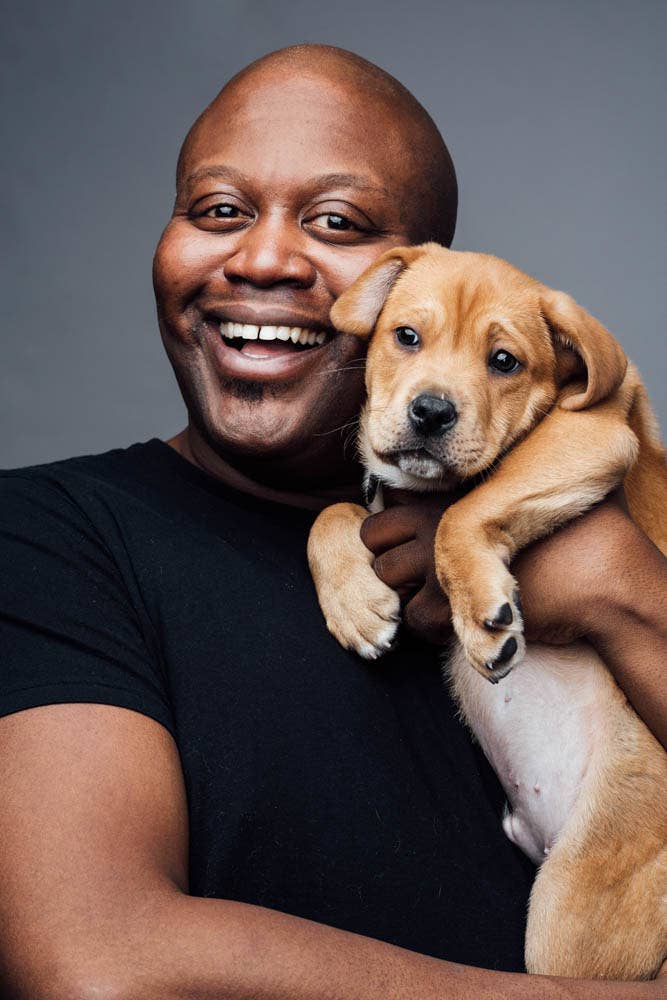 In honor of Unbreakable Kimmy Schmidt's final season hitting Netflix next week, we sat down with the incredible Tituss Burgess (and some puppies) and asked him all the ~burning questions~ the BuzzFeed Community had about his life, his upcoming projects, and, of course, his portrayal of Titus Andromedon.
Have you ever missed a subtle joke in the show?
How do you feel about the cast of Unbreakable Kimmy Schmidt?
What is your dream role?
Who would play you in a movie based on your life?
Would you be roommates with someone like Kimmy Schmidt in real life?
Do you use any of Titus' catchphrases in real life?
What is the biggest thing you value about yourself?
What do you have in common with Titus Andromedon?
Where can we hear and see more of you?