1.
Taylor Swift's brief acknowledgement of her breakup with Harry Styles: "Thank you for caring about me."
2.
Nathan Fillion is honest.
3.
Jennifer Lawrence's reaction to winning: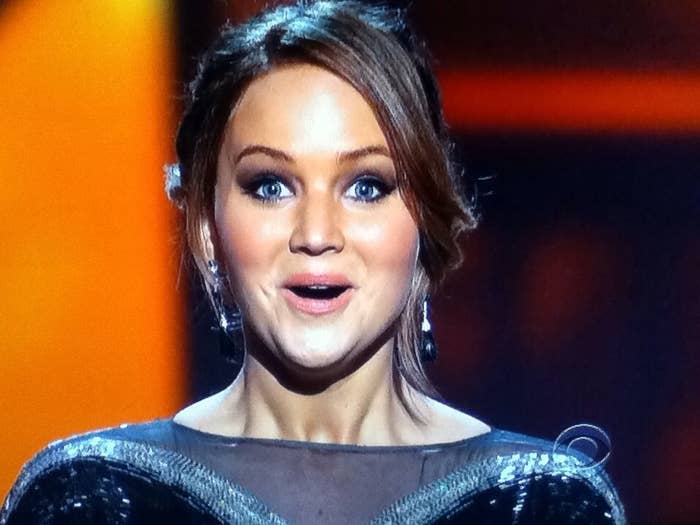 4.
and her very-excellent speech in which she references "Mean Girls" and admits to sweating all over Robert Downey Jr.
5.
The Wanted won their first award ever ...and then broke into a rendition of "Afternoon Delight"
6.
Casey Wilson and Ian Somerhalder were kind of magnificent together
7.
Robert Downey Jr.'s sneakers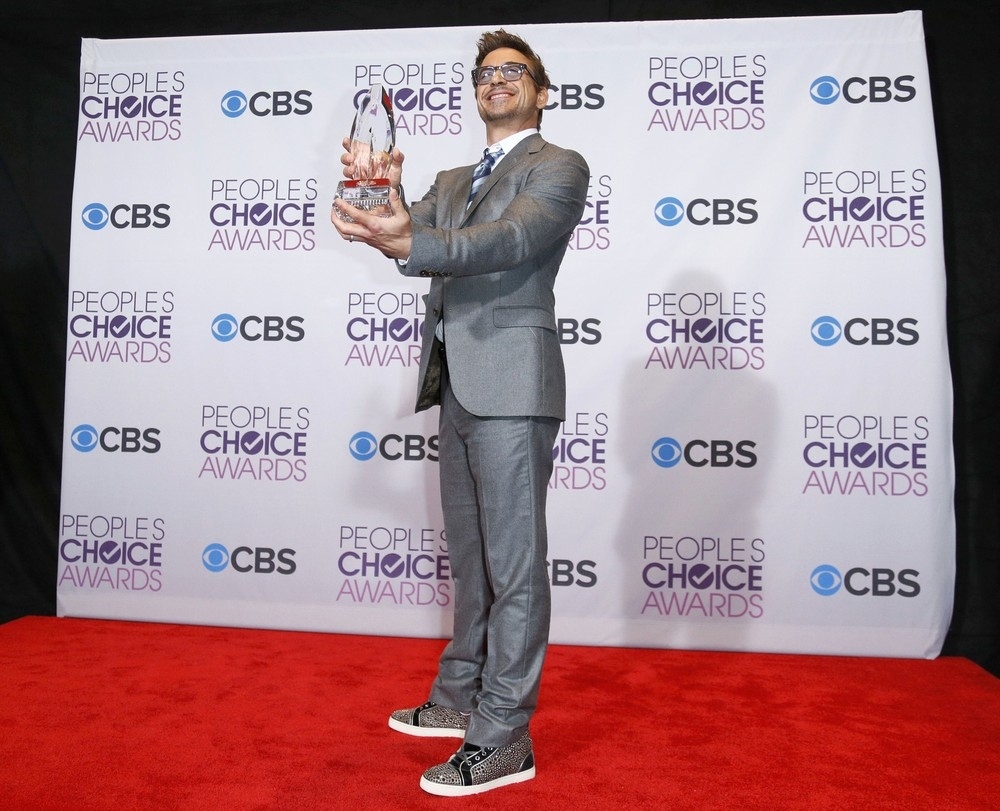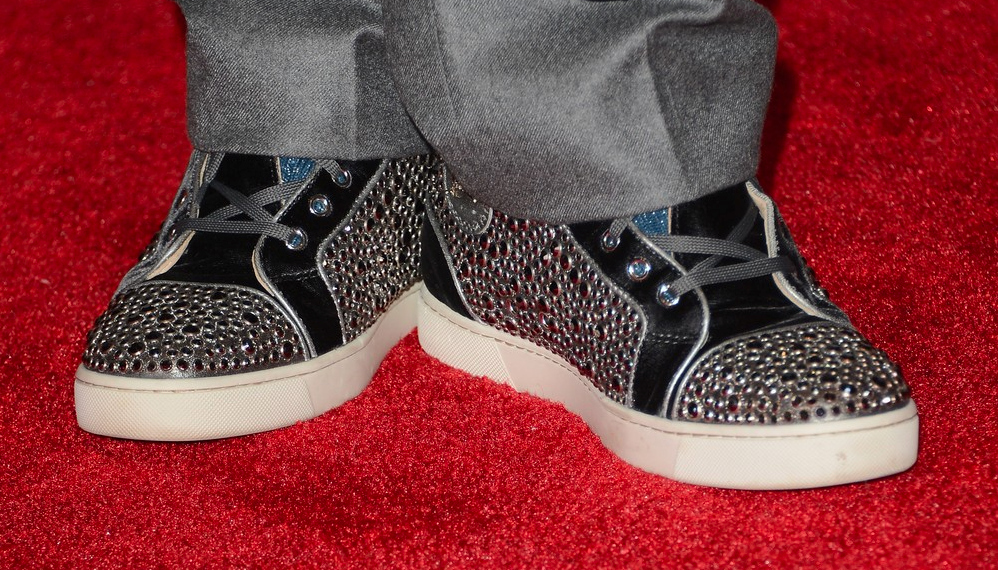 8.
Christina Aguilera has been crying a lot lately.
9.
Josh Hutcherson is really, really short.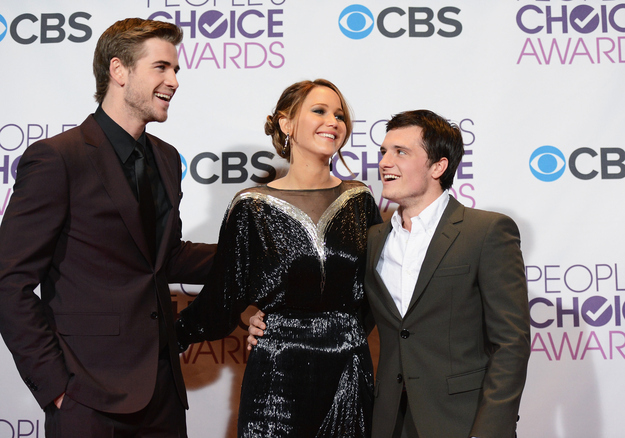 Like, even shorter than Taylor Swift.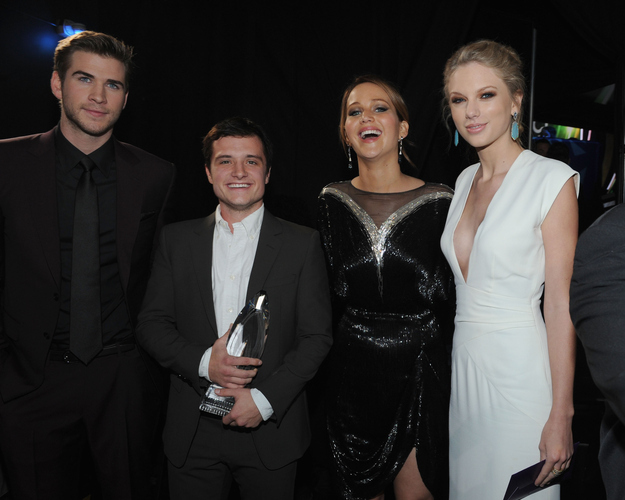 10.
How cute is Eddie Remayne?
11.
The show was *so* CBS.
12.
This happened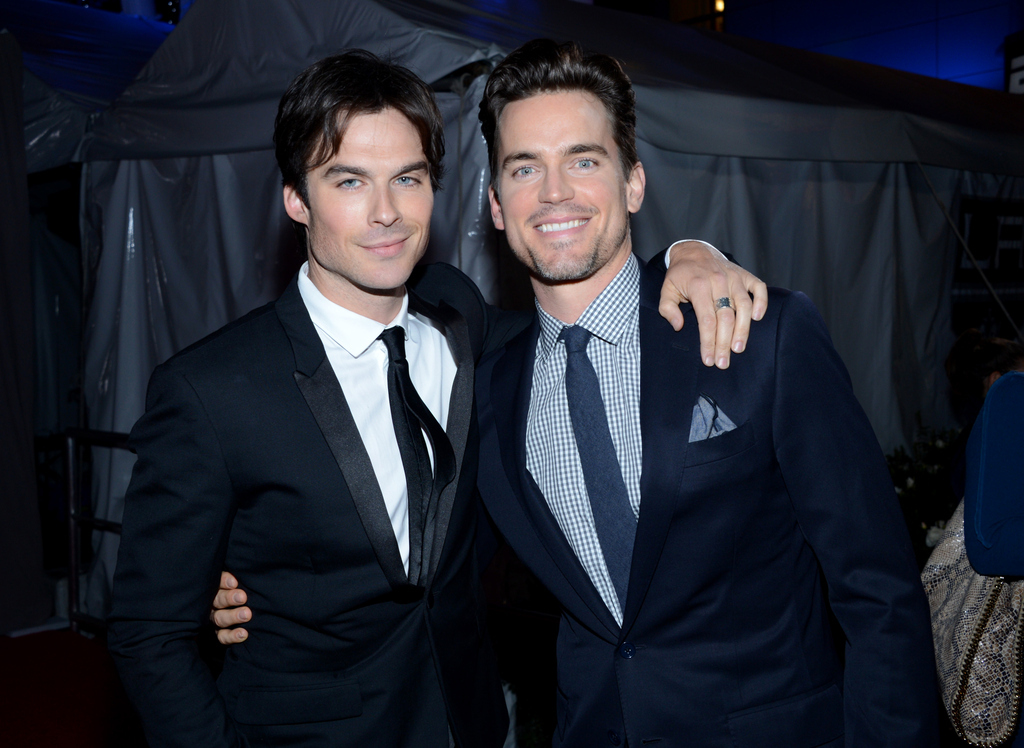 13.
And America's favorite band is...
America, I am disappointed in you.