23 Things Celebrities Did This Week
Hollywood shops, Chris Pratt is Santa, and more precious moments from the set of Oceans Eight.
1.
Ryan Gosling and Emma Stone got down and dirty for their Hand And Footprint Ceremony.
2.
Sandra Bullock and Rihanna filmed a scene for Ocean's Eight in the window of a Papaya Dog.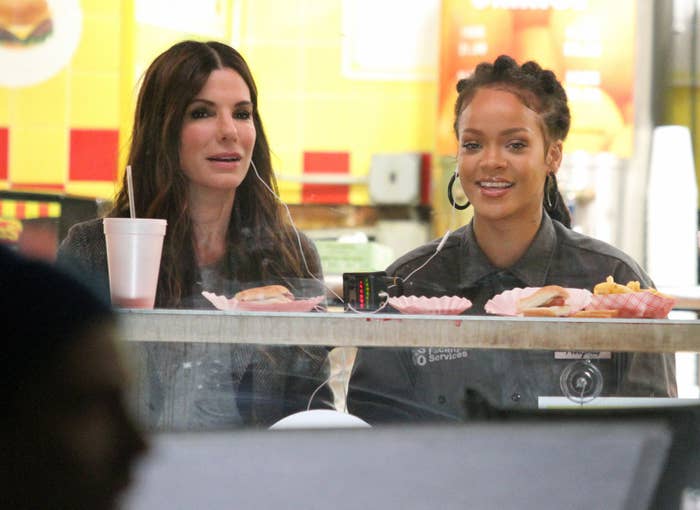 3.
Emma Roberts and Evan Peters delivered a package.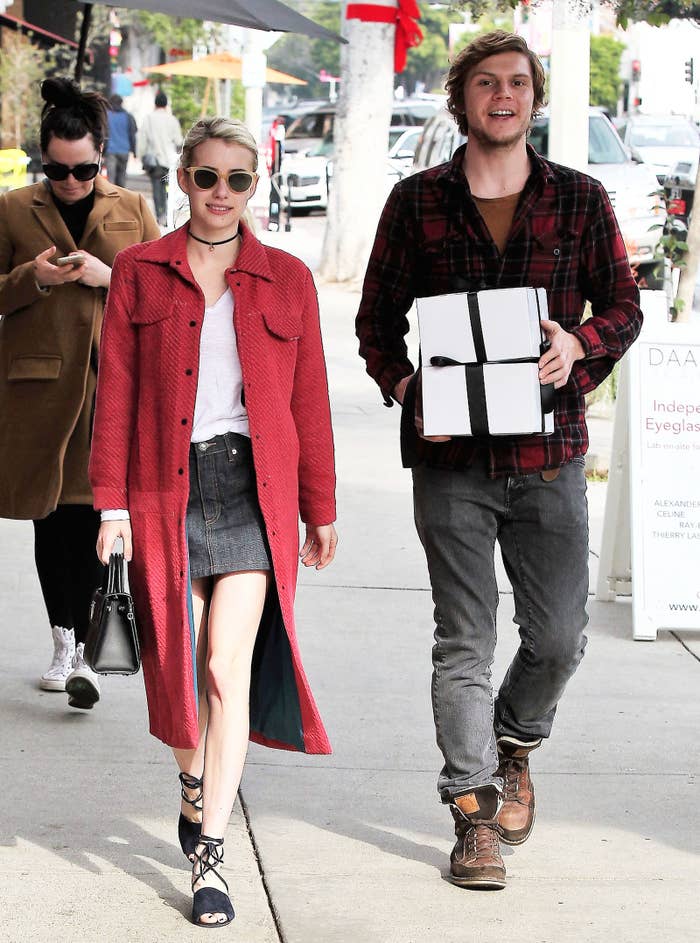 4.
Kristin Chenoweth and Jennifer Hudson celebrated at the Hairspray Live afterparty.
5.
Zachary Quinto walked his dog in New York City.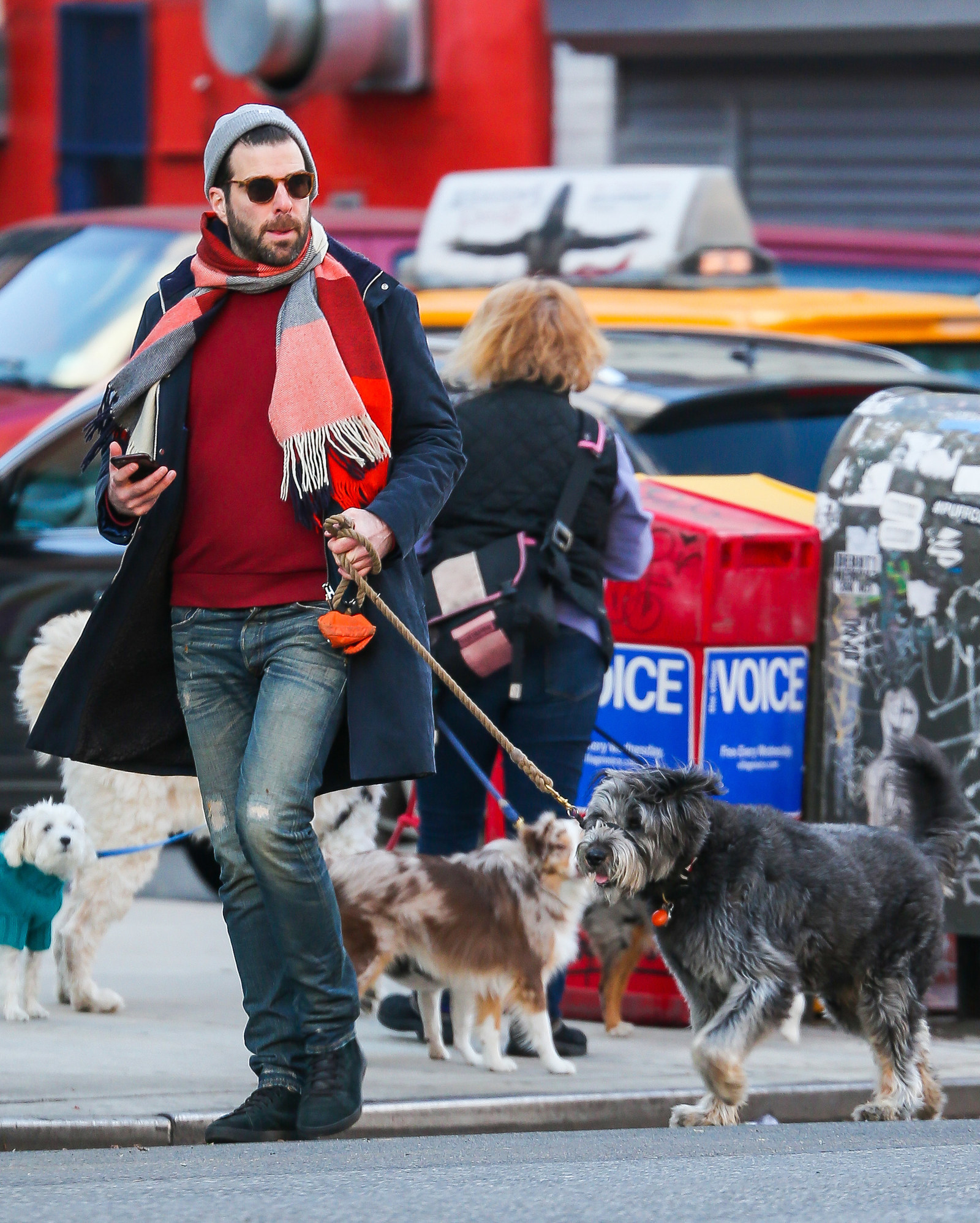 6.
Lady Gaga and Jourdan Dunn struck a pose.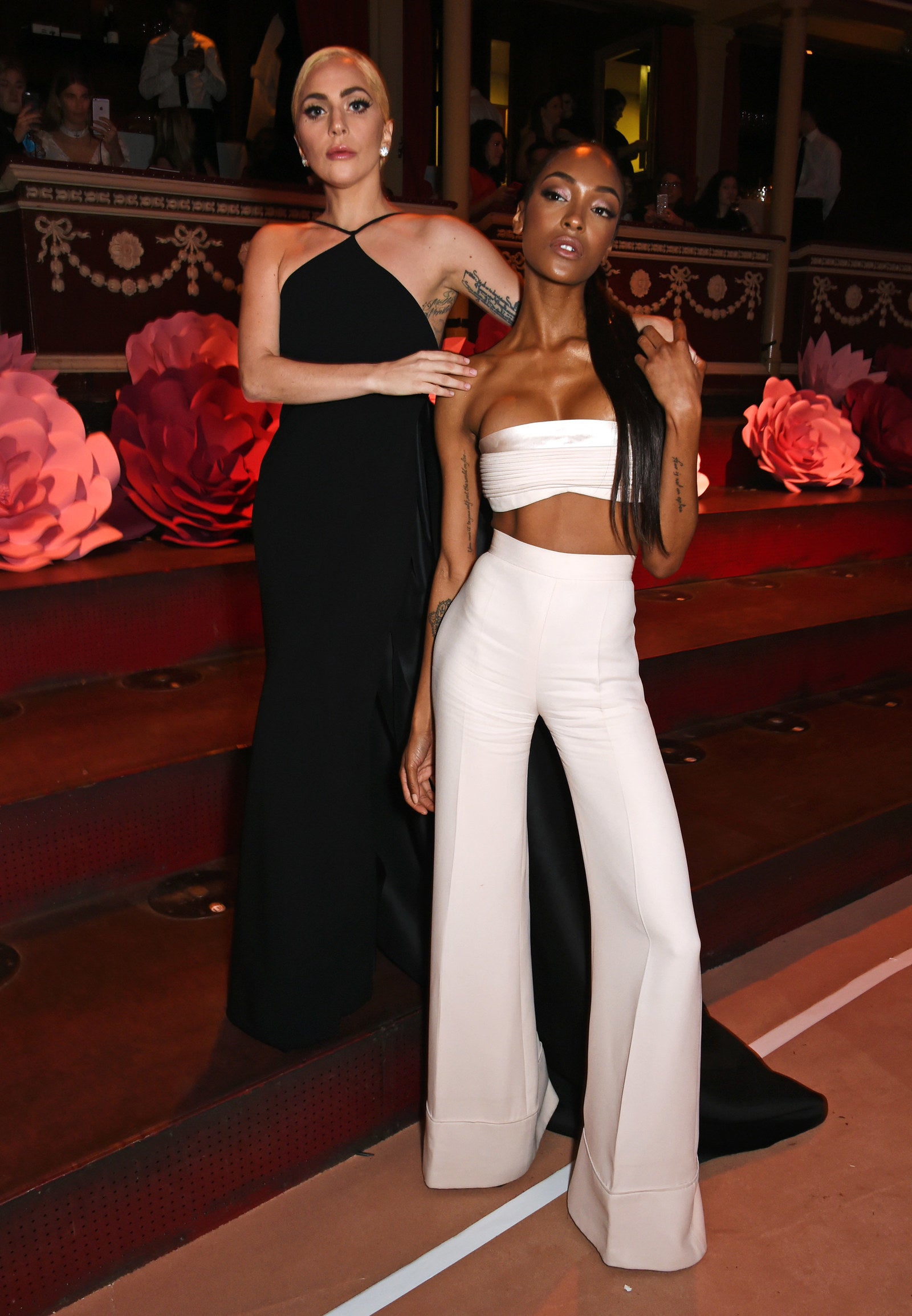 7.
Michael Fassbender gave a thumbs up.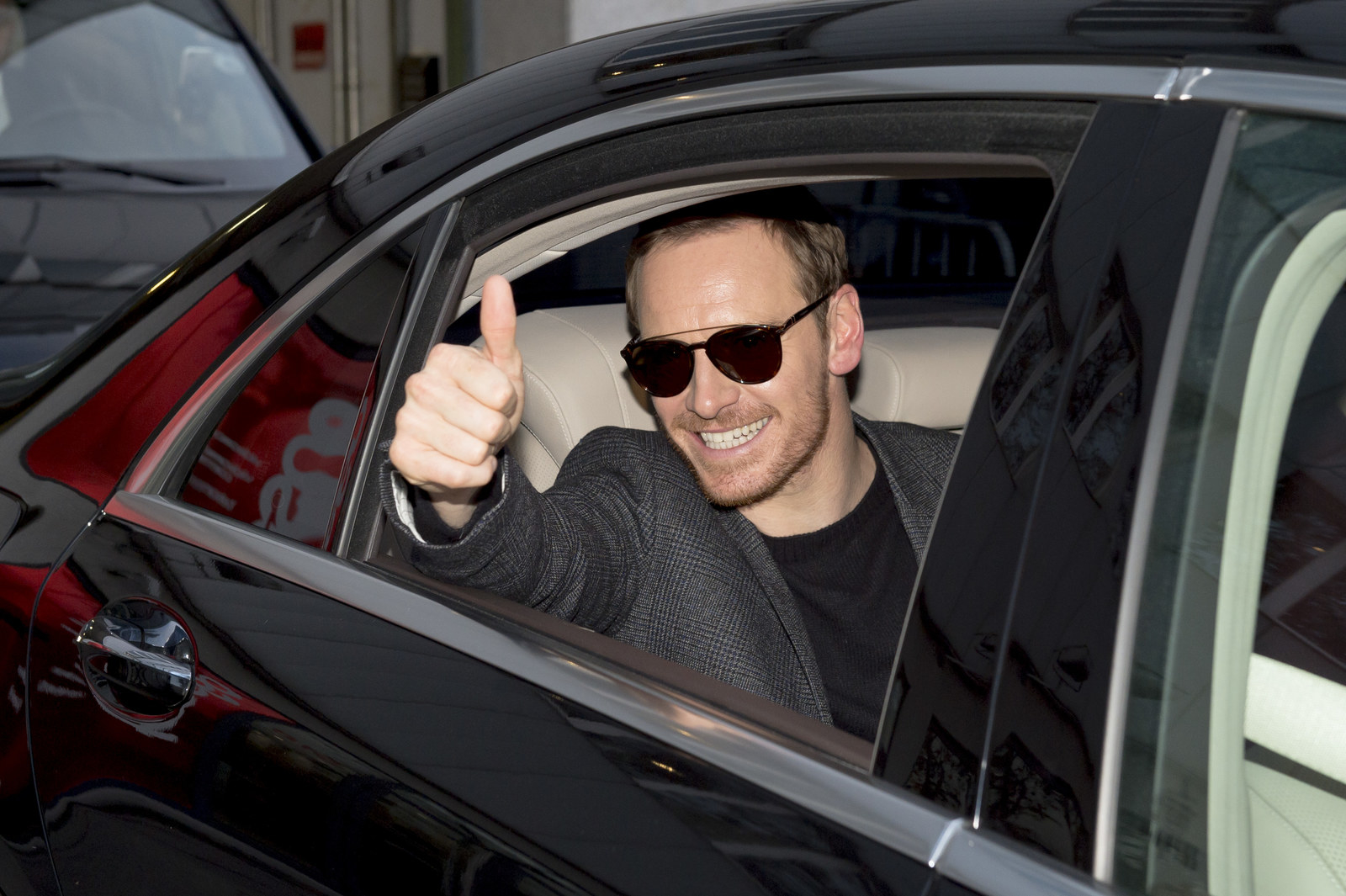 8.
Anne Hathaway made this face with a knife in her hand while filming.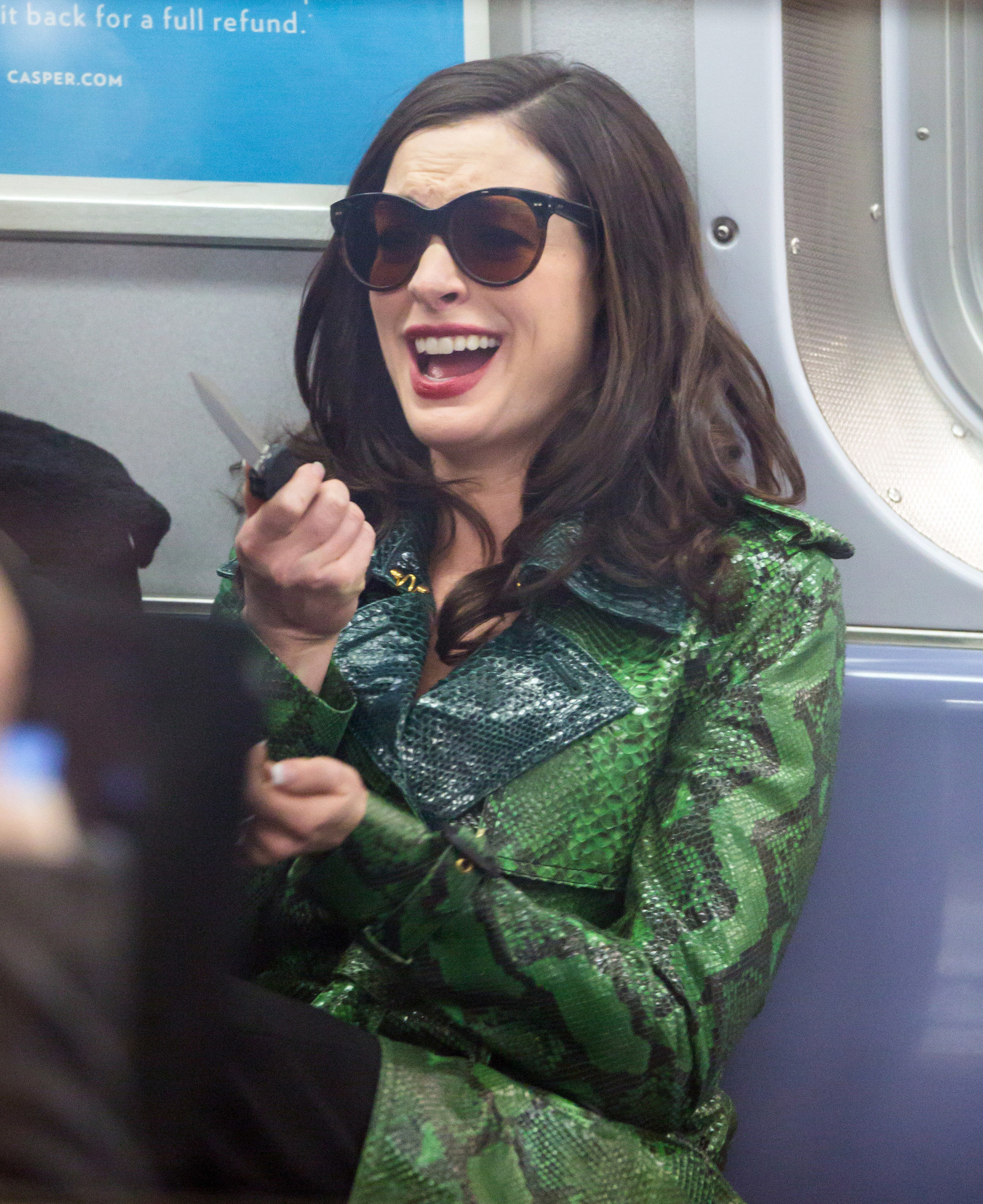 9.
Chris Pratt dressed as Santa on the Tonight Show.
10.
Camila Alves was pretty punny.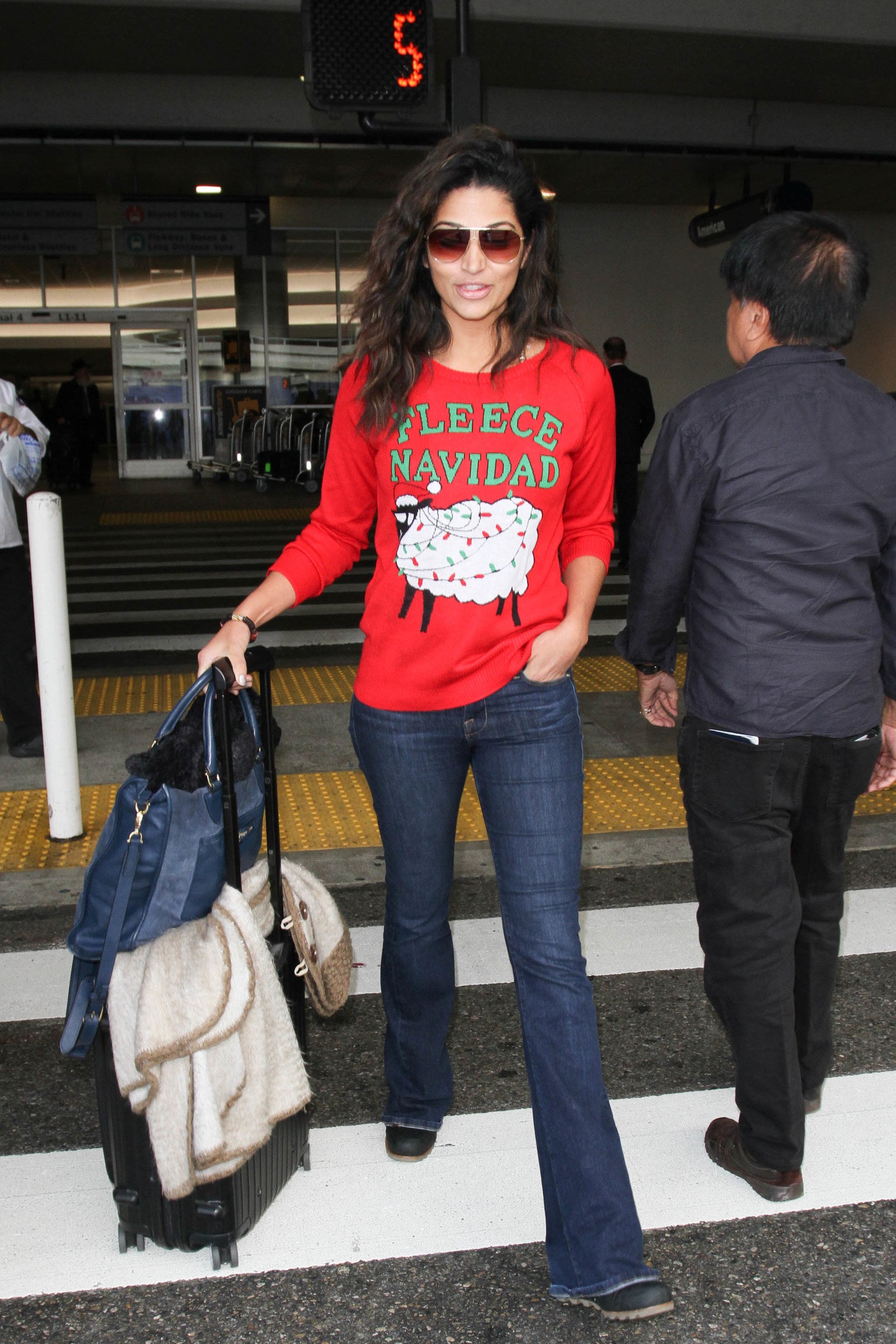 11.
Charlie Hunnam shopped in Beverly Hills.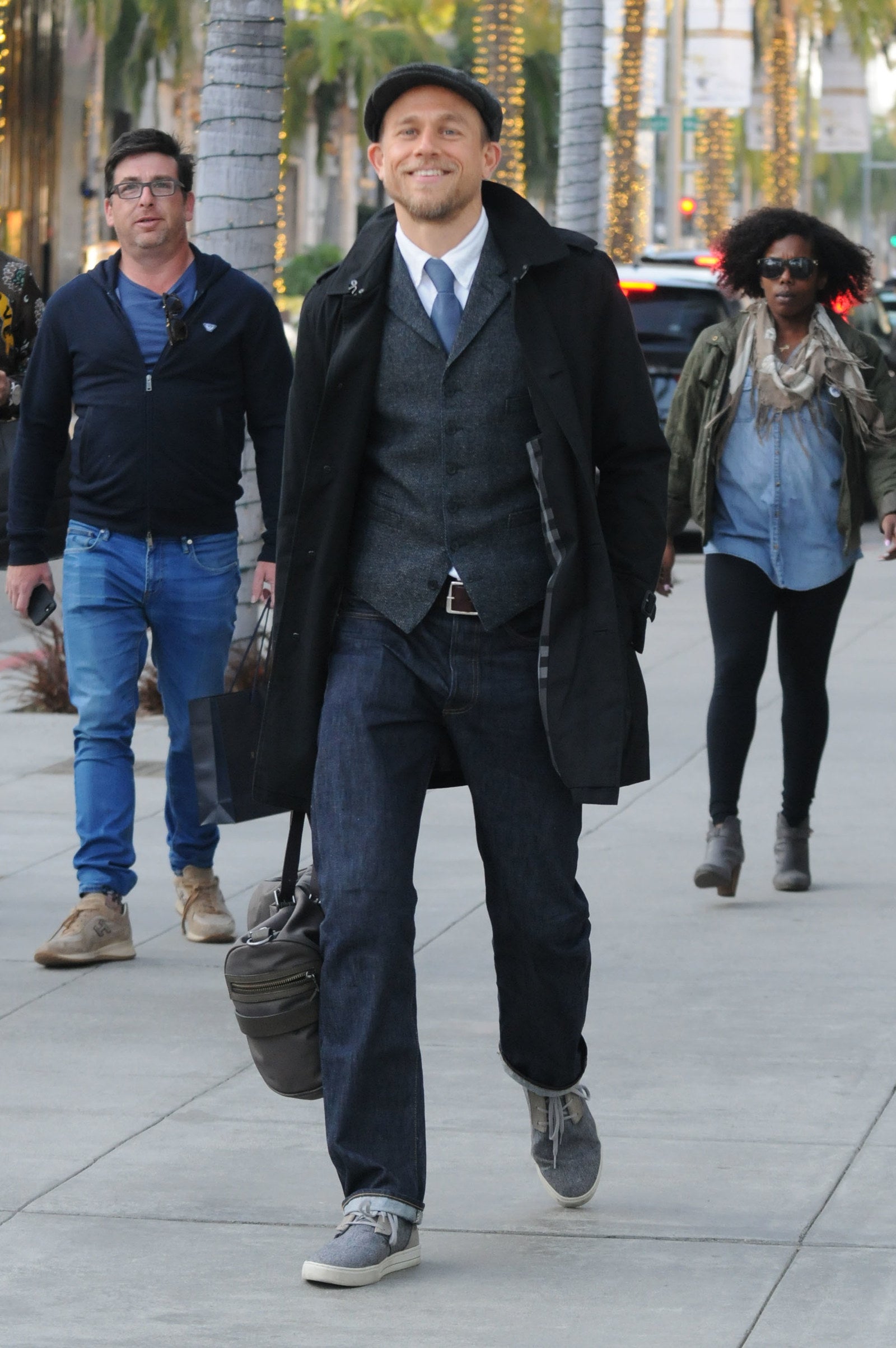 12.
Zayn Malik walked alone.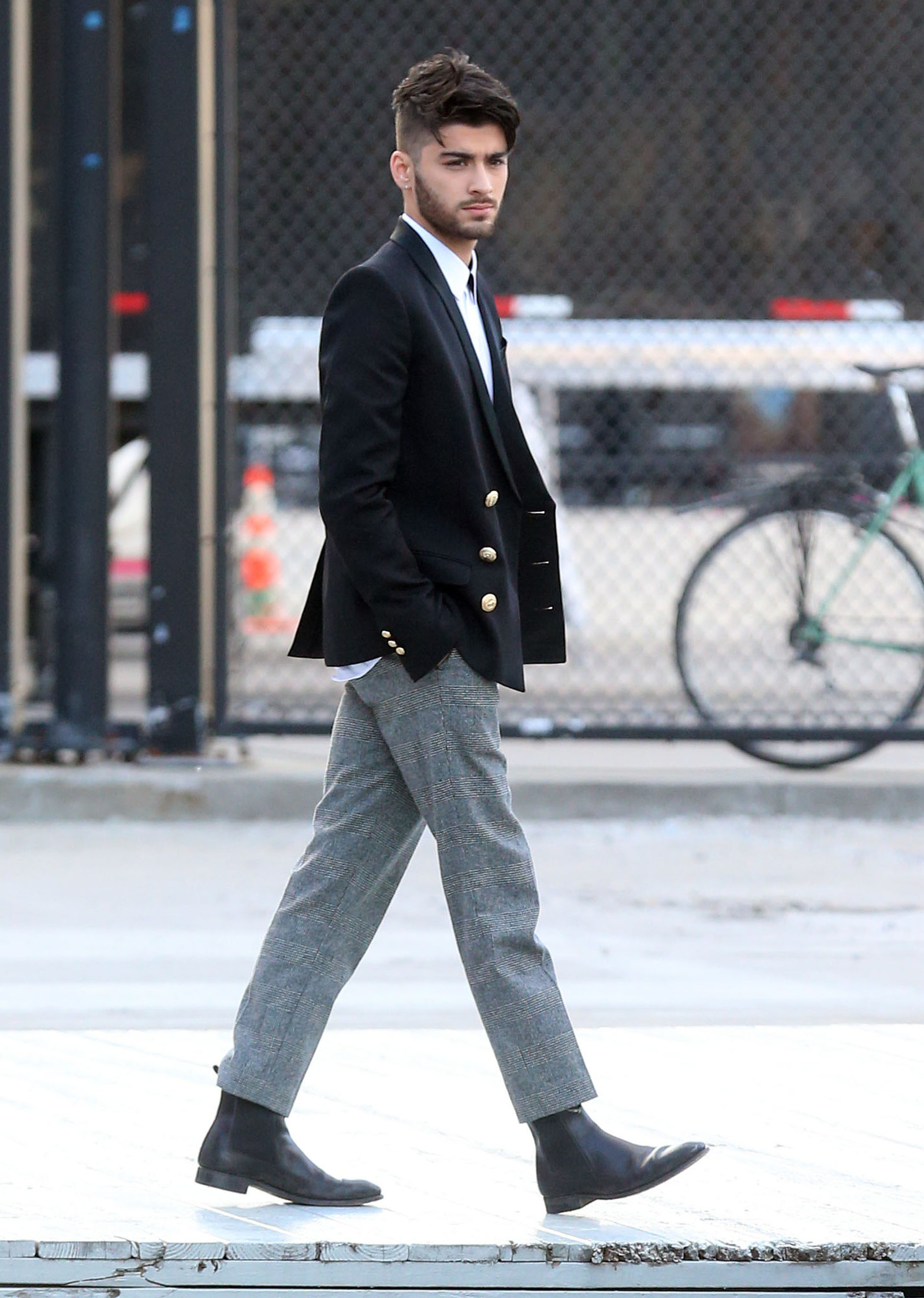 13.
Victoria Beckham served sweater dress fashion in Midtown.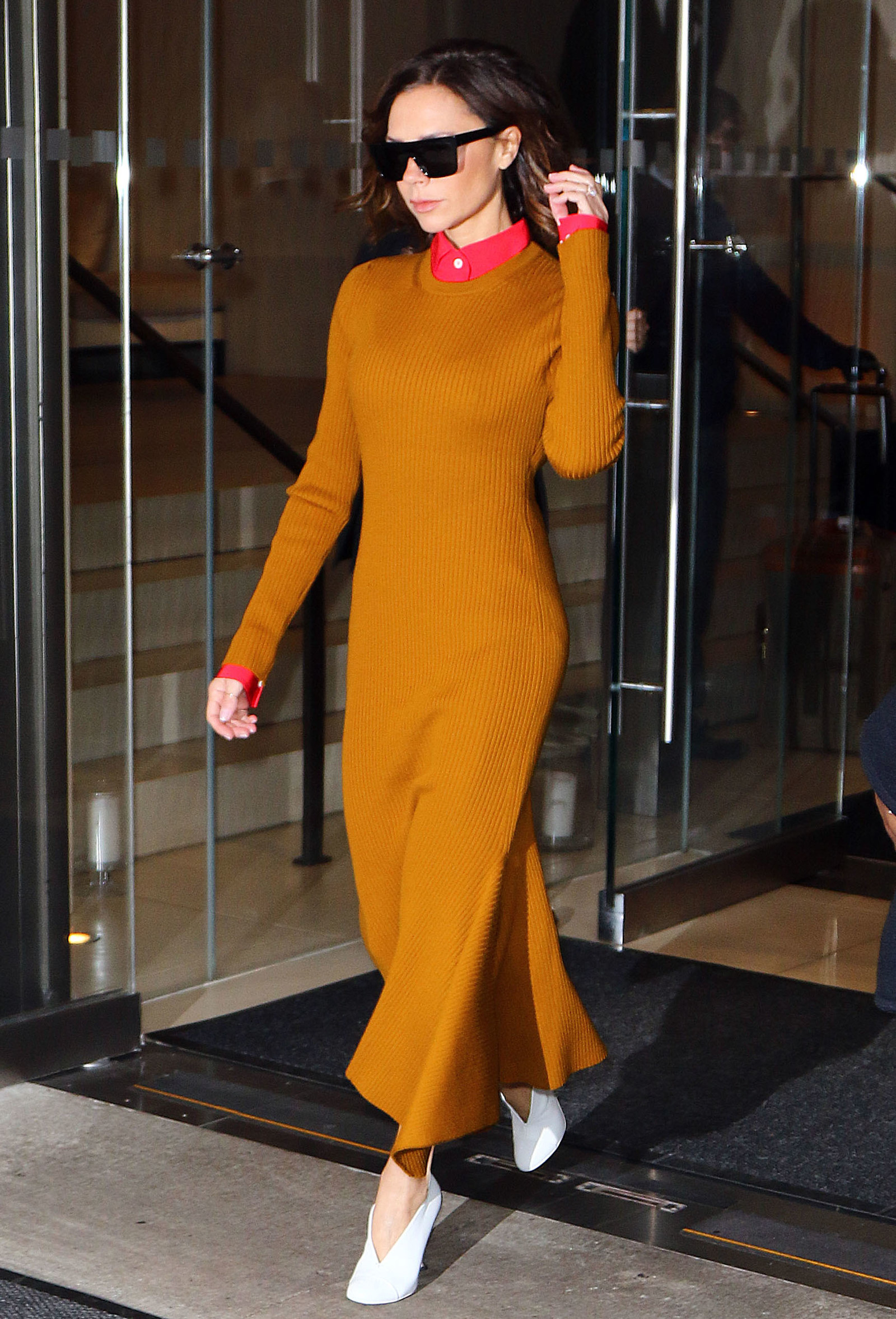 14.
Andrew Garfield filmed scenes in a paddle boat.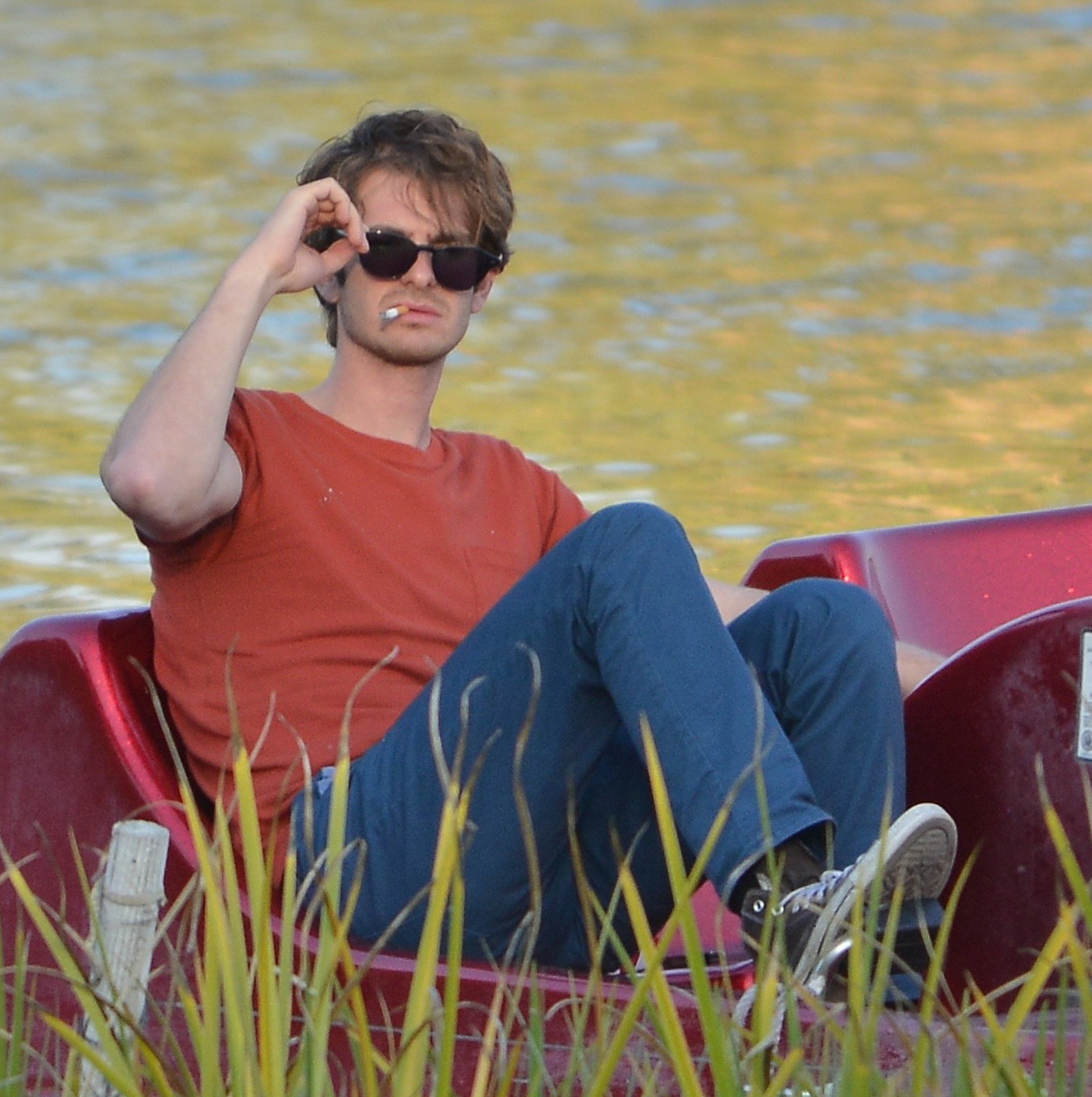 15.
Sean Paul and Dua Lipa filmed a music video.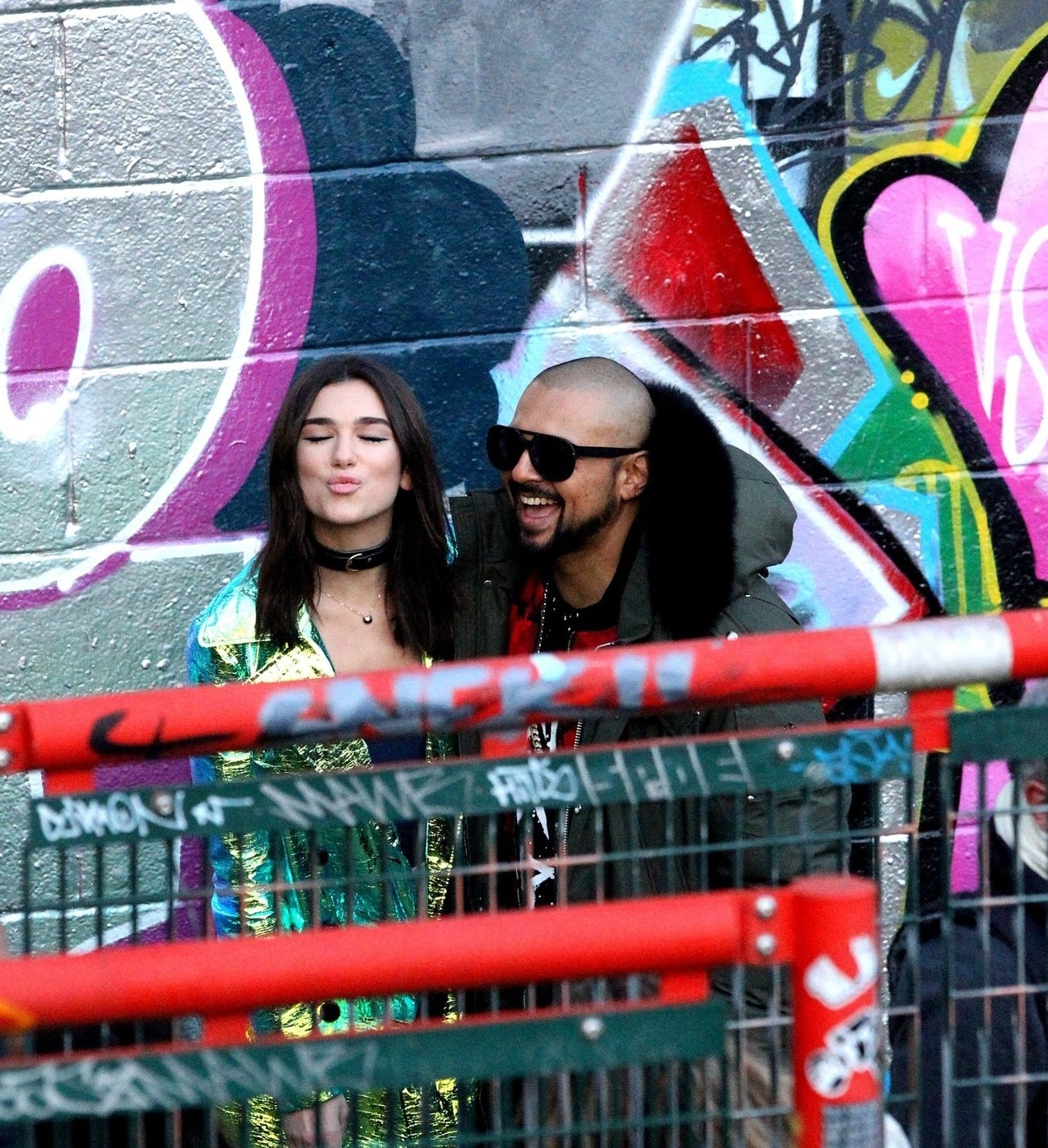 16.
Karrueche Tran splashed around in the waves.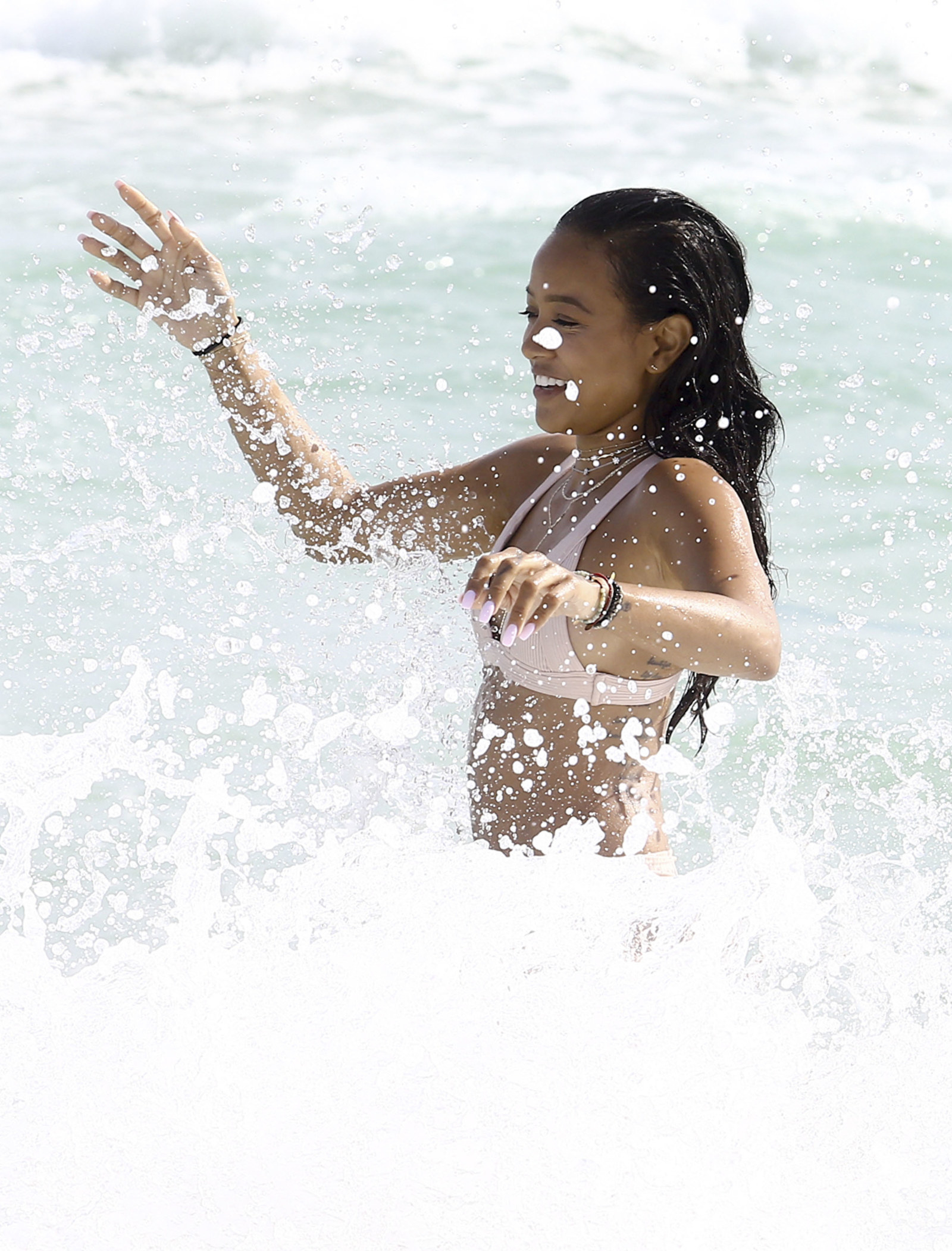 17.
Nick Jonas held on to some coffee.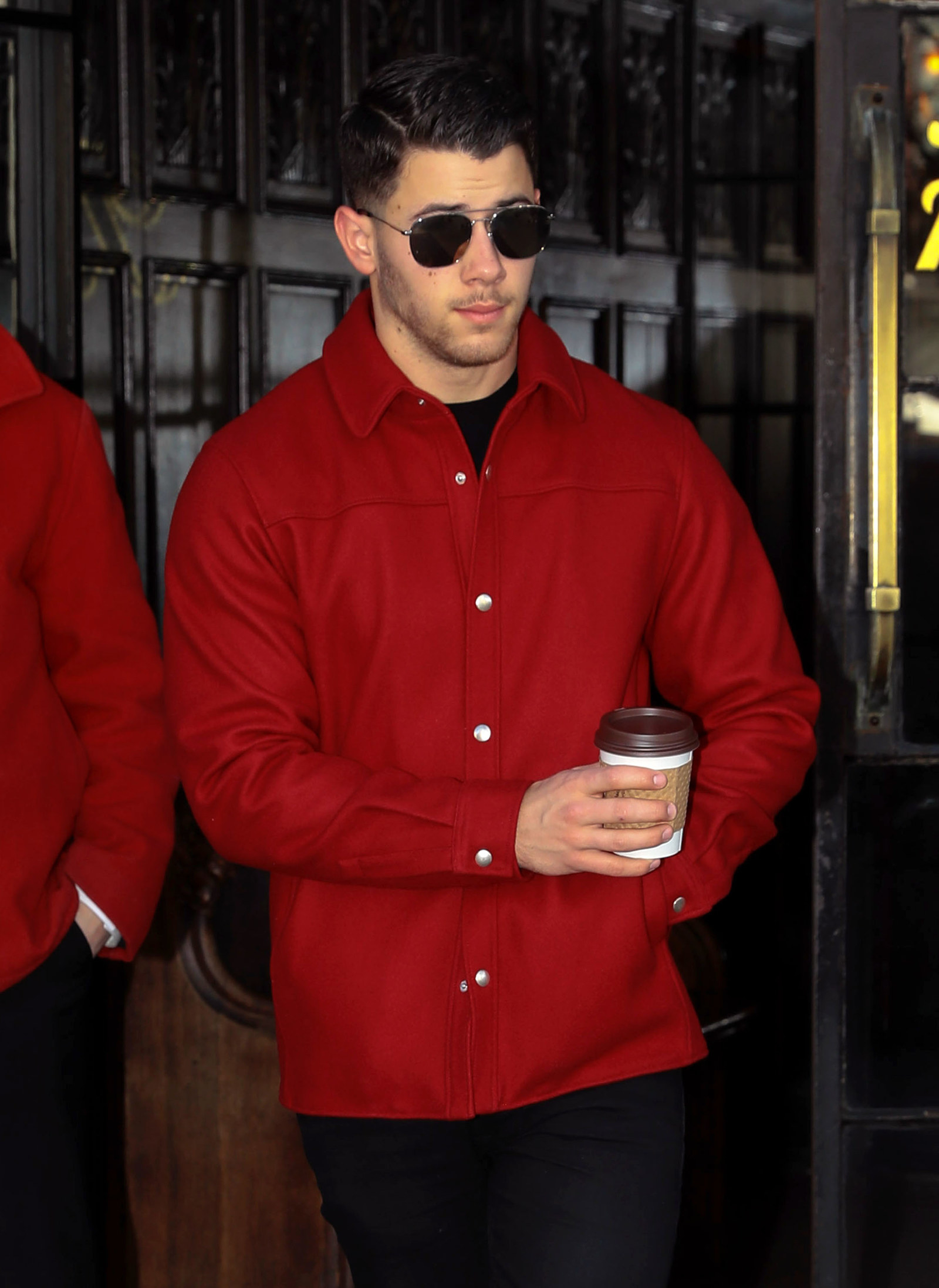 18.
Nicky Hilton gave some side-eye at the New York Knicks game.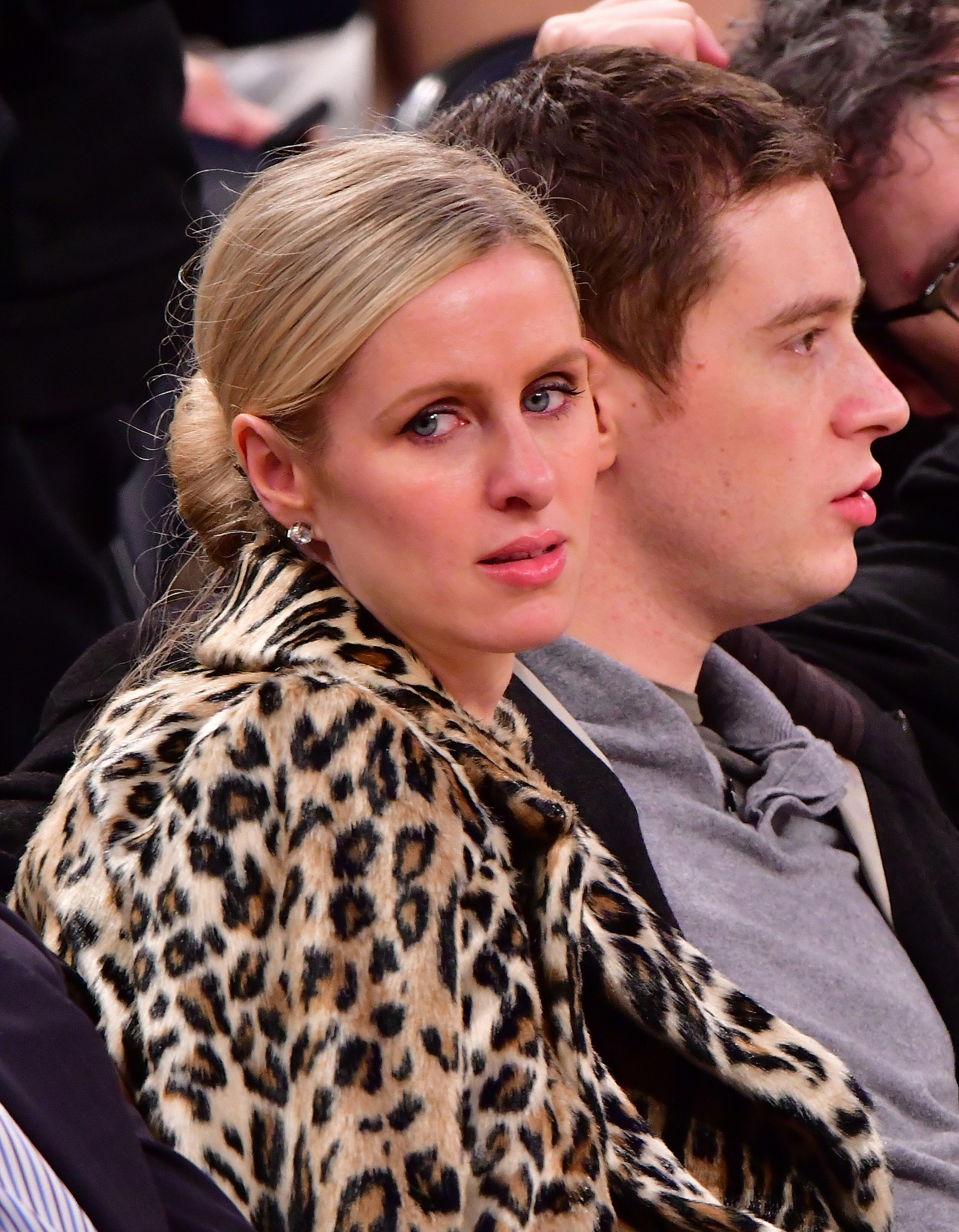 19.
Rita Ora wore this.
20.
Justin Bieber sipped.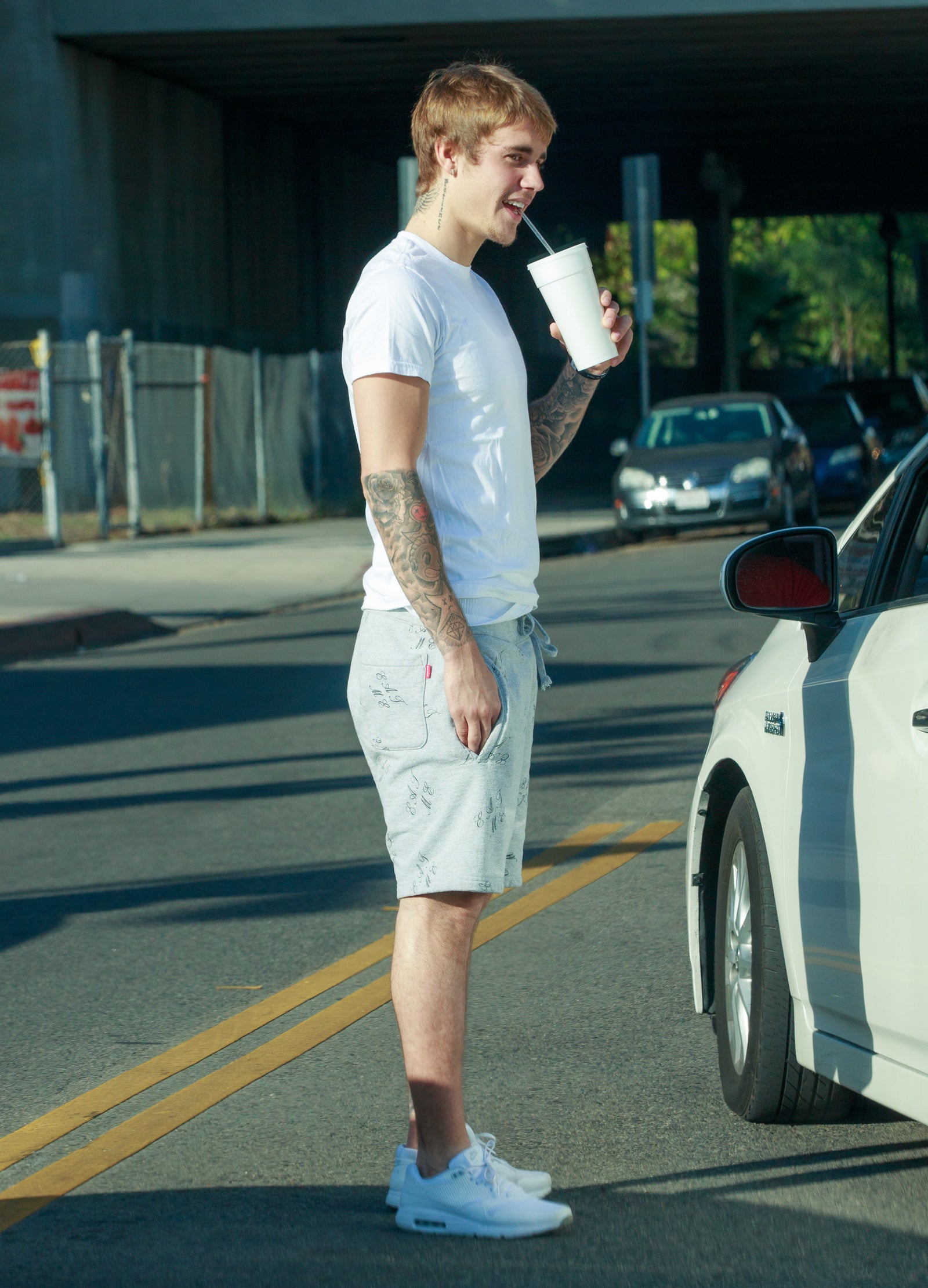 21.
Kelsey Grammer waved.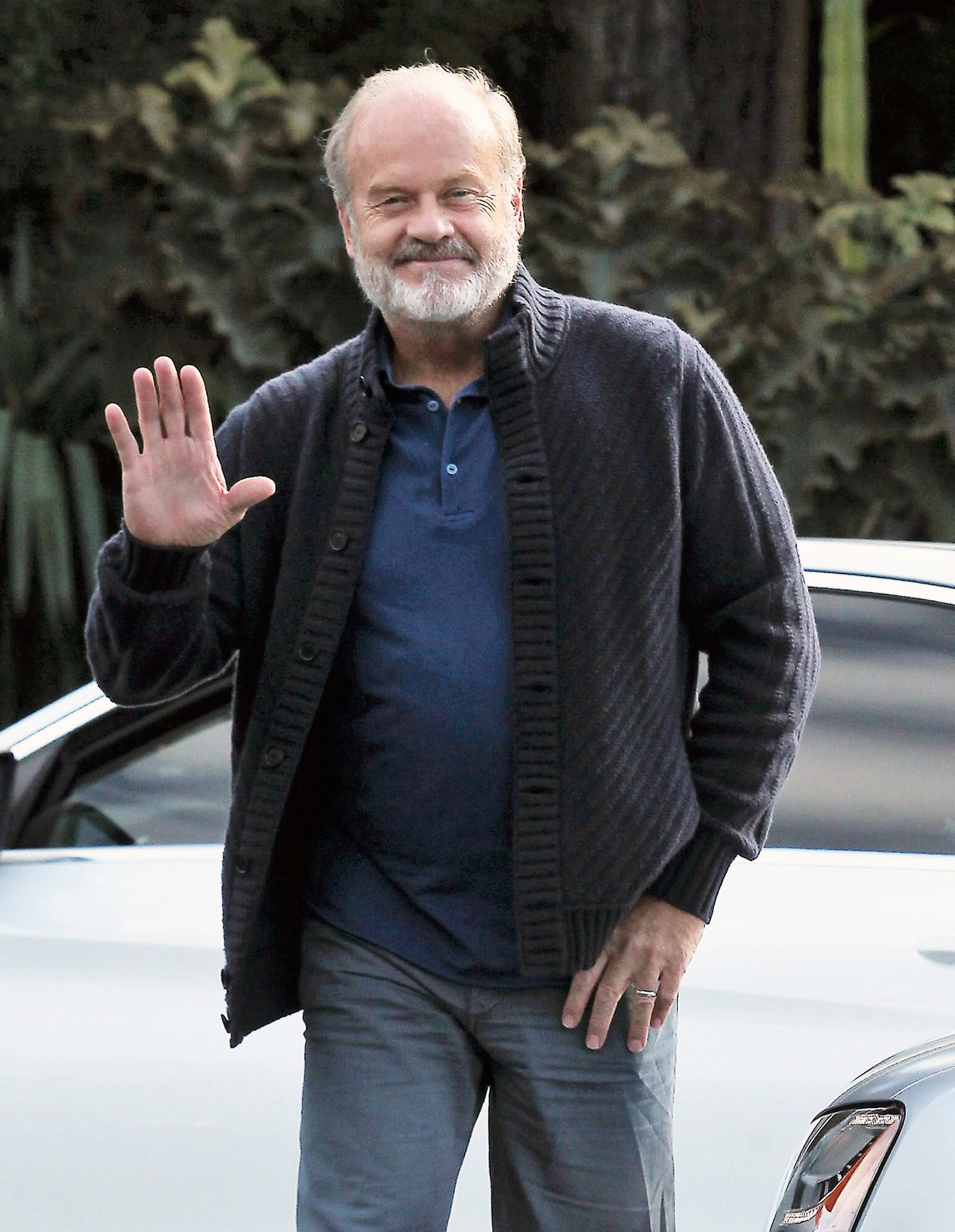 22.
Kendall Jenner flipped the bird.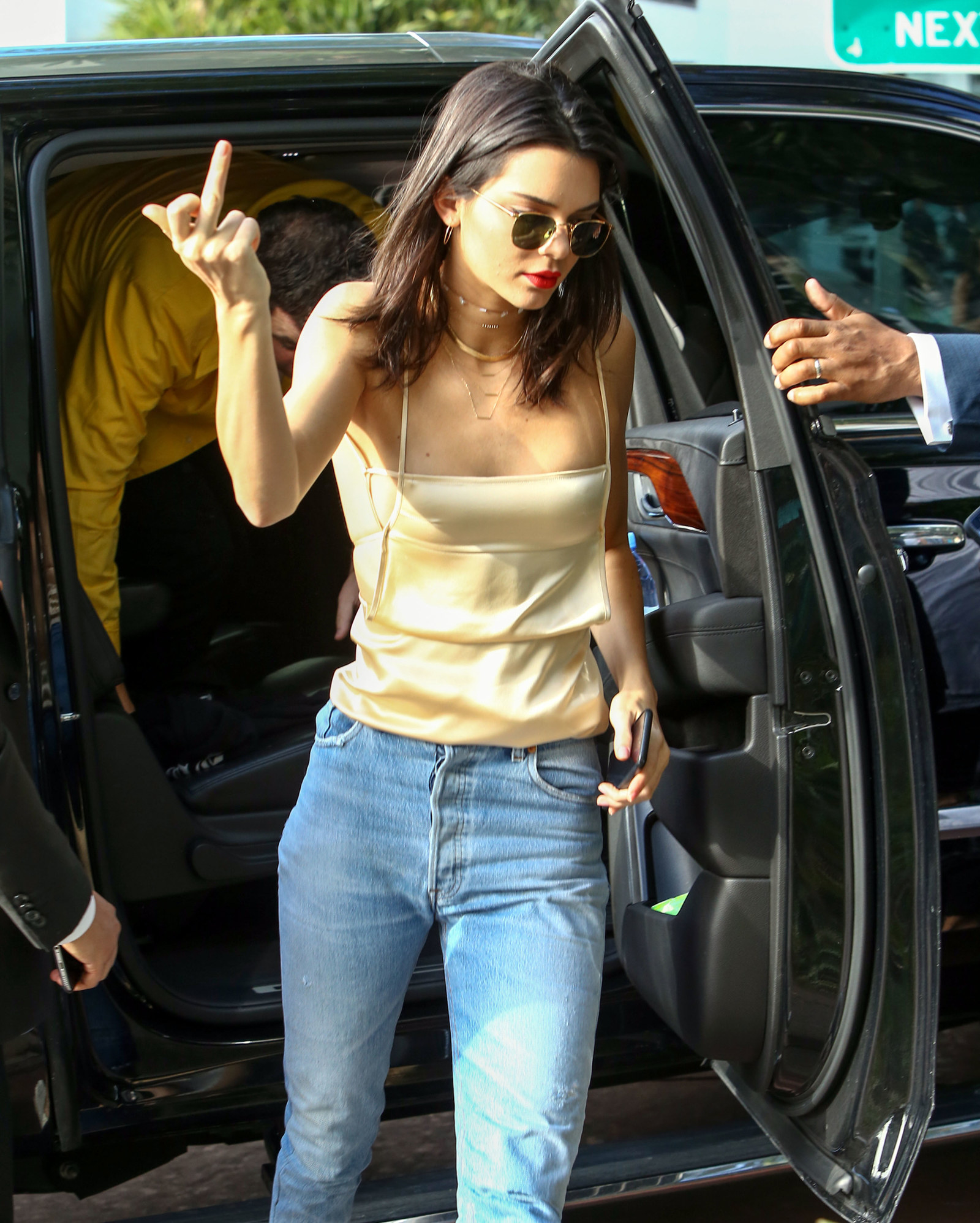 23.
And Jaden Smith did this.