19 Things Celebrities Did This Week
Brad Pitt appeared, Chris Pratt says hey, and Lady Gaga wore some ~expressive shirts.~
1.
Karlie Kloss walked around NYC like a picture-perfect explanation of Fall.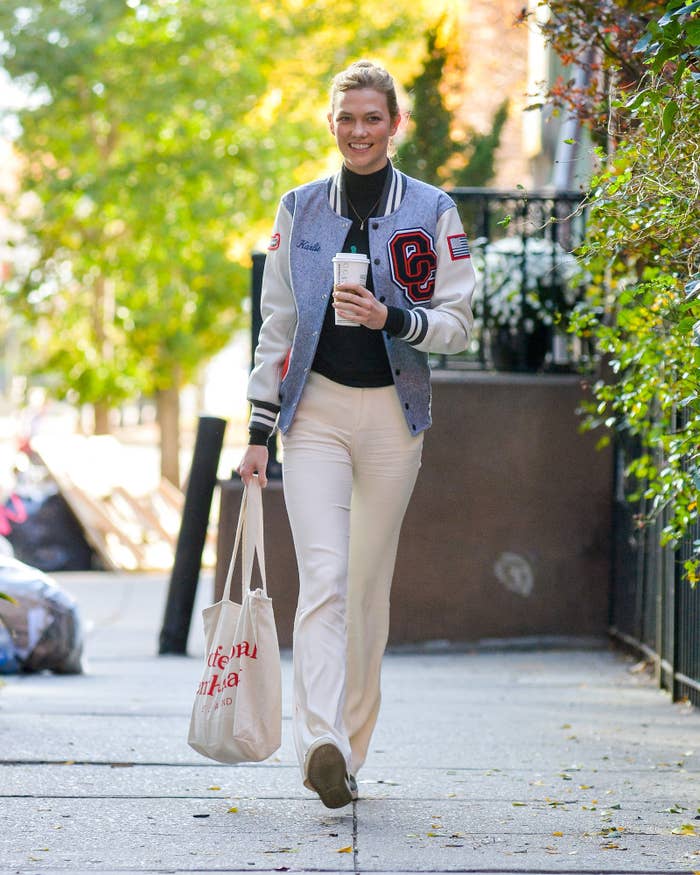 2.
Jessica Chastain hugged Octavia Spencer.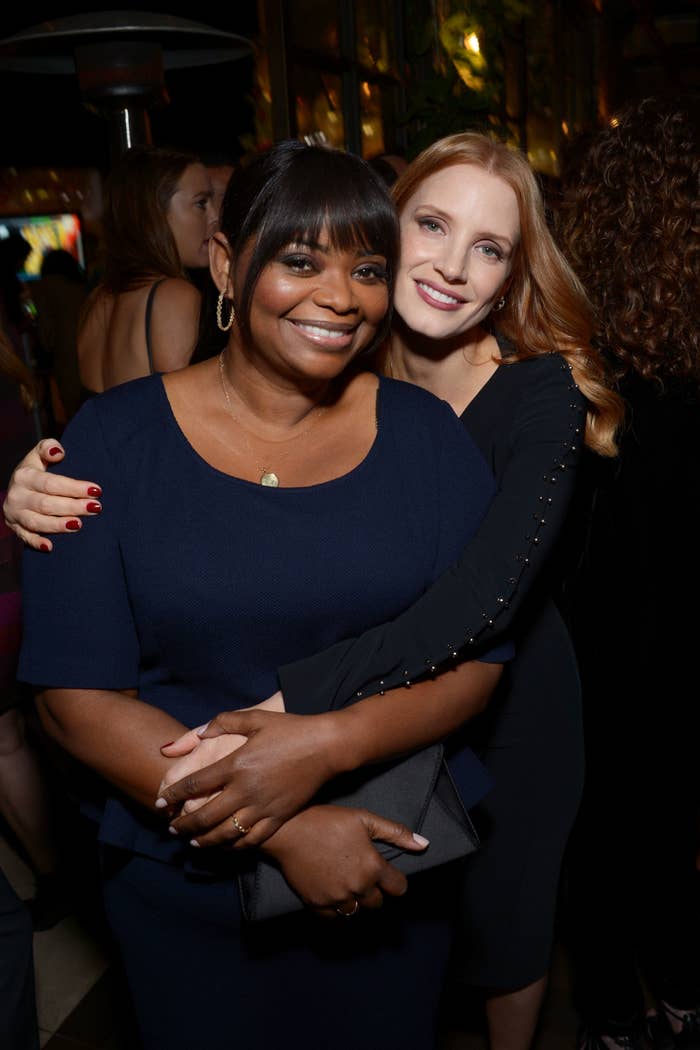 3.
Chris Pratt gave a peace sign.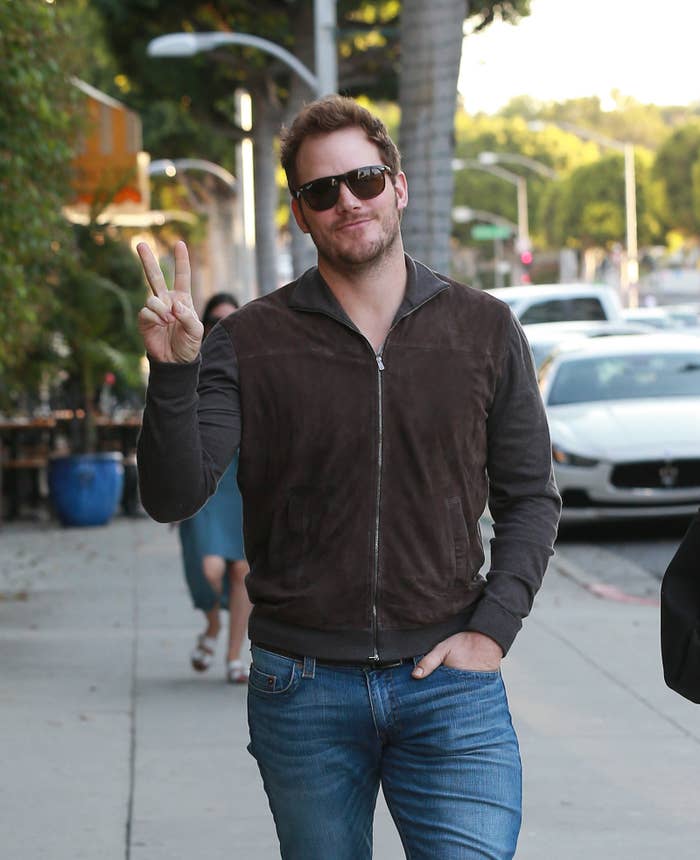 4.
Emma Stone and Gina Rodriguez plotted world domination.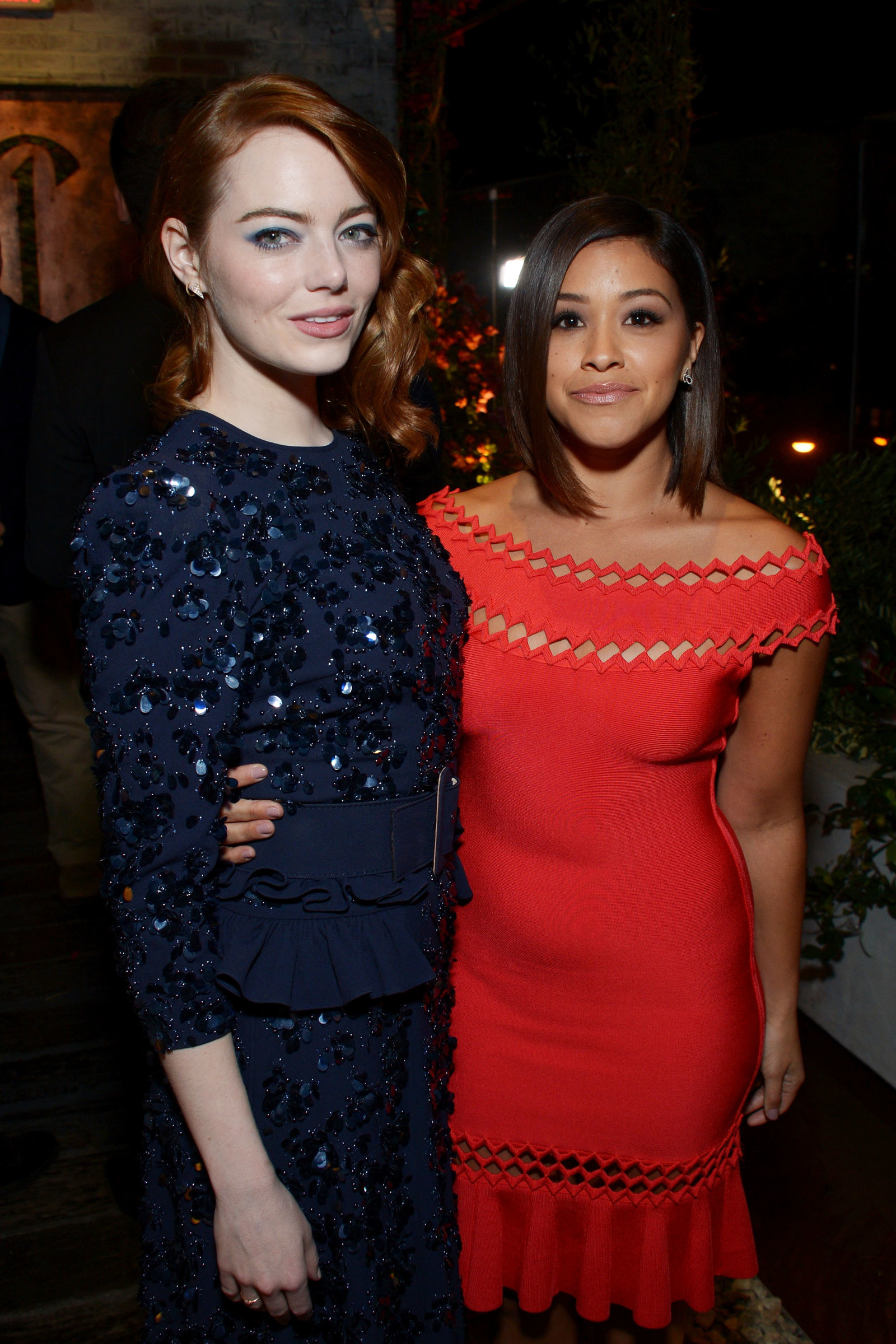 5.
Fred Savage and Josh Saviano had a joyful Wonder Years reunion at a New York Rangers game.
6.
Brad Pitt came out of hiding.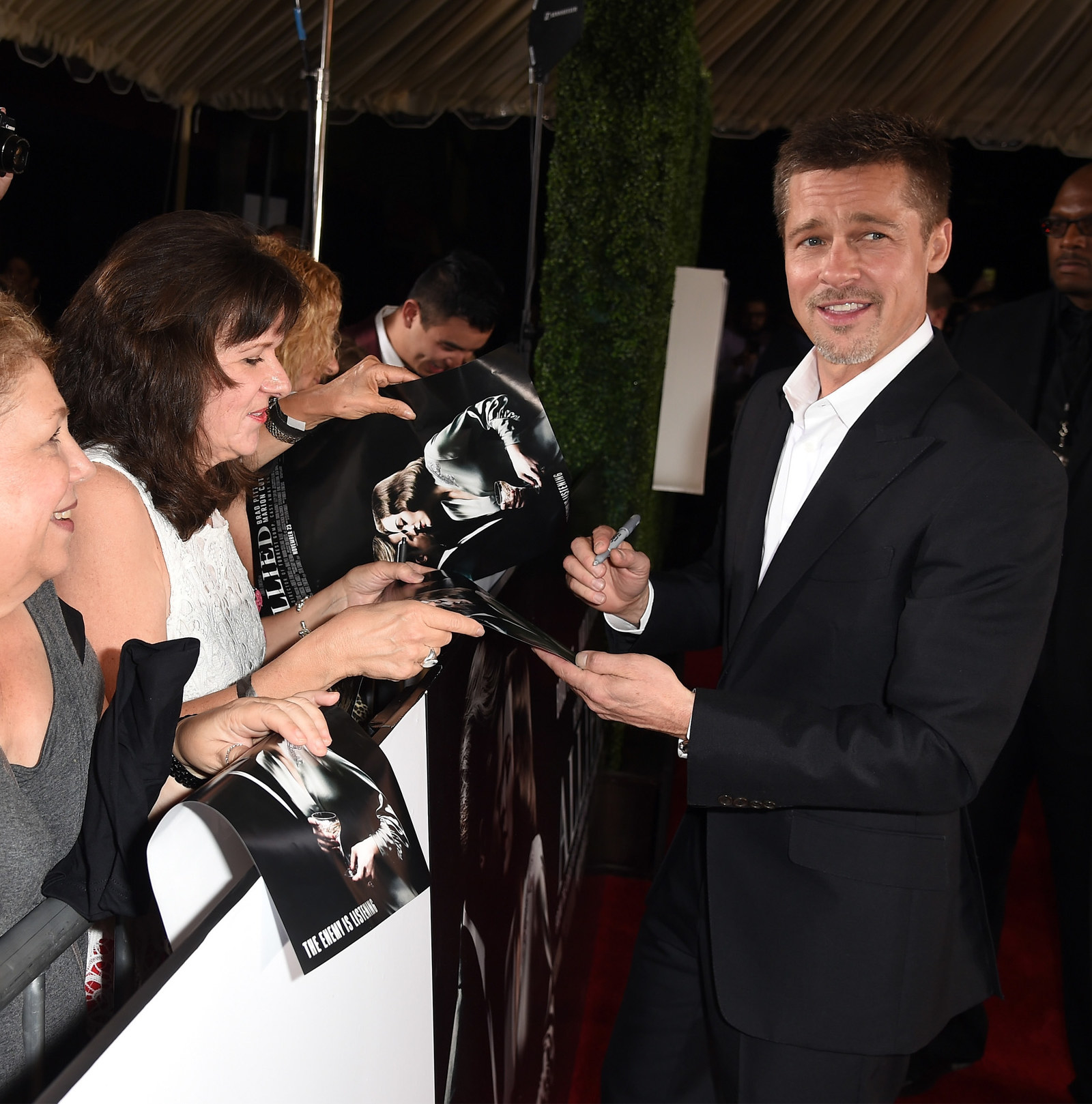 7.
Sarah Jessica Parker stopped to take in the scenery.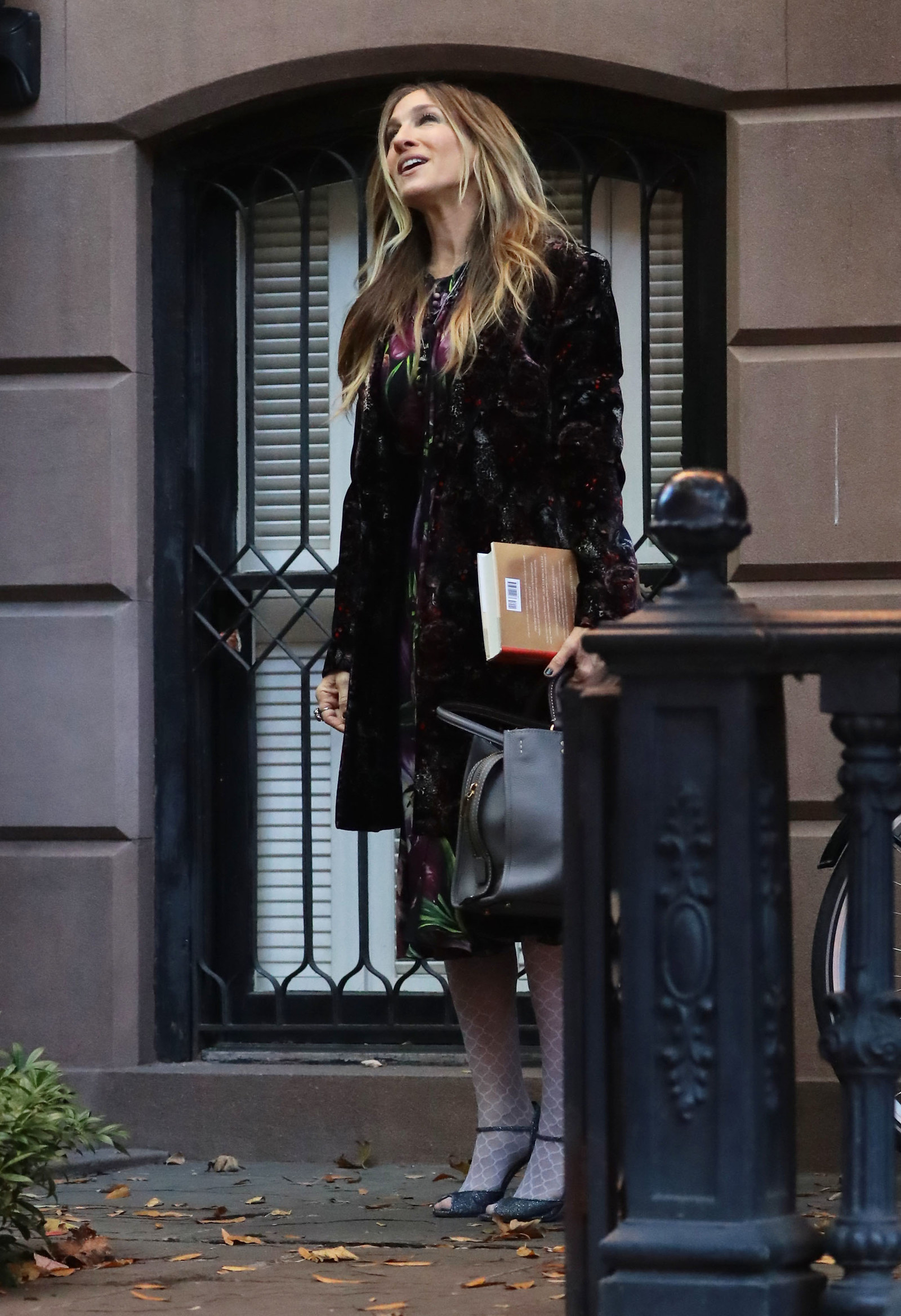 8.
Kristin Davis fed a carrot to a horse.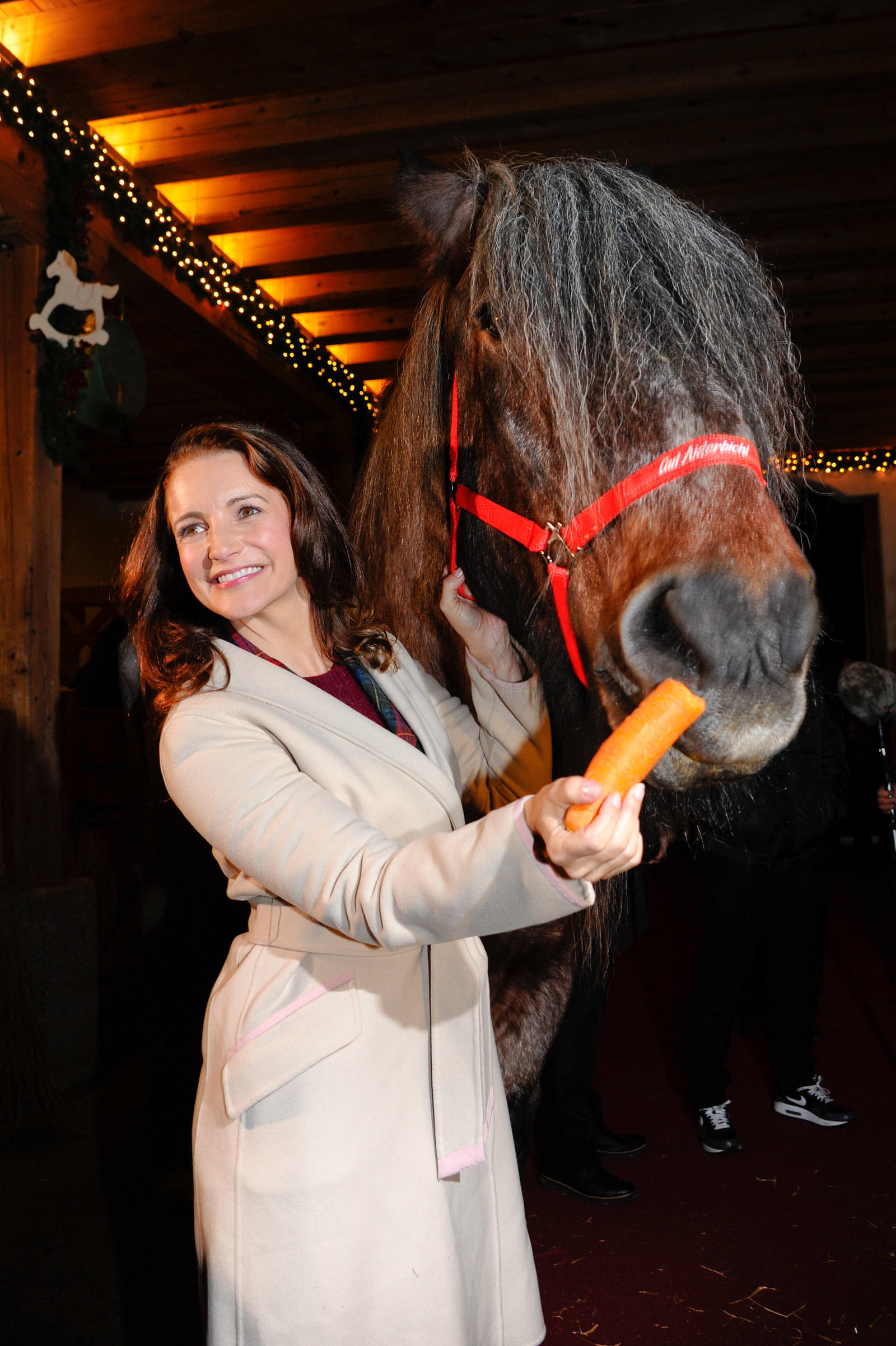 9.
Bill Murray wore this dapper hat.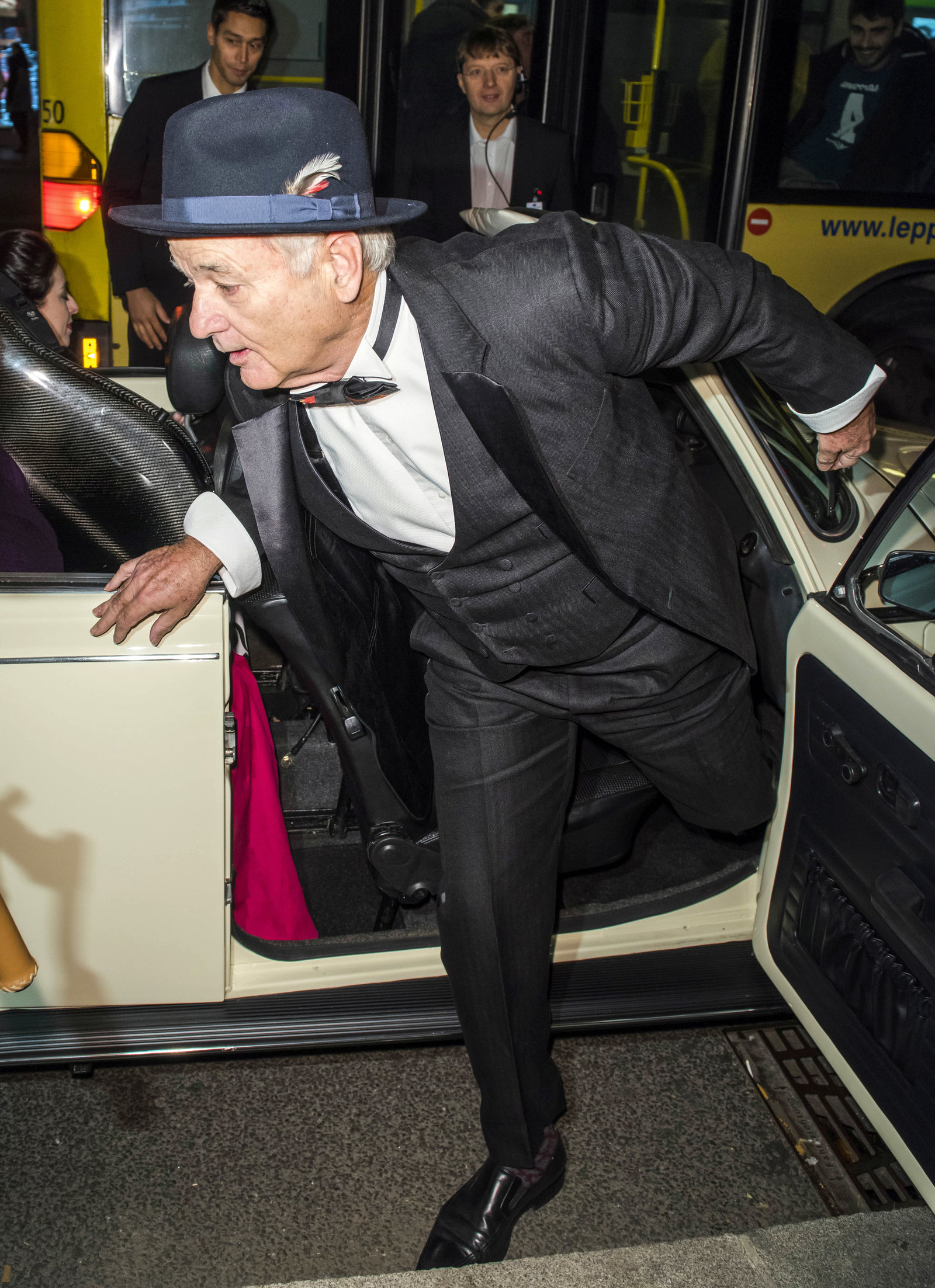 10.
Jamie Bell and Kate Mara went for a walk.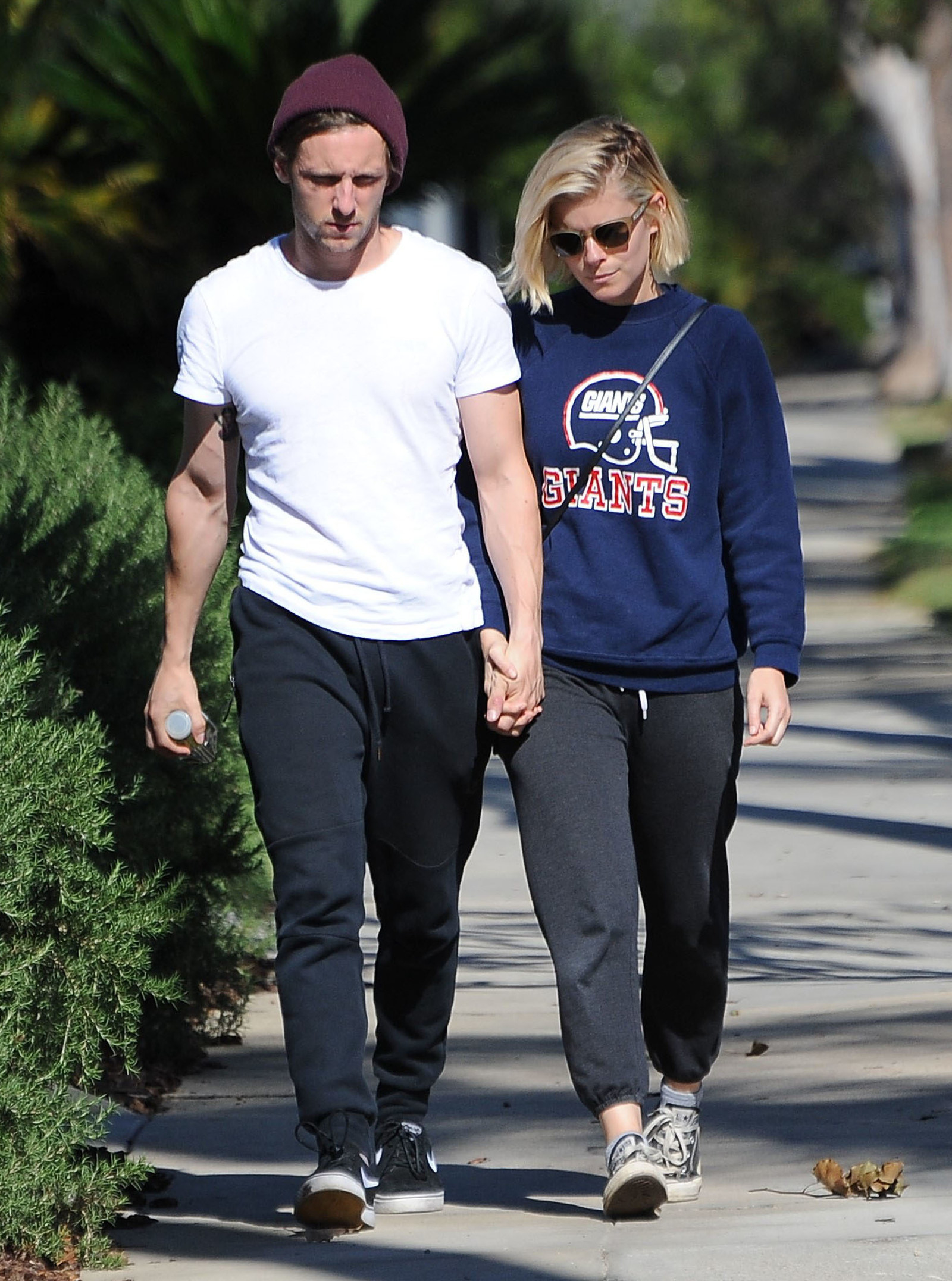 11.
DJ Khaled and Mariah Carey partied.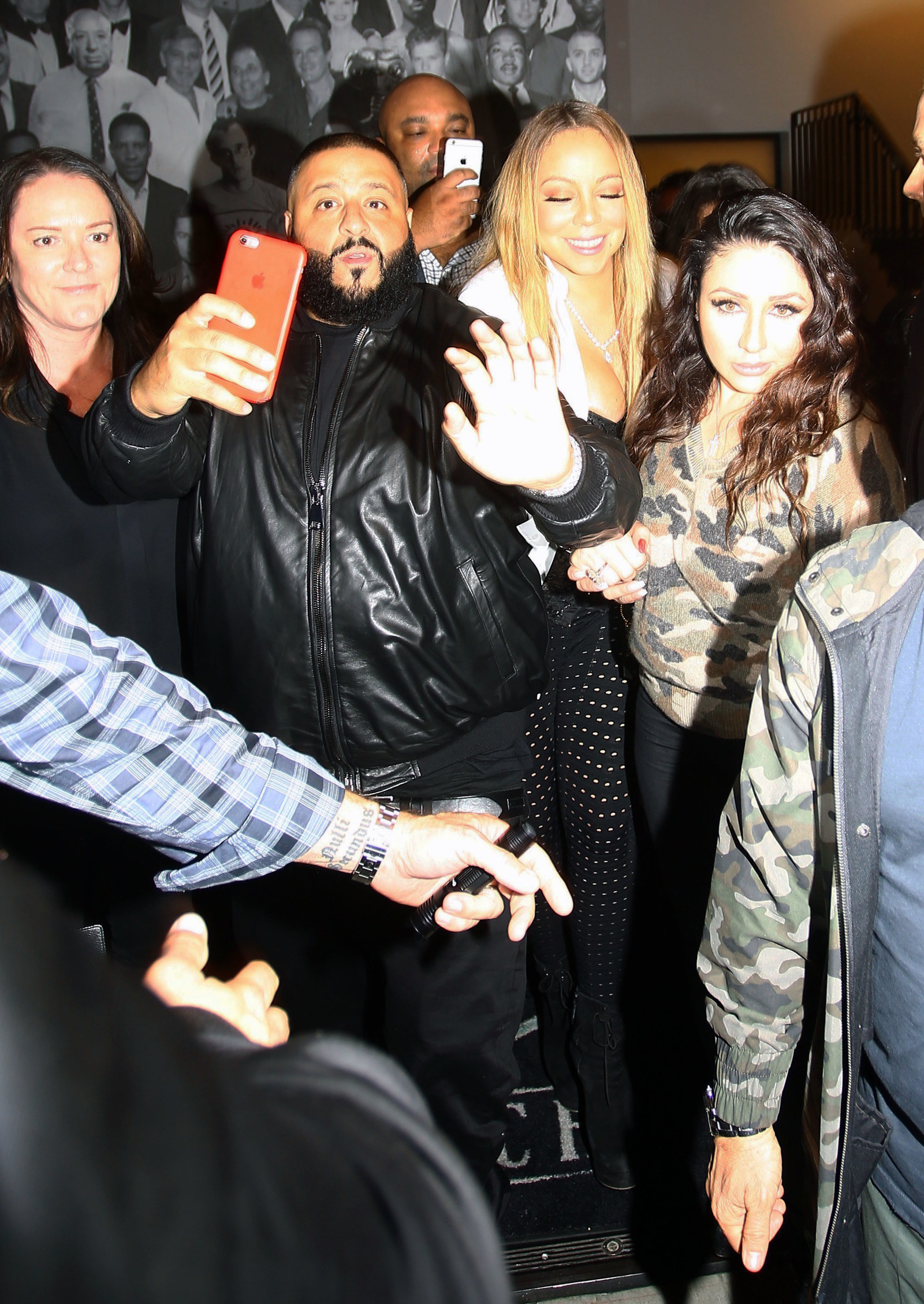 12.
Tyler Posey cleaned out his garage while shirtless.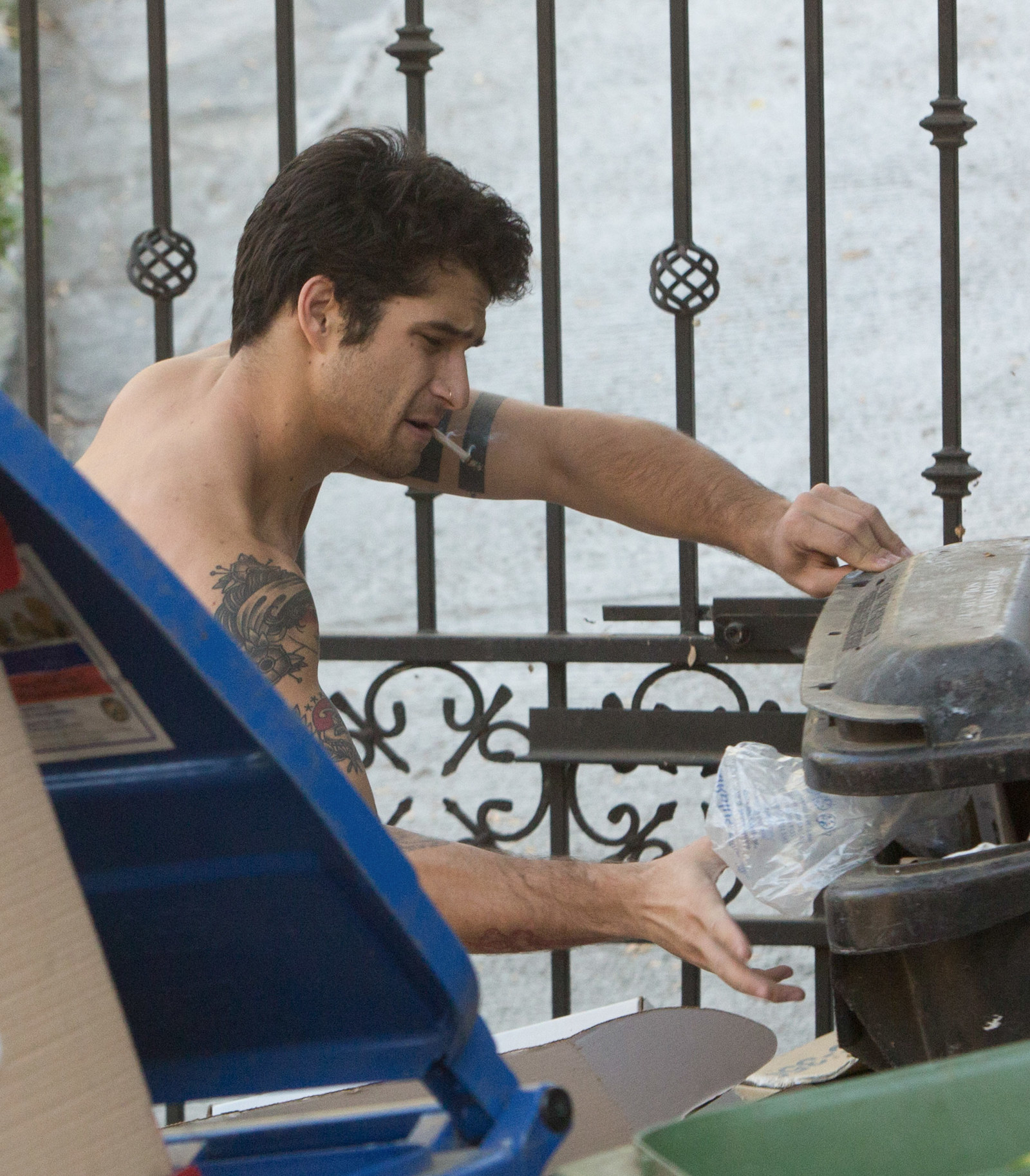 13.
Mischa Barton drove around West Hollywood in her Cadillac convertible.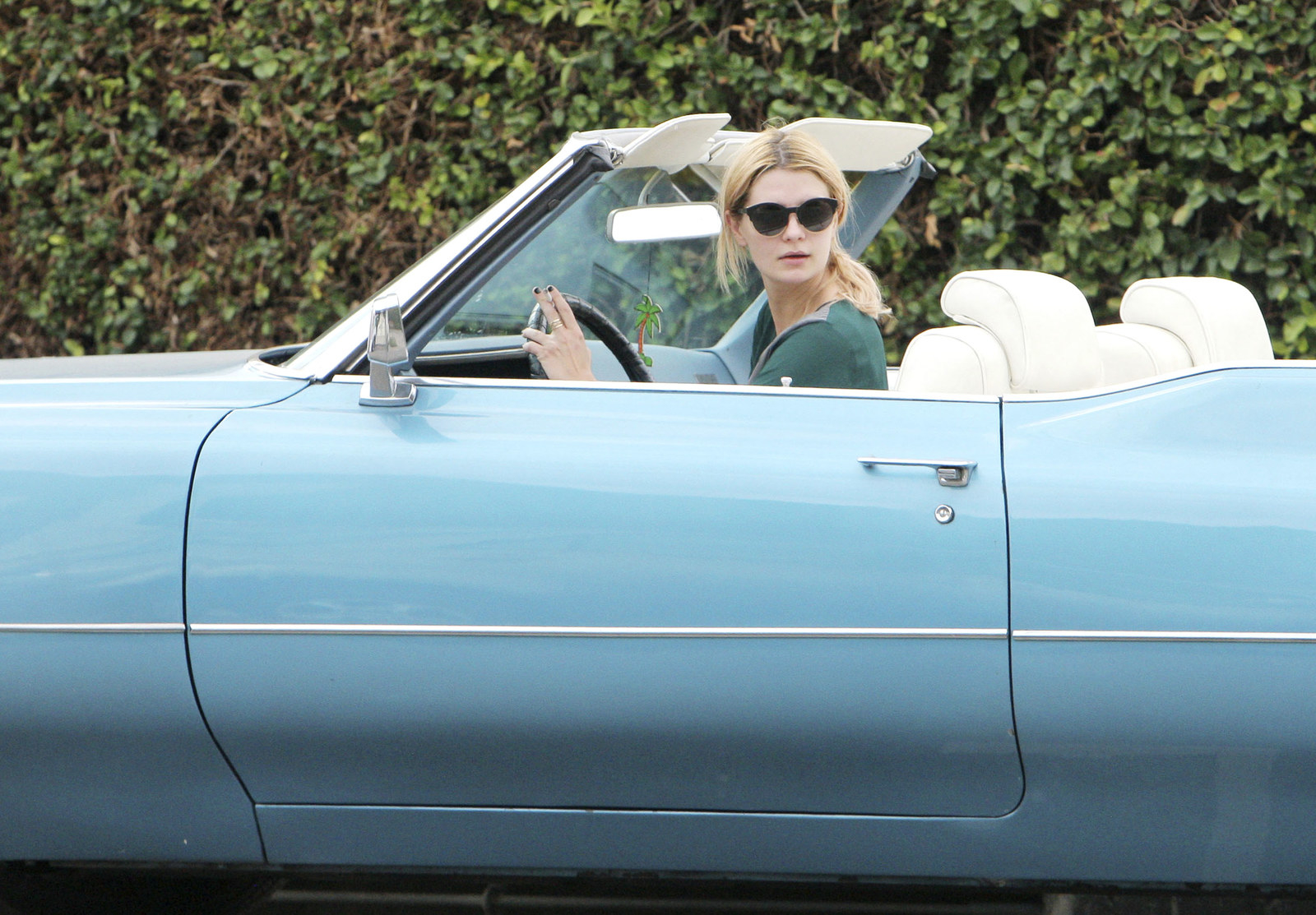 14.
Kendall Jenner drove around in her classic Ford Mustang.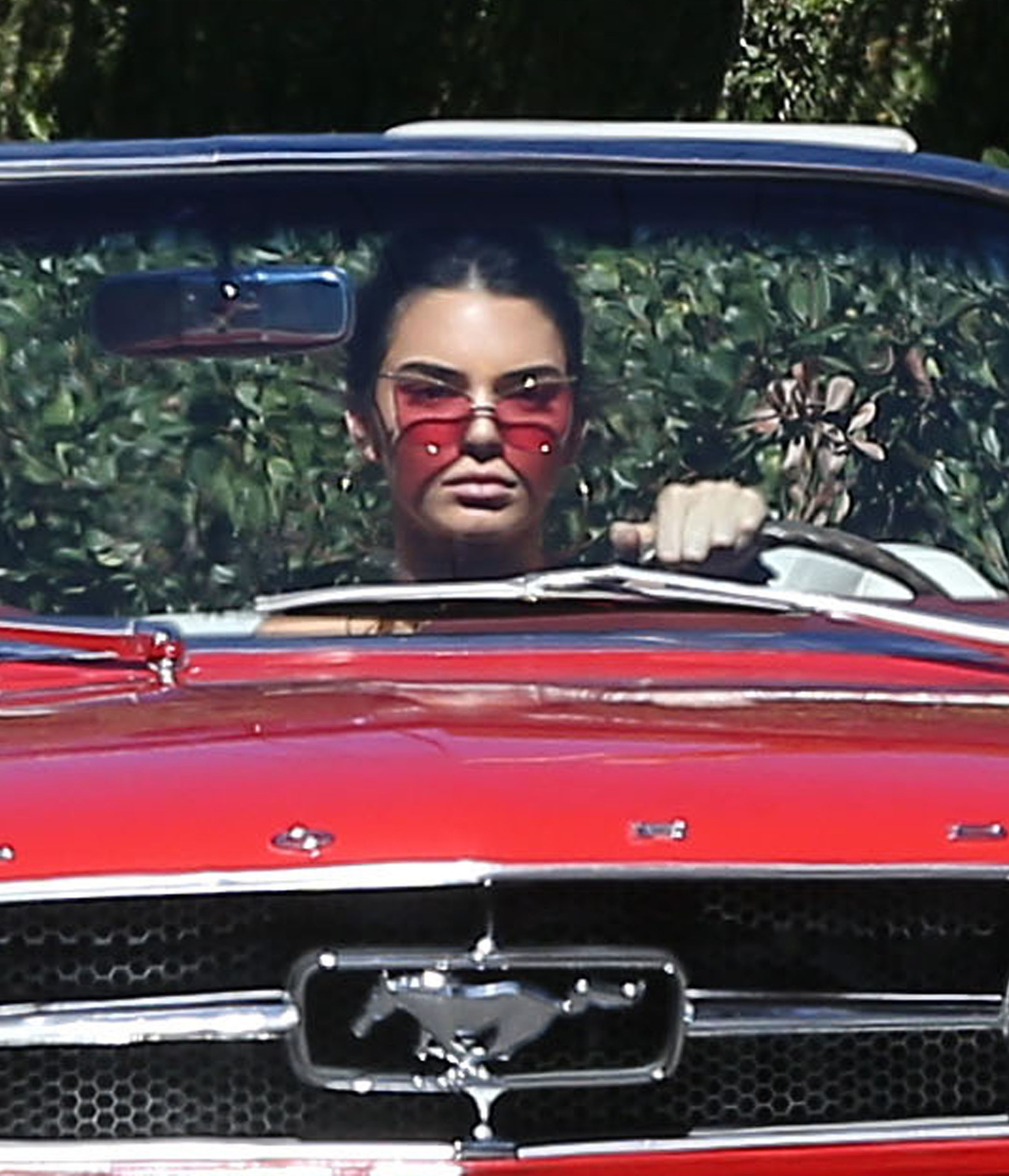 15.
Kelly Rowland and Hailey Baldwin posed for a photo.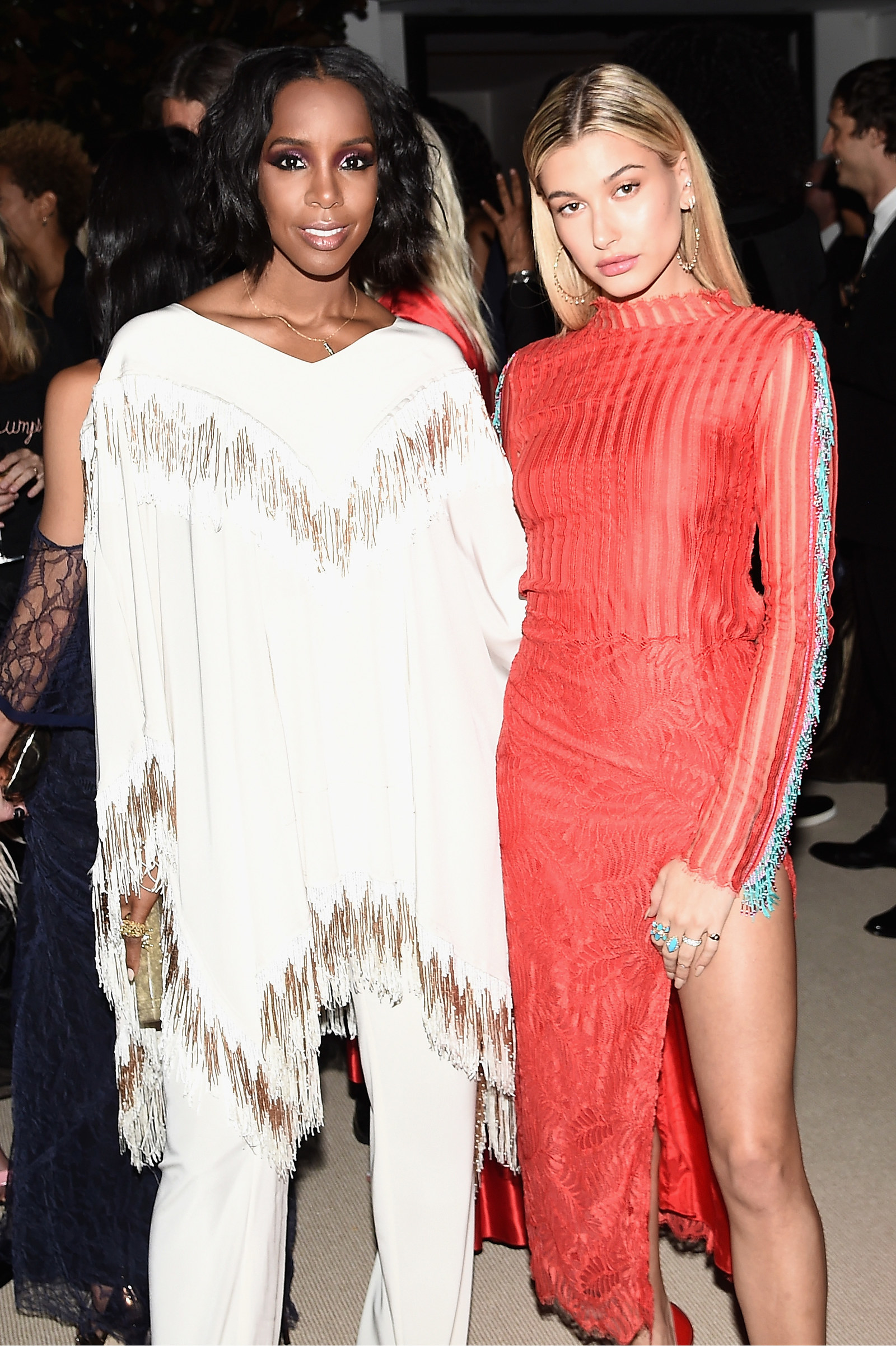 16.
Cate Blanchett and Rihanna filmed Ocean's Eight.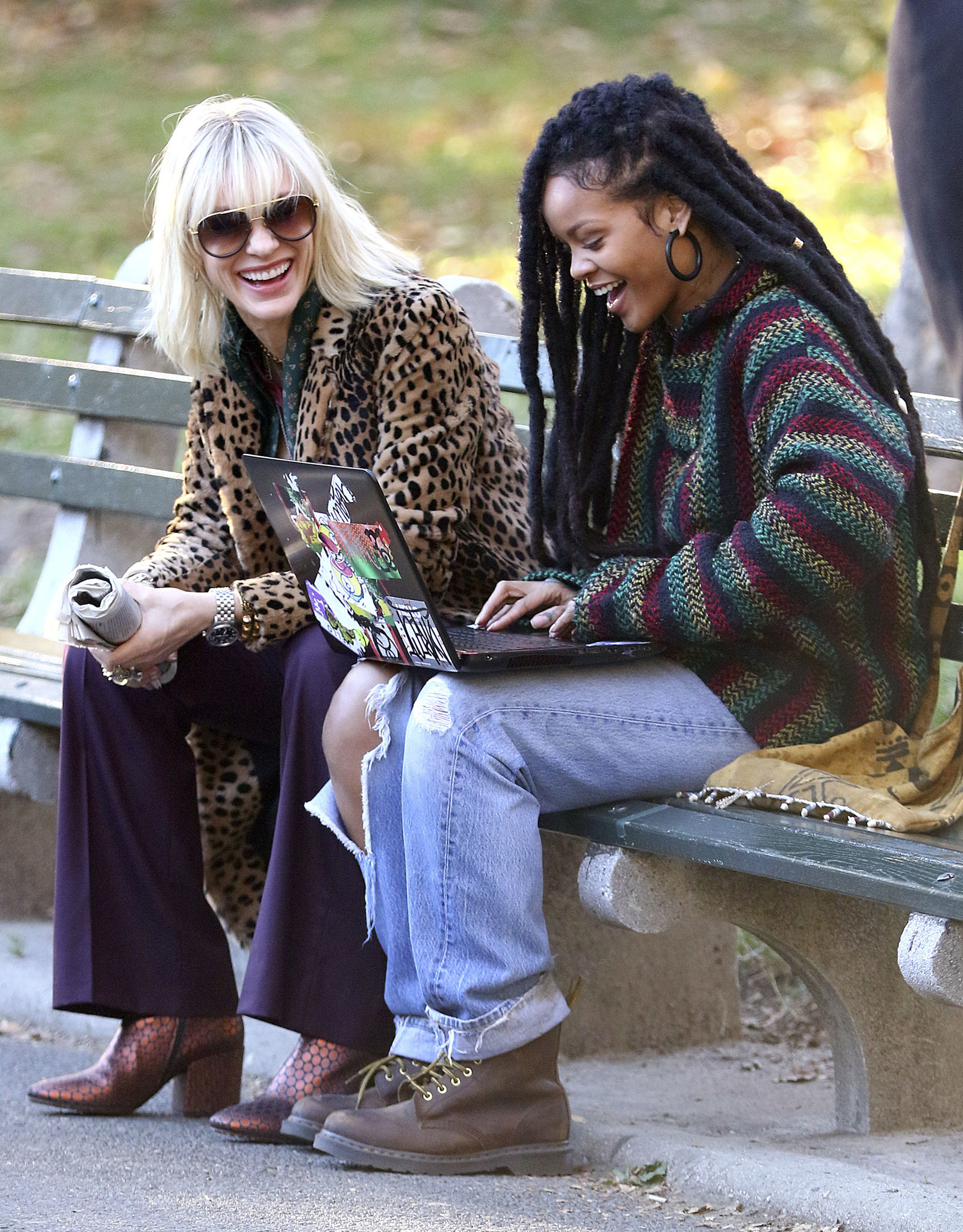 17.
Kylie Jenner and Tyga stopped to get lunch.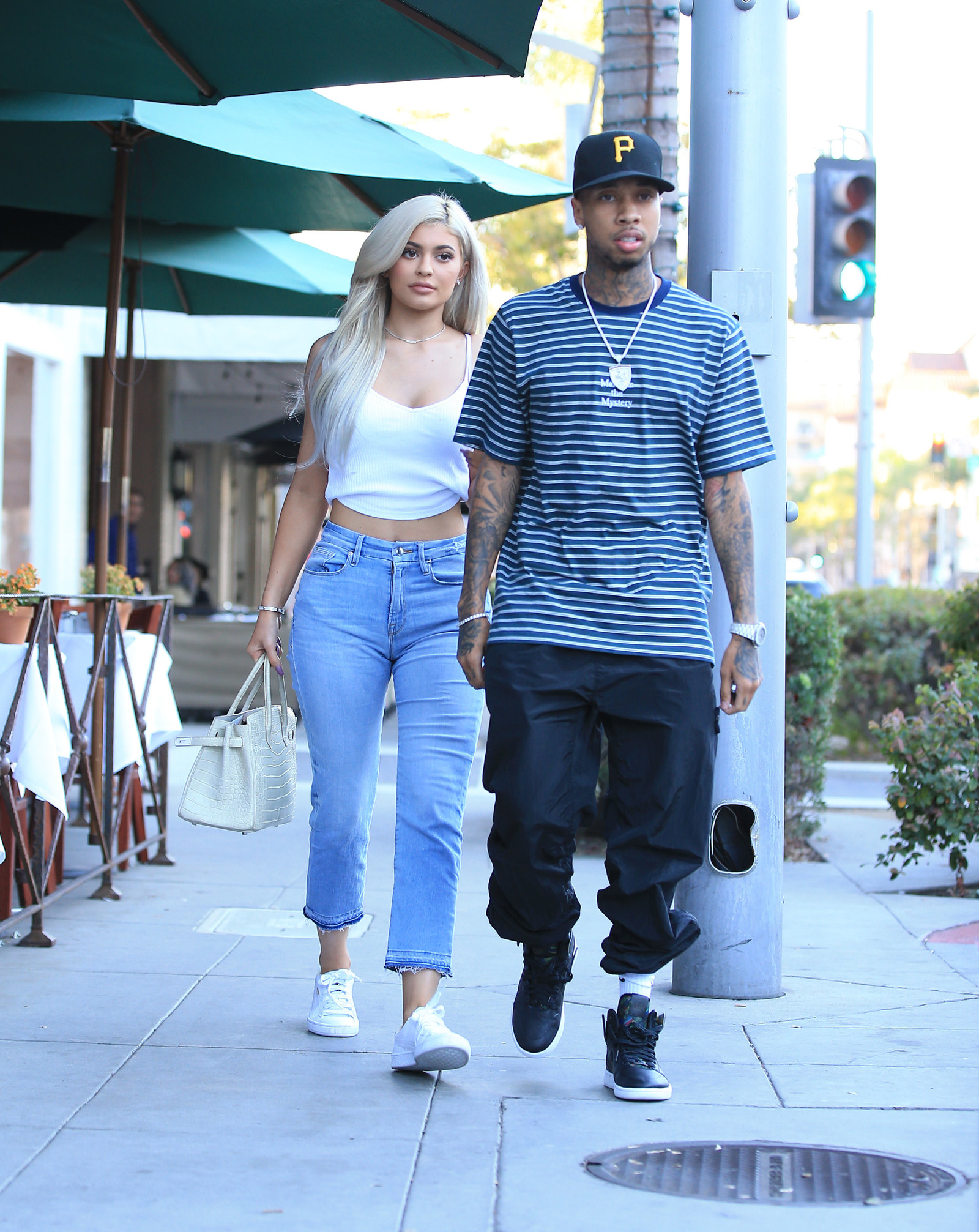 18.
Nick Jonas stared us down.
19.
And Lady Gaga used her t-shirts to express herself this week.