1.
Tituss Burgess walked a peacock.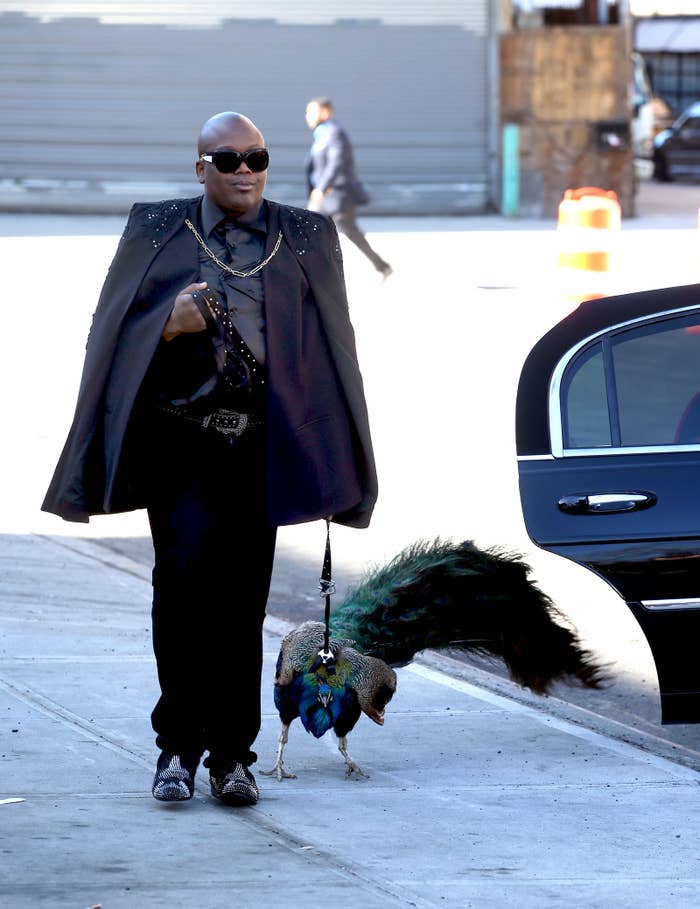 2.
Adriana Lima signed herself.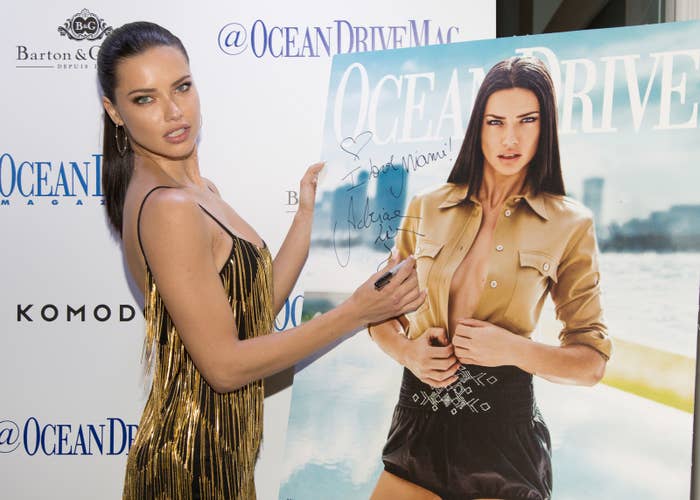 3.
Don Johnson met Chrissy Metz.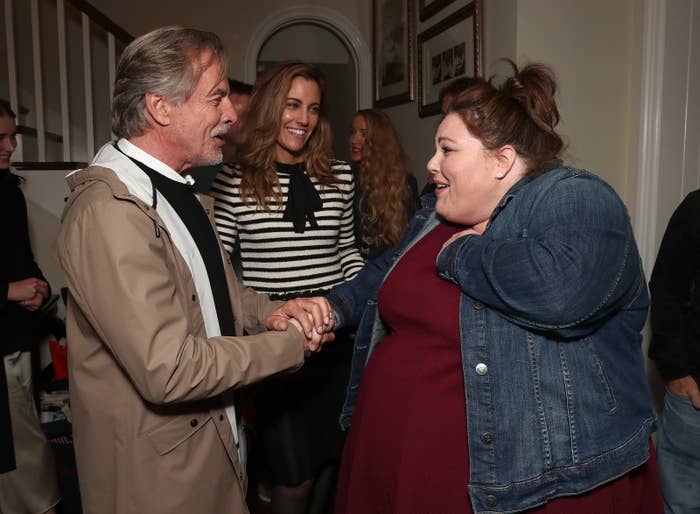 4.
LeBron James and James Corden filmed a bit.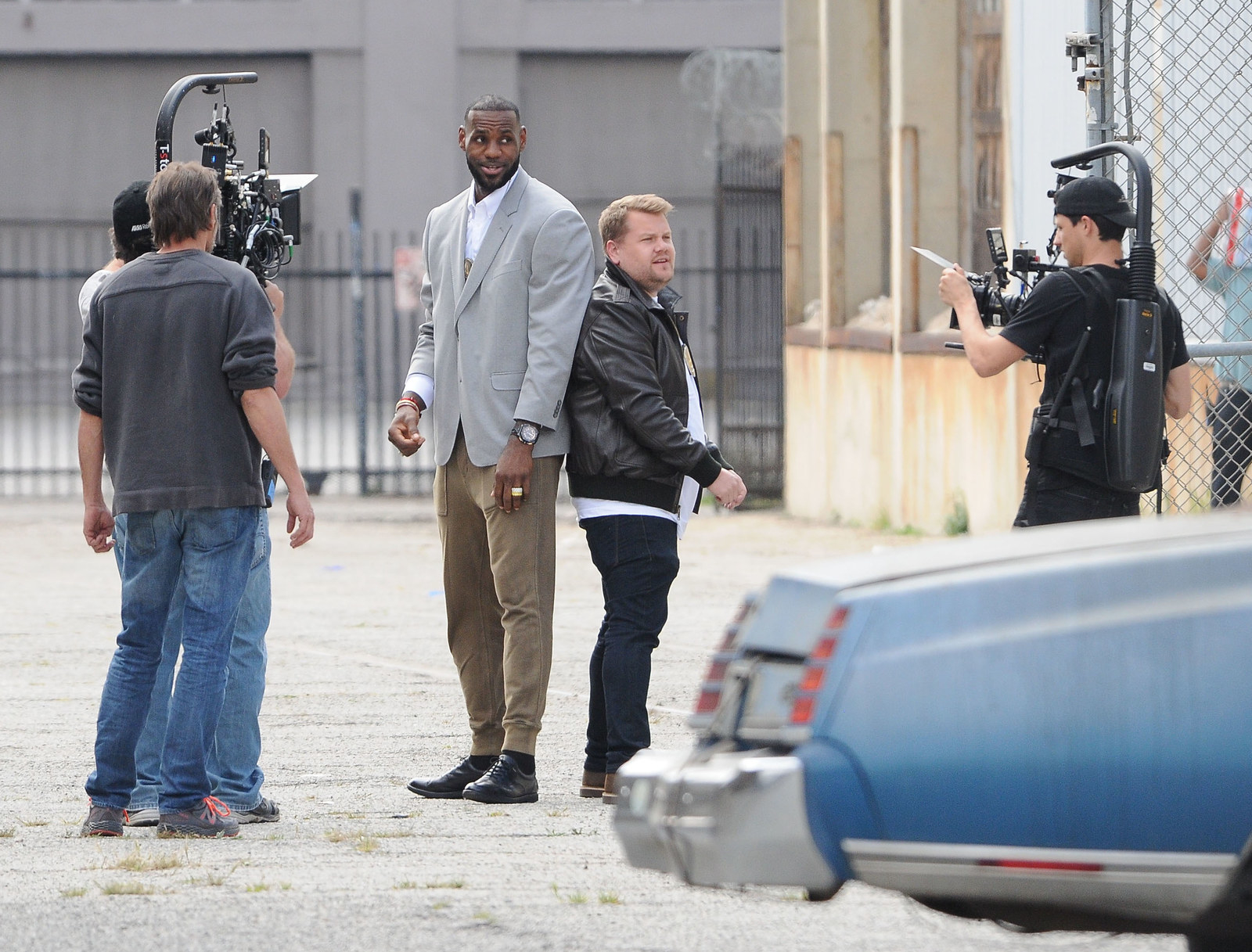 5.
Cara Delevingne didn't give a single shit about a potential selfie.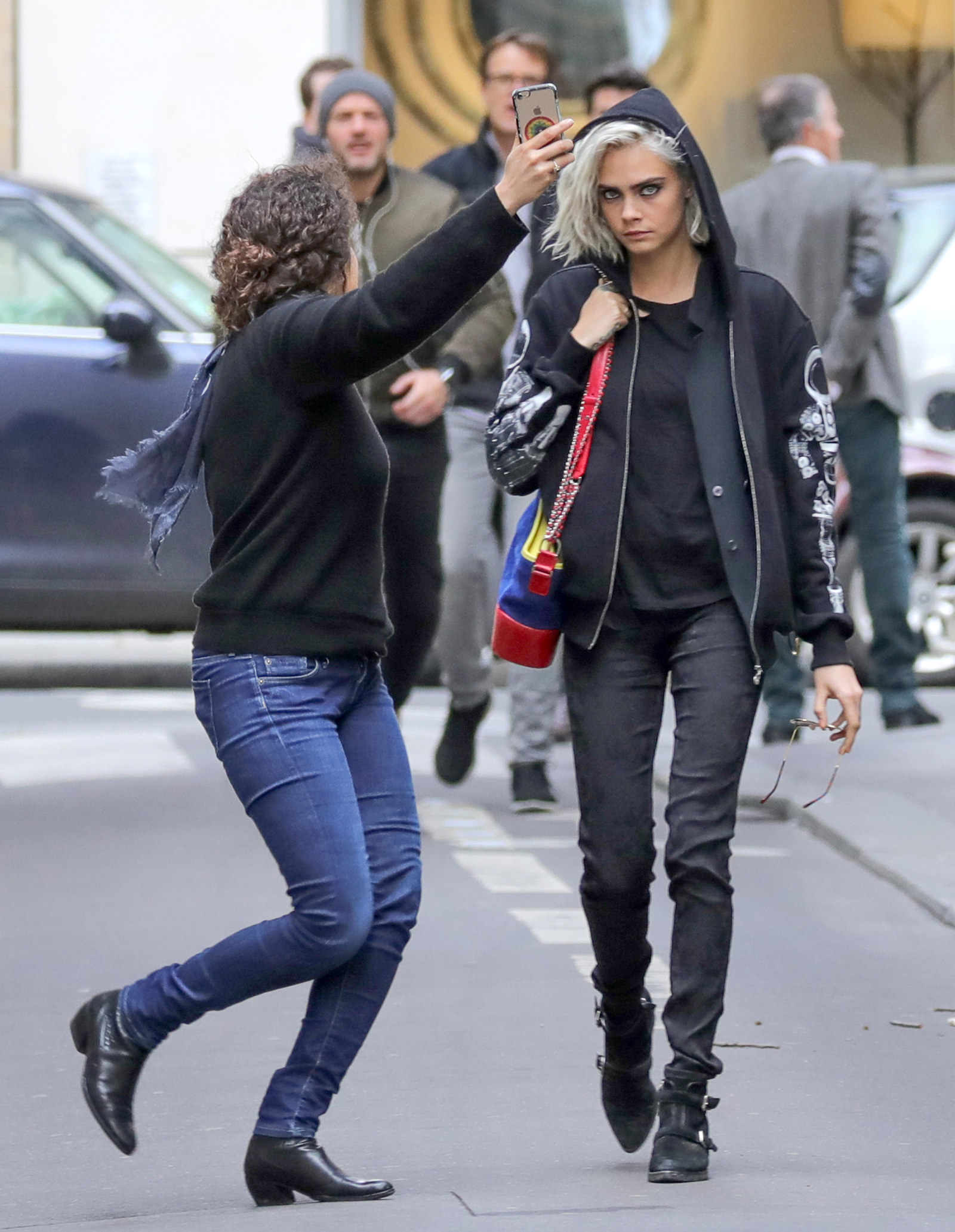 6.
Usher sang on the streets of NYC.
7.
Teresa Giudice filmed the Real Housewives of New Jersey.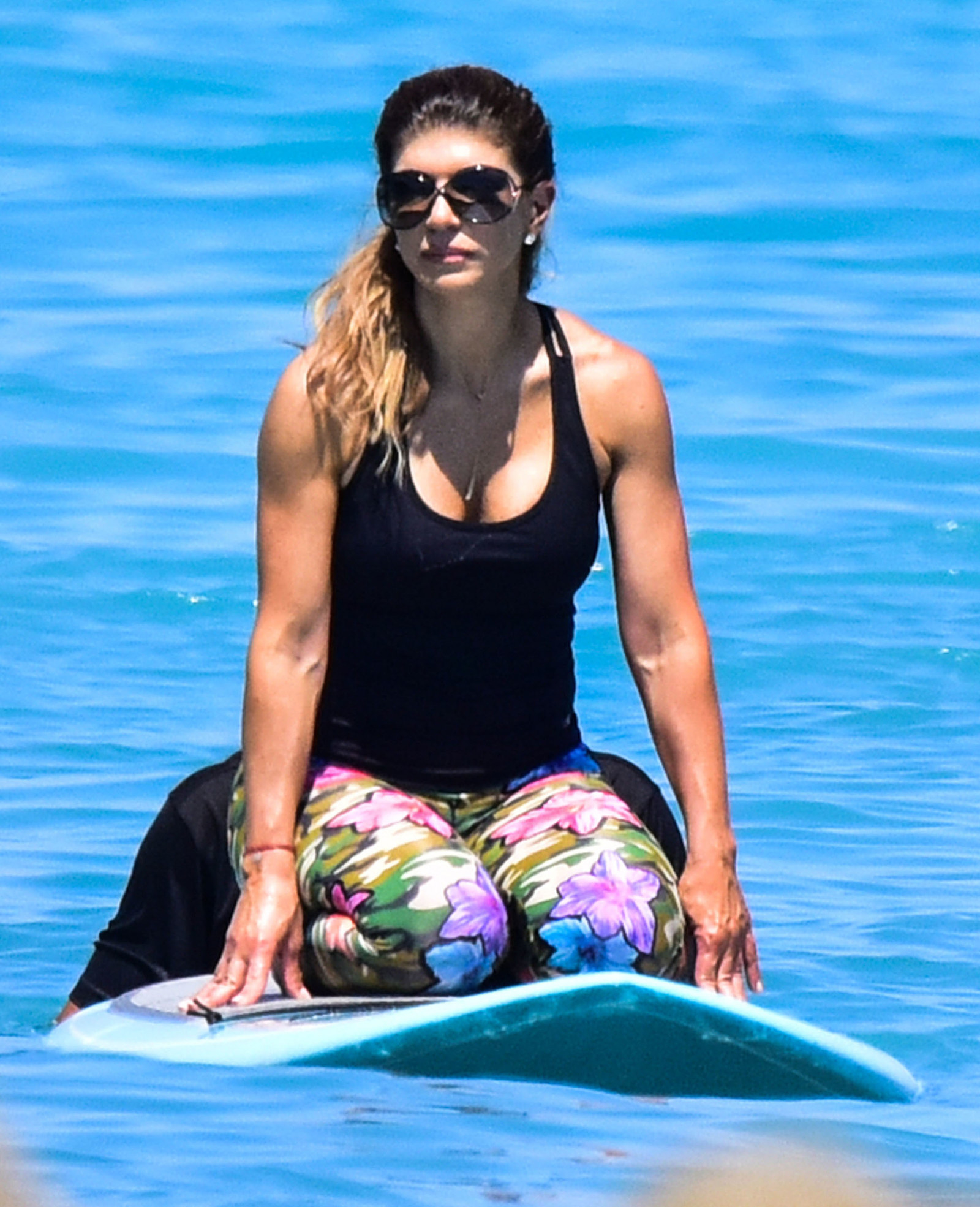 8.
Gigi Hadid showed love for the Power Rangers.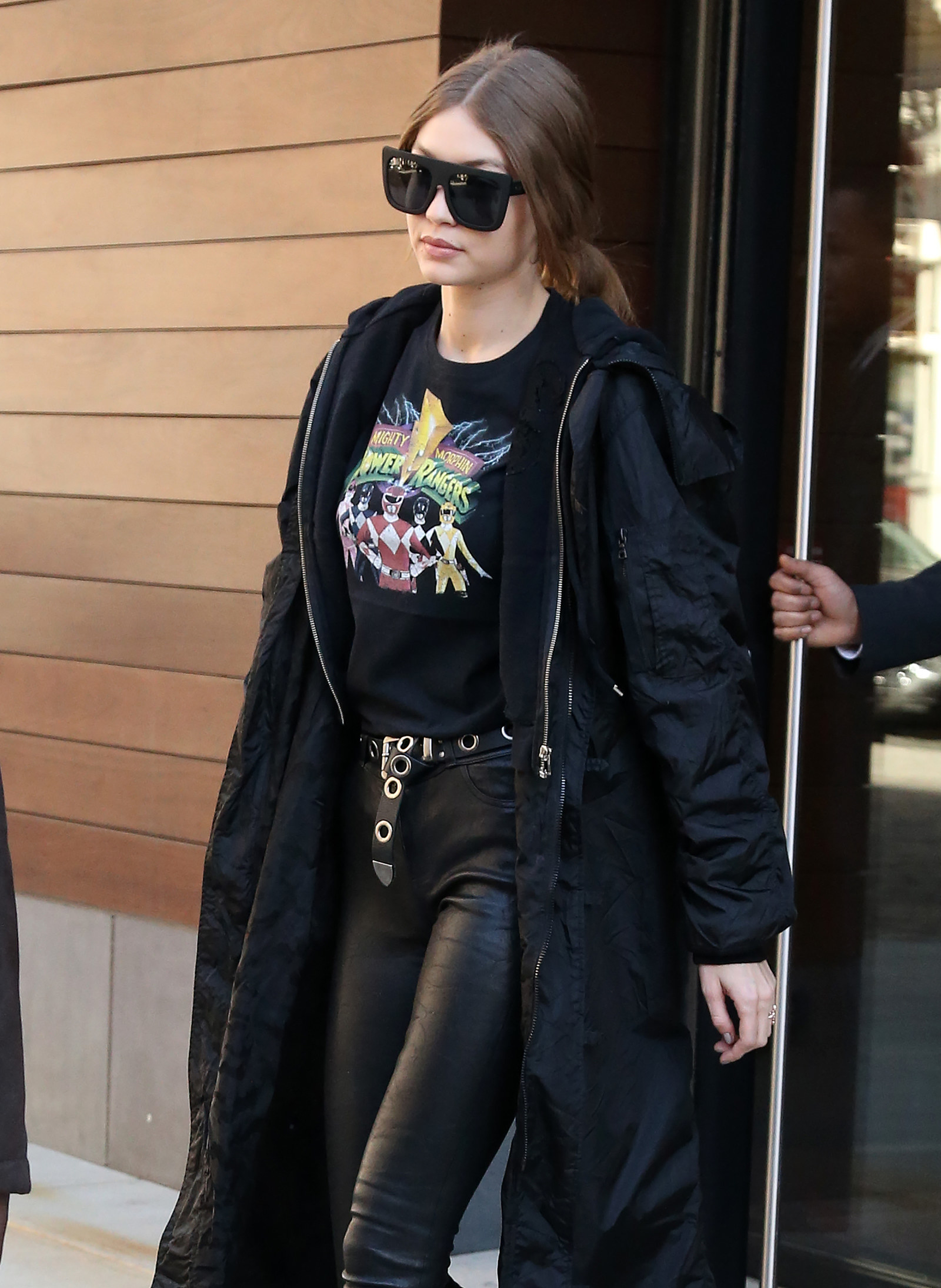 9.
Aaron Paul shopped.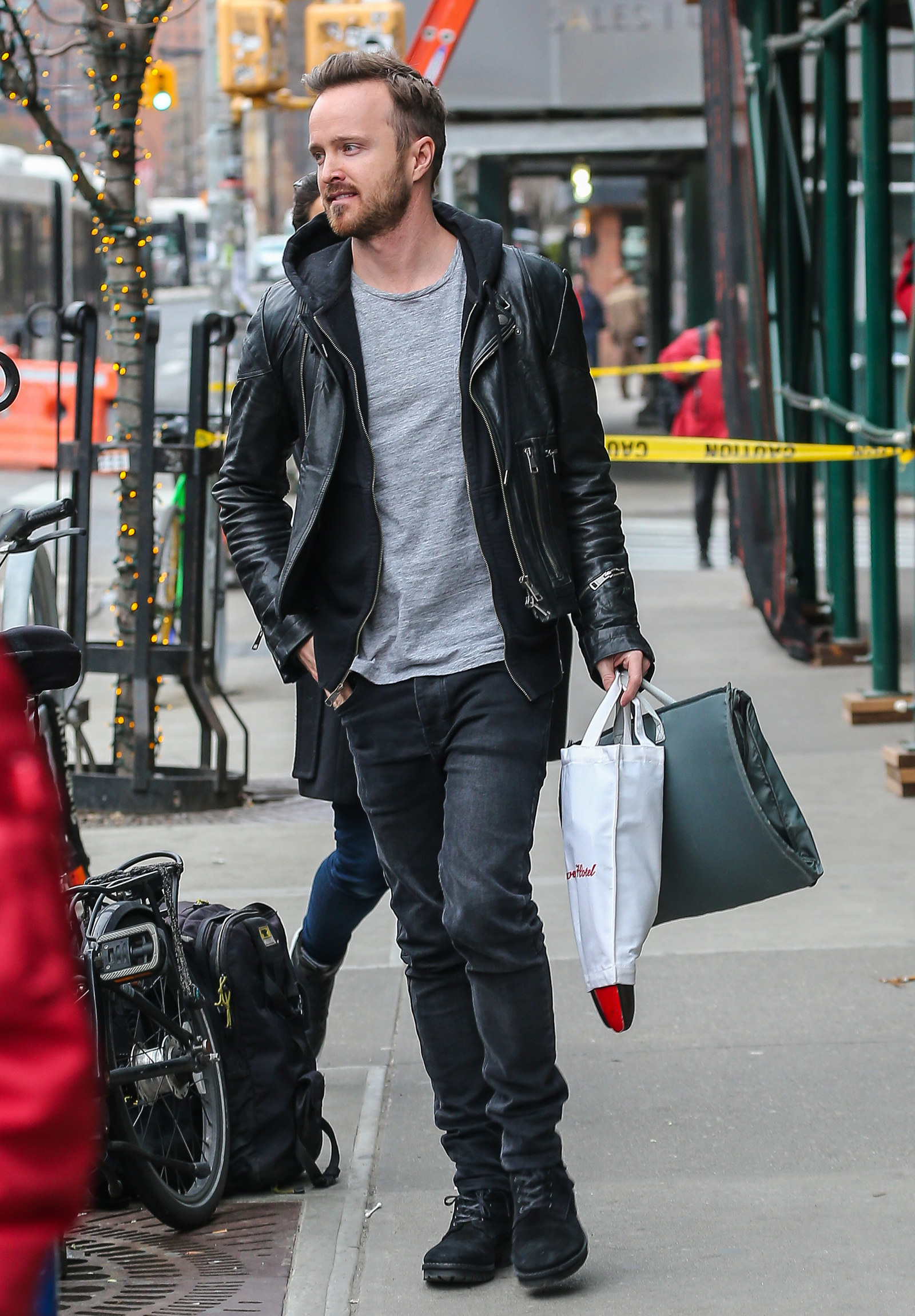 10.
Annette Bening picked up some wine and sandwiches.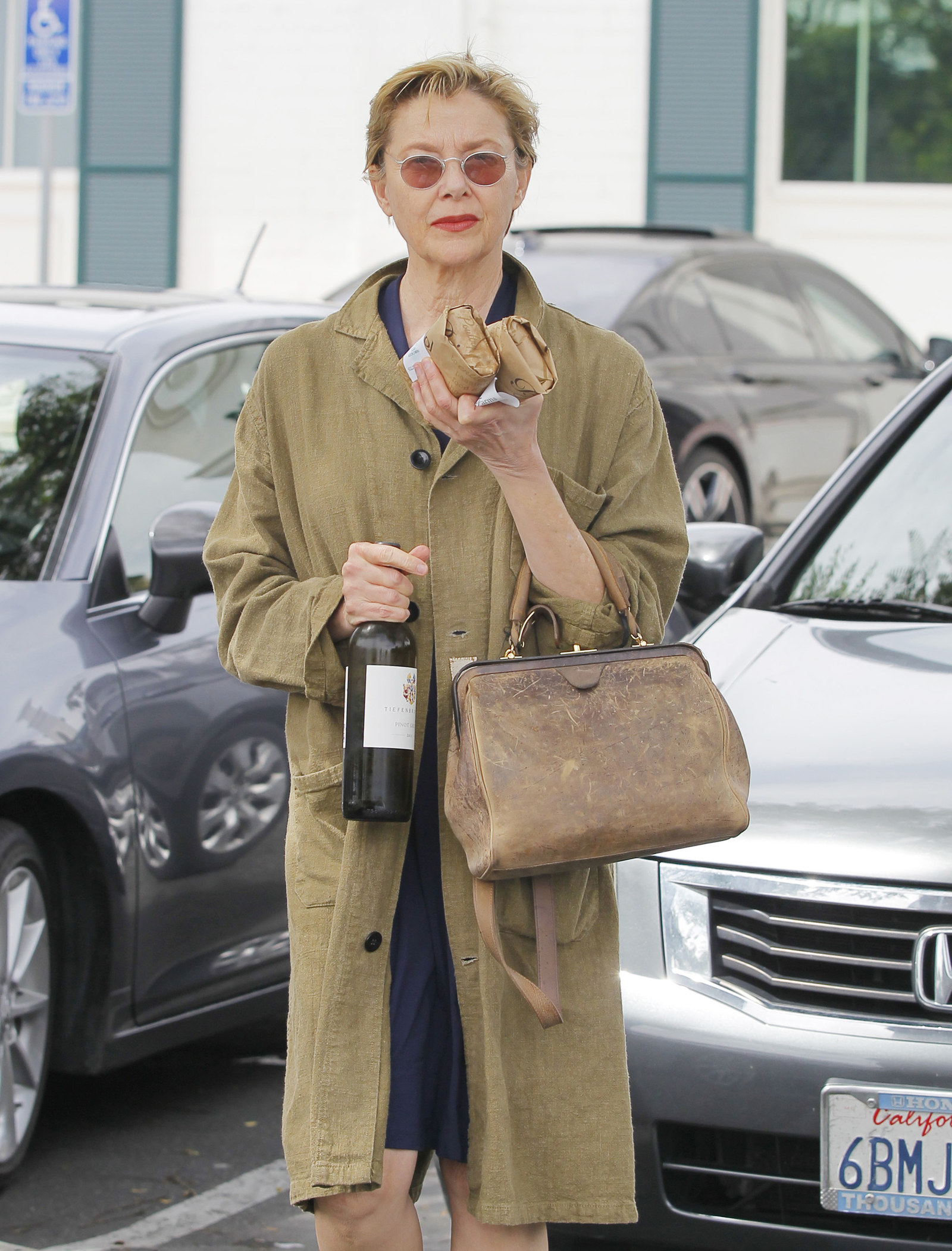 11.
Jude Law ran.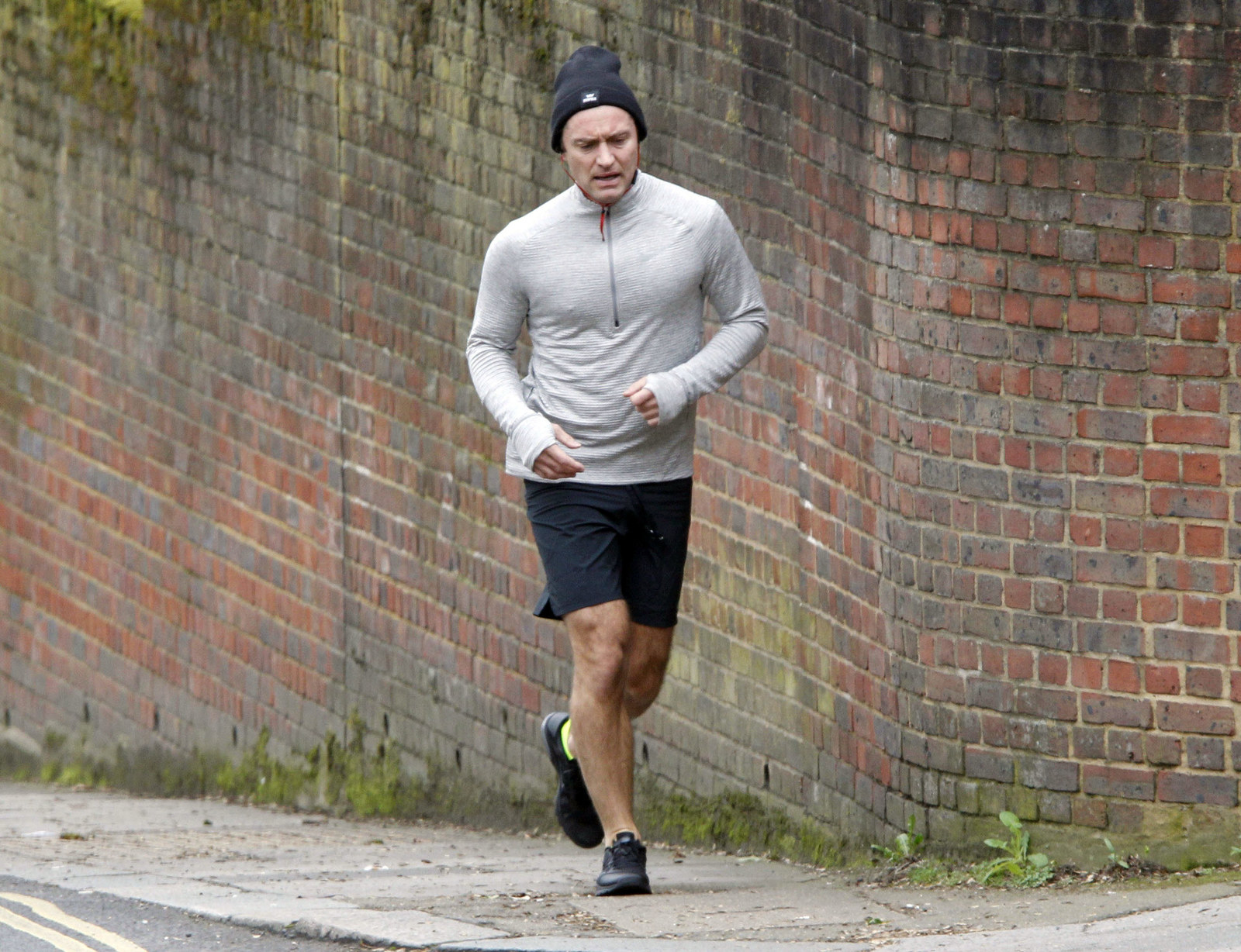 12.
Kristen Bell's hair flew in the breeze.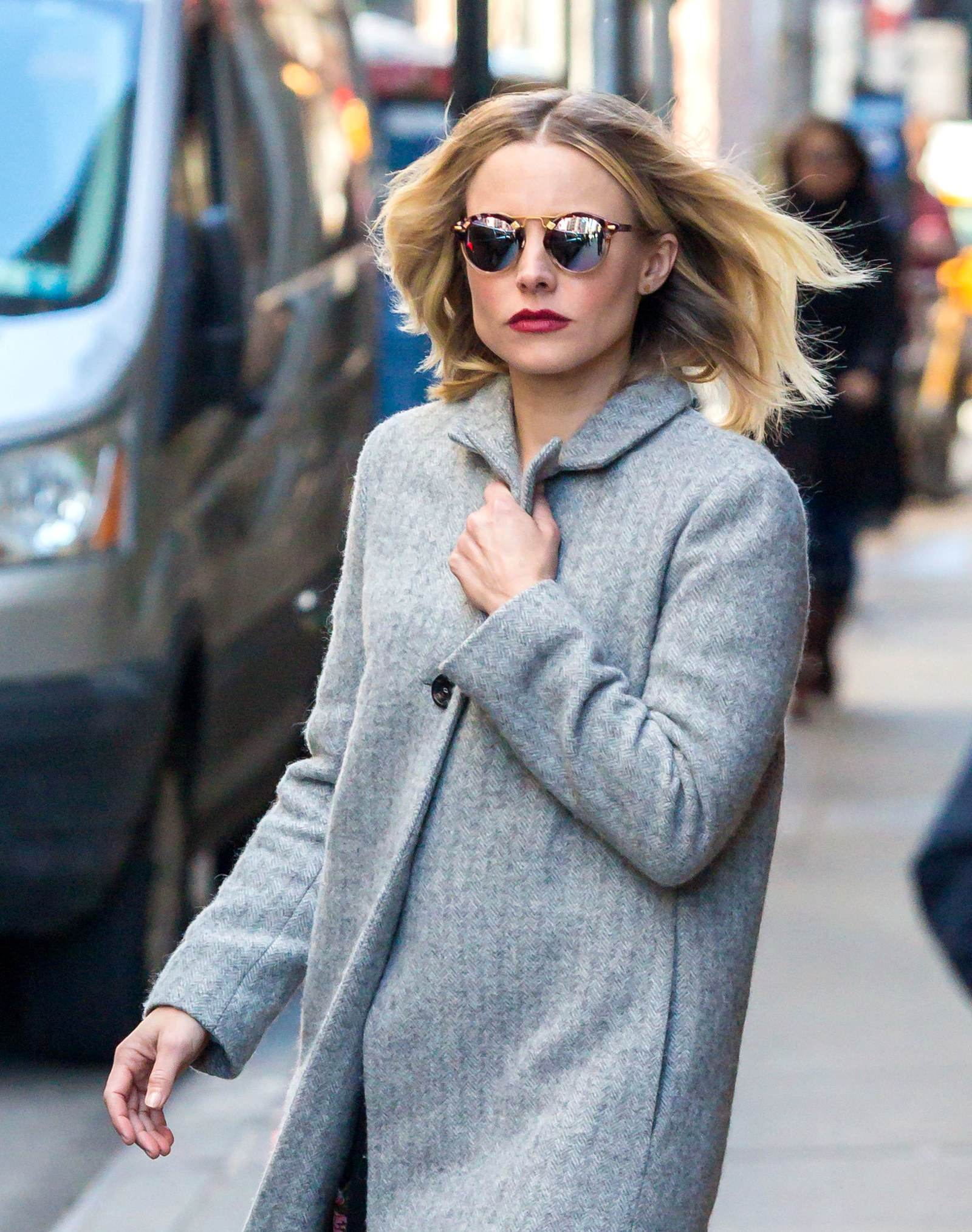 13.
Emma Thompson posed like only she can.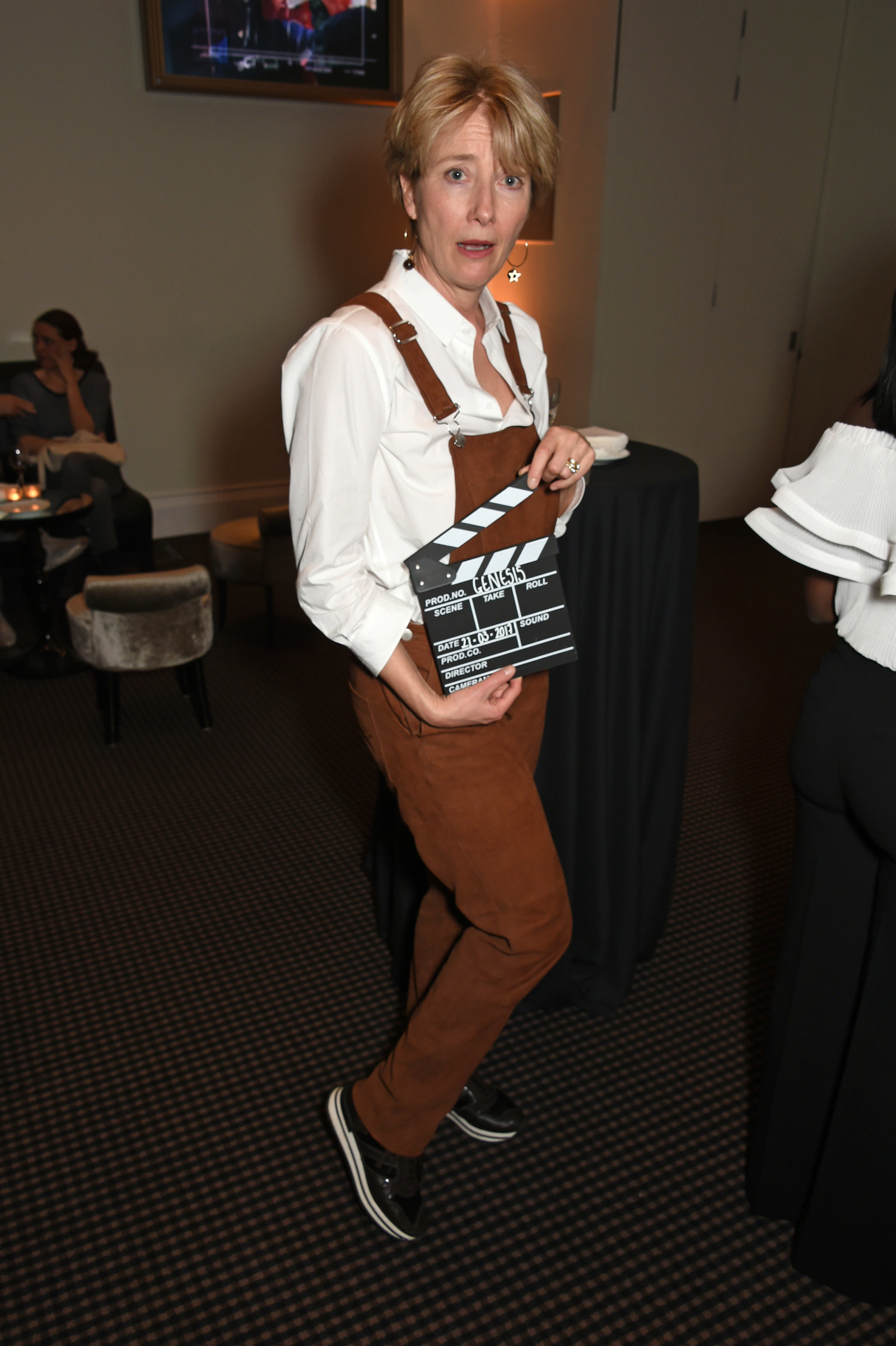 14.
Vanessa Hudgens got coffee.
15.
Courtney Love bundled up.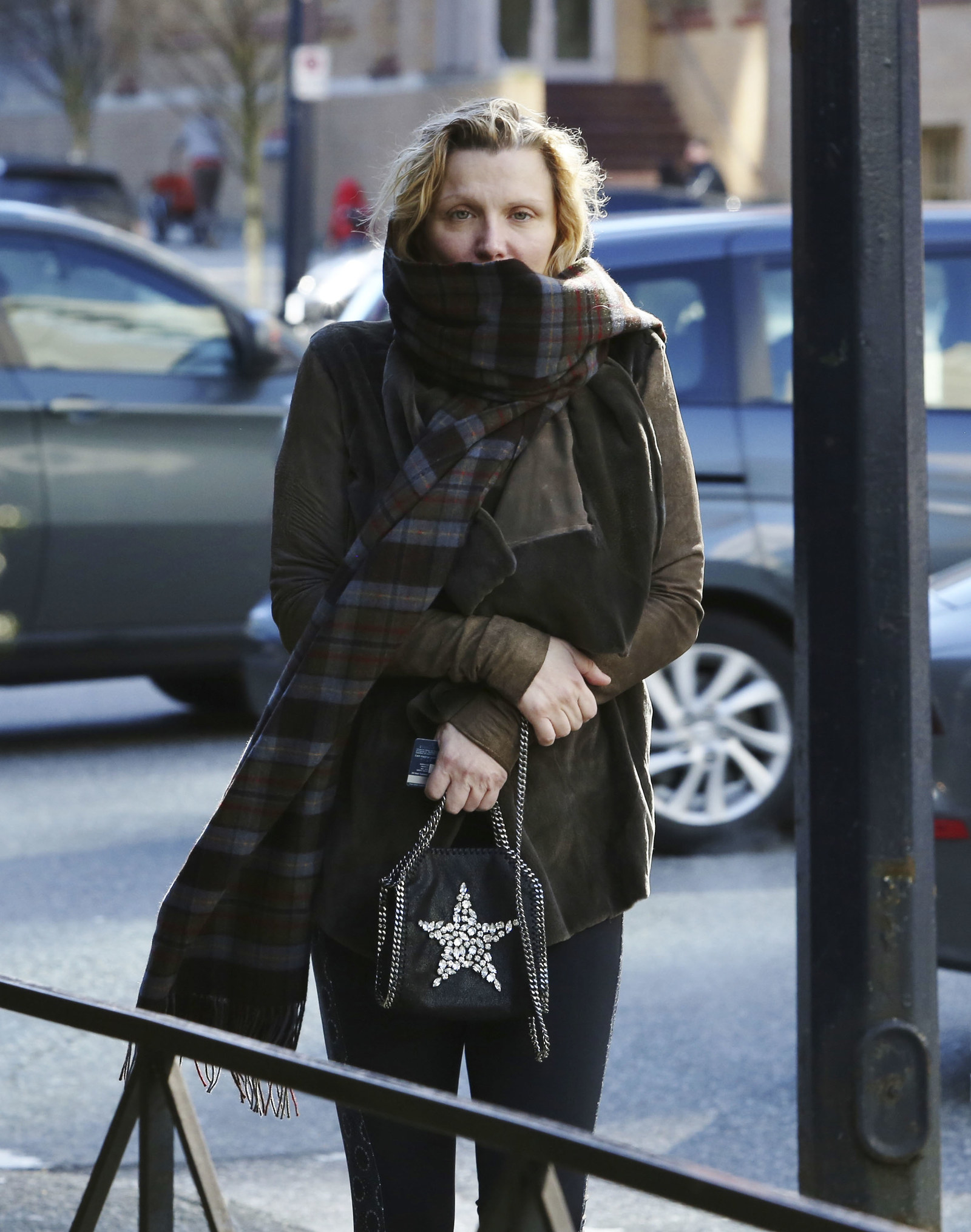 16.
Patrick Dempsey walked around with a backpack.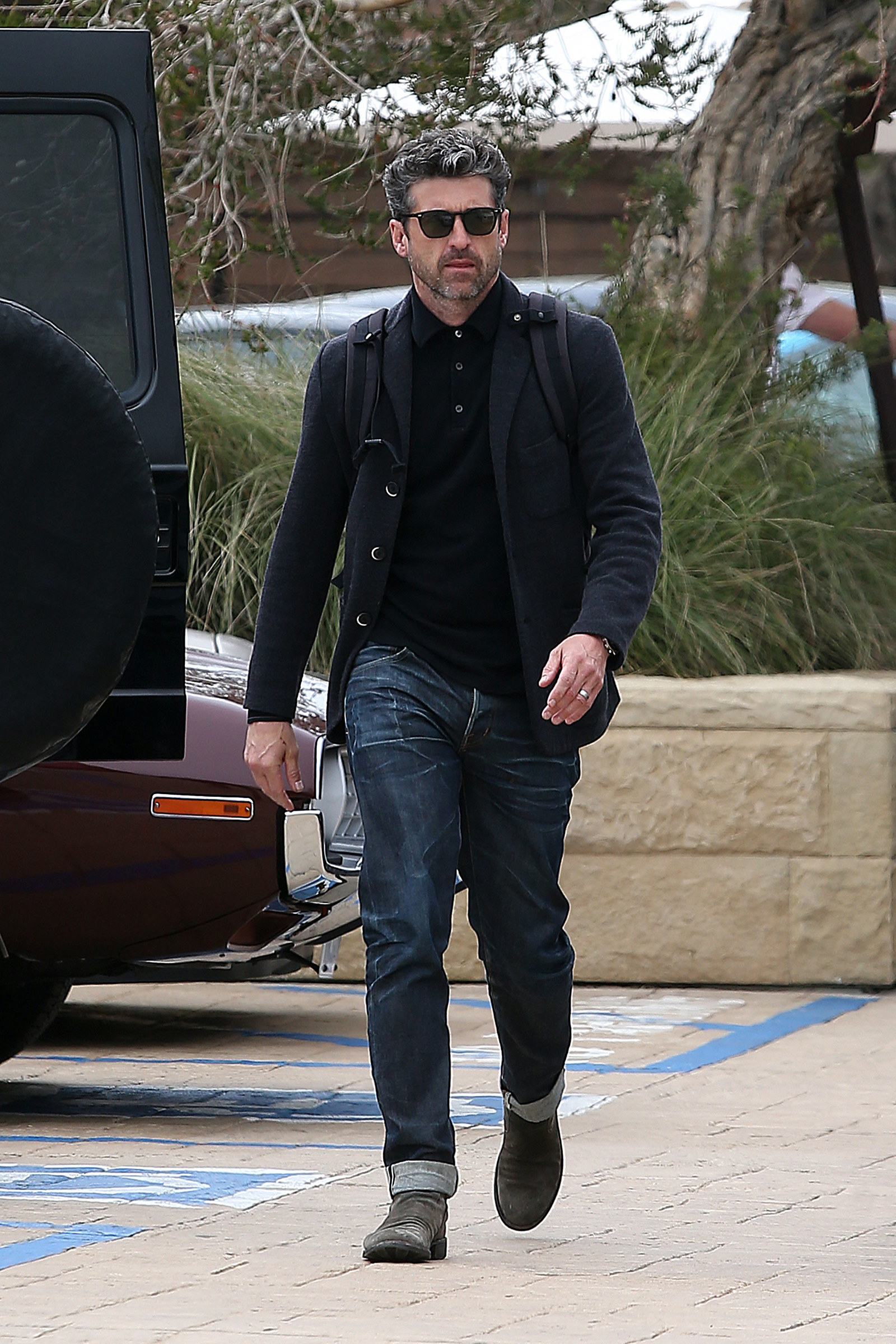 17.
Olivia Wilde filmed a movie.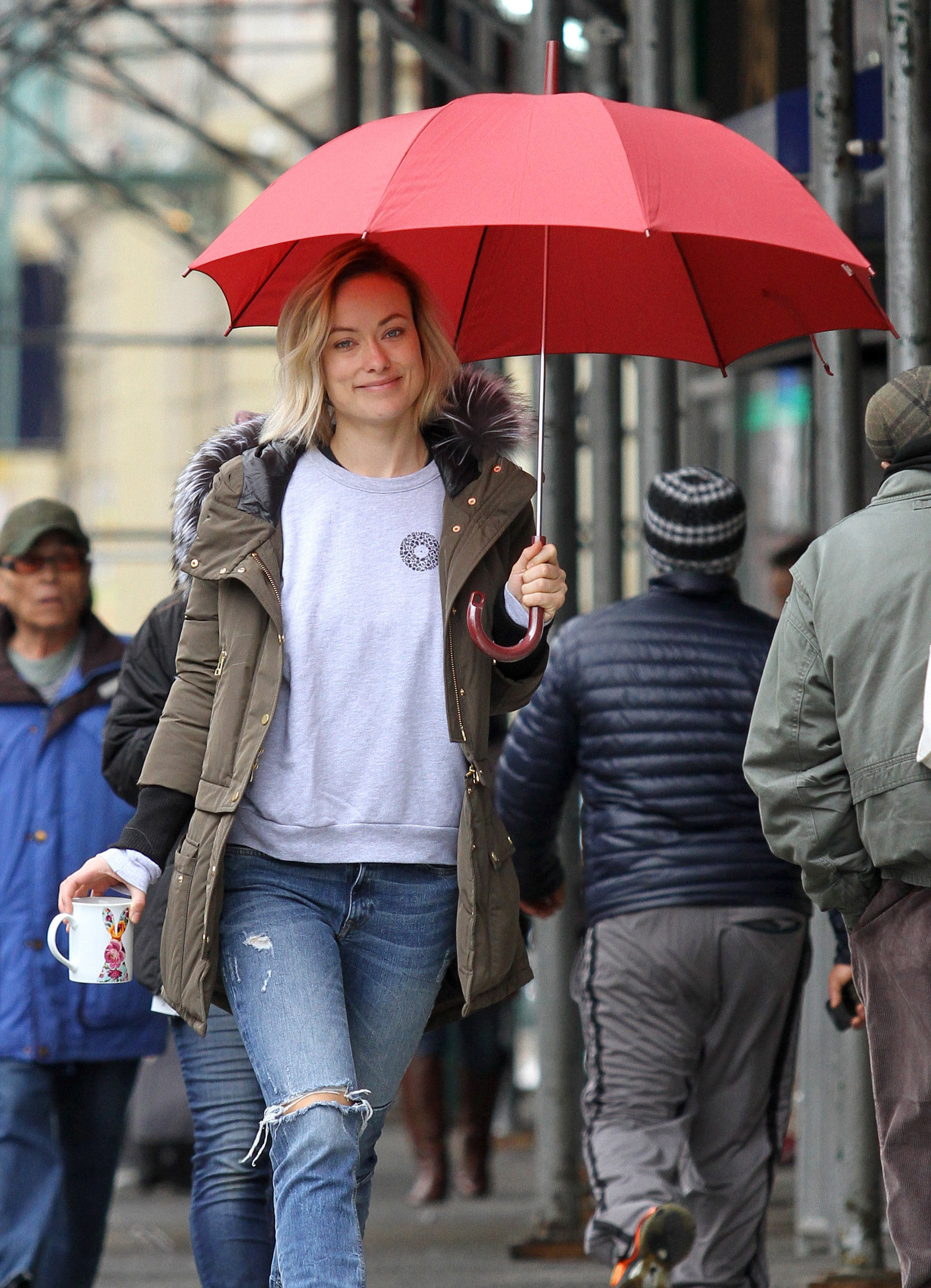 18.
Tom Felton ran to catch a flight.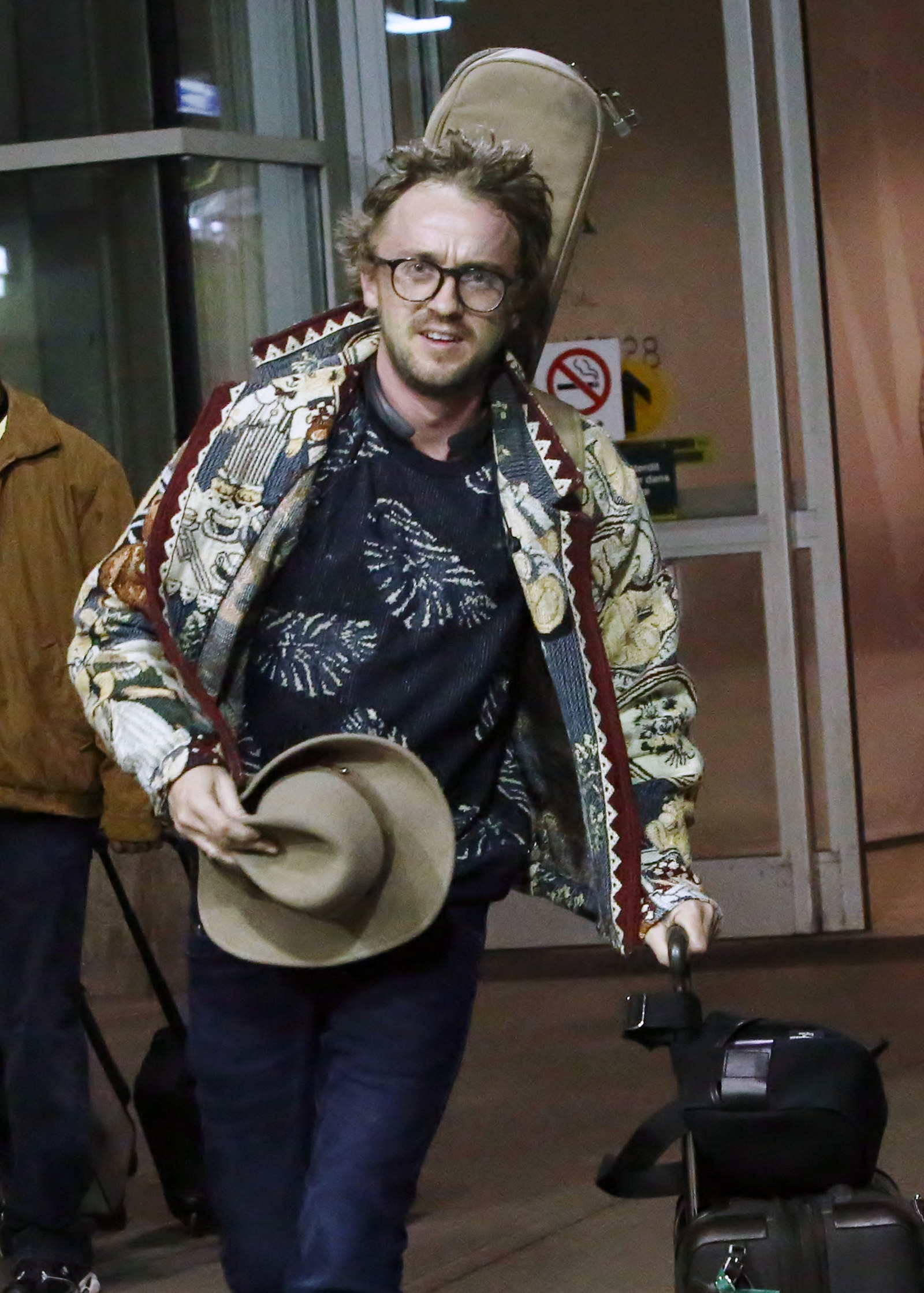 19.
And Cate Blanchett was a ray of sunshine on an otherwise-dreary day.