22 Things Celebrities Did This Week
John Travotla danced, NYFW is over, and a mini-Sex and the City reunion happened.
1.
Rihanna and Jay Z high-fived.
2.
Matthew Broderick experienced a Sex And The City reunion.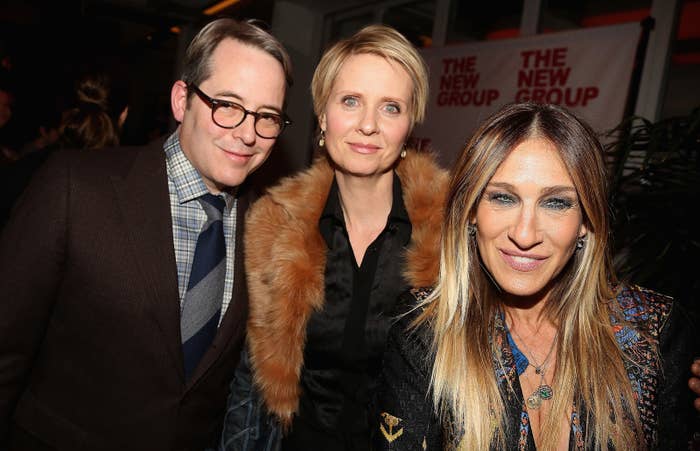 3.
John Travolta and Lady Gaga ...danced?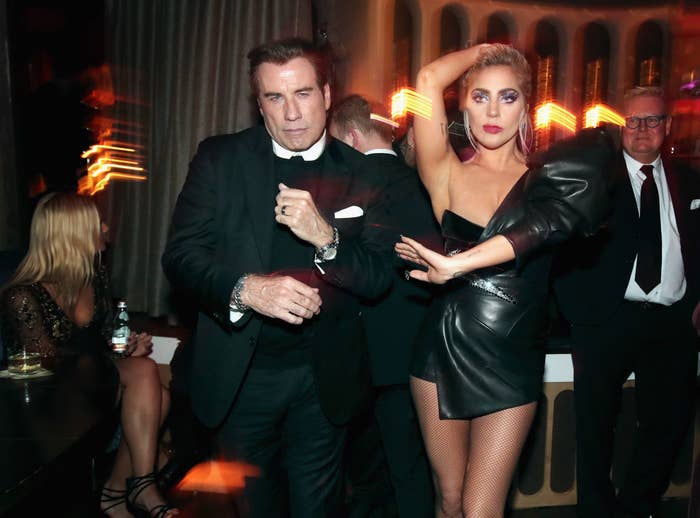 4.
Kate Upton celebrated her Sports Illustrated cover.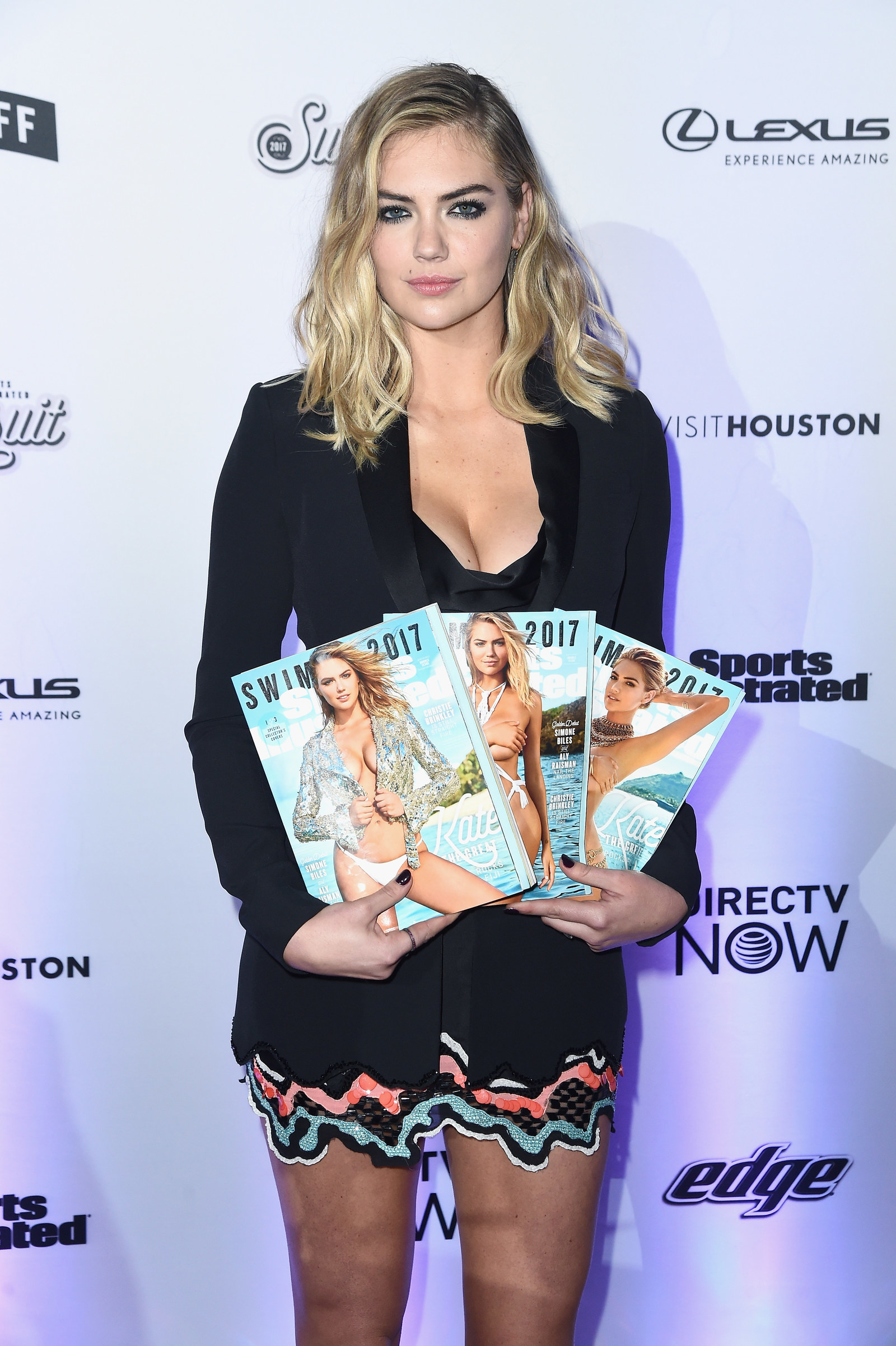 5.
FKA Twigs and Robert Pattinson made a rare appearance together.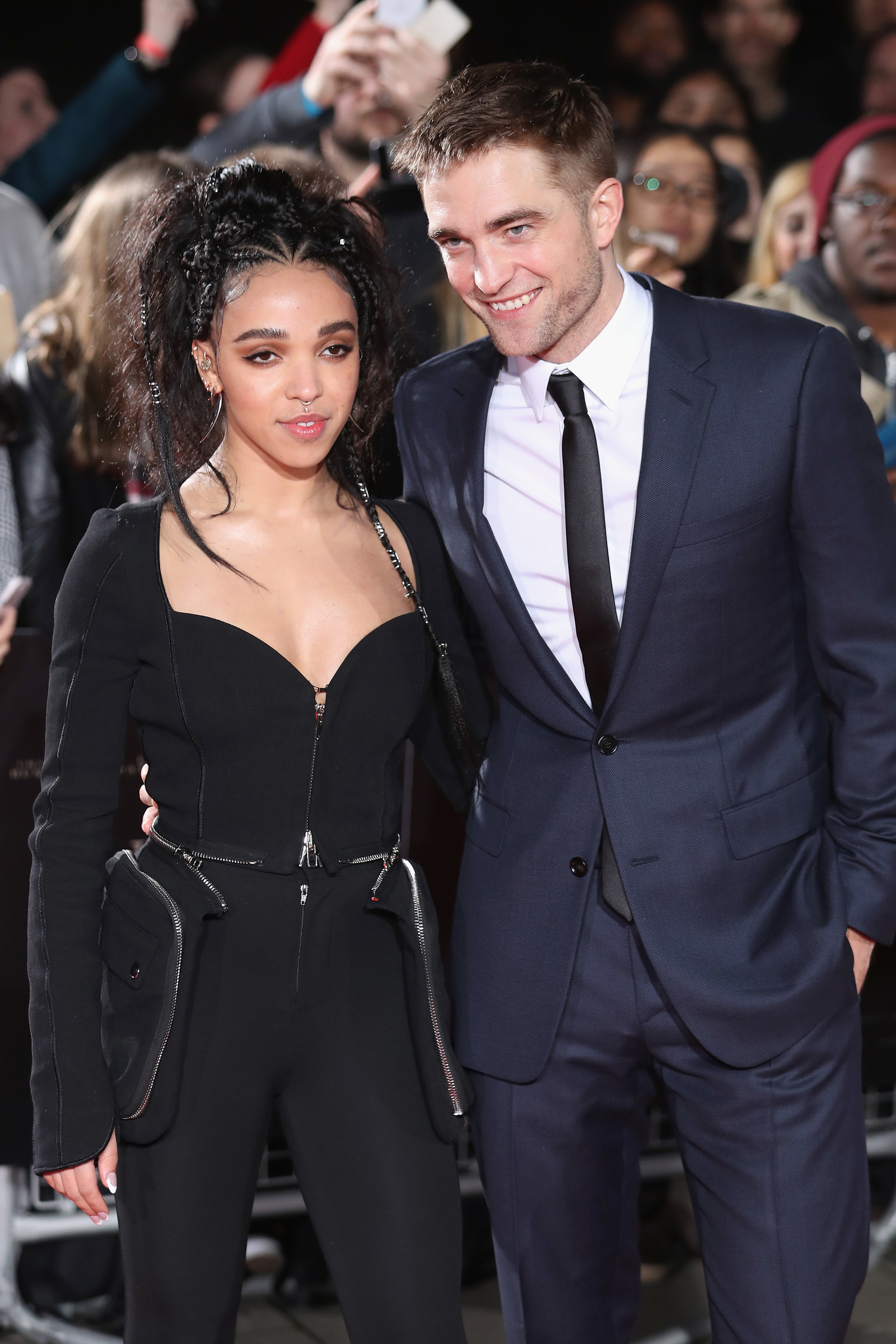 6.
Drake celebrated in a London club.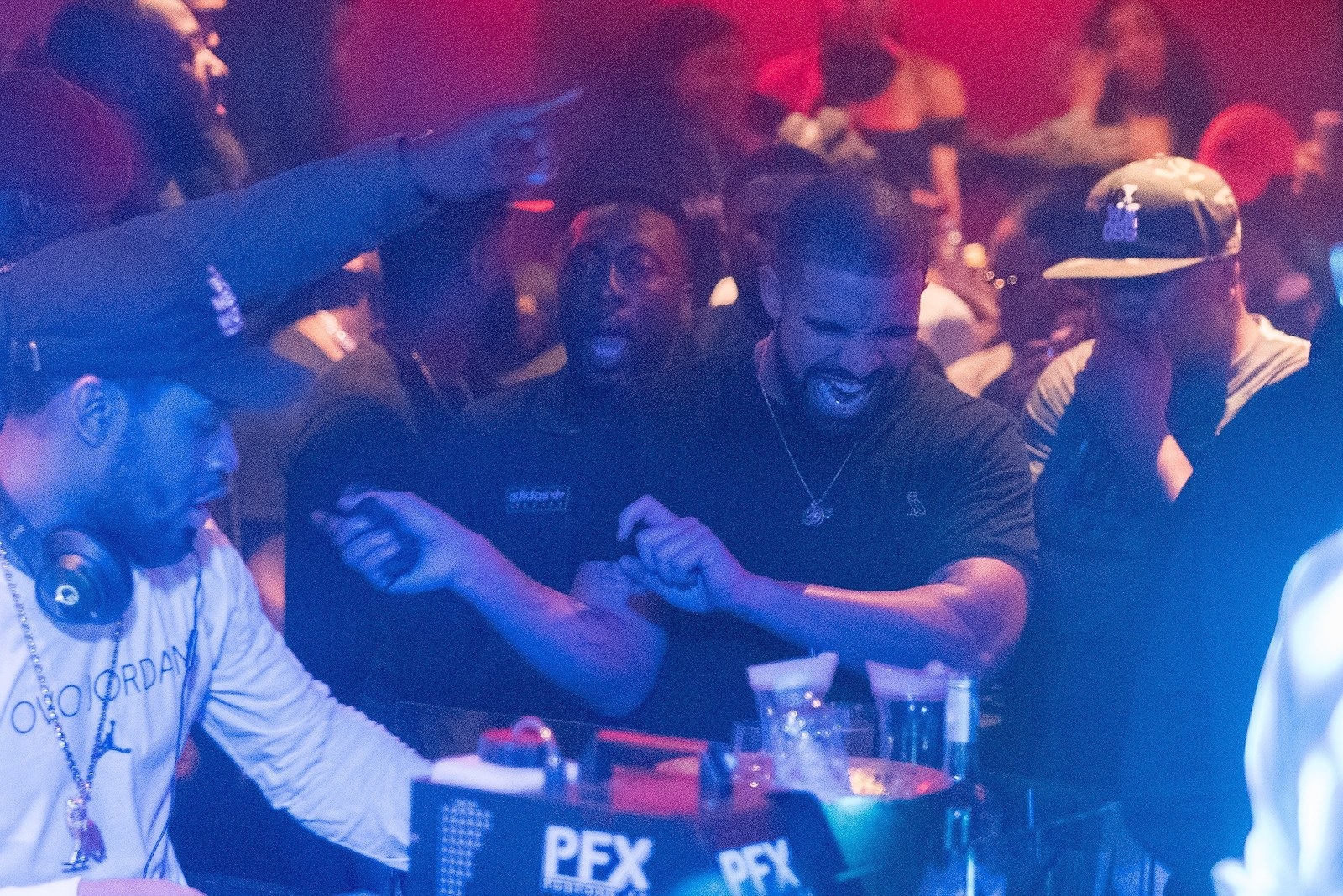 7.
Naomi Campbell slayed NYFW.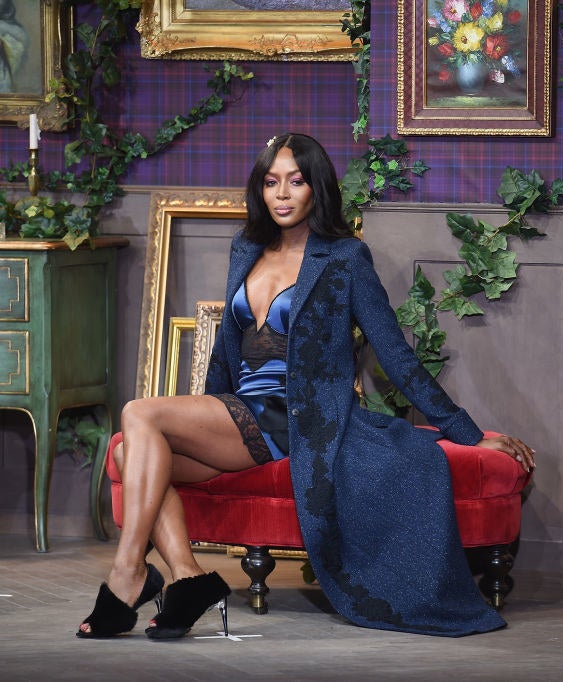 8.
Christie Brinkley and her daughters looked beautiful.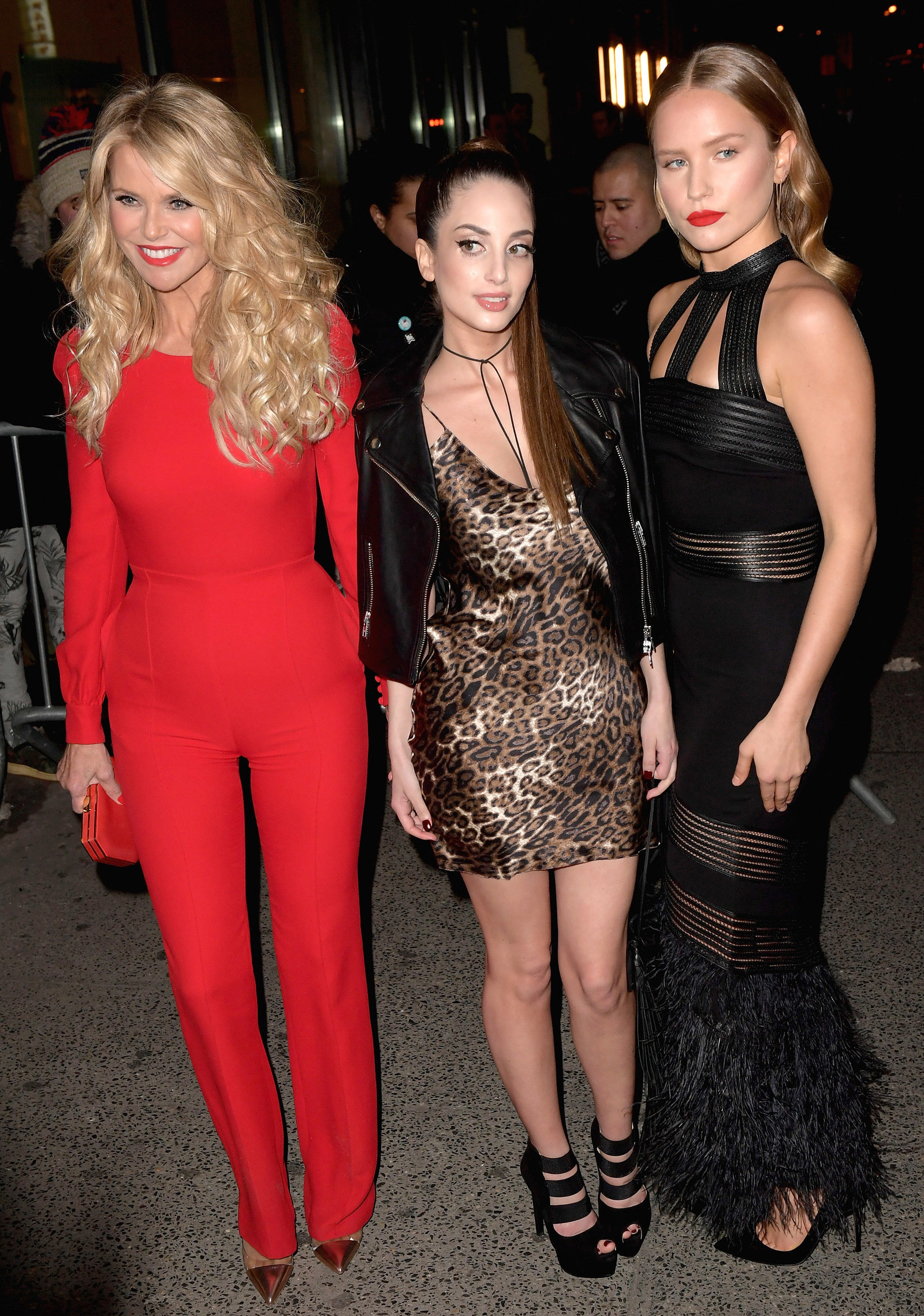 9.
Kylie Jenner went with the all-denim look.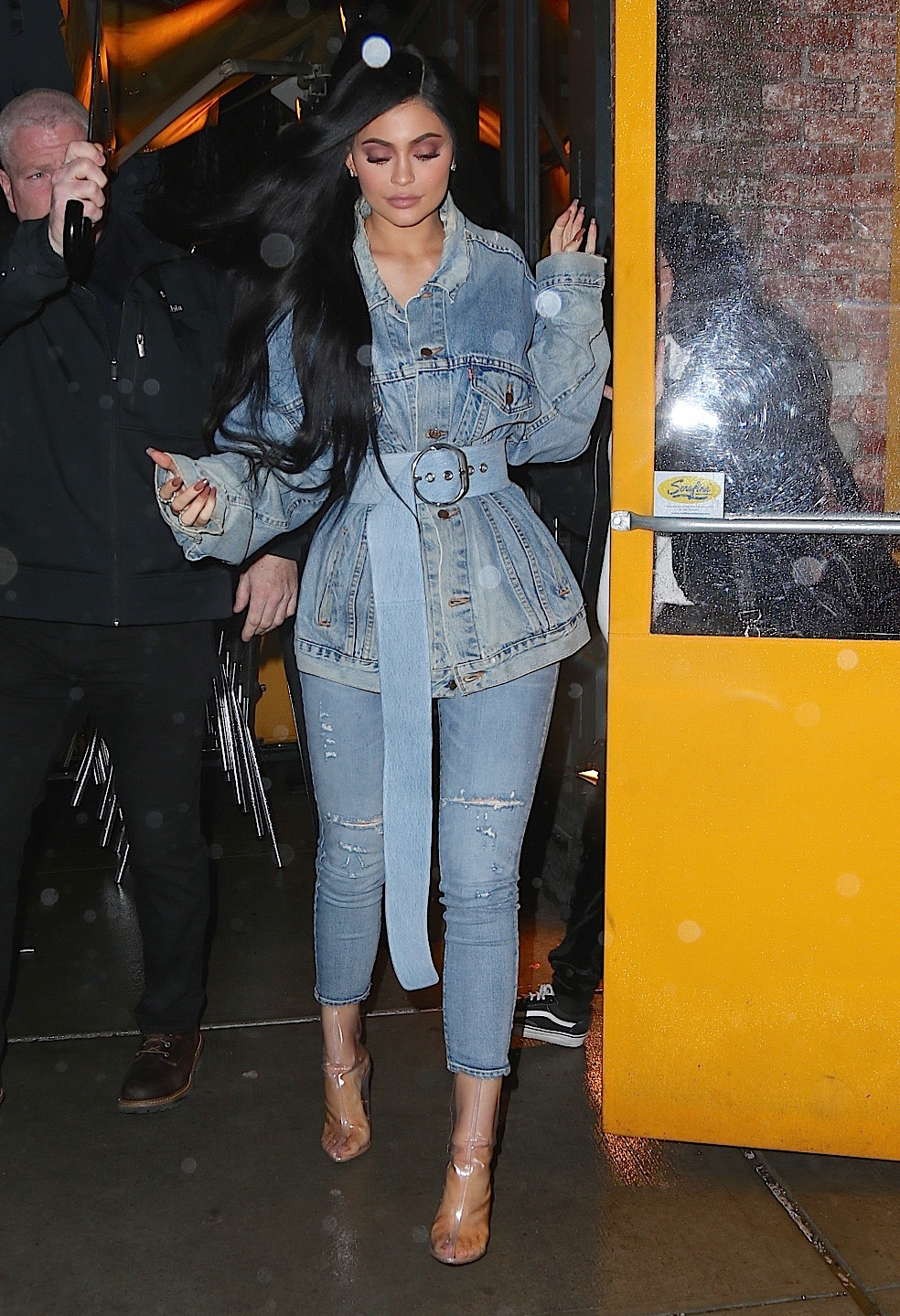 10.
The Weeknd met Stevie Wonder.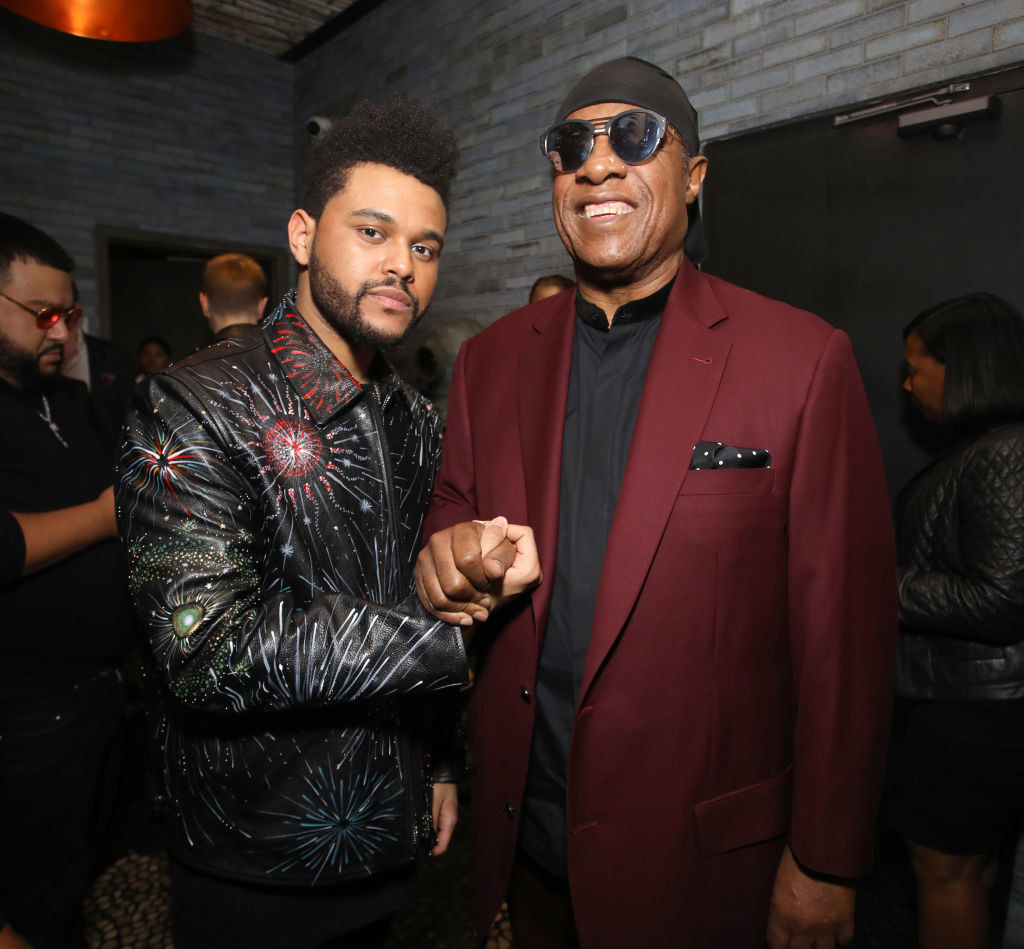 11.
Kristin Chenoweth performed on Valentine's Day.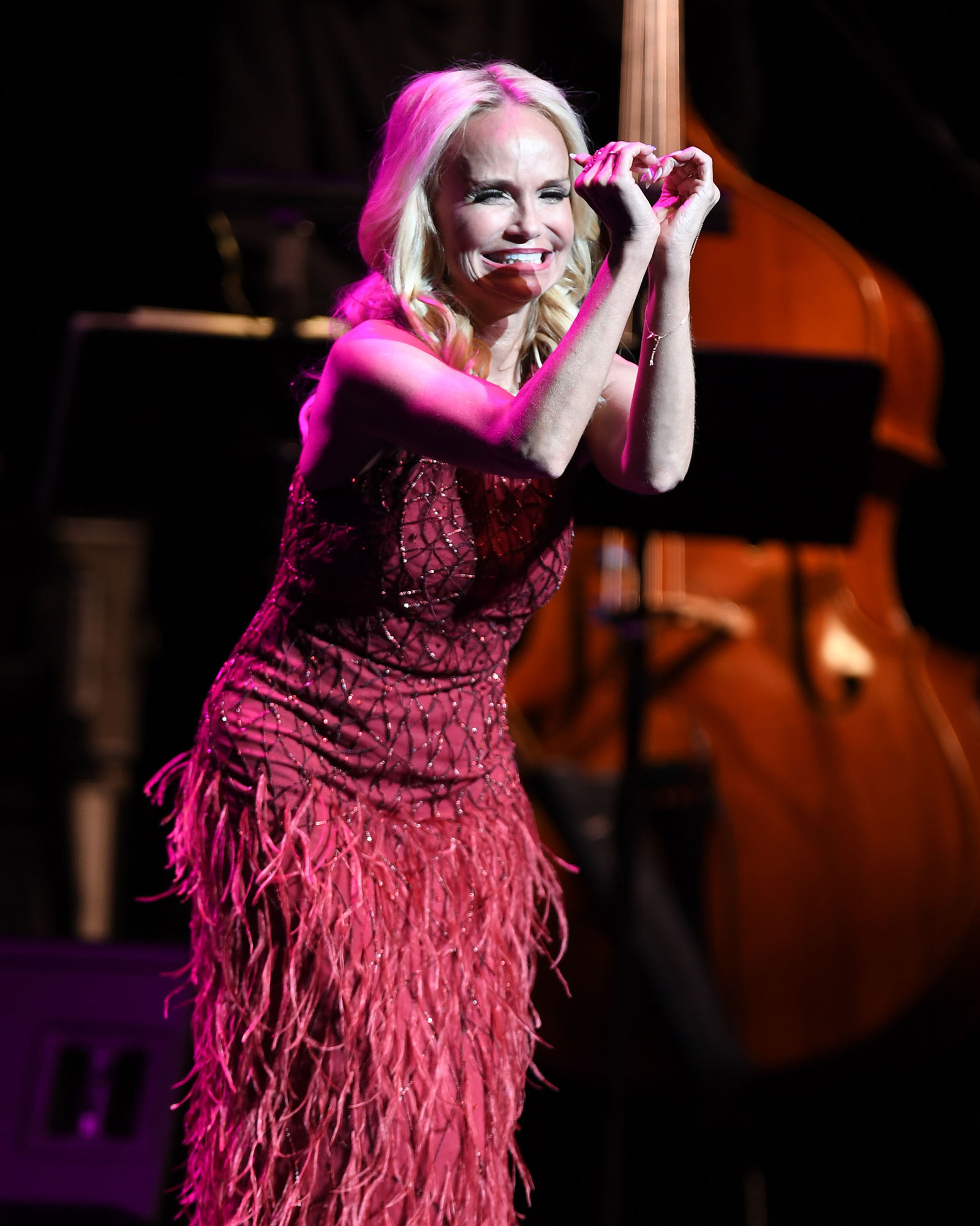 12.
Conan O'Brien petted a dog.
13.
Paris and Nicky Hilton hit up fashion week.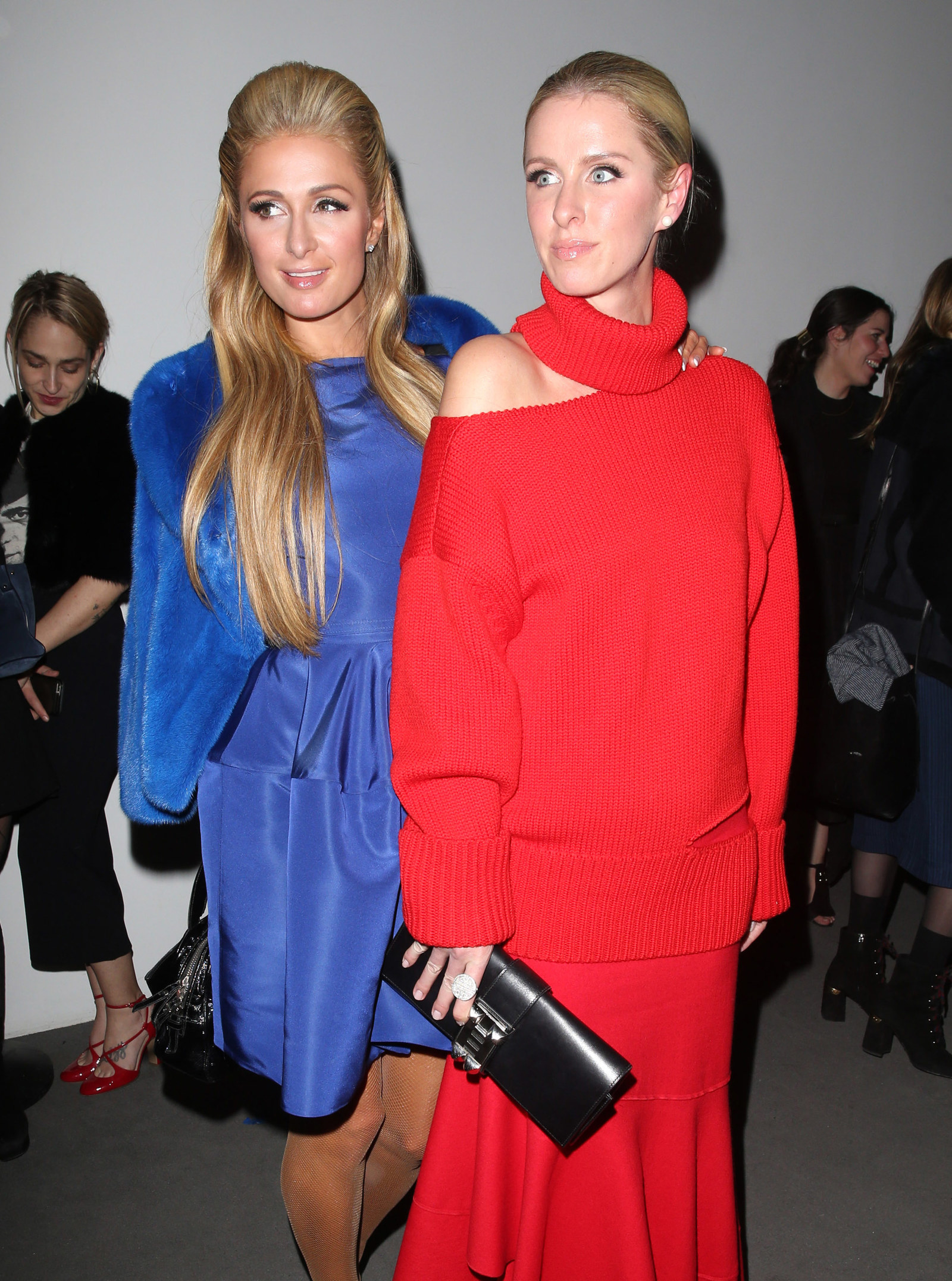 14.
Melissa Gorga and Teresa Giudice blew kisses.
15.
Adrien Brody grew hair.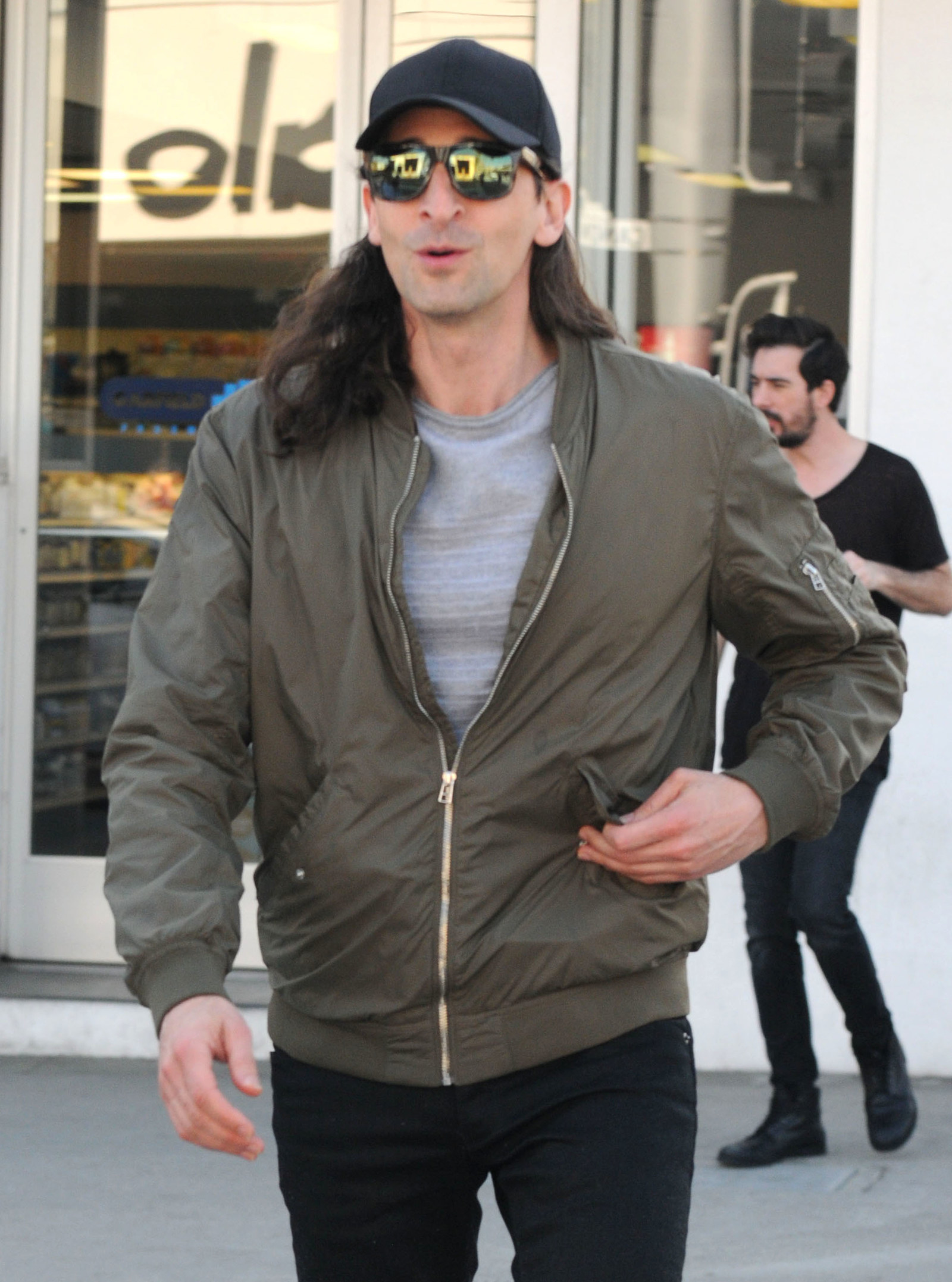 16.
Selma Blair ran errands.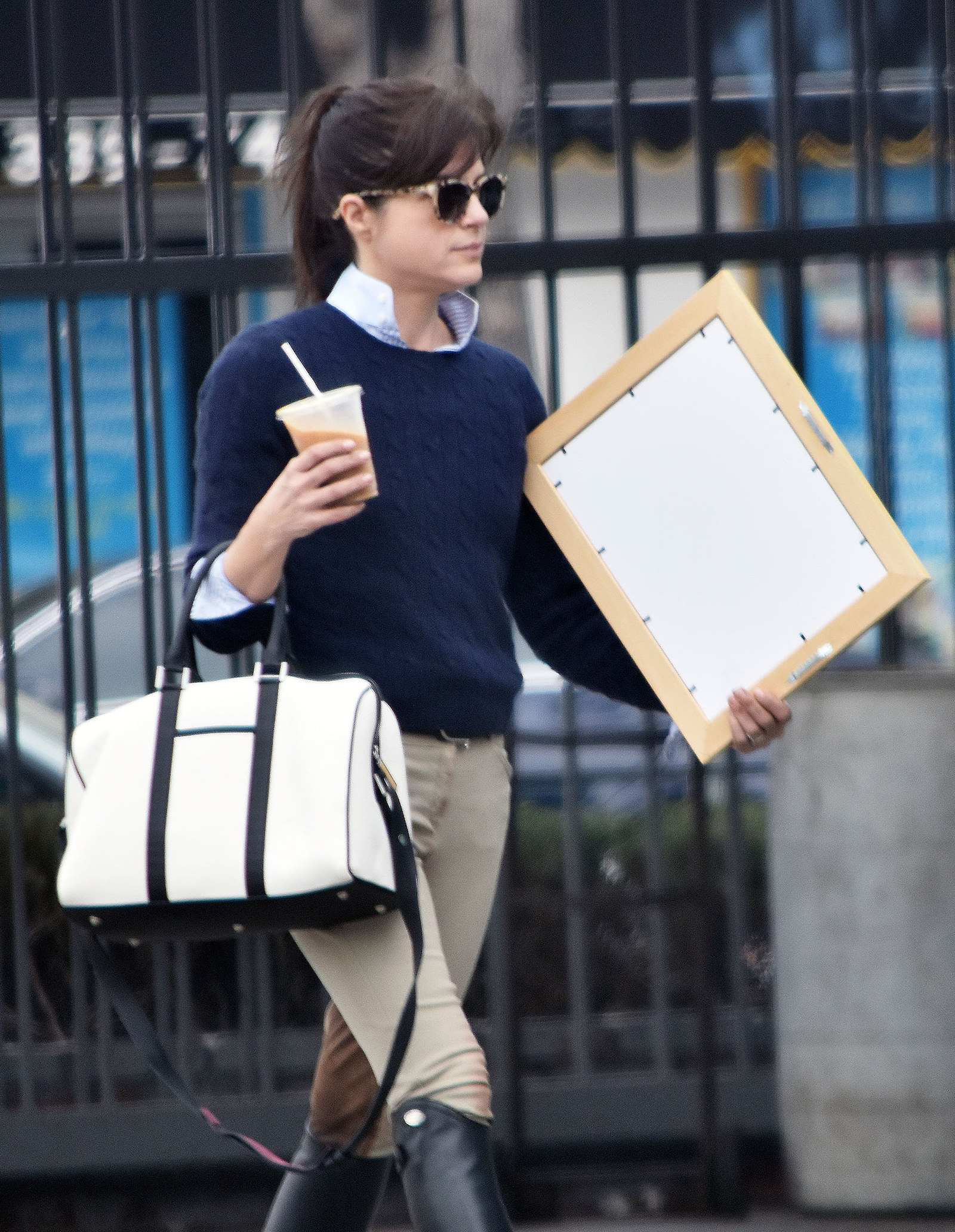 17.
Hannah Jeter showed off her baby bump.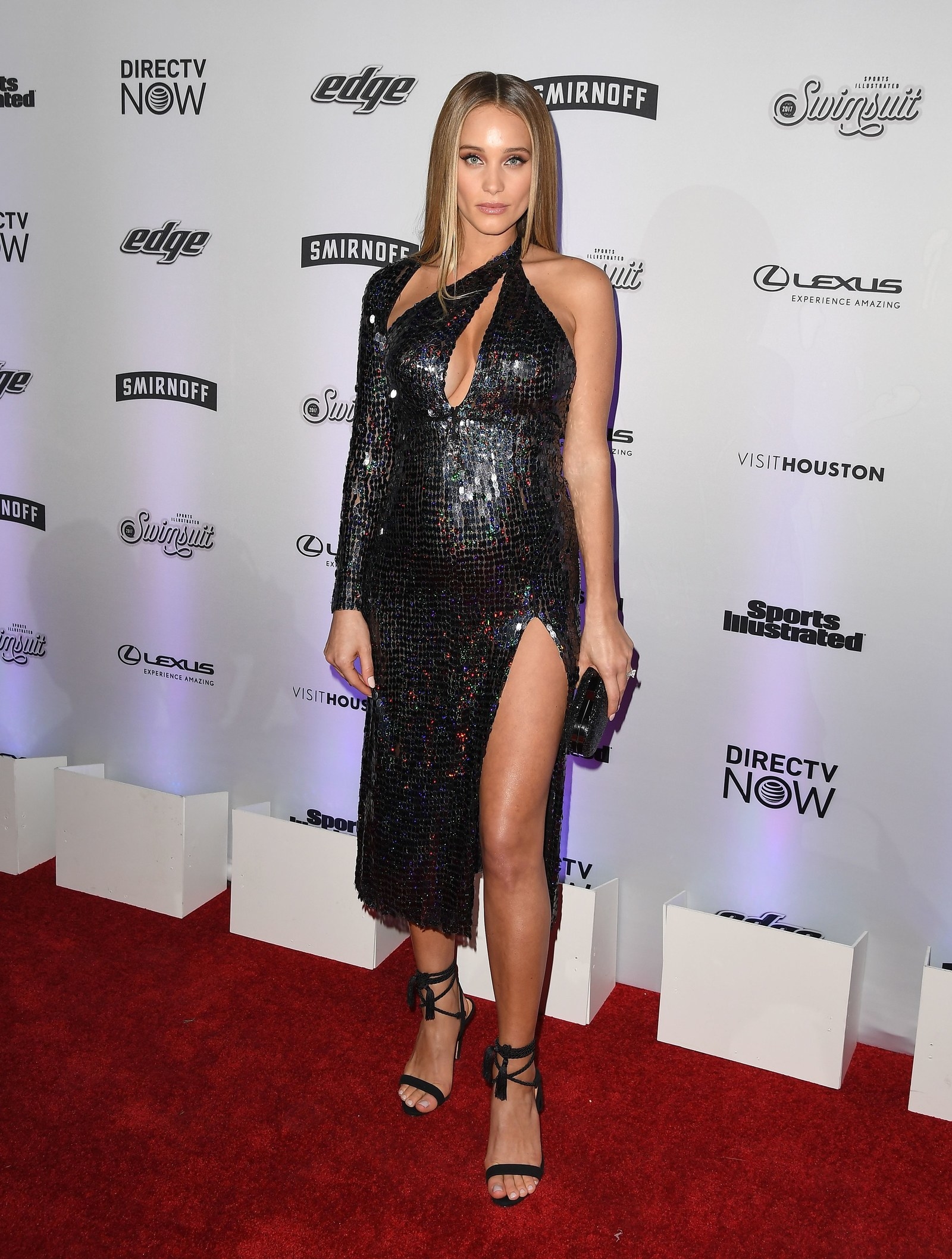 18.
Cameron Diaz laughed.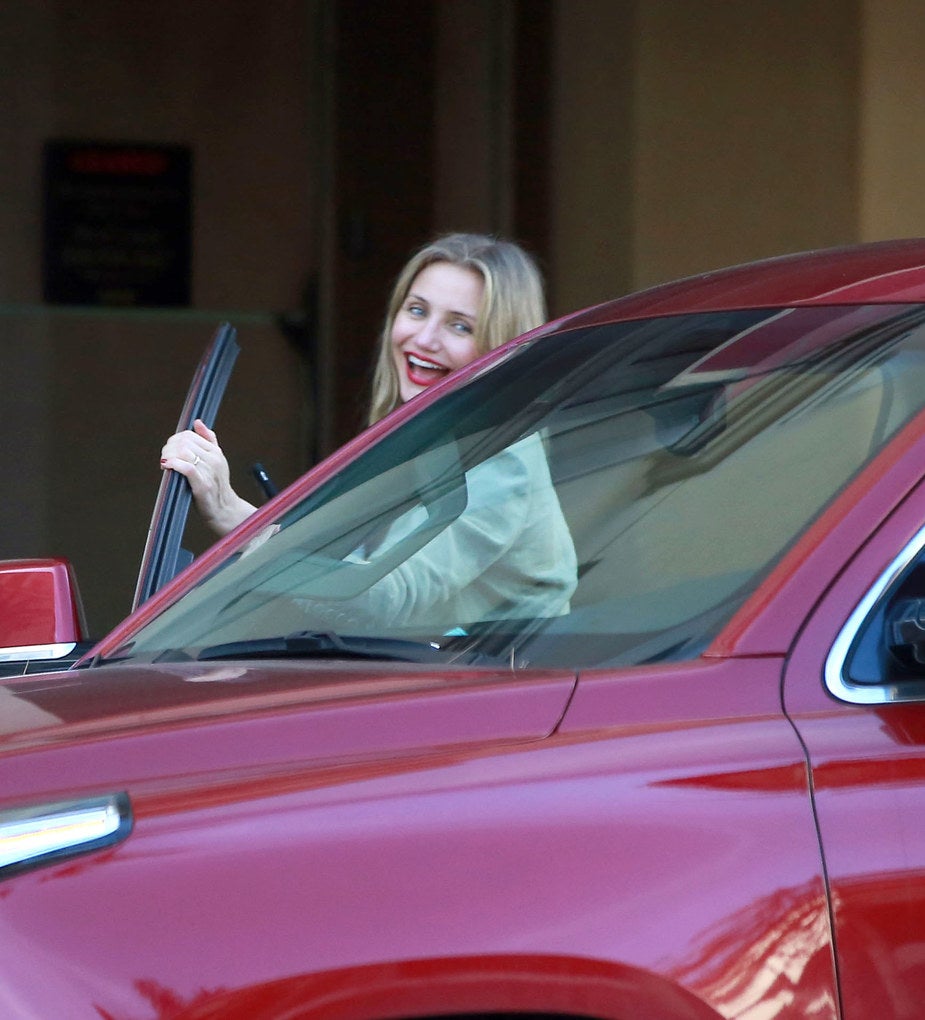 19.
Bella Thorne rode her bike.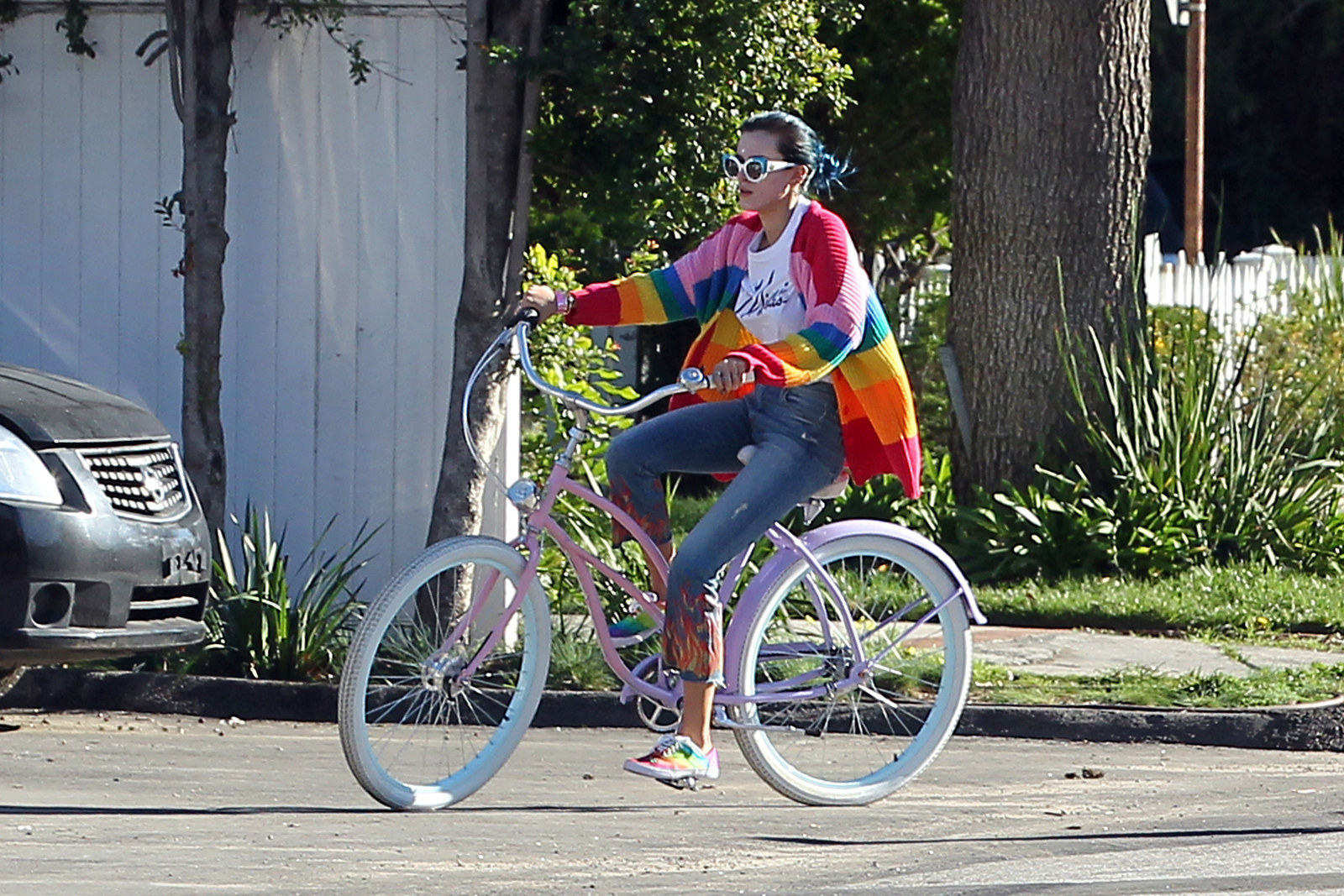 20.
Janelle Monae rocked this look.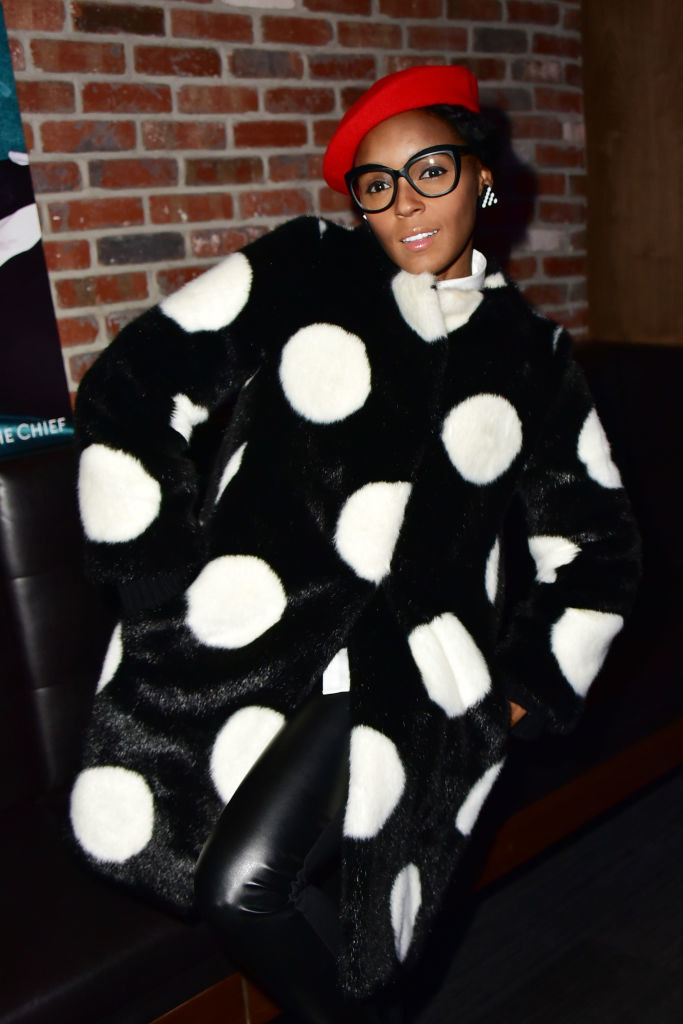 21.
Kevin Hart said hey.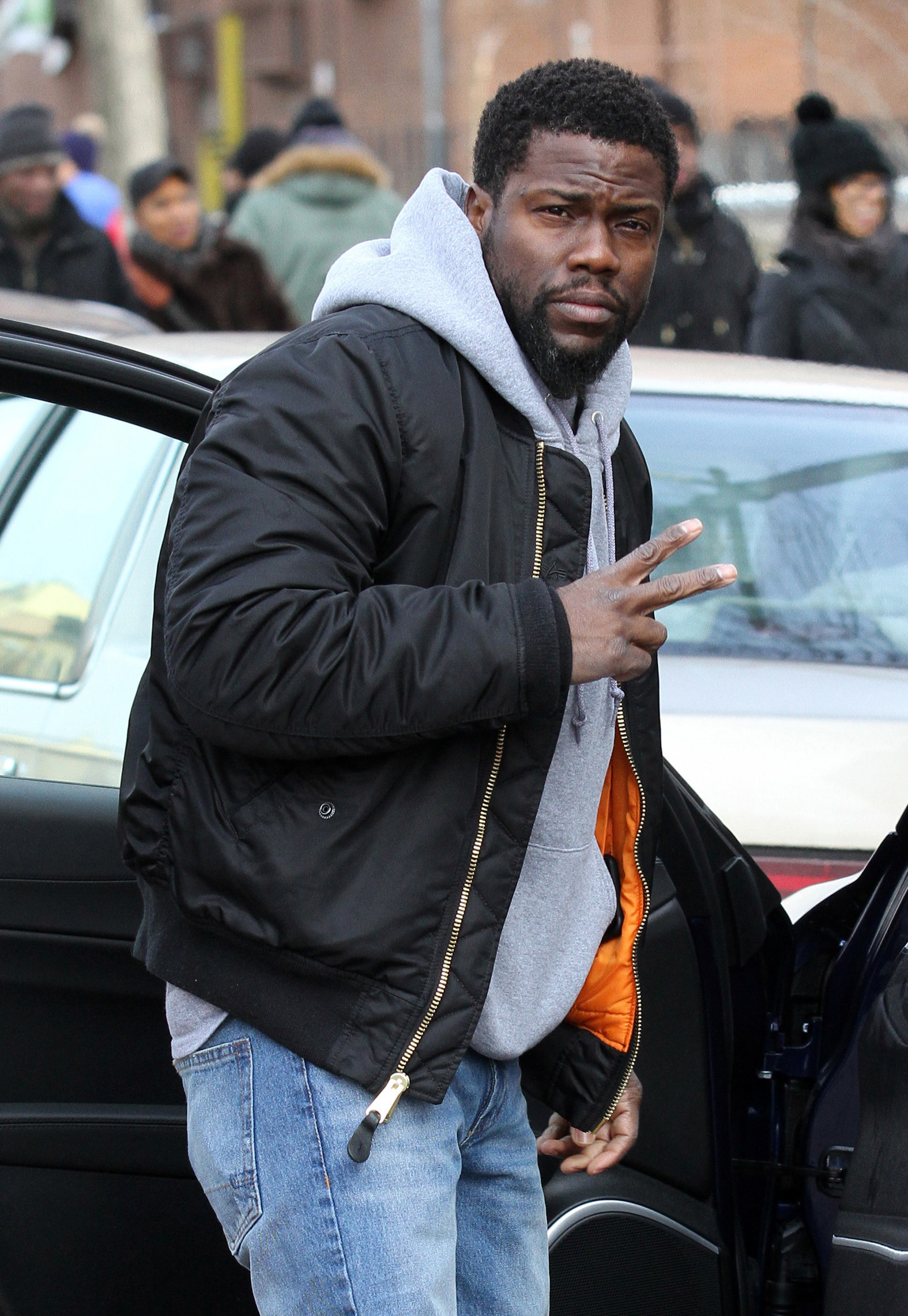 22.
And Kendall Jenner wore this hat.