1.
Lady Gaga teased her upcoming Super Bowl halftime show.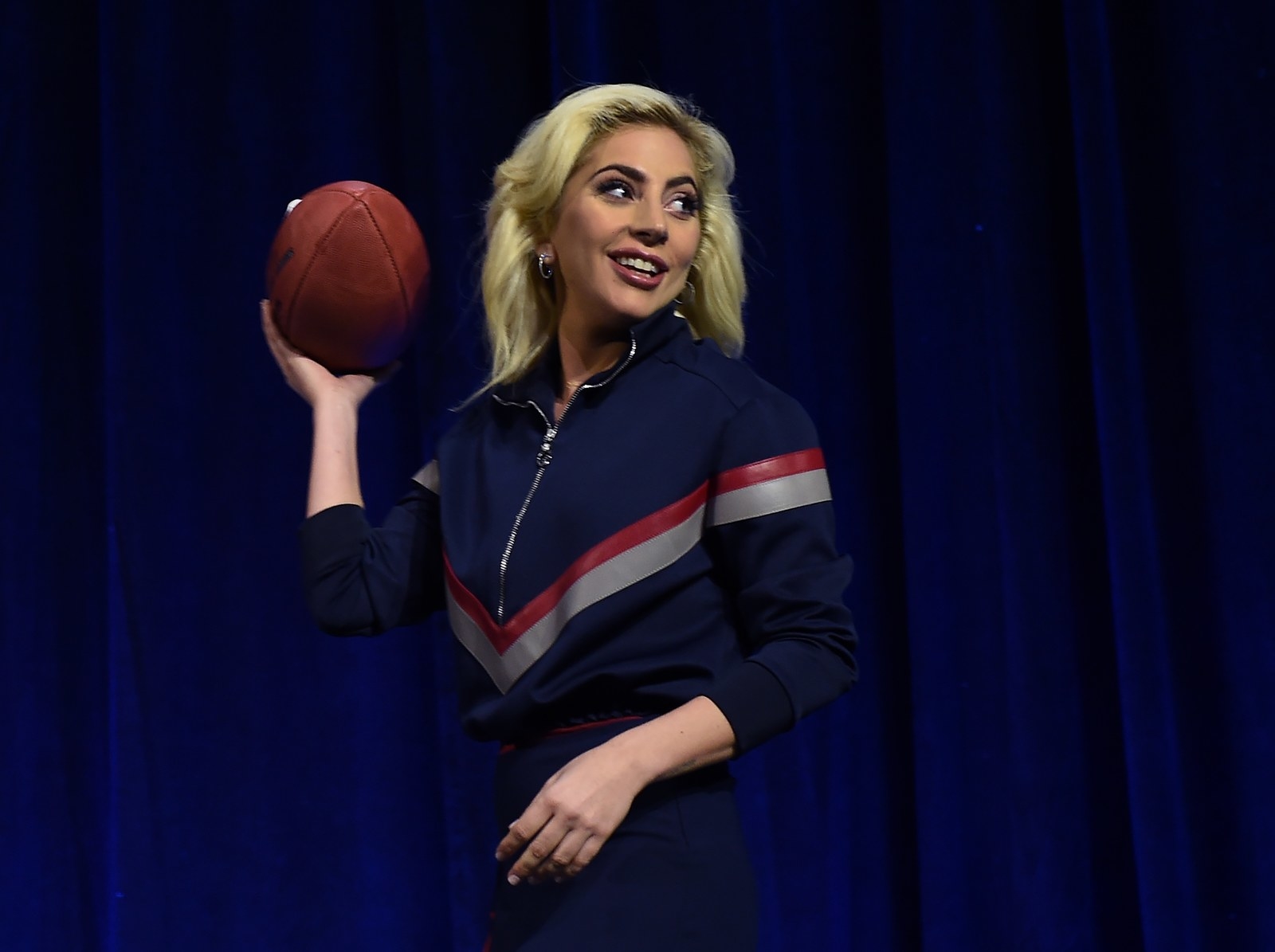 2.
Zosia Mamet, Allison Williams, Lena Dunham and Jemima Kirke celebrated the final season of GIRLS.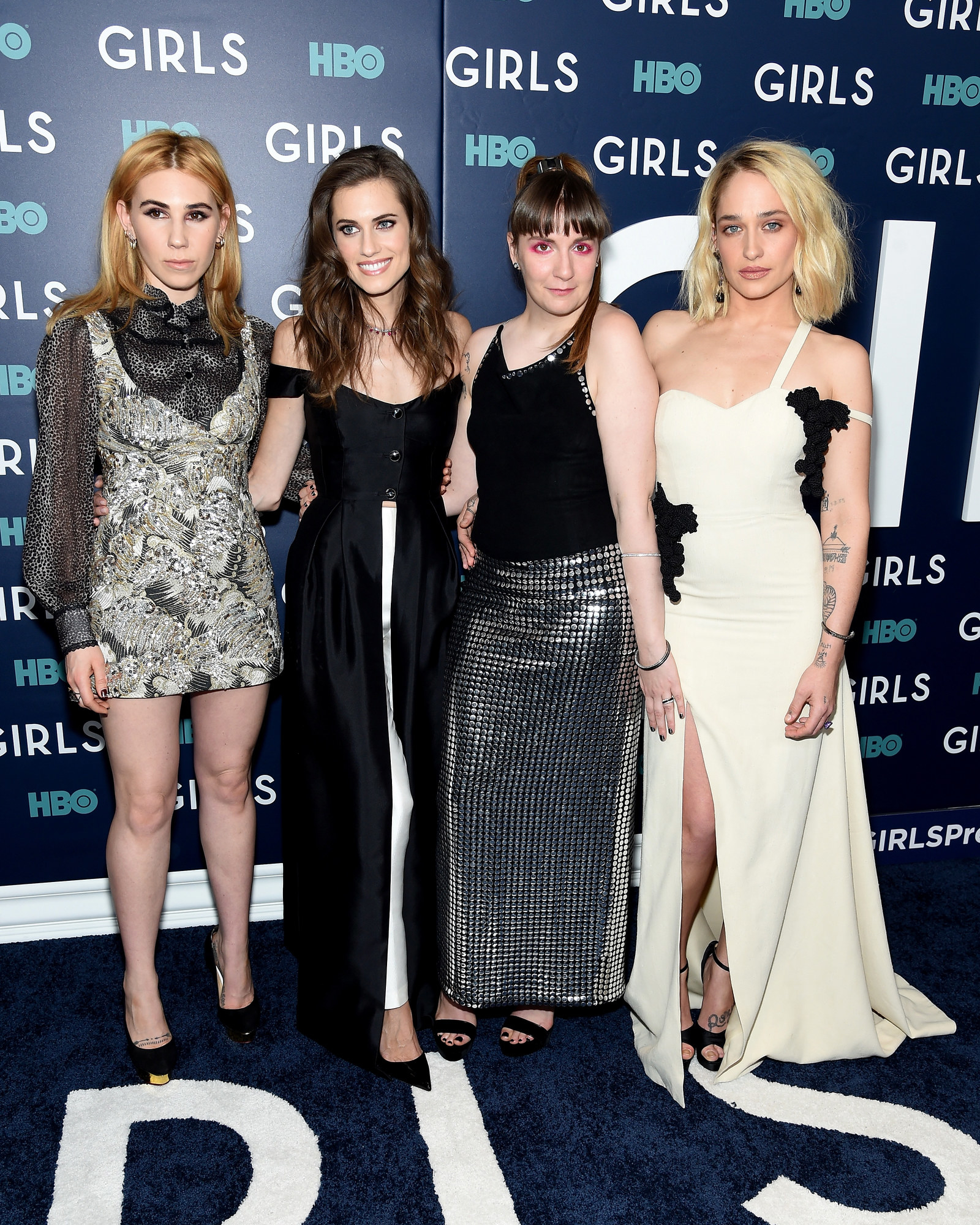 3.
Bill Nye walked the runway in a rocket ship suit.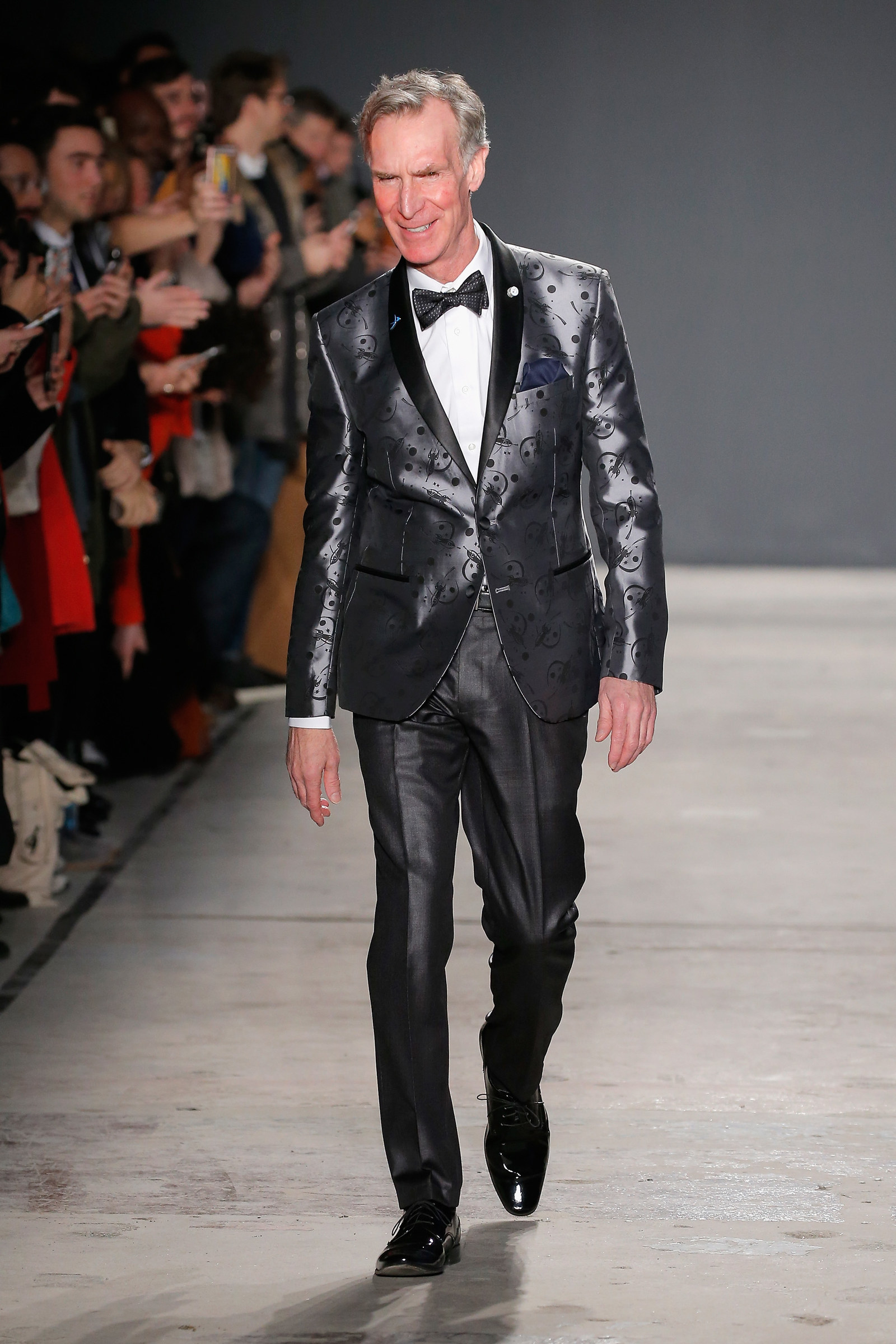 4.
Whoopi Goldberg laughed.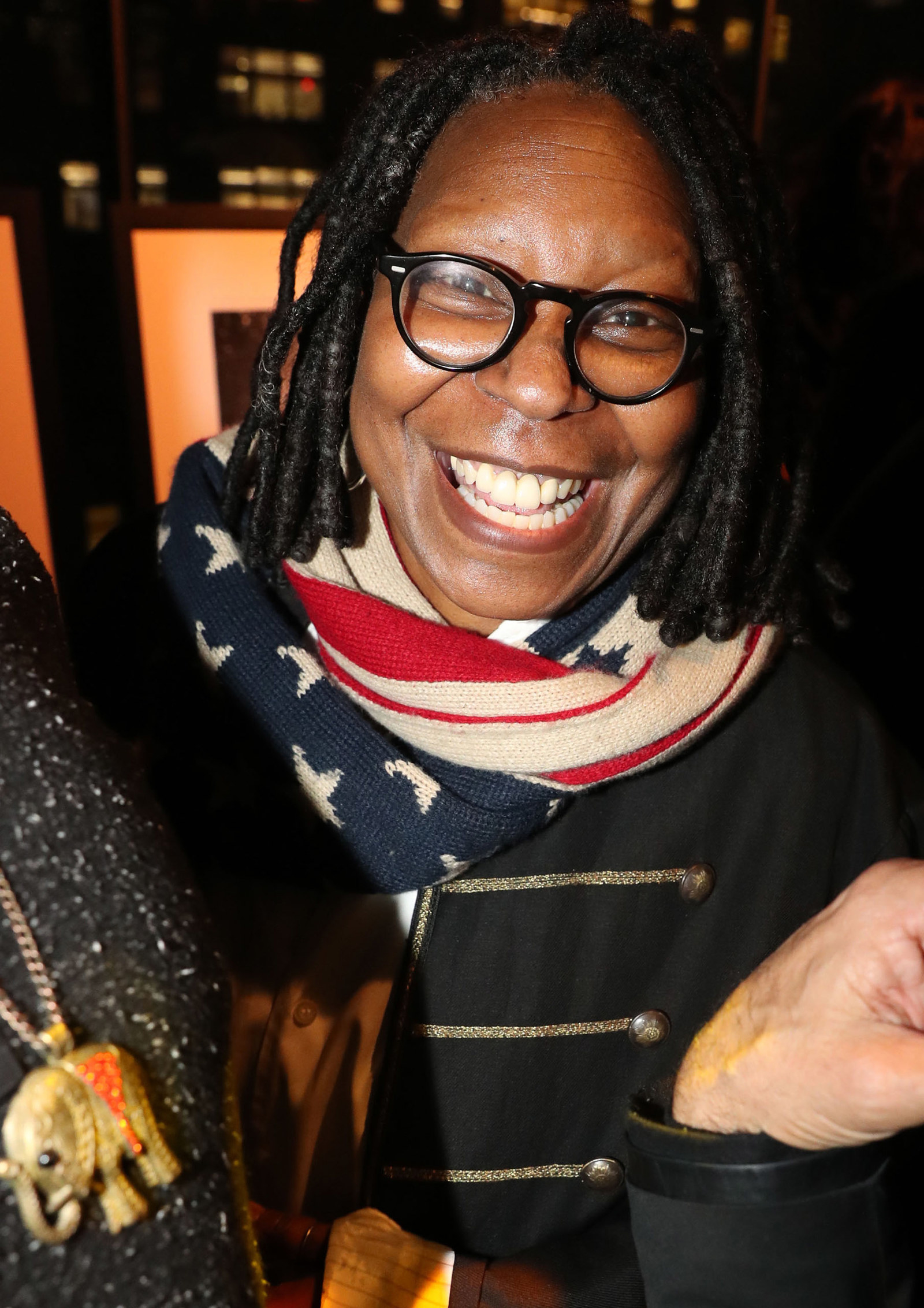 5.
Hilary Duff channeled her inner Waynes World.
6.
Jessica Chastain filmed a scene in Central Park.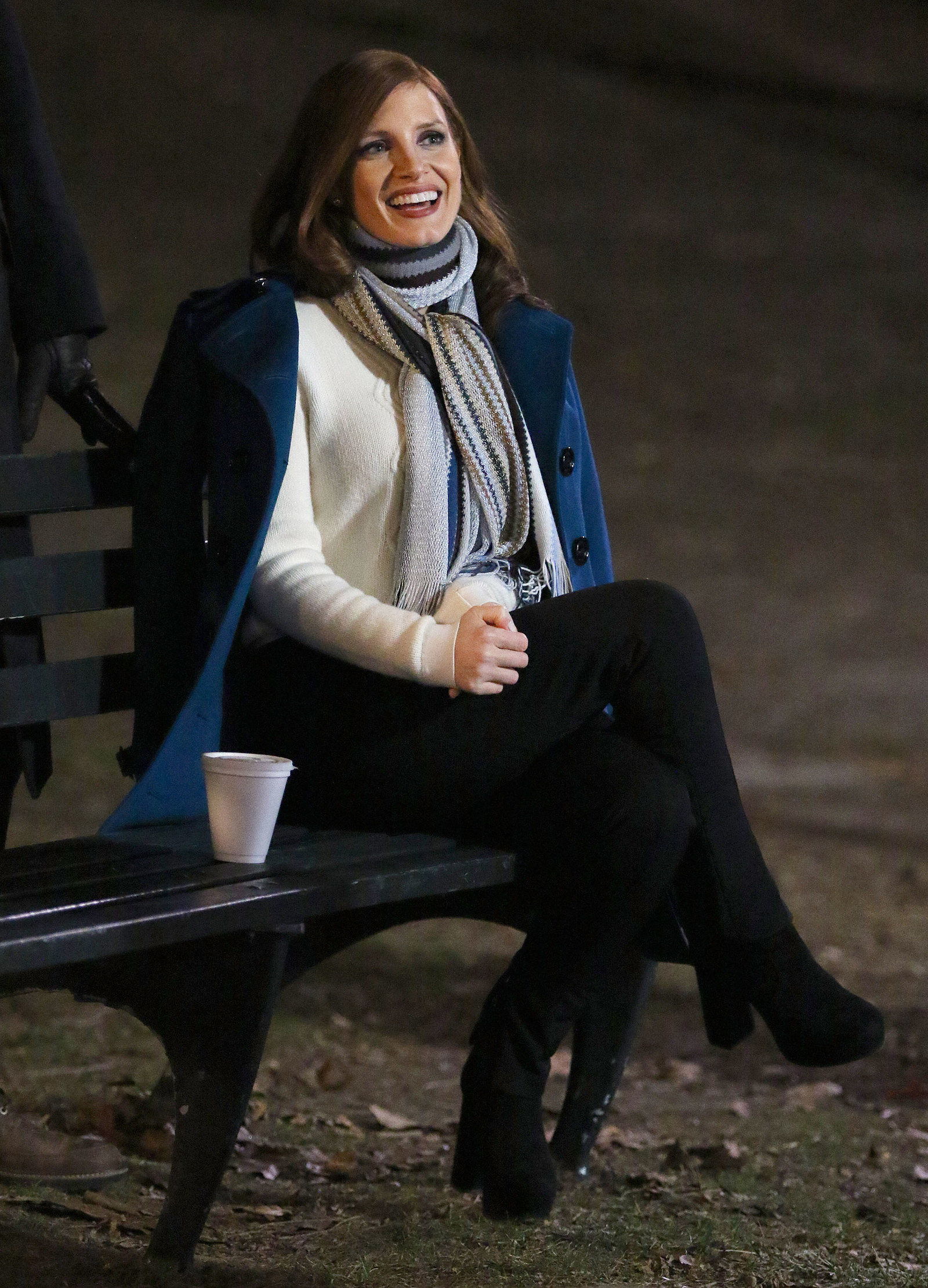 7.
Colton Haynes wore a mustard-colored coat.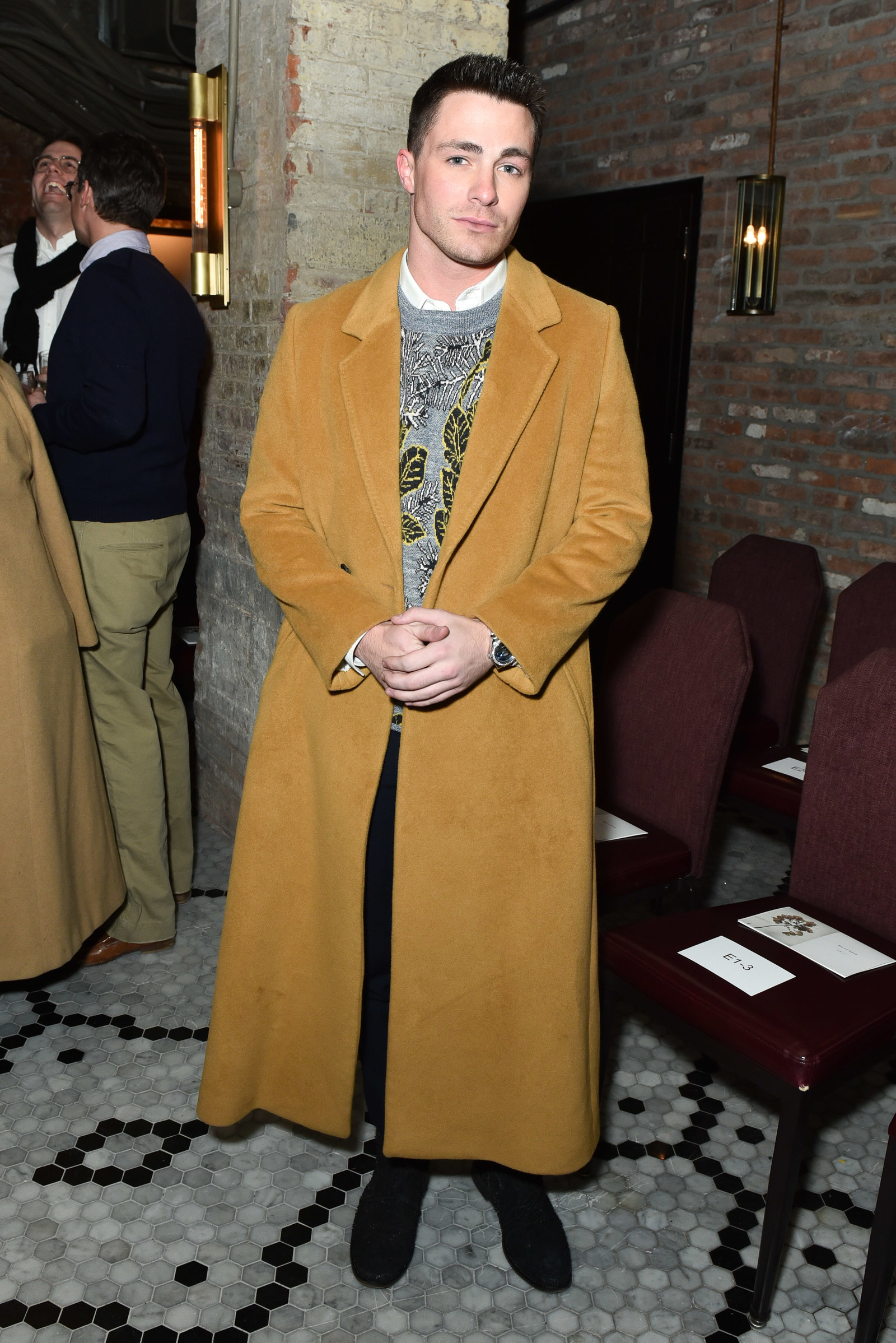 8.
Edie Falco rode through NYC on a motorcycle.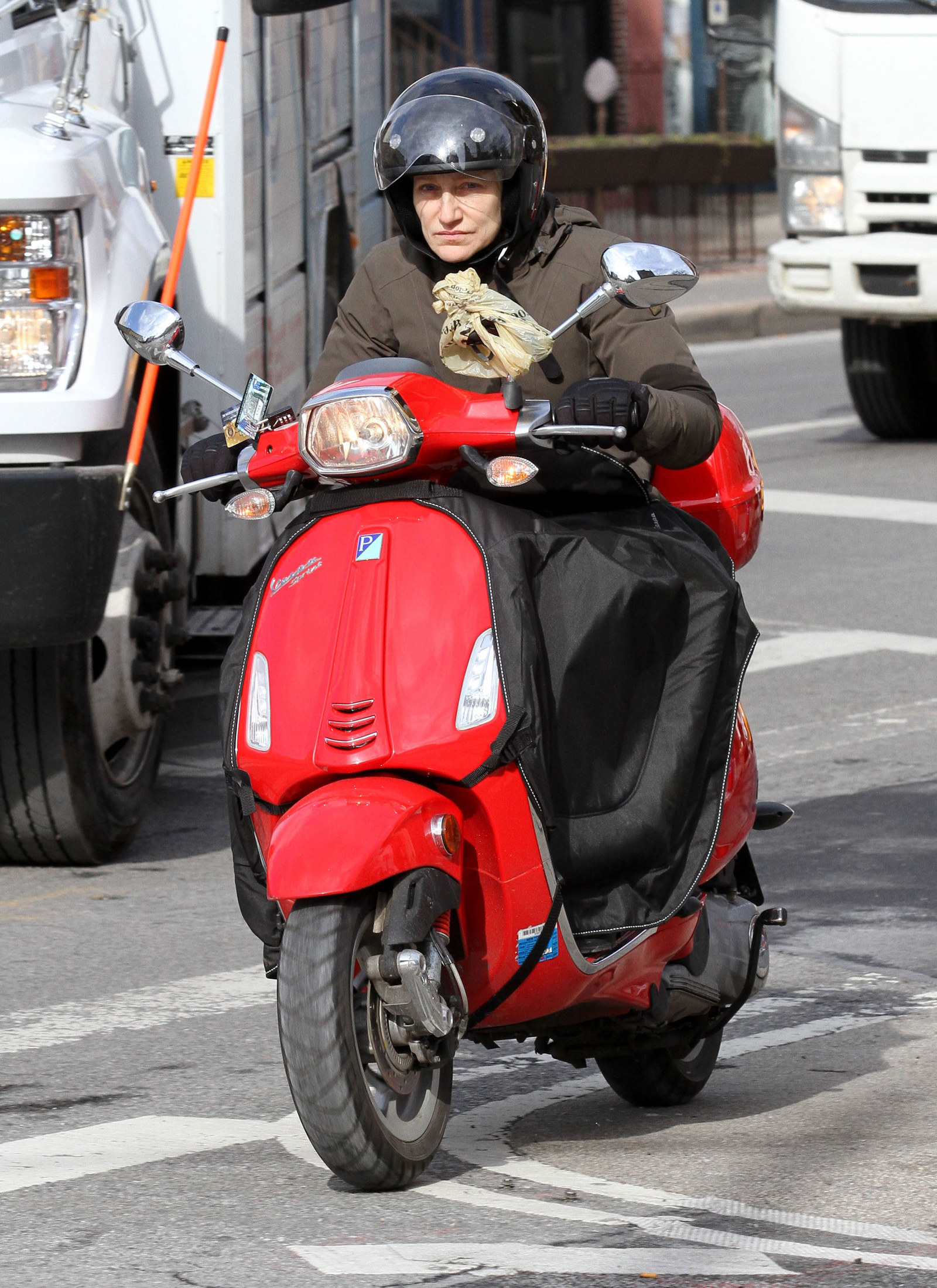 9.
Zachary Quinto and Miles McMillan continued to give us relationship goals.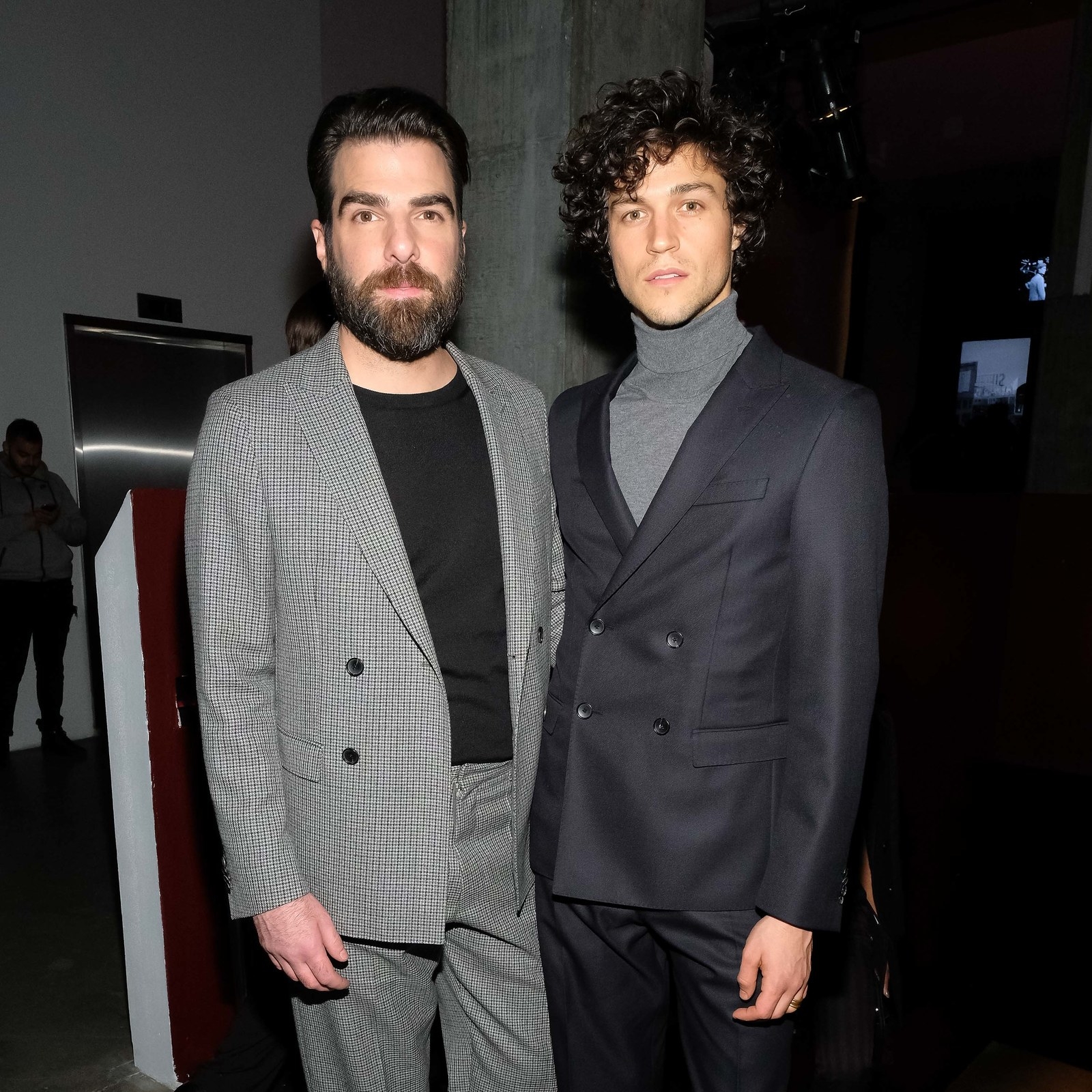 10.
Ginnifer Goodwin walked around the set of Once Upon A Time like so.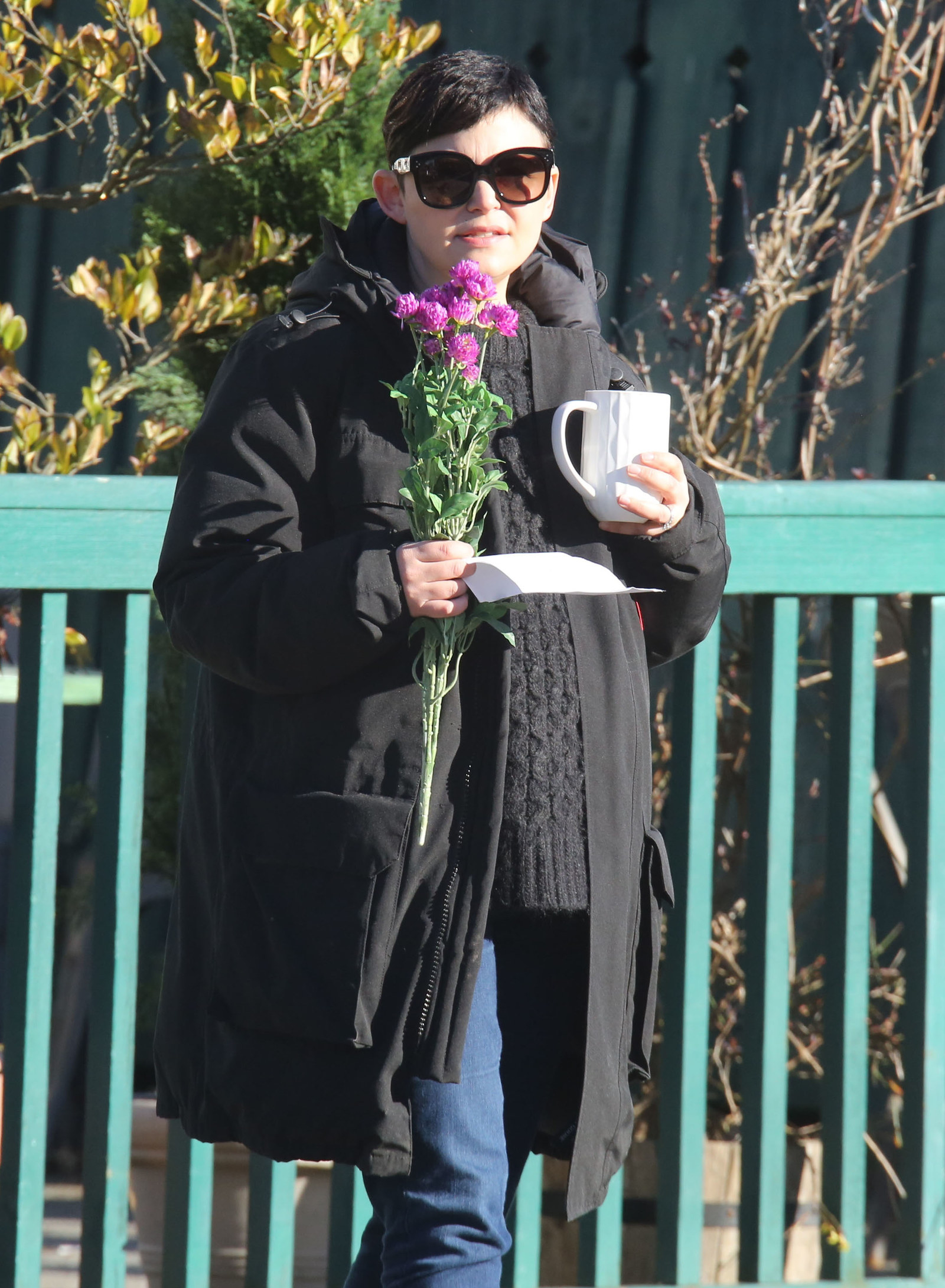 11.
Dakota Johnson filmed an interview.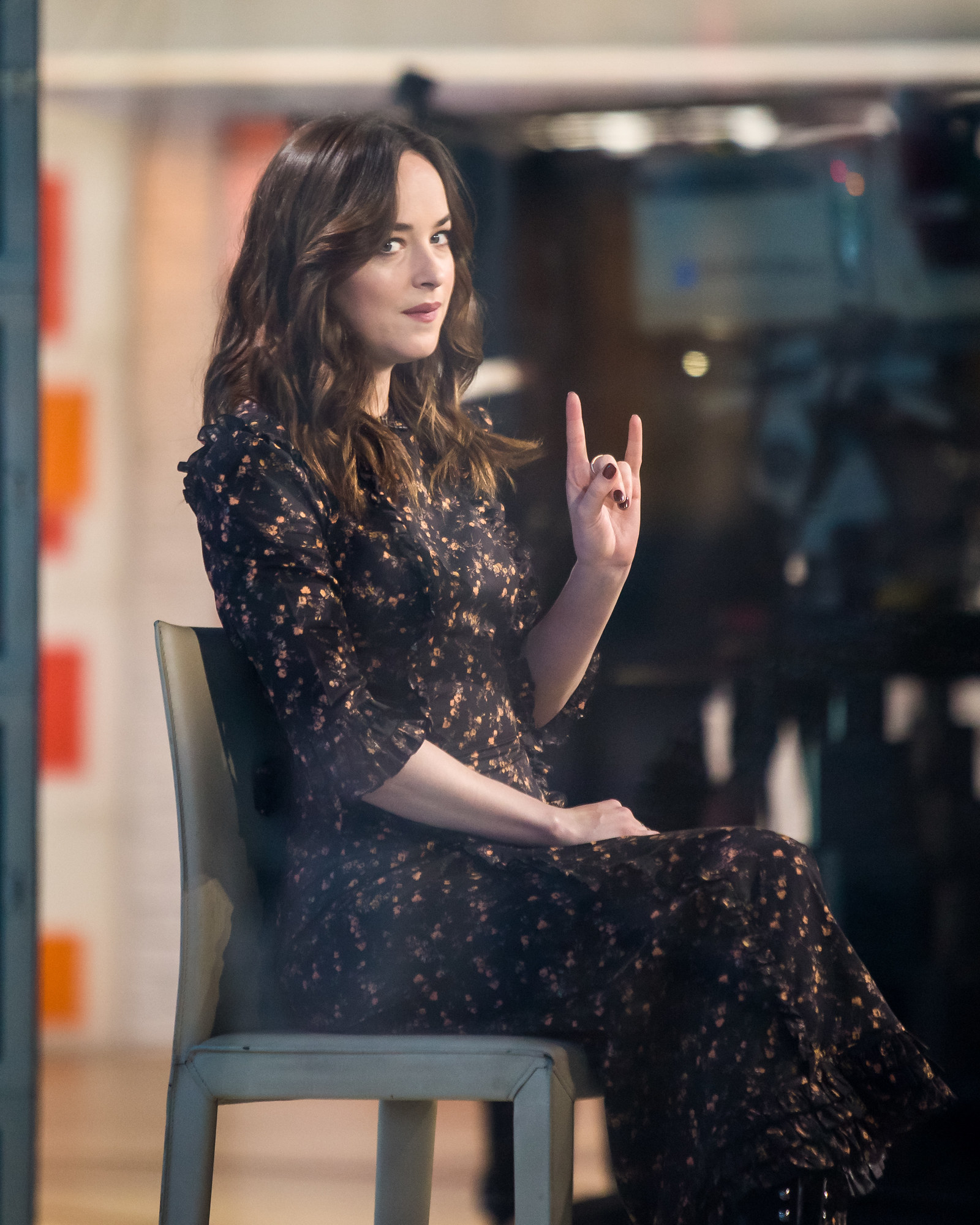 12.
B.J. Novak and Jake Lacy took in a fashion show.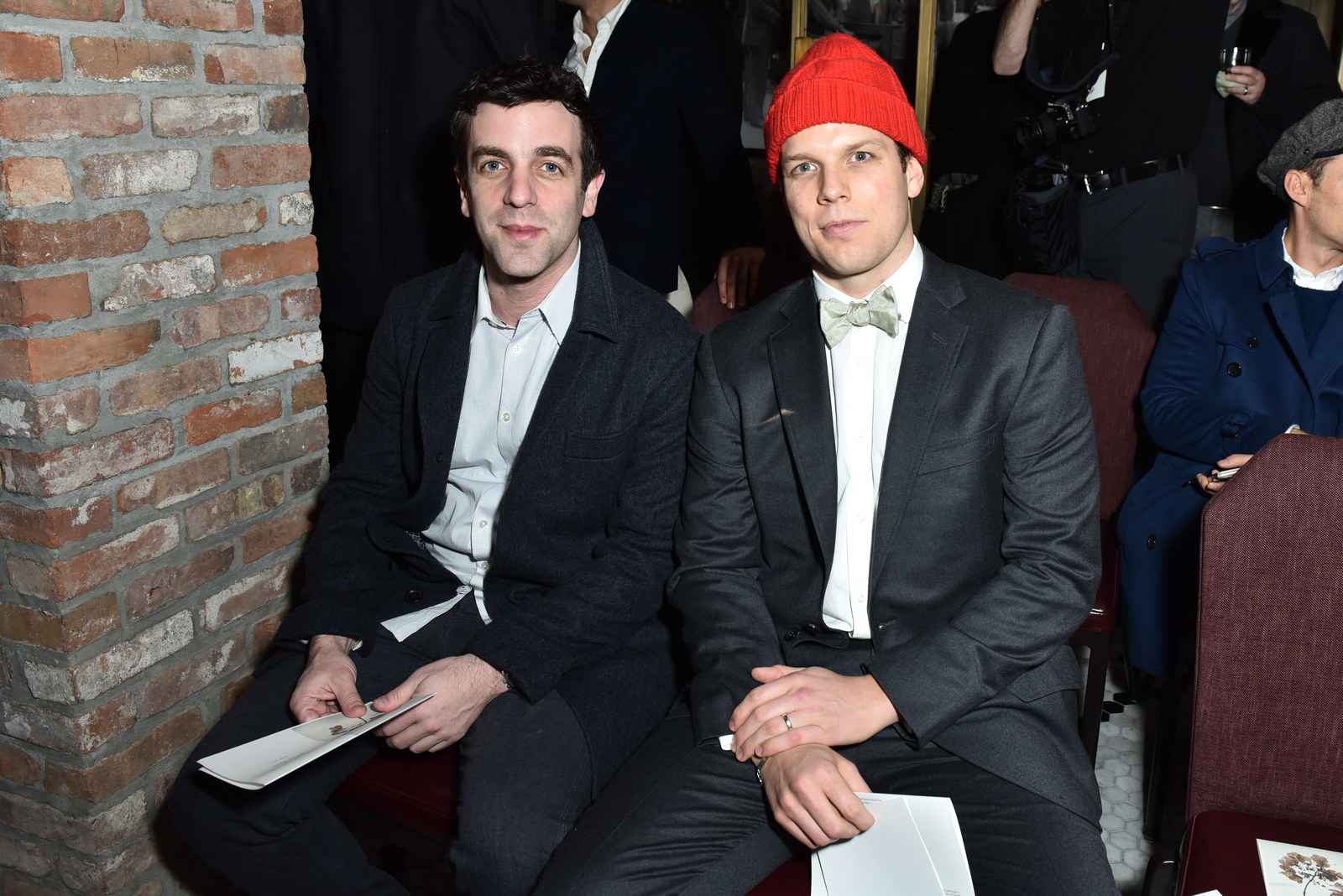 13.
Joanna Krupa walked through Poland with flowers.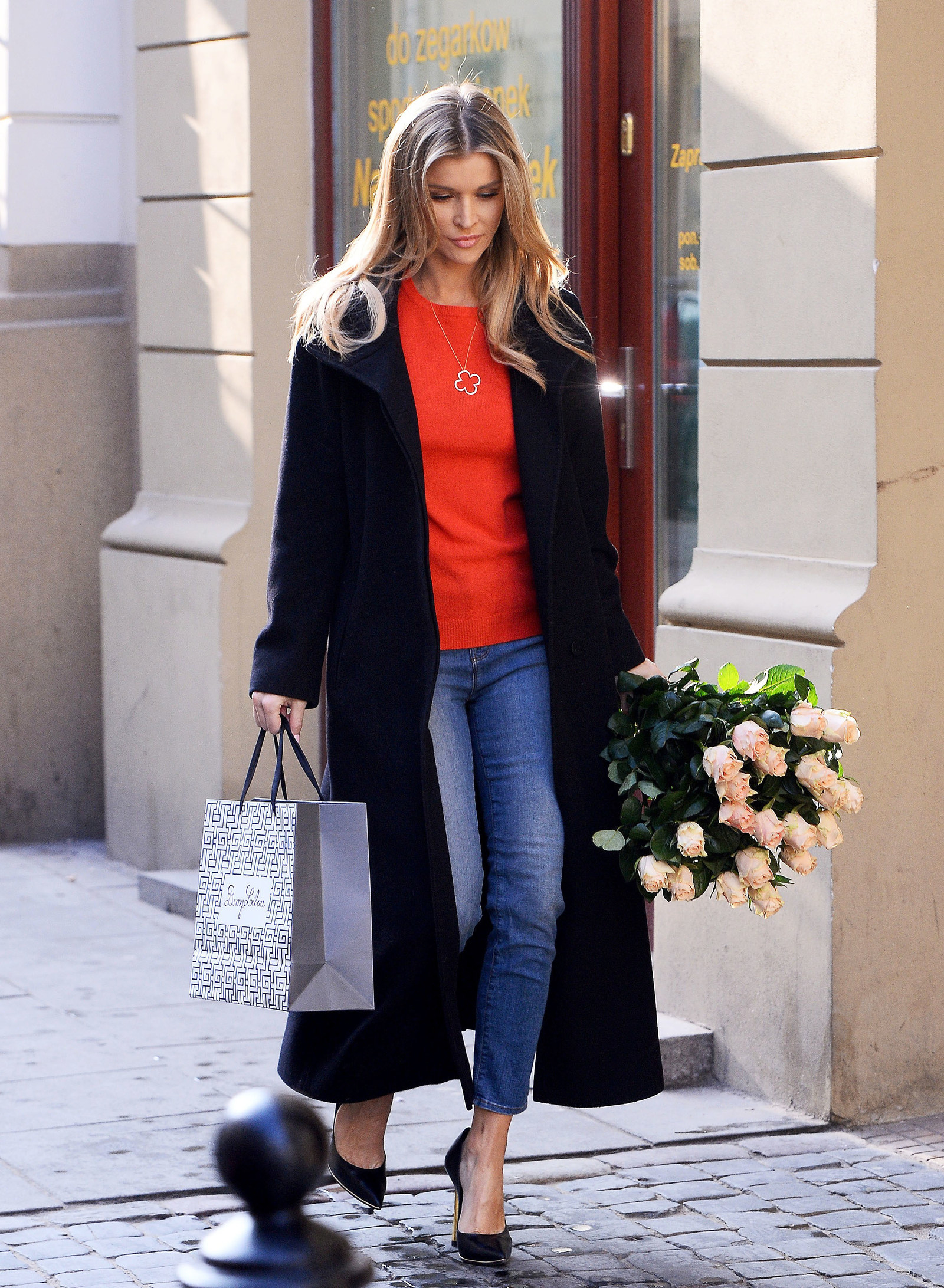 14.
Keanu Reeves' hair swept around in the breeze.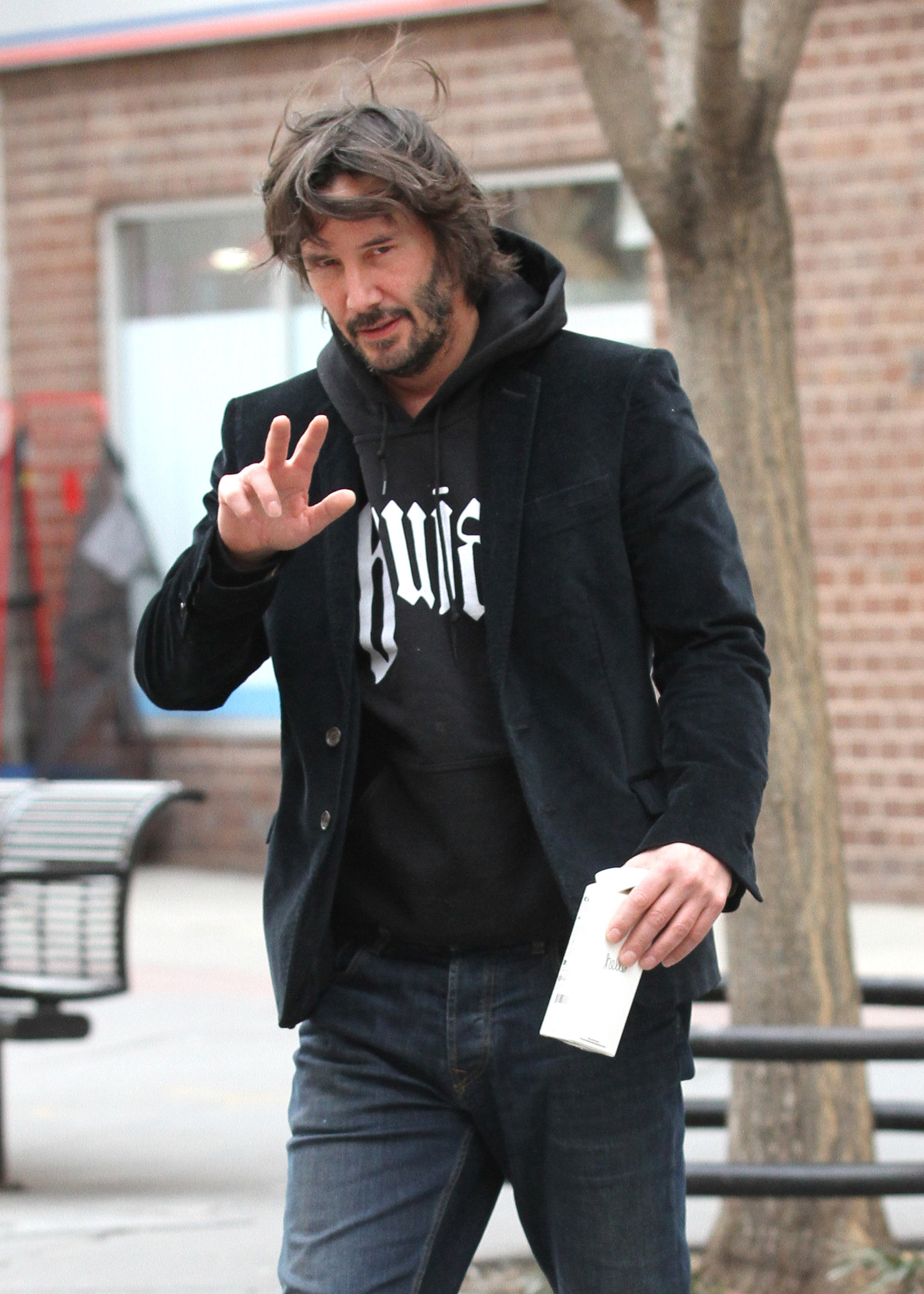 15.
Lana Del Rey sipped coffee in front of Fred Segal.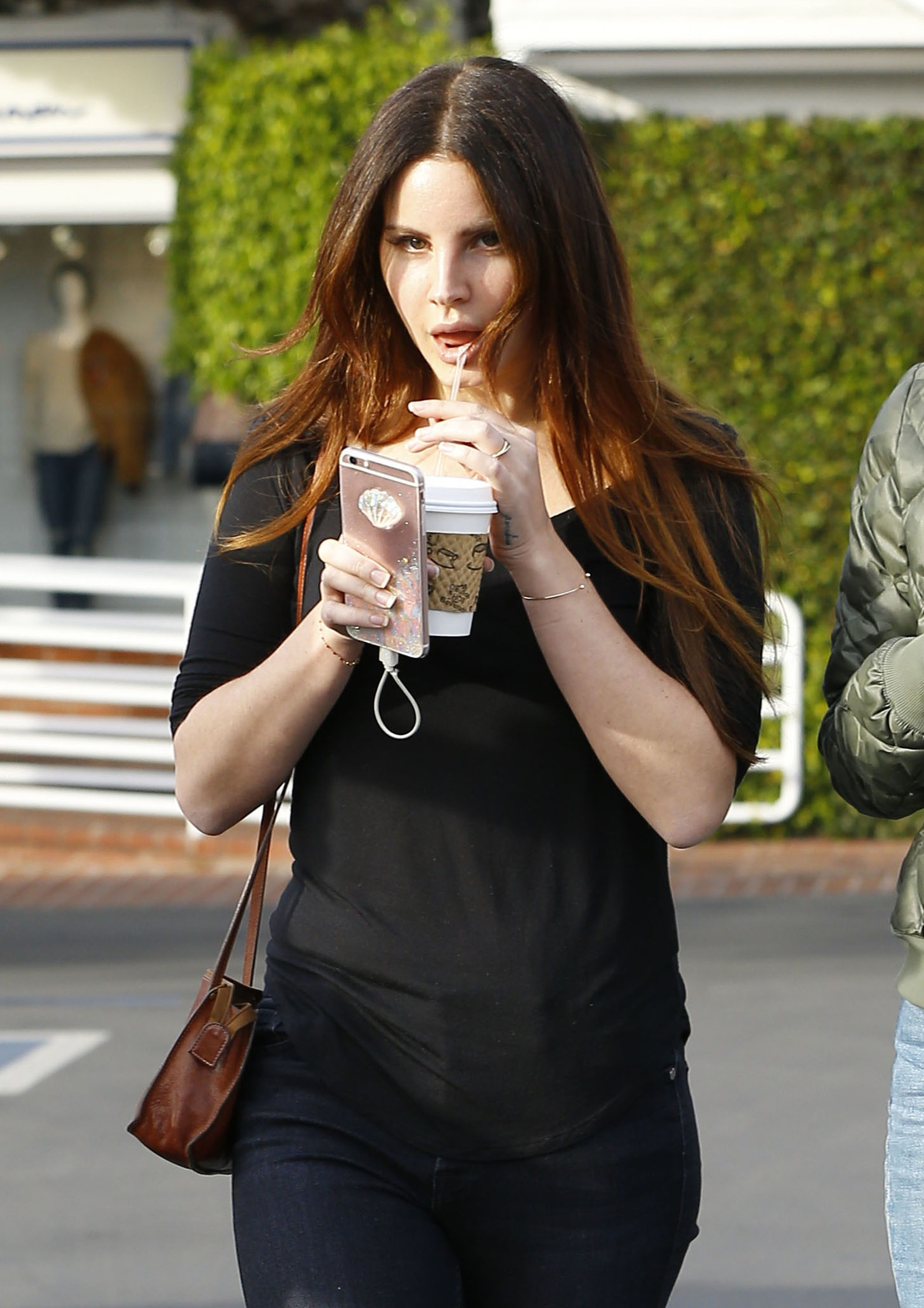 16.
Miranda Kerr posed for a photo.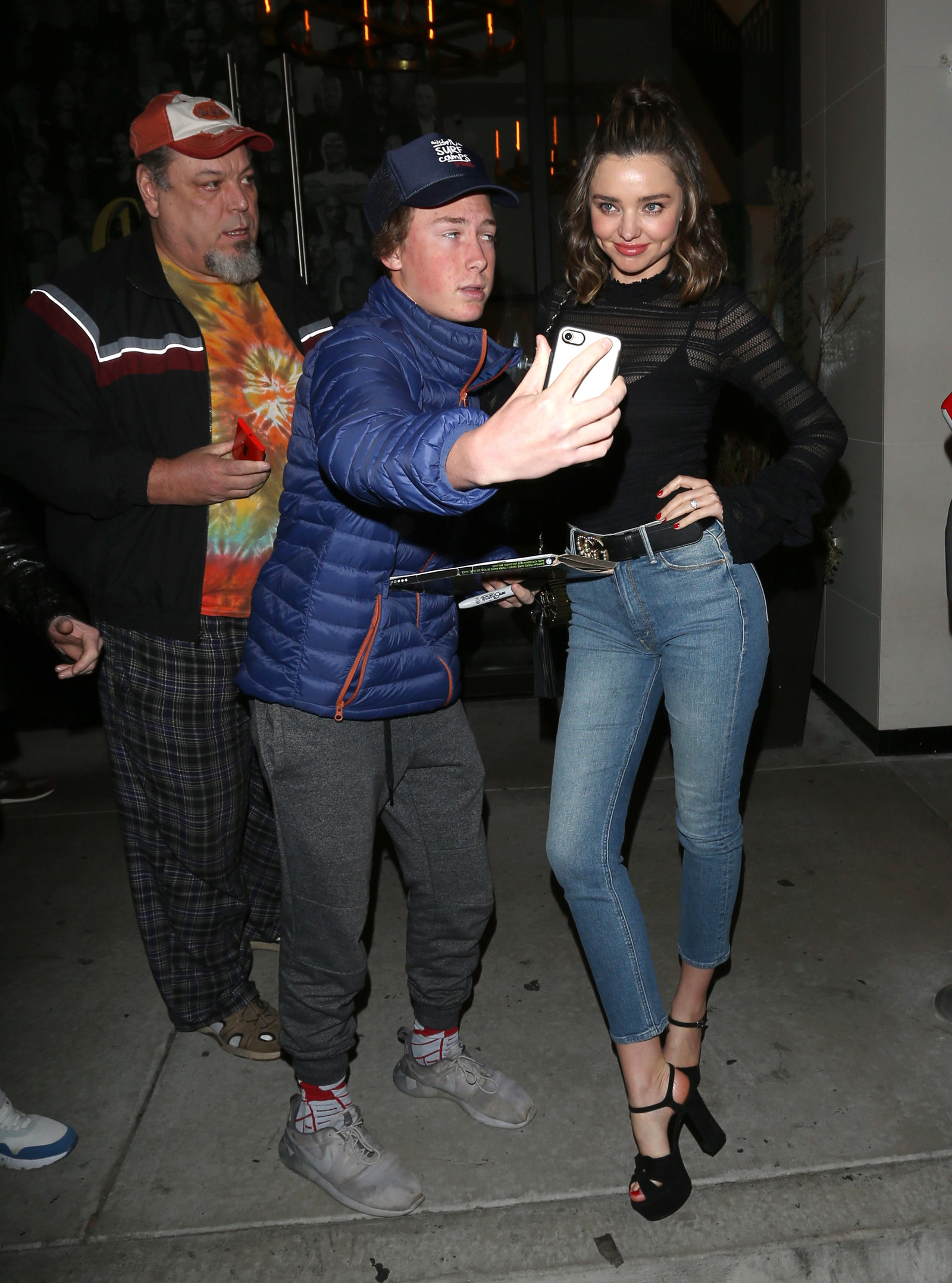 17.
Rita Ora wore a George Michael tee.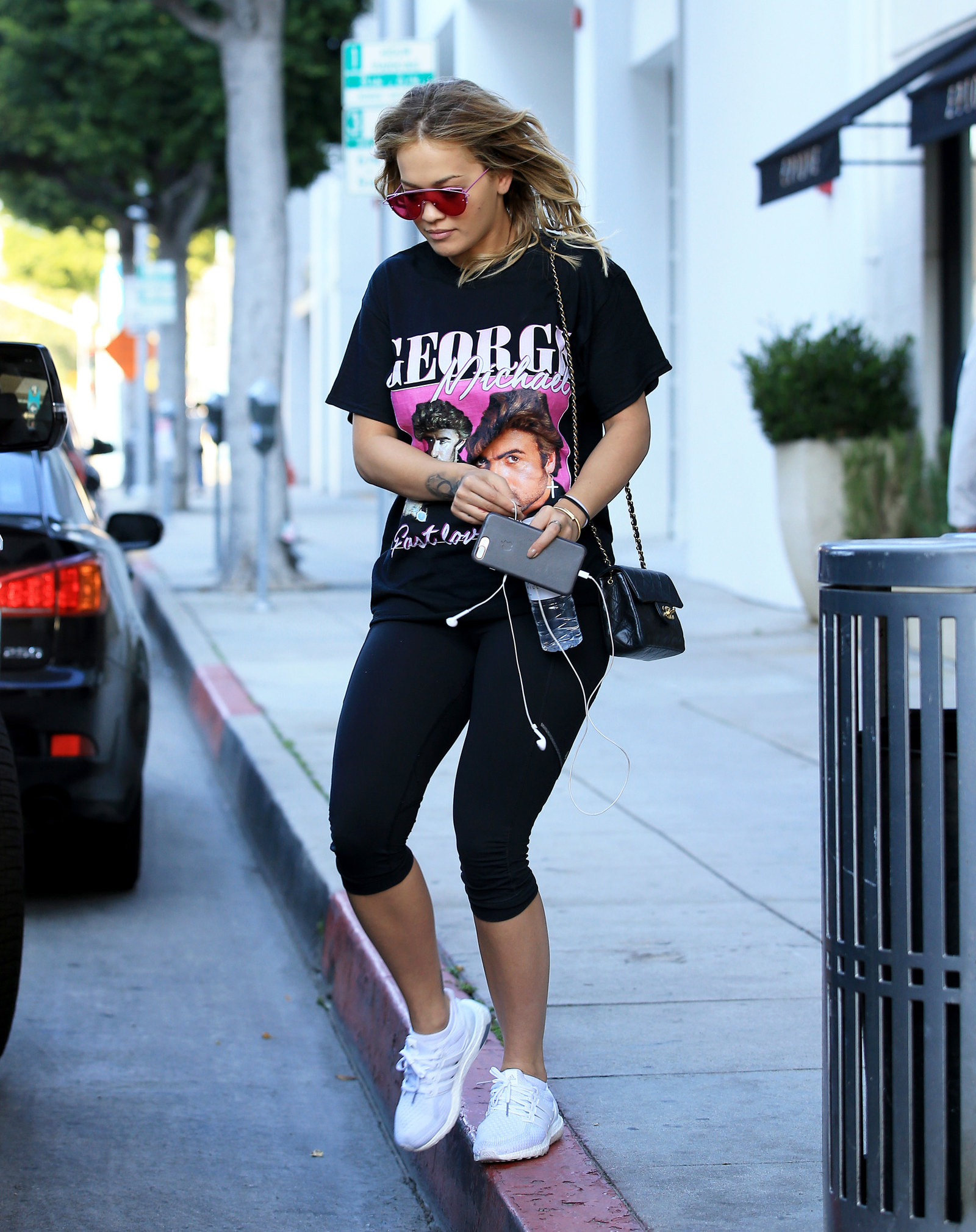 18.
Vanessa Hudgens wore this.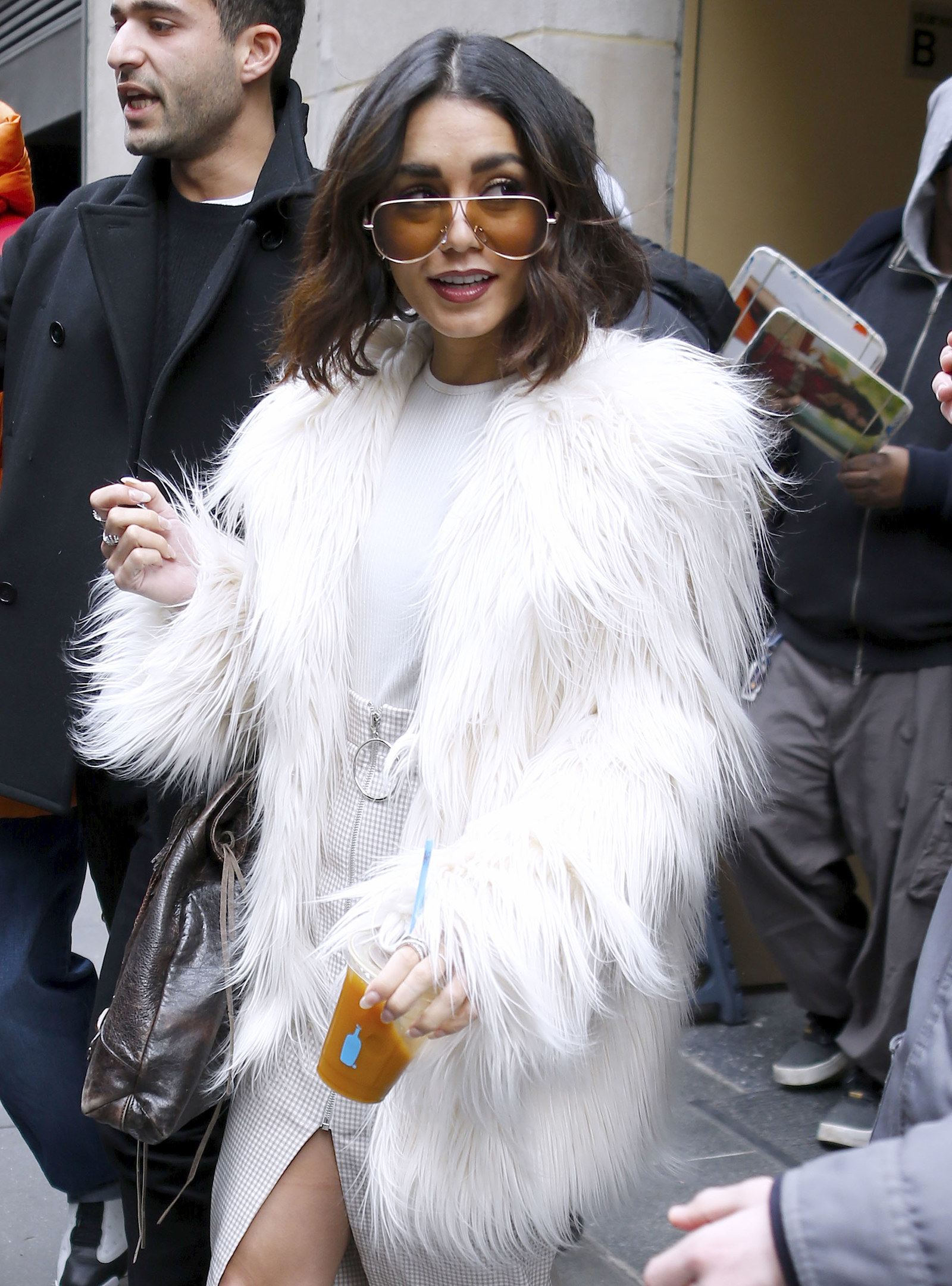 19.
Prince Harry pointed at his head.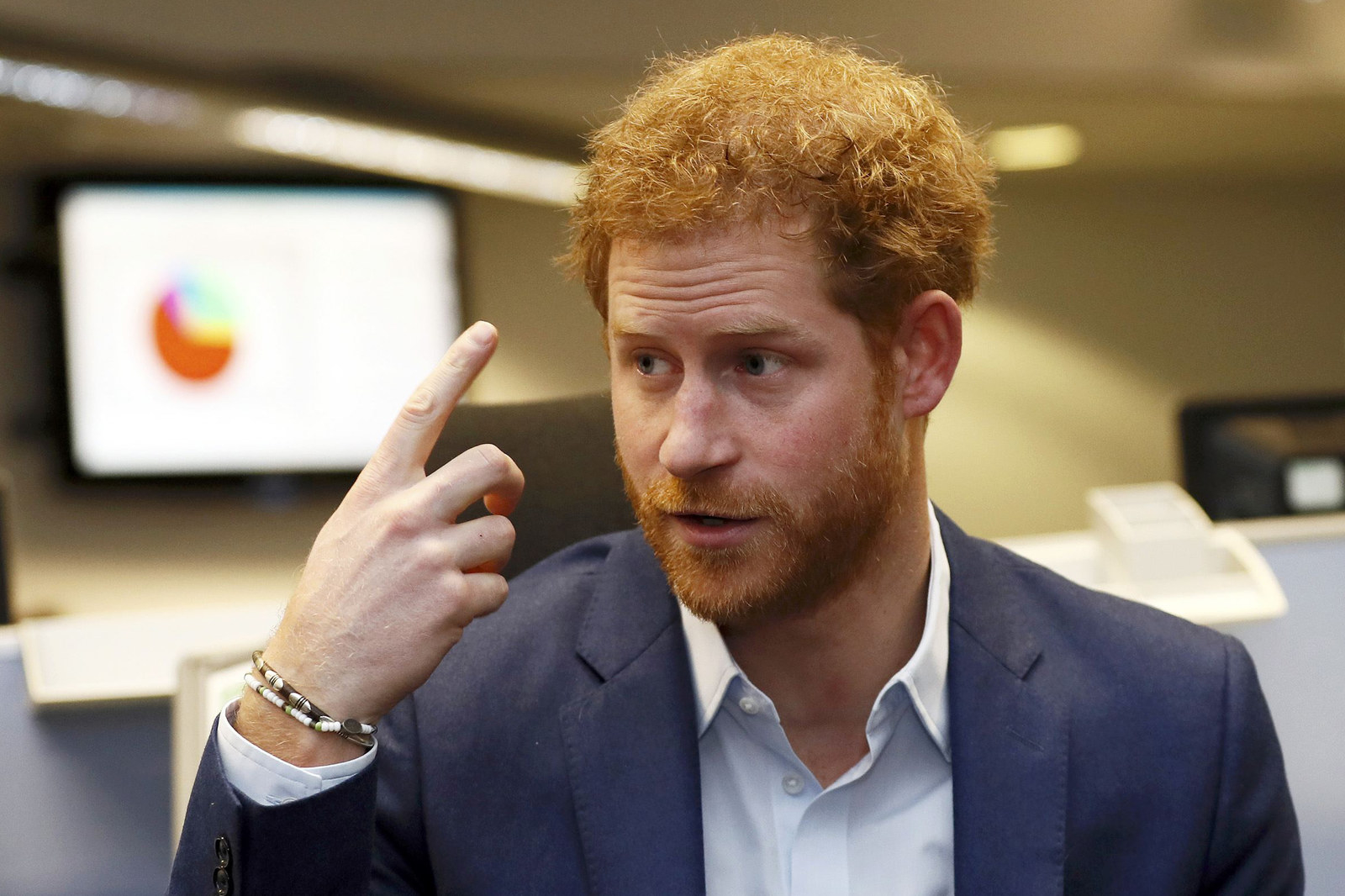 20.
Keri Russell caught a cab.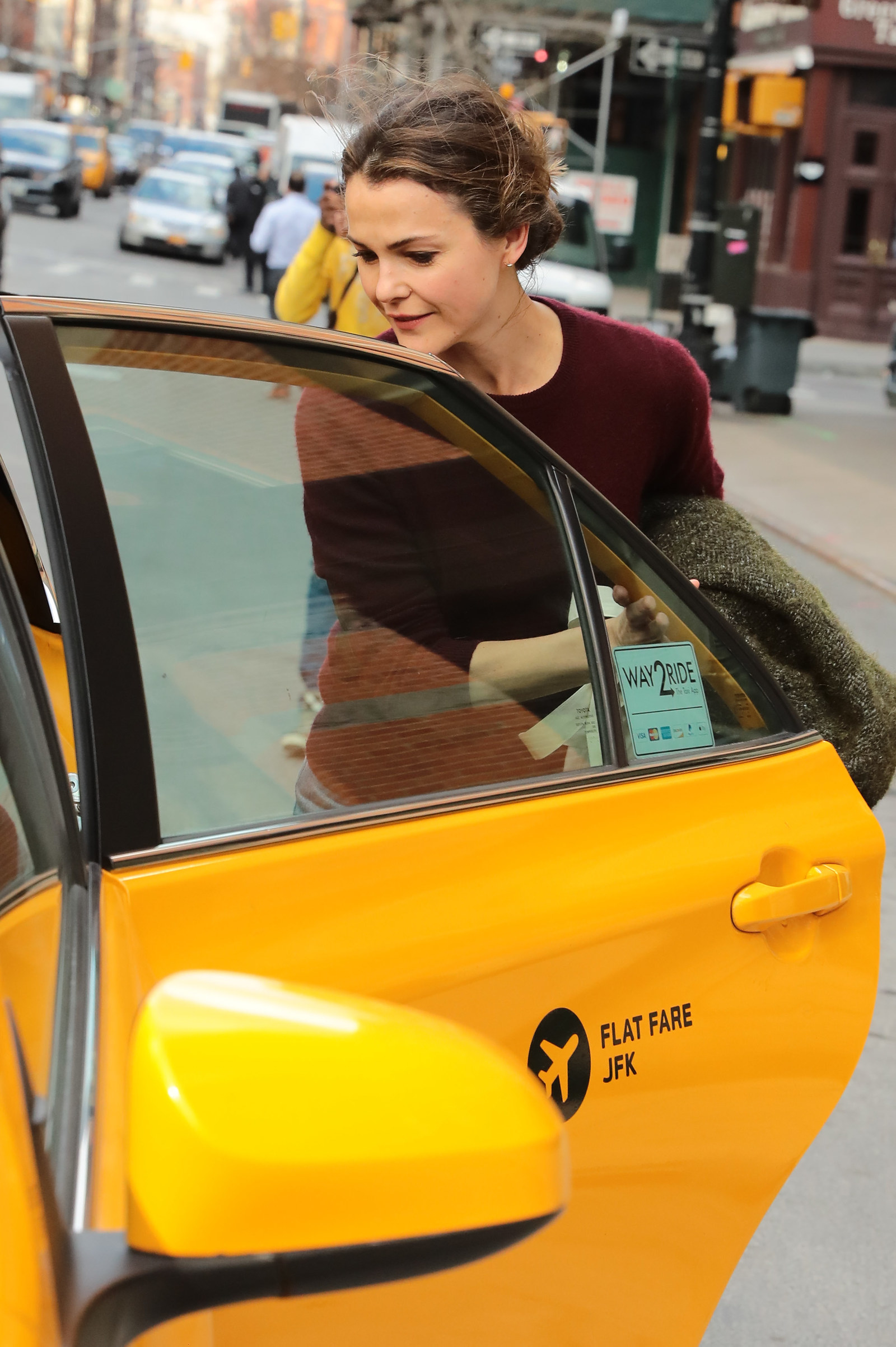 21.
Michael Keaton says "peace."