I don't know about you, but I love photos of famous people caught in candid moments where they're not "on" and are just having a good time. If you agree, you'll absolutely want to get your hands on photographer Randall Slavin's new book, filled with raw candids of some of Hollywood's most famous names.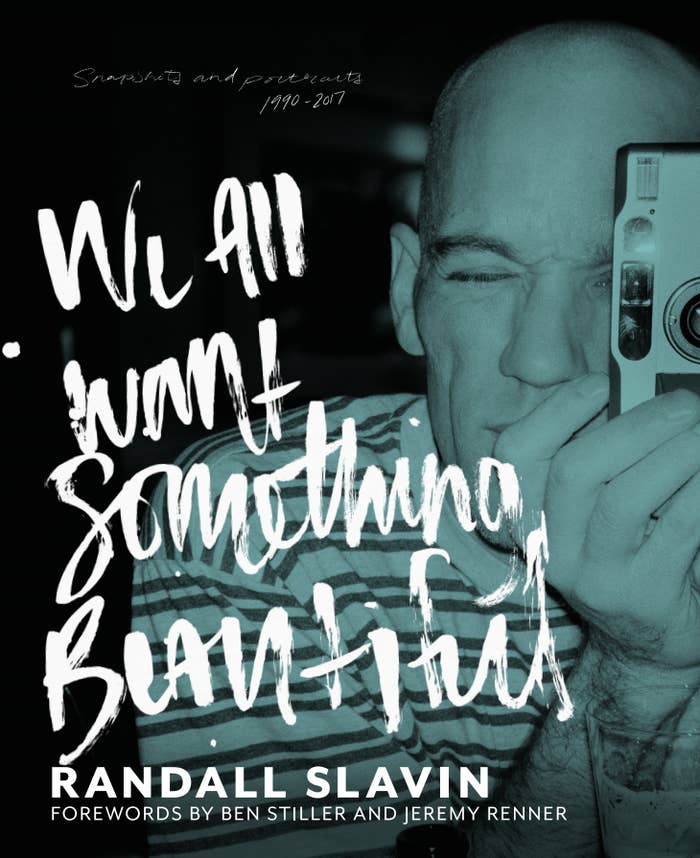 Lucky for us, we have a sneak peek of some of the stunning photographs in the book to share with you below:
1.
Jennifer Aniston hanging with Adam Duritz of the Counting Crows. (Remember when they dated?!)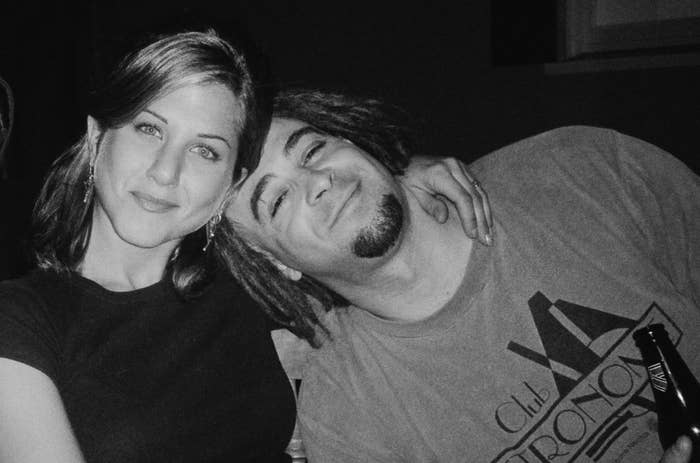 2.
Paul Rudd carrying Jeremy Davies around on his shoulders with Robin Tunney in the background.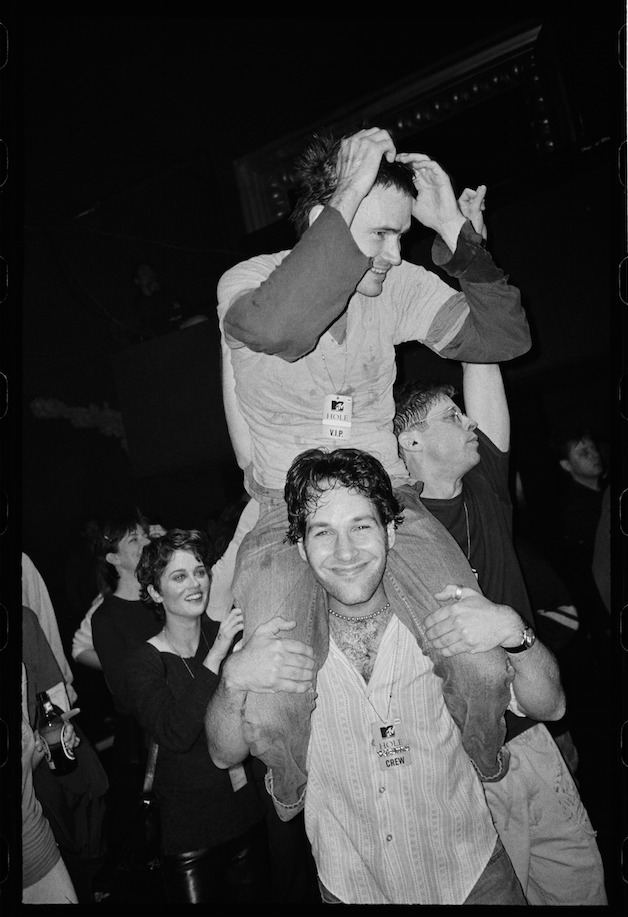 3.
Charlize Theron at her 22nd-birthday party at the Chateau Marmont with a young Leonardo DiCaprio.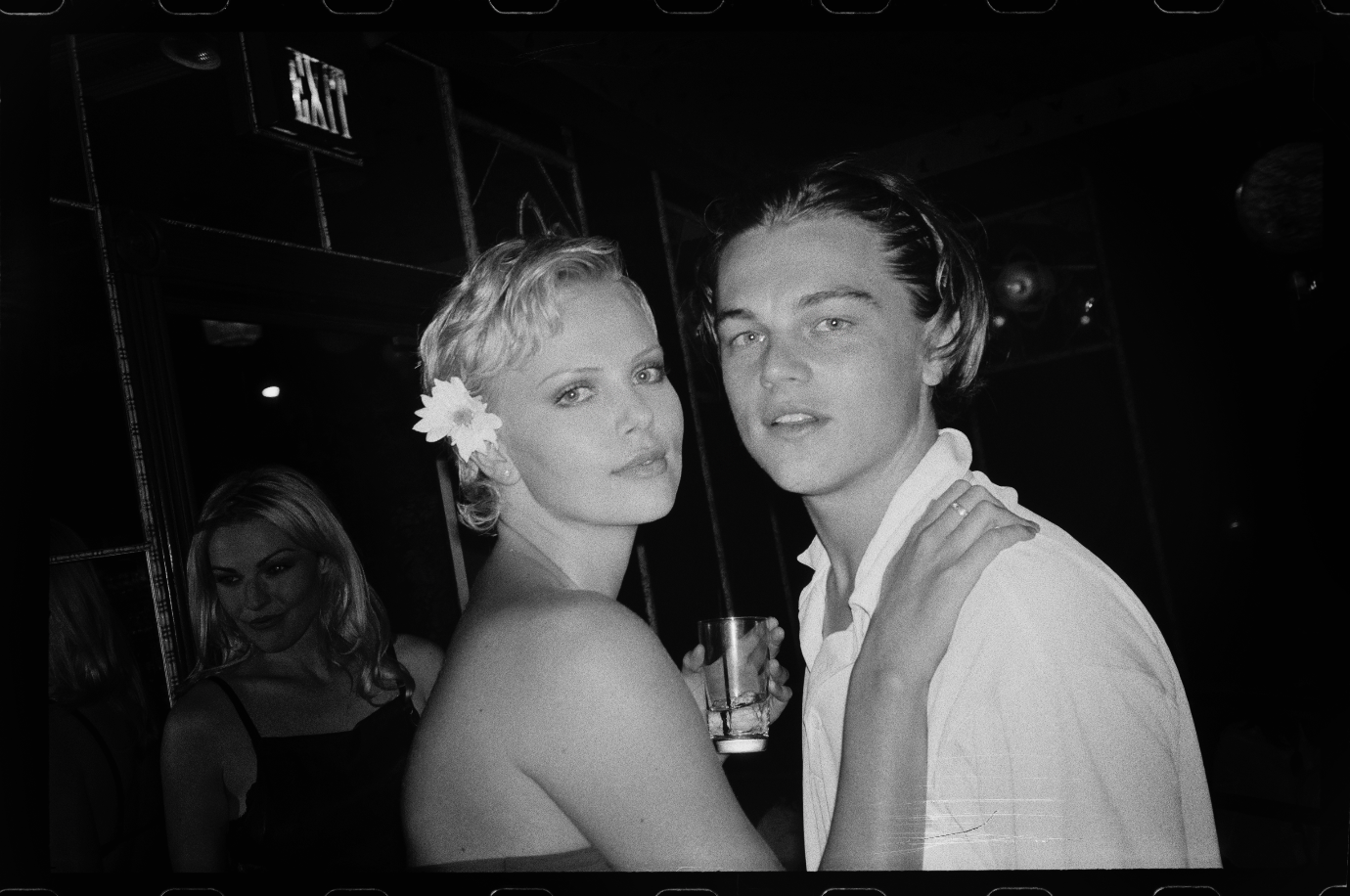 4.
A young Reese Witherspoon posing for the camera with Eddie Mills.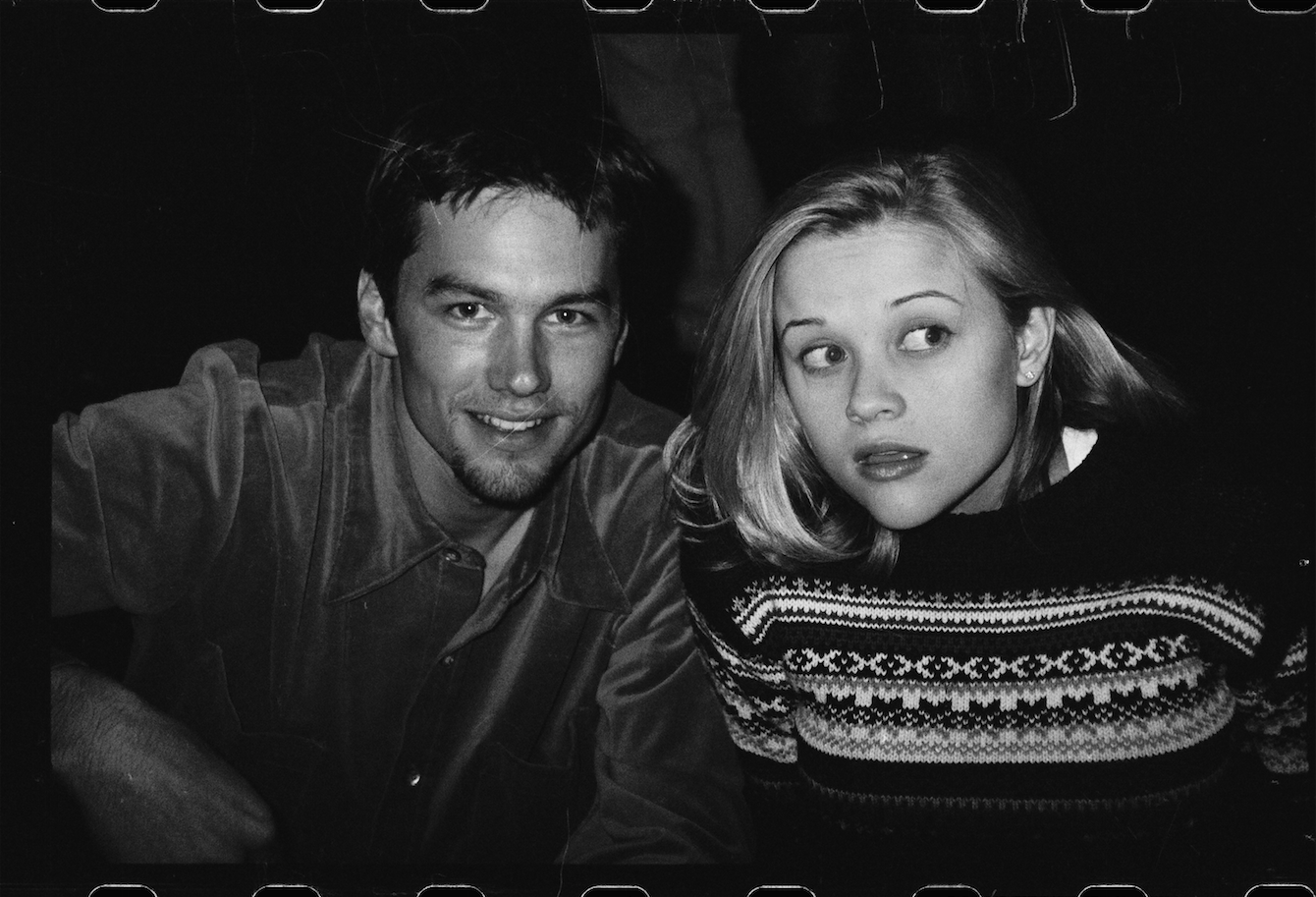 5.
Jeremy Renner dressed up all fancy and laughing.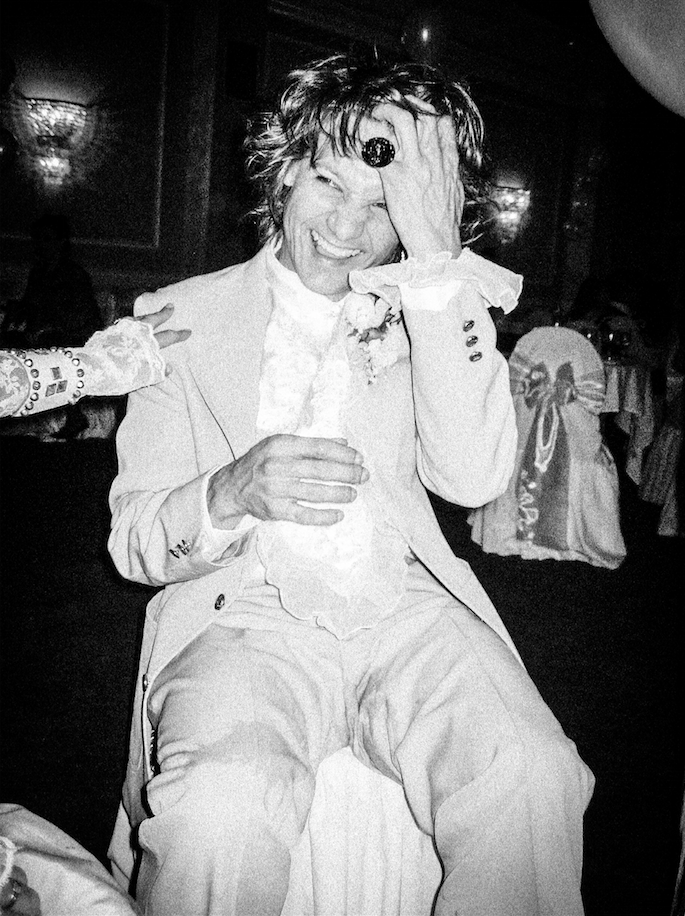 6.
Hilary Swank studying a script.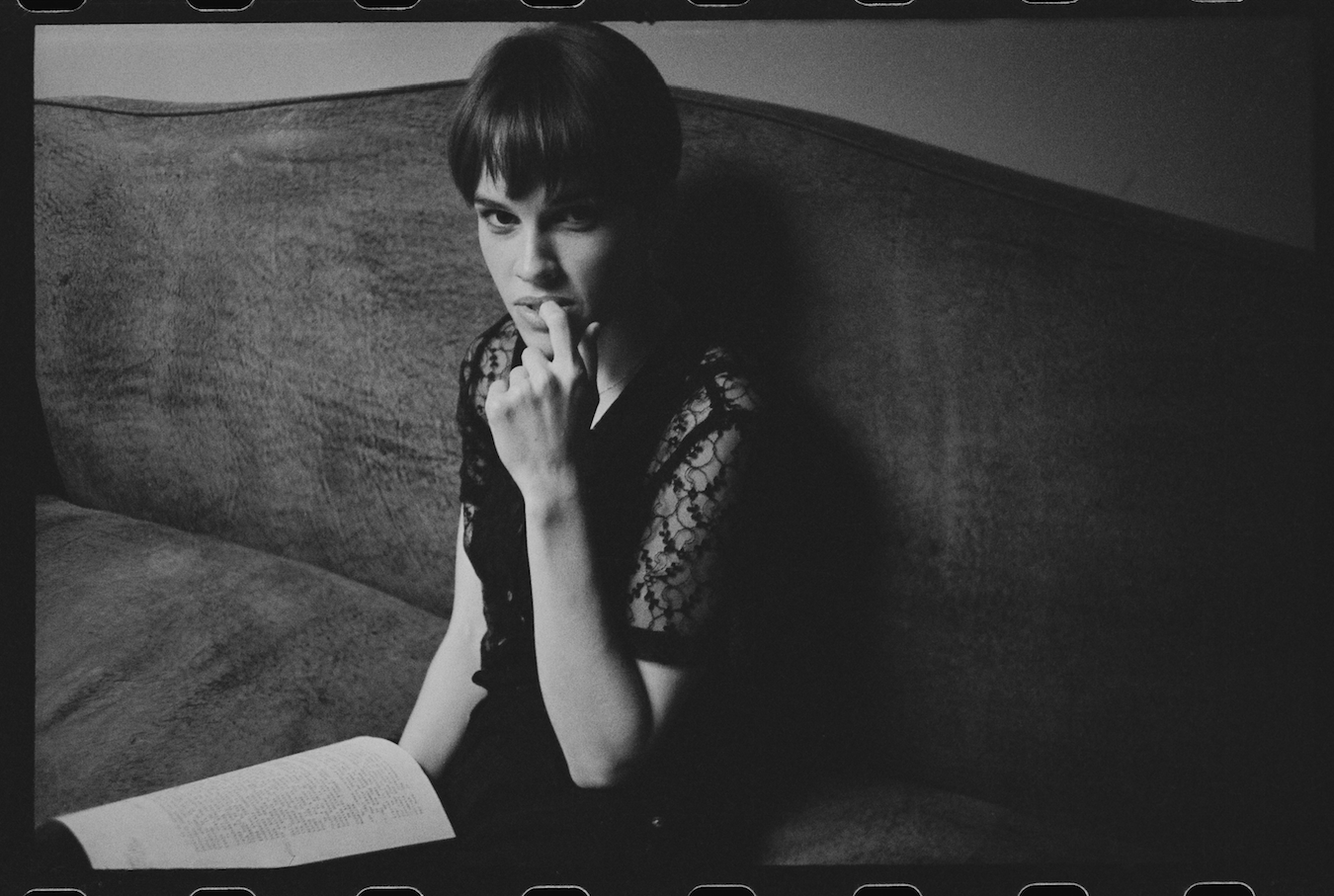 7.
Jason Statham playing the bongos.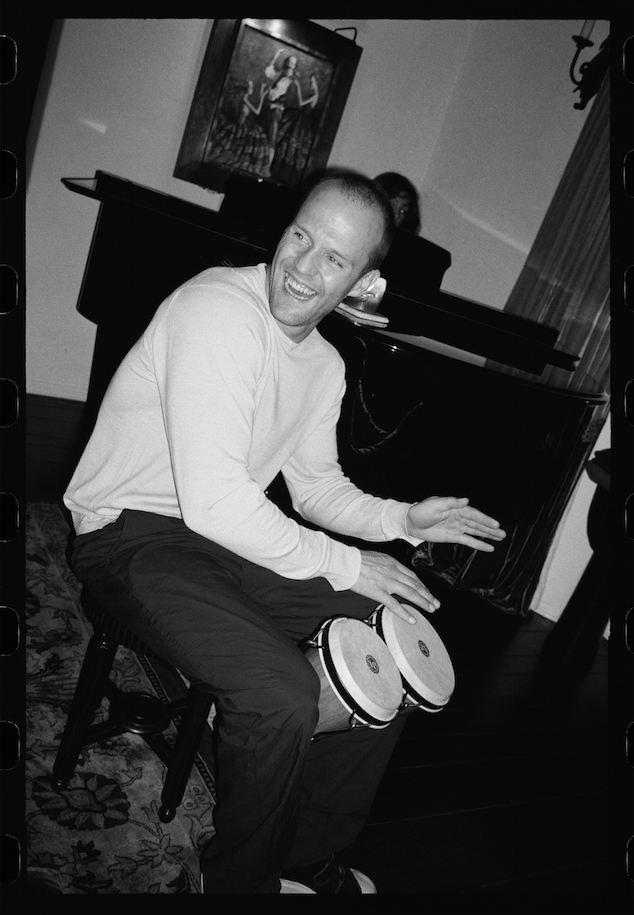 8.
A baby Kate Hudson posing with a dummy.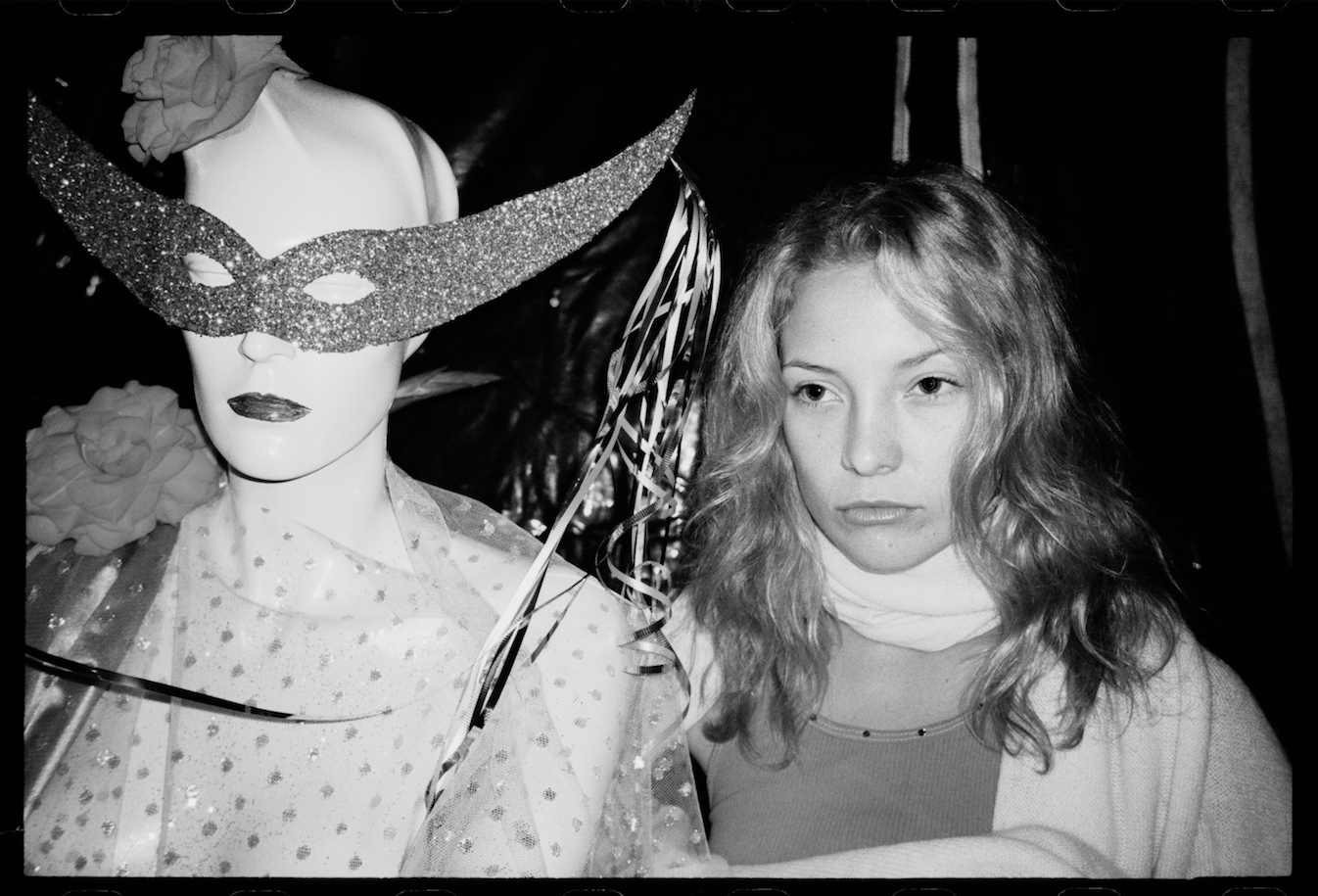 9.
Channing Tatum looking handsome.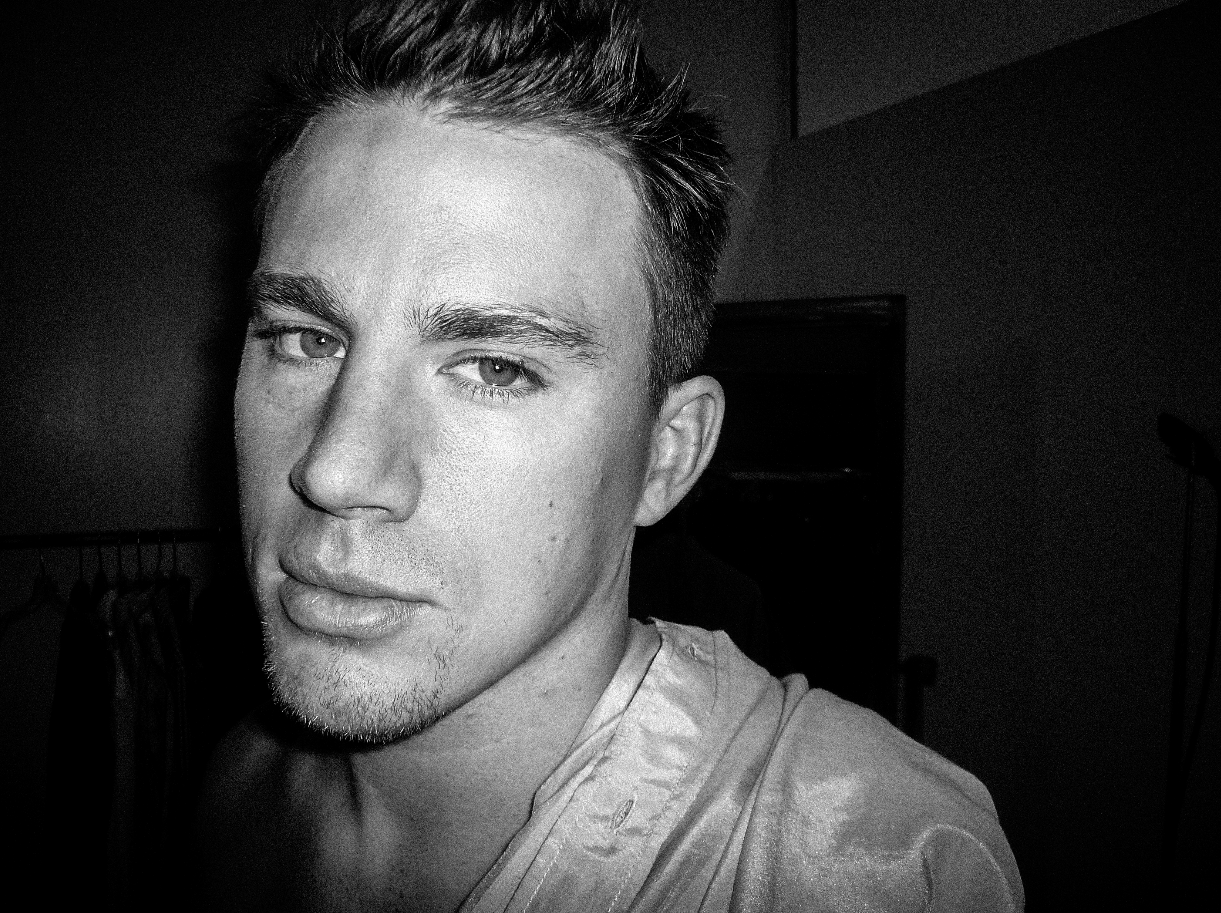 10.
Fergie wearing 2000s-era extensions.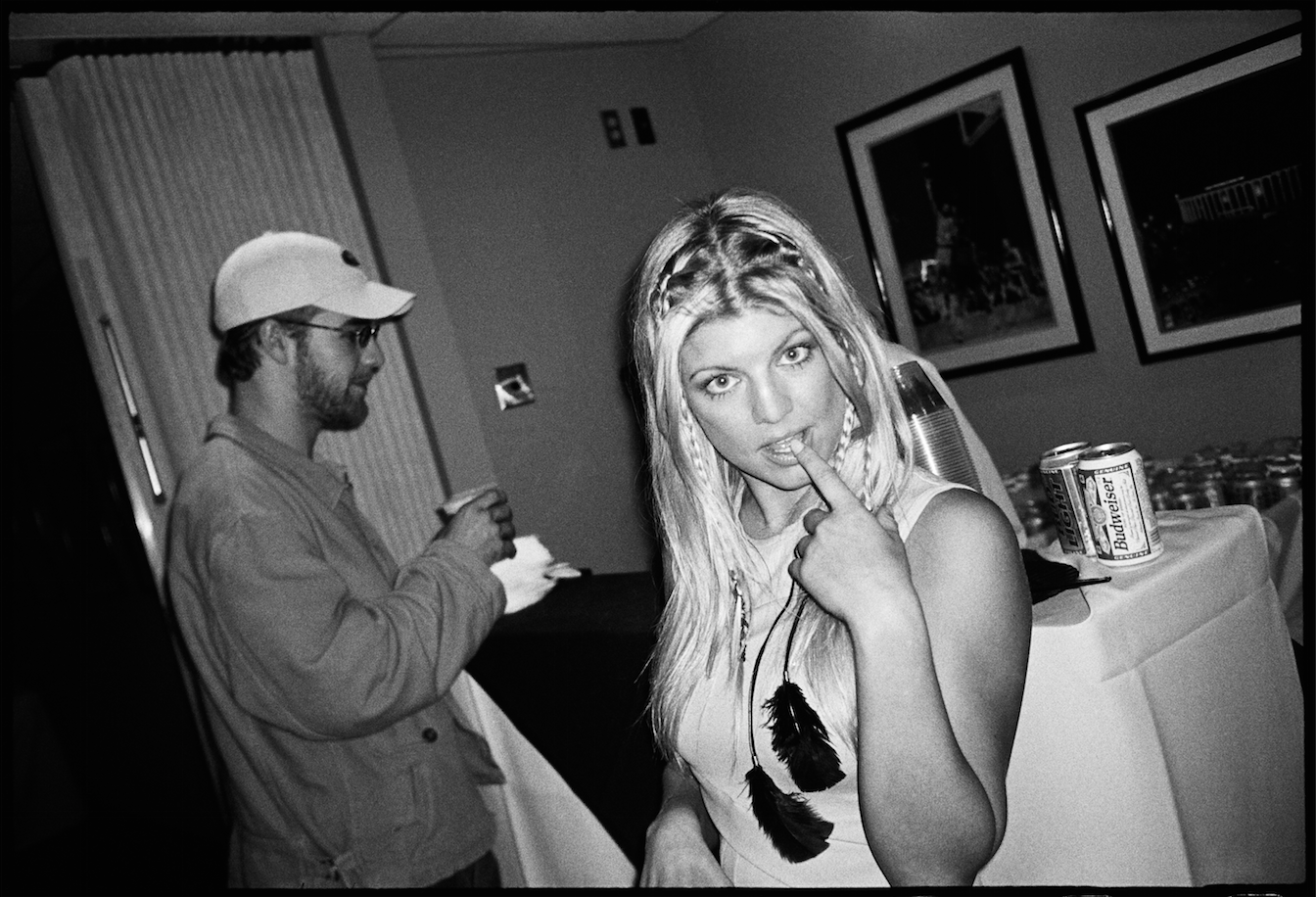 11.
Alyson Hannigan dressed as Tigger from Winnie the Pooh.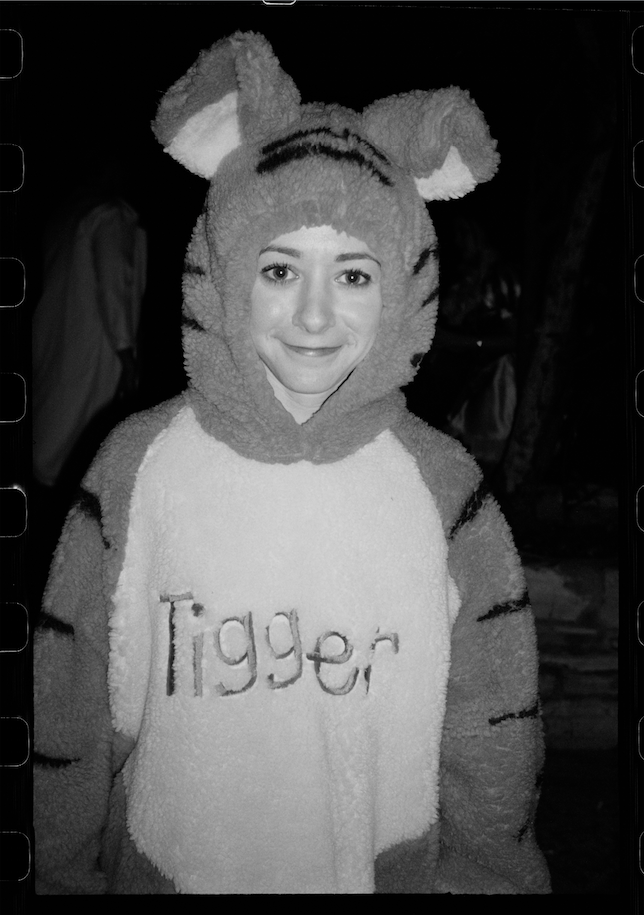 12.
Keri Russell, Bryan Singer, and Adam Duritz hanging out on the stairs.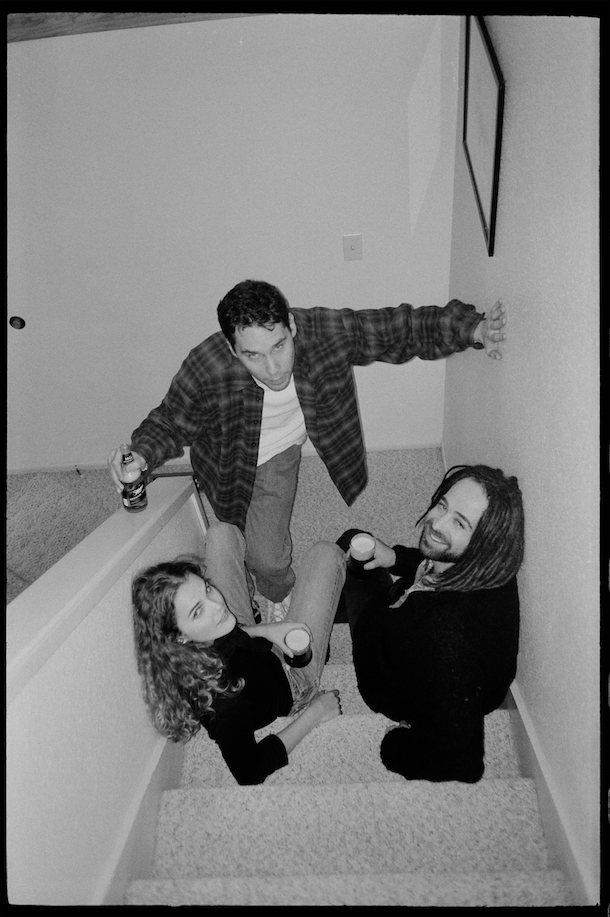 13.
And finally, Charlize Theron showing off the food in her mouth.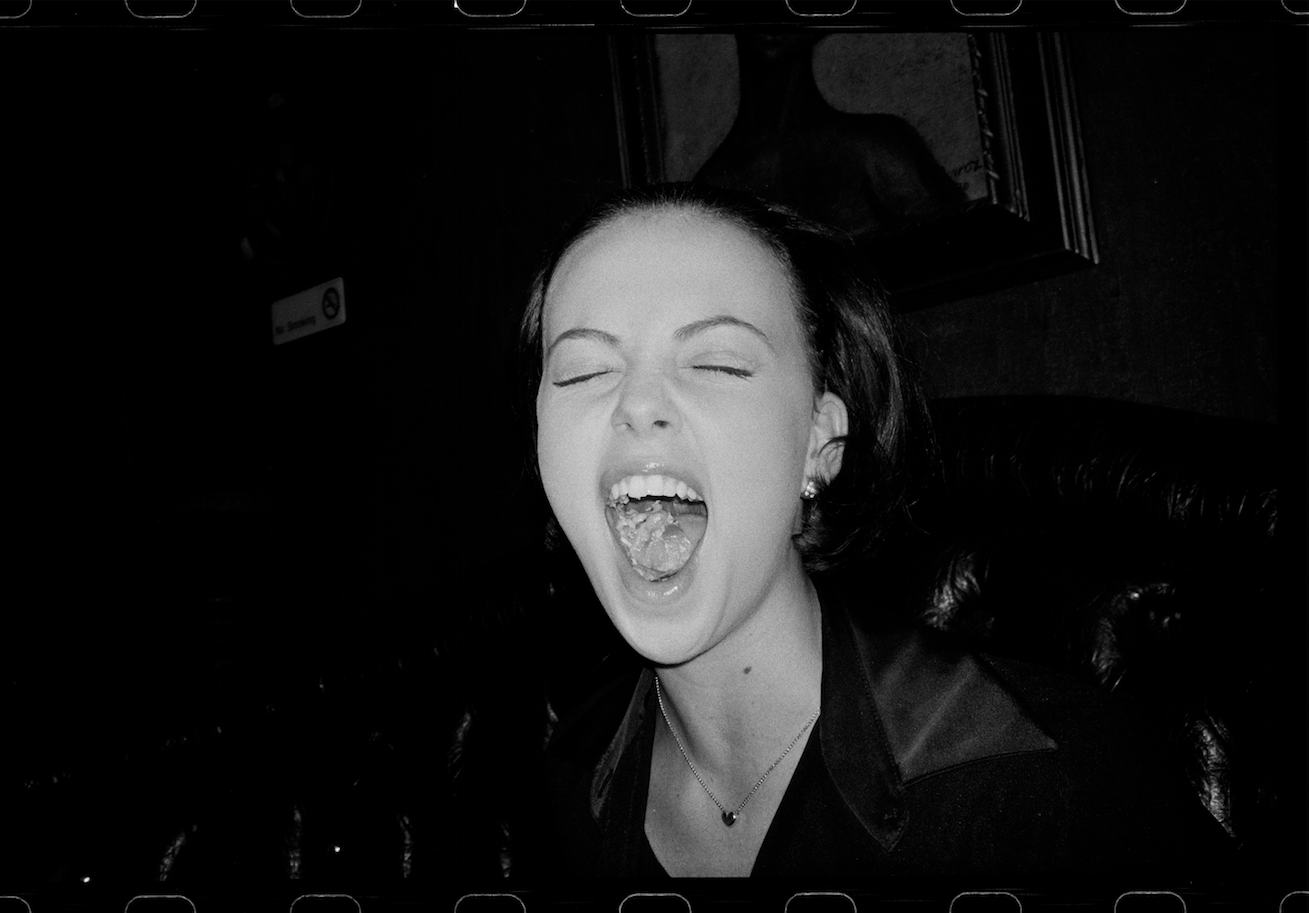 Want to see more iconic images from Randall's book? Click here to order your copy of We All Want Something Beautiful, out Nov. 5.