The remaining members of the series got together yesterday.
Presumably to promote the upcoming Wonder Years DVD release.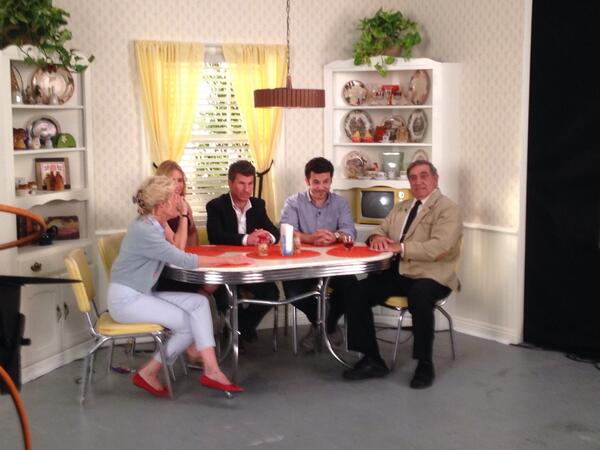 Josh Saviano — aka Paul — shared a ton of photos from the occasion.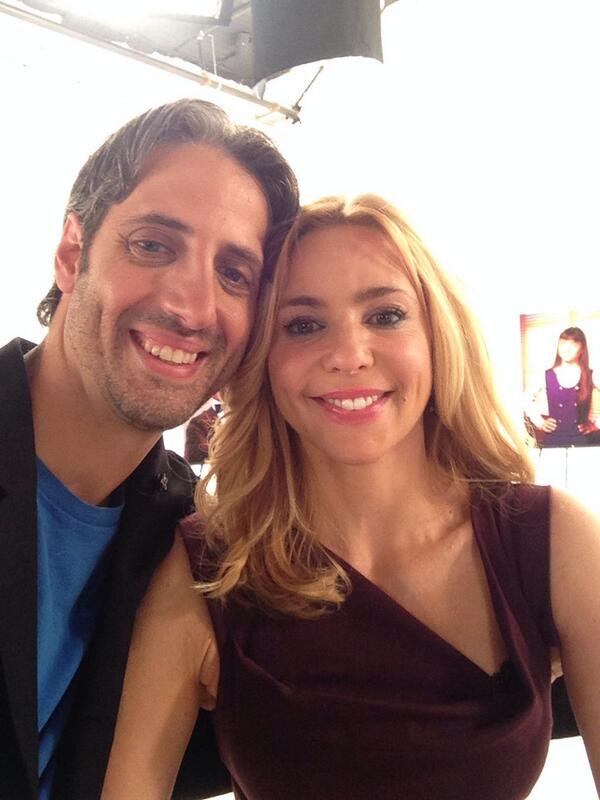 He posed with Winnie.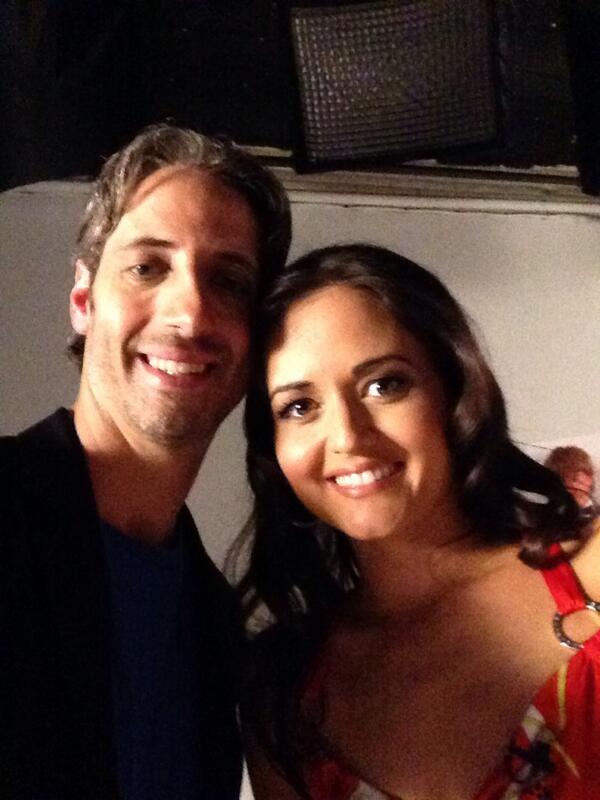 He posed with Wayne.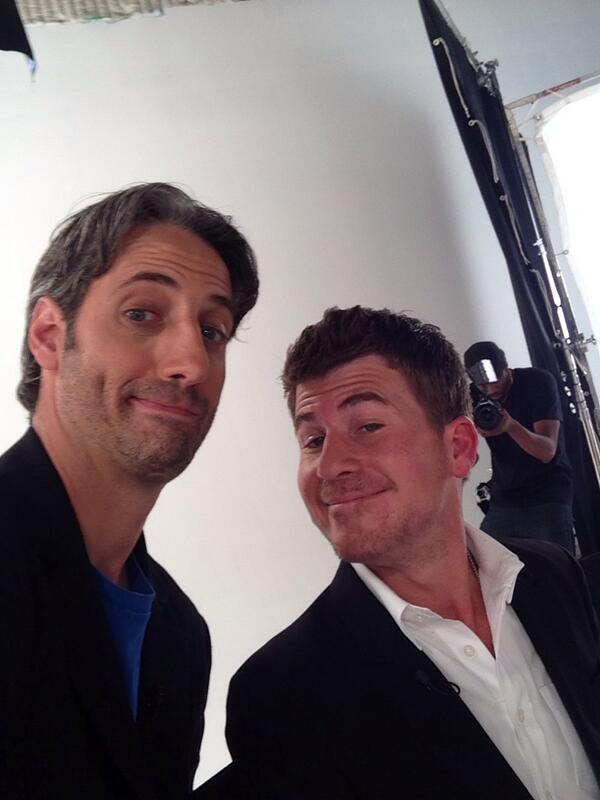 And he posed with his old self.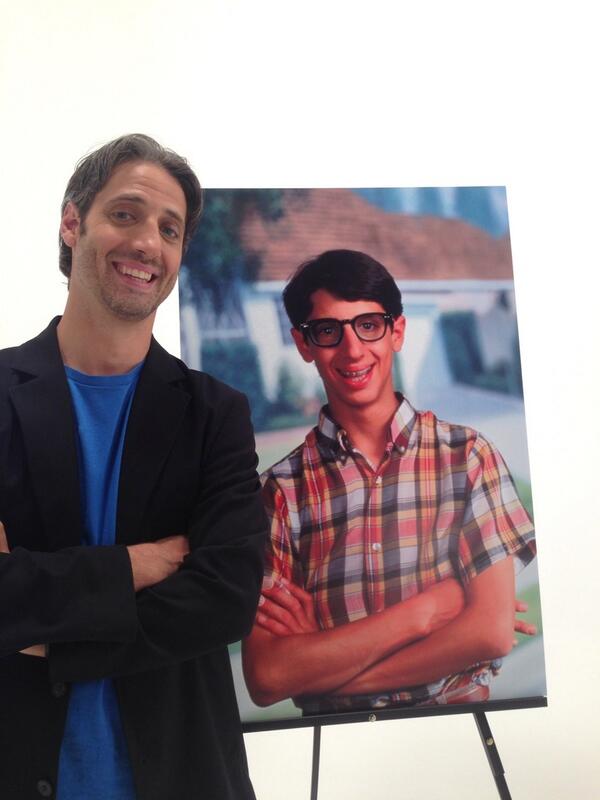 And finally, they all took a selfie. Of course.