As we've previously discussed, Game Night is a movie about a couple who meets at a trivia night and fall in love.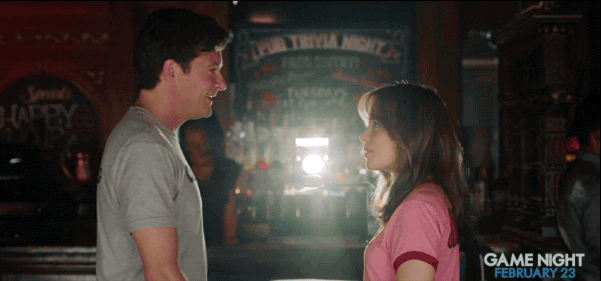 They're the type of people who like to play lots of games in their spare time (in a cute way, not the kind of people who always have to win — you know the type).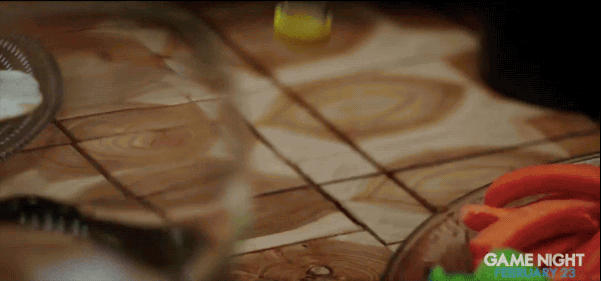 Well, they're also the type of people to seem to have gotten wrapped up in a game night that turns sinister.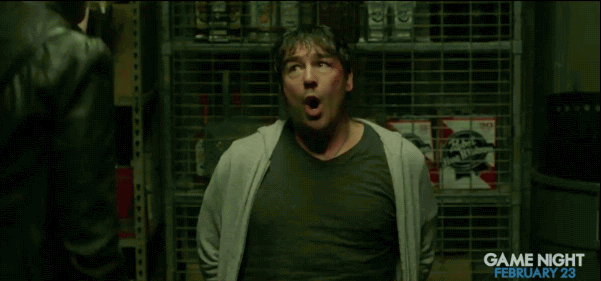 We do know that the cast includes Jason Bateman, Rachel McAdams, Kyle Chandler, Lamorne Morris, and Michael C. Hall.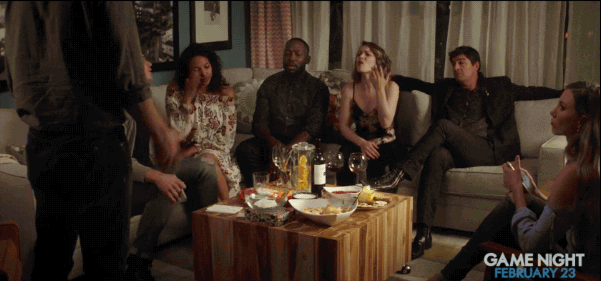 And make sure to check out Game Night when it hits theaters on February 23rd, 2018!