A powerhouse Top Ten list.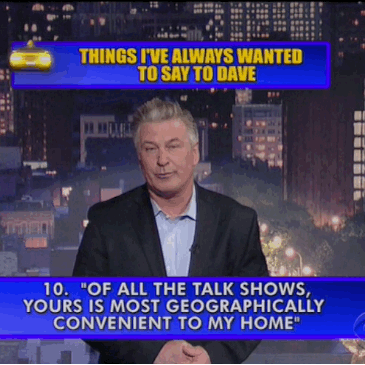 Where Tina Fey brought the realness.
And Julia Louis-Dreyfus delivered the ultimate Seinfeld burn.
While Jerry Seinfeld was in the room.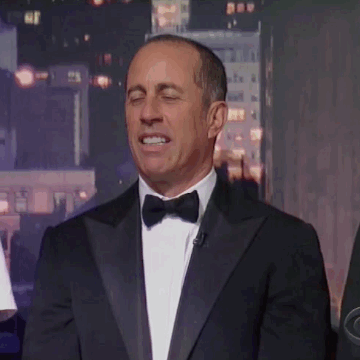 A look inside Dave's creative process.
Classic shots of Dave in his letterman jacket,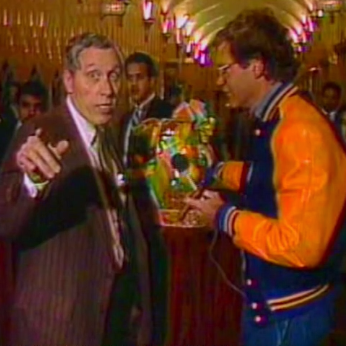 Old sets inside the Ed Sullivan theater,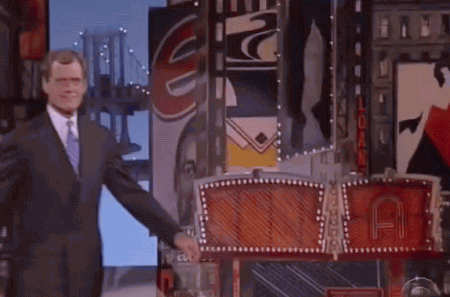 And reminders of when Dave's show was Late Night instead.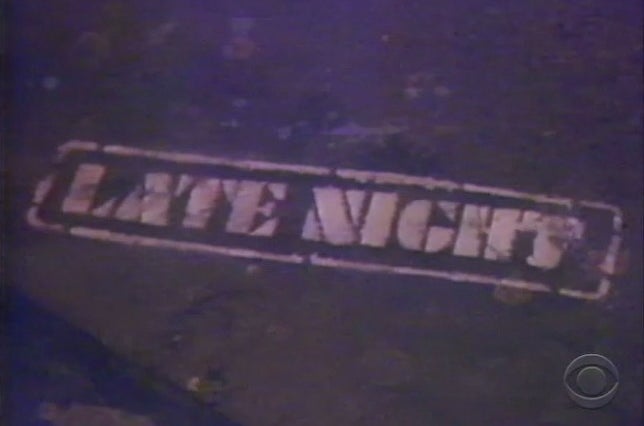 A lot of old-school Dave outfits.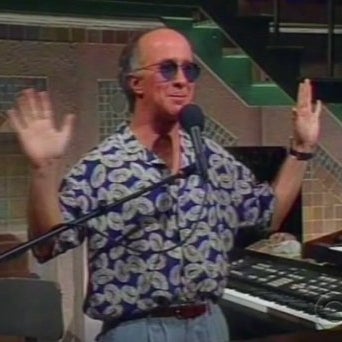 And the last of Dave's monologue gags.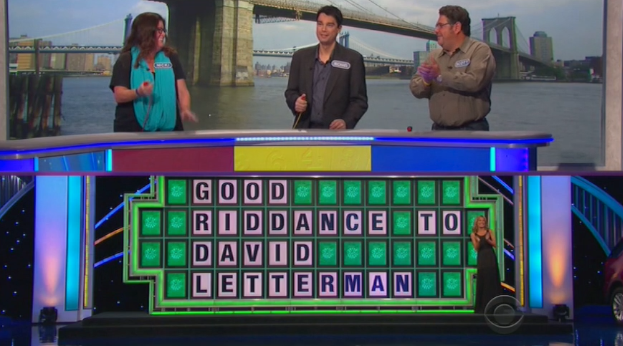 A shout-out to his wife and son, Harry.
And an audience zoom-in that perhaps neither were expecting.
A sentimental moment of gratitude.
...Which he followed up with this:
Dave gave thanks to the band,
And gave all the props to his band leader of 33 years, Paul Schaffer.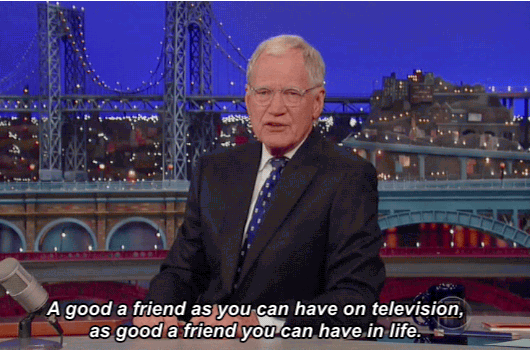 He finally signed off and kicked it over to the Foo Fighters...
Who played the crap out of "Everlong."
And we saw the final shot of the Late Show as we knew it.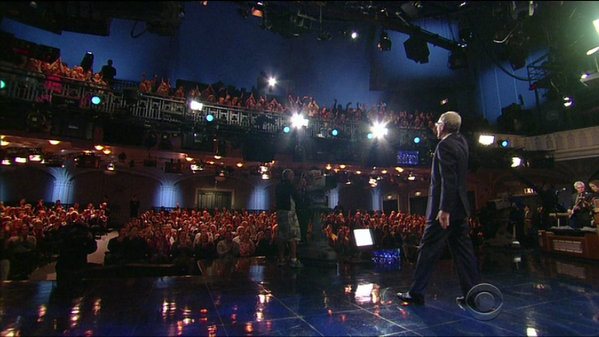 And thanks for 33 years of late night.