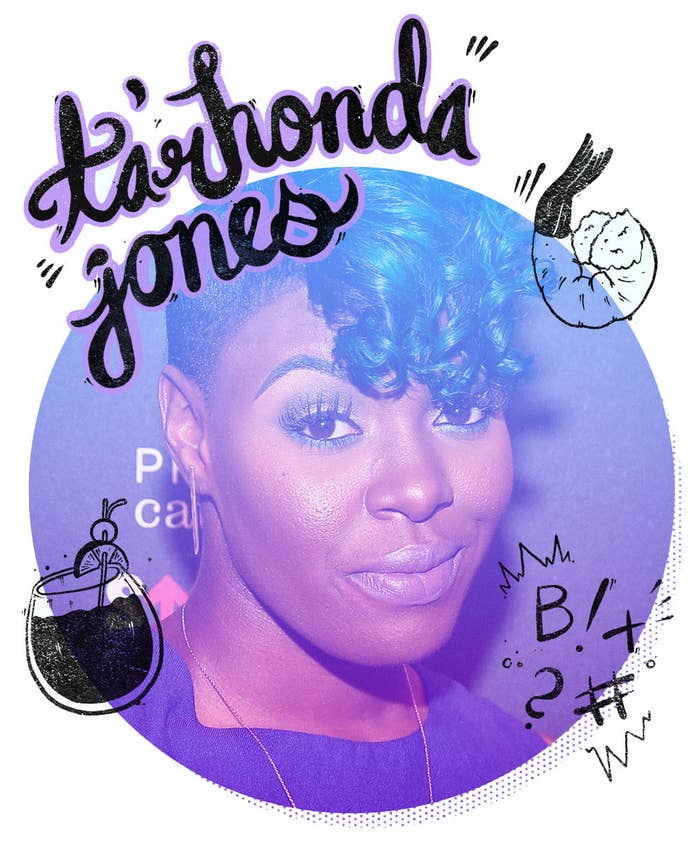 What's the first thing you do when you wake up in the morning?PrayWhen you walk into a bar, what do you typically order?
Amaretto Sour.
What's the one word you are guilty of using too often?
"Yesss"

What is the last thing you searched for on Google?
Aldo shoes.

Who is the last person that called or texted you?
My sister Tierra.

What's the wallpaper on your phone and/or computer?
Black feathers.

What was the last awkward situation you were in and how did you handle it?
After a plane ride home... Someone in front of me decides to turn around and tell me... " You know, it's very uncomfortable to be kicked in the back the whole ride home…I thought it was a kid behind me!" I kindly said I'm so sorry...

What is your TV guilty pleasure?
Empire, Scandal & How To Get Away with Murder!

What's the first CD you bought?
Destiny's Child, The Writings on the Wall.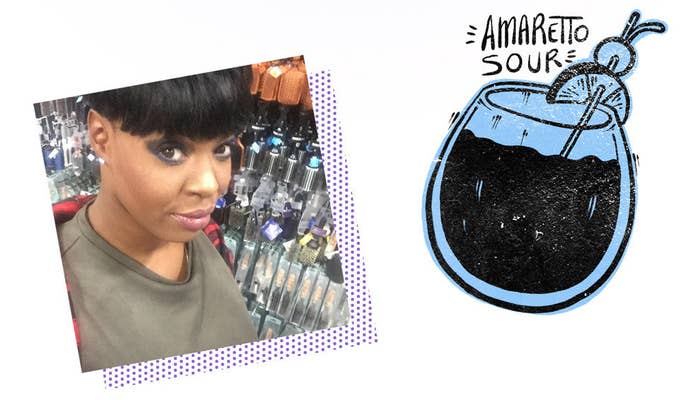 And what music are you currently listening to?
My single "Juice."
What is the one food you cannot resist?
Shrimp.
What movie makes you laugh the most?
Kevin Hart, Laugh at My Pain.
What toppings do you like on your pizza?
Sausage, cheese, onions, peppers,black olives , & more cheese!
What drives you absolutely crazy?
Bad breath!
What's the last thing you copied & pasted on your phone?
"Be yourself. Above all, let who you are, what you are, what you believe shine through every sentence you write, every piece you finish."

What's your favorite cuss word?
B!+?#

What's your favorite emoji?
Praise hands 🙌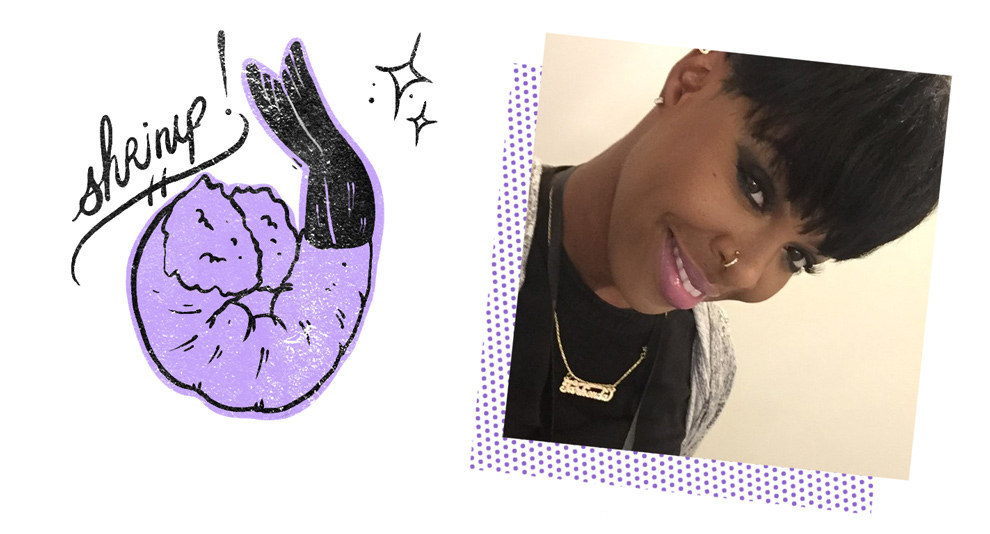 Pick one: Kittens or puppies?
Puppies.

New York or Los Angeles?
LA all day!
Twitter or Instagram?
Instagram.
Bacon or Nutella?
Bacon.
Britney or Christina?
Britney
Coffee or tea?
Tea.
NSYNC or BSB?
NSYNC.

2am or 2pm?
2pm.
Beyonce or Rihanna?
RiRi.
Netflix and chill or just Netflix?
Netflix & chill.

Hannah Montana or Lizzie McGuire?
Hannah Montana.
And finally: tell us a secret
I chew gum when I'm nervous!
Empire airs Wednesdays at 9pm on FOX.