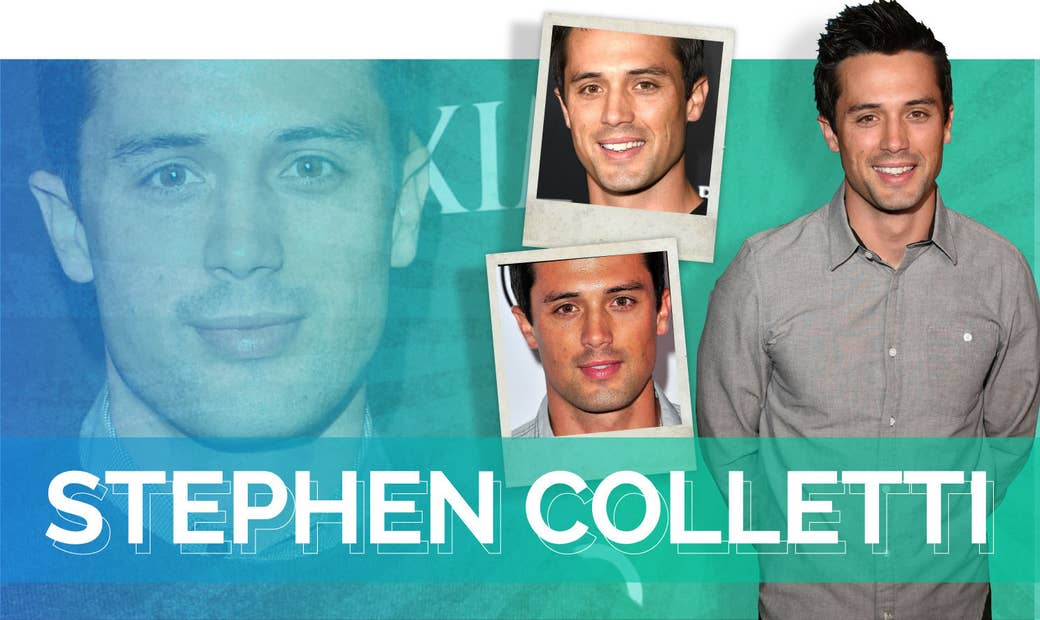 What's the wallpaper on your phone and/or computer?
Phone: A tree in Venice Beach. Computer: Lake Tahoe from the Jenning's House.
When you walk into a bar, what do you typically order?
Shot and a beer.
What's the one word you are guilty of using too often?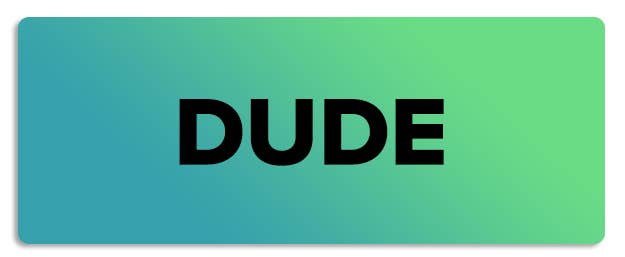 "Dude"
What is the last thing you searched for on Google?
Mumford "Just Smoke" lyrics.
Who is the last person that called or texted you?
Dad.
What was the last awkward situation you were in and how did you handle it?
Dad just told me a PI was trying to serve me a subpoena. I ensured him I wasn't in any trouble. Which is true. This time. By the way, getting served feels very slimy.
When is the last time you went to a theater?

Stage: Last year for Book of Mormon. Film: last weekend for Newport Beach Film Festival screening of Worthy. My friend Amberlee Colson has a character she developed for years from a one woman show to now a feature film. It's rewarding. Quite happy for her. Thankfully it's that because a few days before I went to see Dior and I and that'd be kind of embarrassing if I had to divulge that.
What TV show should everyone be watching?
Last Week Tonight with John Oliver, Broad City and The Last Man On Earth.
And what is your TV guilty pleasure?
Treehouse Masters but I've been watching Game of Thrones at an unhealthy rate.
What's the first CD you bought?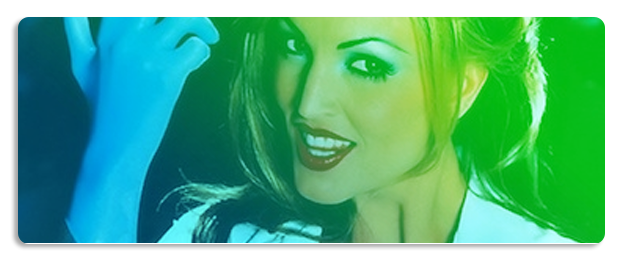 Enema of the State by Blink-182. First concert I got tickets to as well.
What is the one food you cannot resist?

French Fries.
What music are you currently listening to?
Wilder Mind by Mumford and Sons. Jungle by Jungle.
What movie makes you laugh the most?
[Insert early Jim Carrey movie here]
What drives you absolutely crazy?

When someone asks if you've seen a movie and you say, "No", they repeat the question, "You haven't seen Last Samurai!?"
"No"
"Really!?"
"Nope, still haven't."
"Oh my god, I can't believe you haven't seen Last Samurai, what is wrong with you? Figure it out!" Please stop.
What's your favorite day of the year?
A beach day.
What was your first online screen name?

Four32sFor5dolla #college
What's your favorite emoji?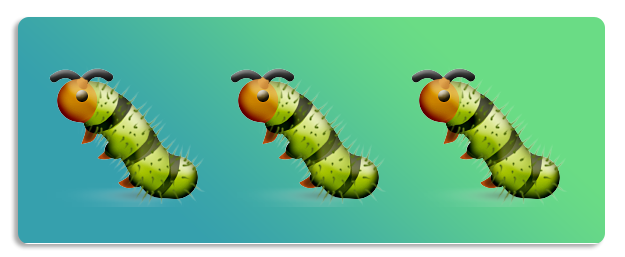 Caterpillar.
Pick one: Kittens or puppies?

Puppies.
New York or Los Angeles?
Los Angeles.
Comedy or drama?

Comedy.
Bacon or Nutella?
Bacon.
Coffee or tea?

Iced Coffee.
'80s or '90s?

'80s rock \m/
Britney or Christina?

Ms. Britney.
NSYNC or BSB?
brb...
Beyonce or Rihanna?
The only way for me to handle this question without spontaneously combusting is to say Beyonce in the morning and Rihanna at night. For years, Rihanna, but Beyonce has come on strong the last year -- in my book. Once I saw the music video for 7/11, Rihanna officially had her competition after being alone at the top for nearly a decade. Like, I can't.
Hannah Montana or Lizzie McGuire?
Numb.
And finally: tell us a secret.
The ocean heals.