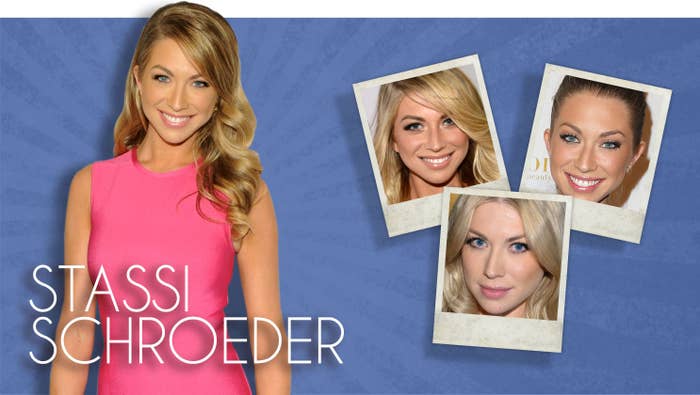 What's your wallpaper on your phone and/or computer?
A photo of me and my boyfriend, Patrick, at a wedding last year. I'm sappy.
When you walk into a bar, what do you typically order?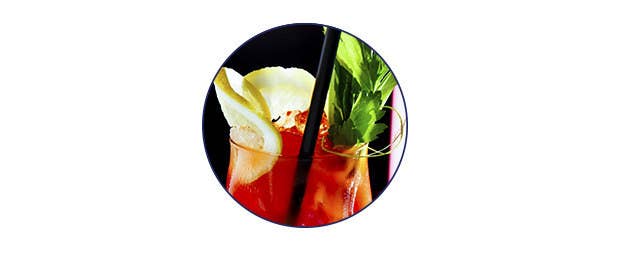 Depends on the time of day. Morning? Bloody Mary. Brunch? Bellini. Happy hour? Margarita. Dinner? Wine. I'm being completely serious right now.
What's the one word you are guilty of using too often?
"Literally." It's embarrassing.
What is the last thing you searched for on Google?
Iridescent heels. I'm on the hunt for a pair.
Who is the last person that called or texted you?
My mom. Always.
What was the last awkward situation you were in and how did you handle it?
It's always awkward when I meet a stranger and they tell me how surprised they are that I'm not an evil lunatic in person. I just giggle!
When is the last time you went to a theater?
Well, I'm going tonight!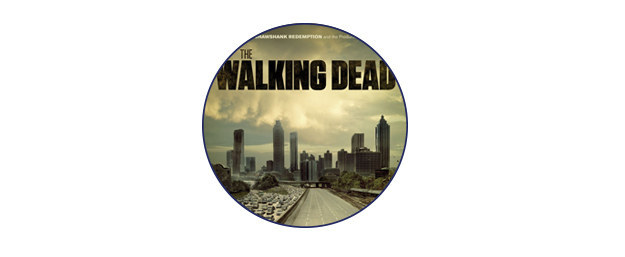 What TV show should everyone should be watching?
The Walking Dead. I've been a diehard fan since day one.
And what is your TV guilty pleasure?
90 Day Fiance on TLC. Patrick and I are obsessed. Legitimately obsessed. It's amazing
What's the first album you bought?
Spice Girls. They were everything.
What is the one food you cannot resist?
I don't know if there is just one, but a blue-cheese burger is at the top of that list somewhere.
What music are you currently listening to?
Right now, I'm alternating Chris Botti and Hotel Costez. I like soothing relaxing music.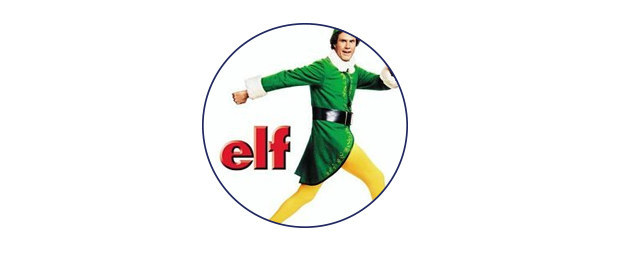 What movie makes you laugh the most?
Elf. Anything Will Ferrell.
What drives you absolutely crazy?
Waiting in lines. I'm trying to work on my patience.
Pick one: Kittens or puppies?
Puppies.
New York or Los Angeles?
New York.
Comedy or drama?
That's tough. Reaaaaalllly tough actually. Depends on my mood.
Bacon or Nutella?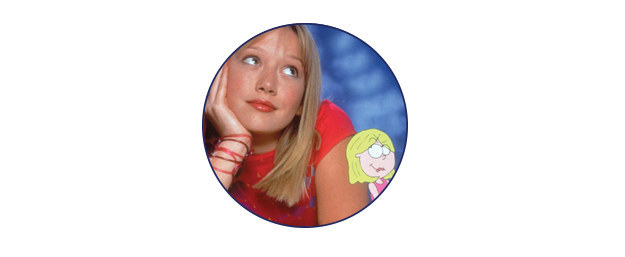 Bacon.
'80s or '90s?
90s.
Hannah Montana or Lizzie McGuire?
Lizzie McGuire. Ride or die. I was very much obsessed when I was a kid.
And finally: tell us a secret.
I don't like secrets.

Vanderpump Rules airs Mondays at 9/8c on Bravo and you can check out her new jewelry line Stassi x Shop Prima donna right here.