Tell Us About Yourself(ie): Ryan Serhant
Star of Million Dollar Listing New York takes our Q&A!
by
,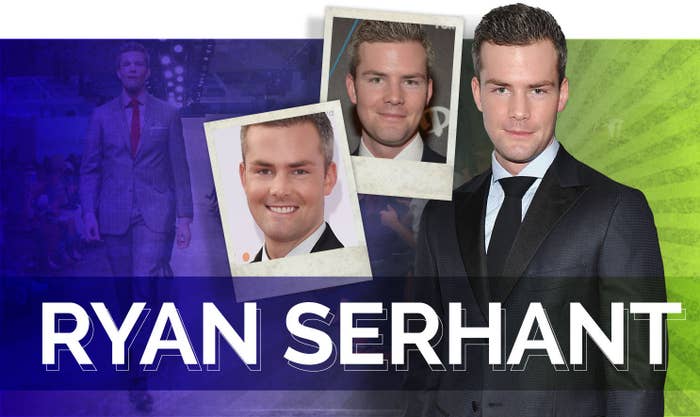 What's your wallpaper on your phone and/or computer?
Phone: Emilia and I in Greece
When you walk into a bar, what do you typically order?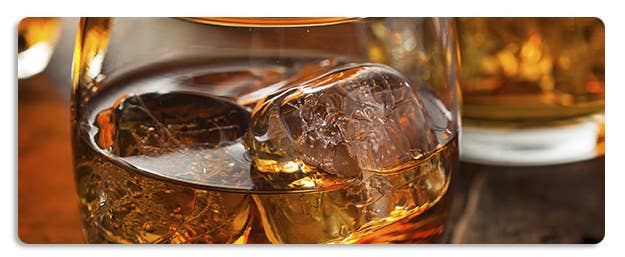 An Old Fashioned.
What's the one word you are guilty of using too often?
"Awesome."
What is the last thing you searched for on Google?
While We're Young (to check new info on movie).
Who is the last person that called or texted you?
Jordan, my assistant.
What was the last awkward situation you were in and how did you handle it?
I was hosting an open house at one of our new listings and one of the Buyers came with no Broker, loved it and said they have never worked with a Broker. A Broker walks in, recognizes them and says "Hey, no call back after all of our showings for a month?" I had to start talking to the Broker and the clients that he brought, so the directs could escape ASAP.
When is the last time you went to a theater?
Monday – Premiere of While We're Young.
What TV show should everyone should be watching?
Million Dollar Listing New York.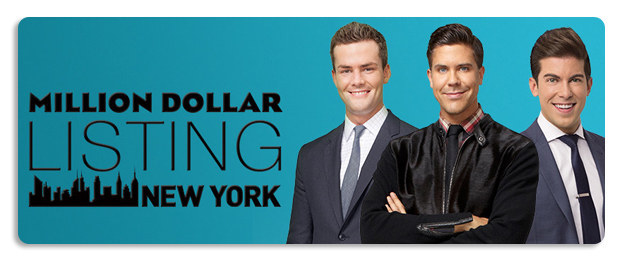 And what is your TV guilty pleasure?
Anything on the Investigation Discovery Channel.
What's the first CD you bought?
Nirvana, Nevermind.
What is the one food you cannot resist?
Red Twizzlers.
What music are you currently listening to?
BPM – in our office and the car on repeat.
What movie makes you laugh the most?
Zoolander.
What drives you absolutely crazy?
Forgetfulness.
What's your favorite day of the year?
Christmas because I get the least amount of emails on that day.
What was your first online screen name?
SubCap4.
What's your favorite emoji?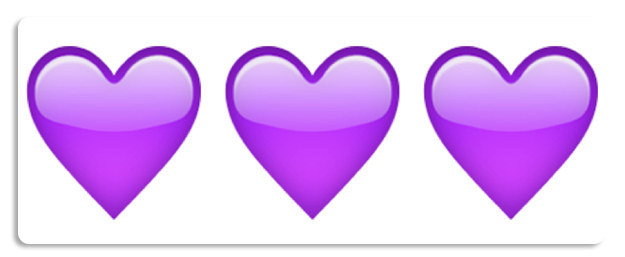 Purple Heart.
Pick one: Kittens or puppies?
Puppies.
New York or Los Angeles?
New York.
Comedy or drama?
Comedy.
Bacon or Nutella?
Bacon.
Coffee or tea?
Tea.
'80s or '90s?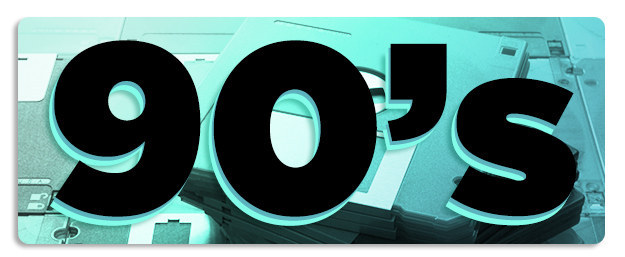 90's.
Britney or Christina?
Britney.
NSYNC or BSB?
BSB.
Beyonce or Rihanna?
Beyonce.
Hannah Montana or Lizzie McGuire?
Hannah Montana.
And finally: tell us a secret.
No. I never tell.
Catch Ryan in While We're Young, in theaters nationwide today!