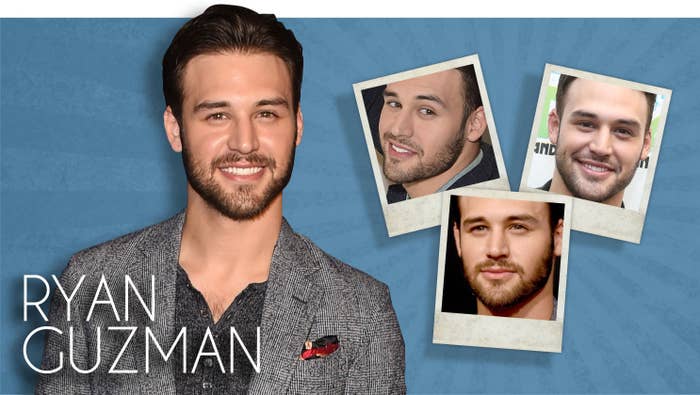 What's your wallpaper on your phone and/or computer?
Santa Monica sunset.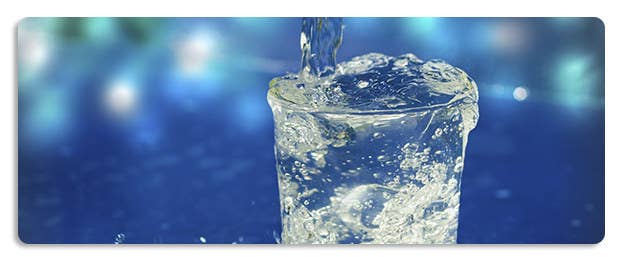 When you walk into a bar, what do you typically order?
Water.
What's the one word you are guilty of using too often?
Um.
What is the last thing you searched for on Google?
Definition of translucent.
Who is the last person that called or texted you?
Sway.
What was the last awkward situation you were in and how did you handle it?
Andy Cohen mispronouncing my last name twice and me correcting him haha.
When is the last time you went to a theater?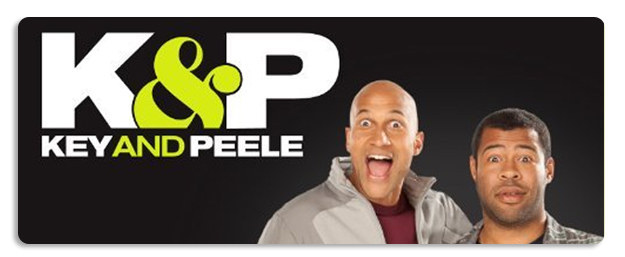 Last week.
What TV show should everyone should be watching?
Key and Peele.
And what is your TV guilty pleasure?
Orange Is New Black.
What's the first CD you bought?
Limp biskuit chocolate starfish and the hot dog flavored water.
What is the one food you cannot resist?
Snickers.
What music are you currently listening to?
Sam Smith.
What movie makes you laugh the most?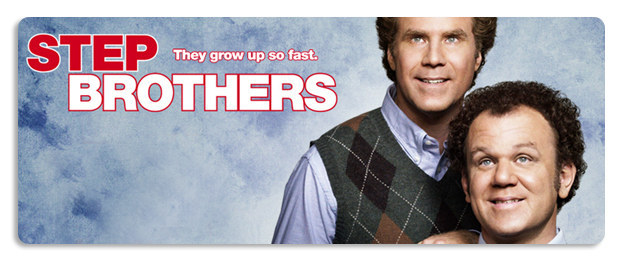 Stepbrothers.
What drives you absolutely crazy?
People thinking they are above other people.
What was your first online screen name?
Thecockaroach321.
What's your favorite emoji?
Smiley face.
Pick one: Kittens or puppies?
Puppies.
New York or Los Angeles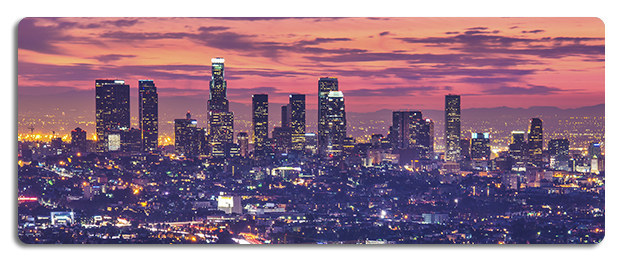 LA.
Comedy or drama?
Love watching comedy love acting in dramas.
Bacon or Nutella?
Bacon.
Coffee or tea?
Tea.
'80s or '90s?
'90s.
NSYNC or BSB?
NSYNC.
Hannah Montana or Lizzie McGuire?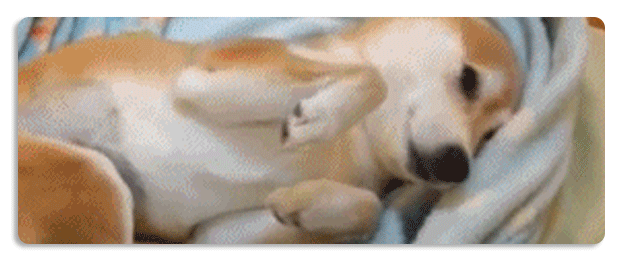 Lizzie.
And finally: tell us a secret.
I like soft blankets.

The Boy Next Door hits theaters nationwide tomorrow, January 23rd.