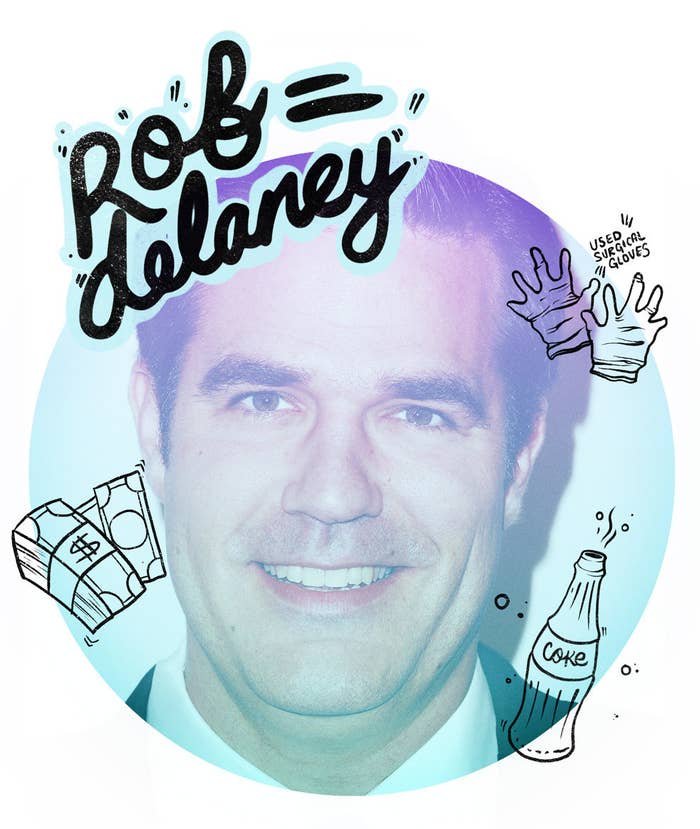 What's your wallpaper on your phone and/or computer?
Pictures of my family. They're beautiful and you can't see them.
When you walk into a bar, what do you typically order?
Sparkling water or Coke. I have alcoholism.
What's the one word you are guilty of using too often?
"Boysenberry." I say it over 200 times a day and my wife is going insane.
What is the last thing you searched for on Google?
Pictures of my elementary school teachers nude. No success.
Who is the last person that called or texted you?
My wife, Adele the singer.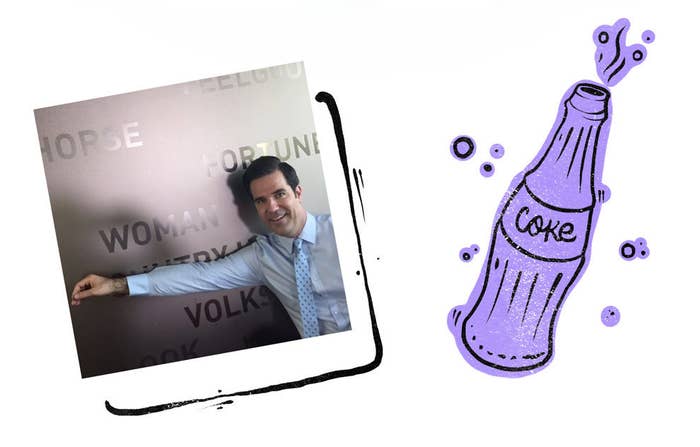 What was the last awkward situation you were in and how did you handle it?
I farted in a hot crowded room today and just straight up pretended it didn't happen, while blushing and sweating, CONFIDENT everyone knew it was me.
When is the last time you went to a theater?
I saw The Merchant of Venice at the Almeida Theatre in London
What TV show should everyone should be watching?
Catastrophe, the show I make with Sharon Horgan.
And what is your TV guilty pleasure?
Tanked, the reality show about the guys who make expensive aquariums for rich people. It's NOT a guilty pleasure though; I'm proud to love it.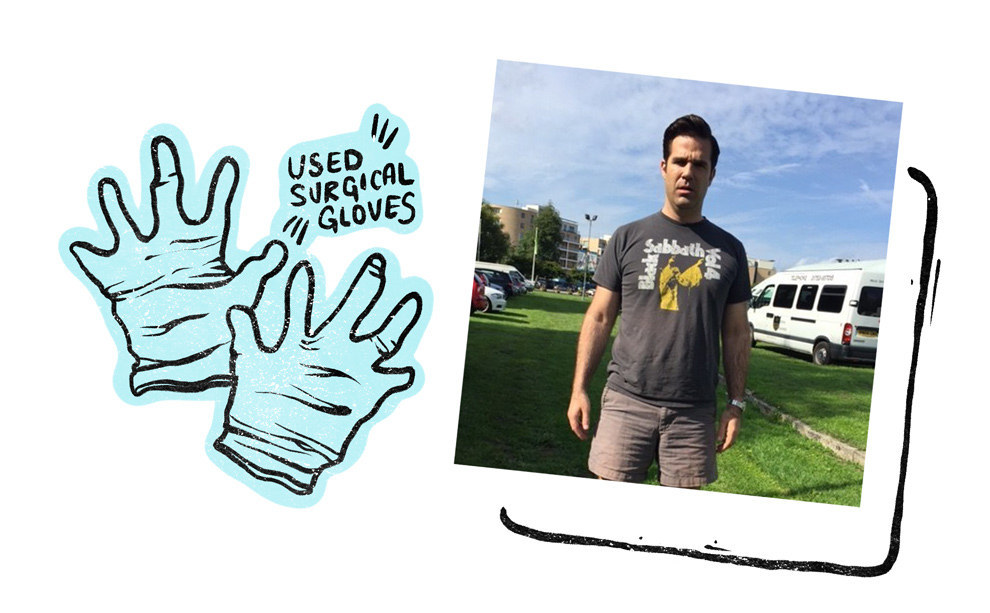 What's the first album you bought?
My Baby Takes the Morning Train by Sheena Easton.
What music are you currently listening to?
Dopethrone by Electric Wizard.
What movie makes you laugh the most?
Lately, Alpha Papa the Alan Partridge movie.
What is the one food you cannot resist?
Used surgical gloves filled with ground lamb.
What drives you absolutely crazy?
The U.S.A. not having universal healthcare.
Pick one: Kittens or puppies?
Kittens.
New York or Los Angeles?
To live? LA, but they're both heavenly in their own ways.
Comedy or drama?
Comedy.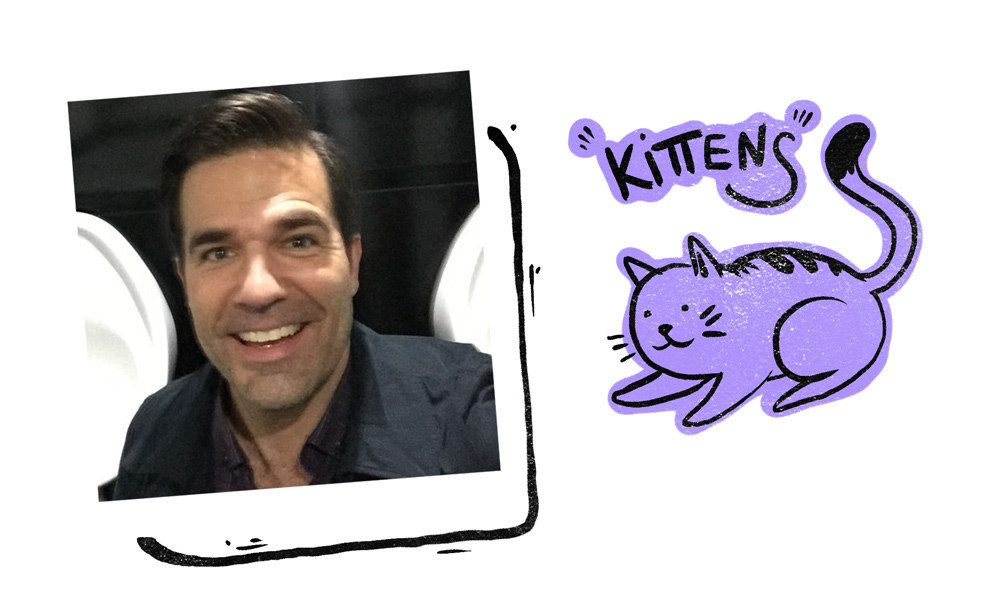 Bacon or Nutella?
Guacamole.
'80s or '90s?
'80s? Women had bigger bushes then and that's "my jam."
Hannah Montana or Lizzie McGuire?
I'm 38. Fuck off.
And finally: tell us a secret.
I'm in the process of embezzling millions of dollars from my brother-in-law's construction firm.