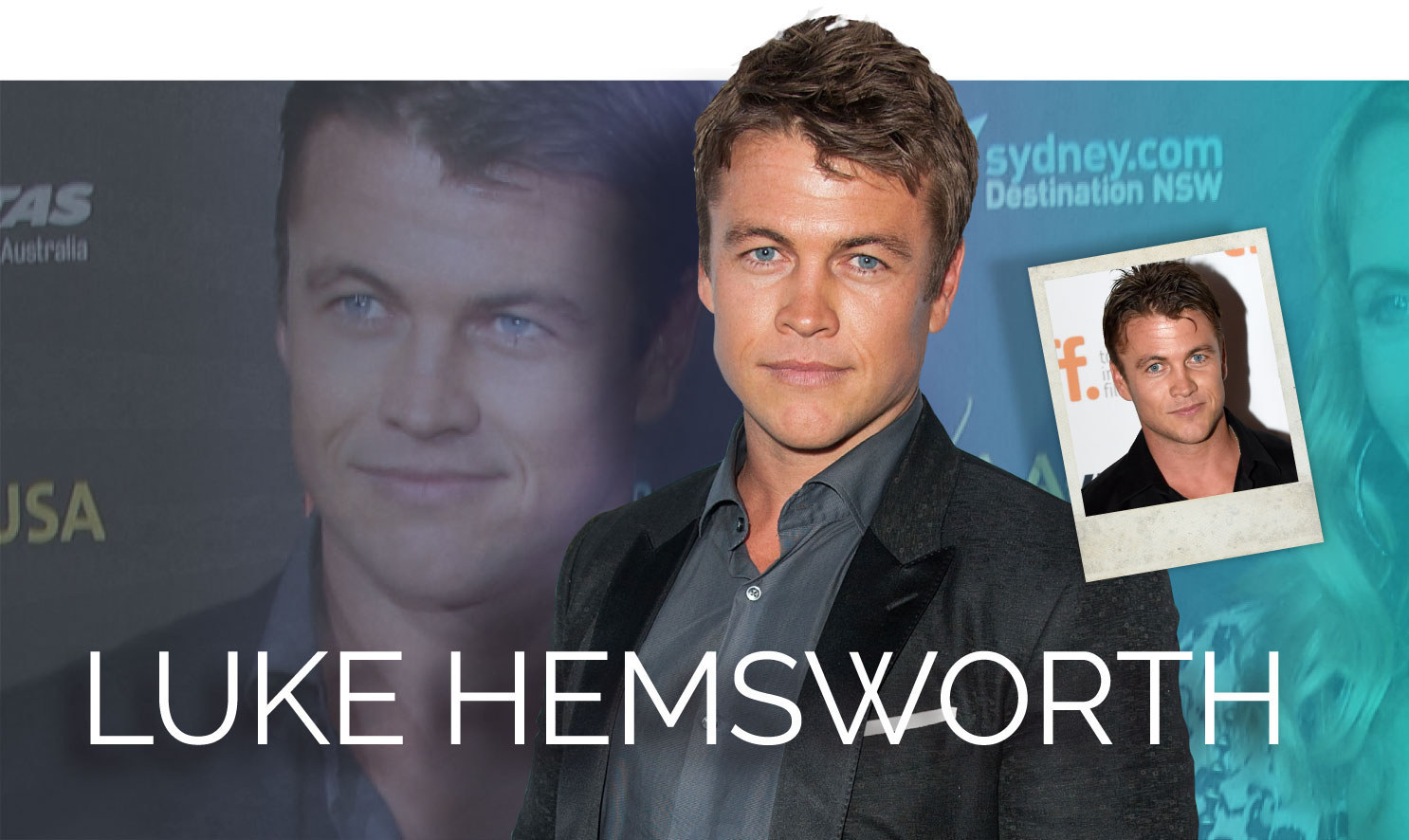 What's your wallpaper on your phone and/or computer?
My three kids!
When you walk into a bar, what do you typically order?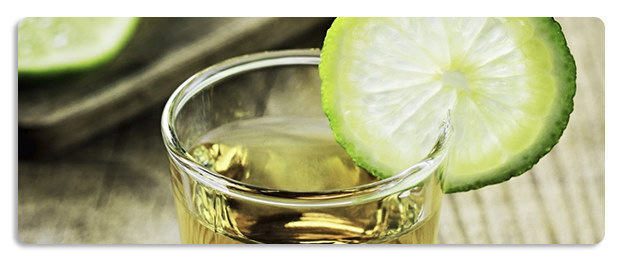 TEQUILA!
What's the one word you are guilty of using too often?
"Mate."
What is the last thing you searched for on Google?
The motorcycle helmet I bought last night.
Who is the last person that called or texted you?
My friend Angus.
When is the last time you went to a theater?
I saw BIG HERO 6 with my kids …and spent most of the time walking outside the theatre with my 2 year old.
What TV show should everyone be watching?
Vikings.
And what is your TV guilty pleasure?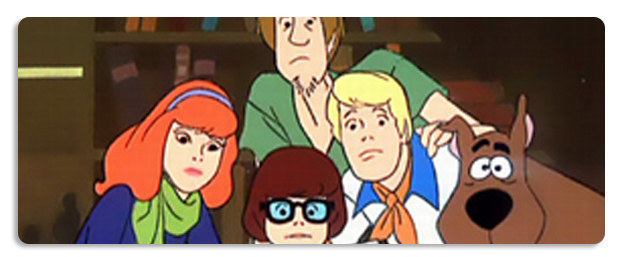 Scooby-Doo.
What's the first CD you bought?
Nirvana, Unplugged.
What is the one food you cannot resist?
Dark chocolate.
What music are you currently listening to?
Jose Gonzales and Marilyn Manson.
What movie makes you laugh the most?
Dumb & Dumber.
What drives you absolutely crazy?
LA traffic!
What's your favorite day of the year?
Easter.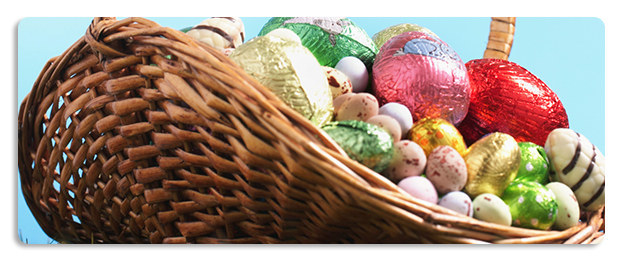 What was your first online screen name?
It's the same one I still have so I can't say :)
What's your favorite emoji?
The water sign emoji with the tongue sticking out emoji.
Pick one: Kittens or puppies?
Puppies!
New York or Los Angeles?
I love visiting New York, but I live in LA!
Comedy or drama?
Dramedy
Bacon or Nutella?
Nutella!
Coffee or tea?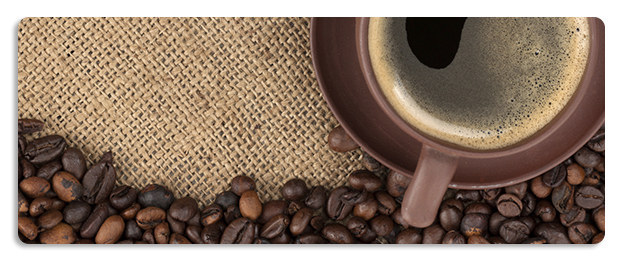 COFFEE!
'80s or '90s?
'80's
Britney or Christina?
Britney
NSYNC or BSB?
Backstreet's Back Alright!
Beyonce or Rihanna?
Beyonce.
And finally: tell us a secret.
I love Beyonce.
Kill Me Three Times is available on iTunes and On Demand March 26th, and hits Theaters on April 10th.