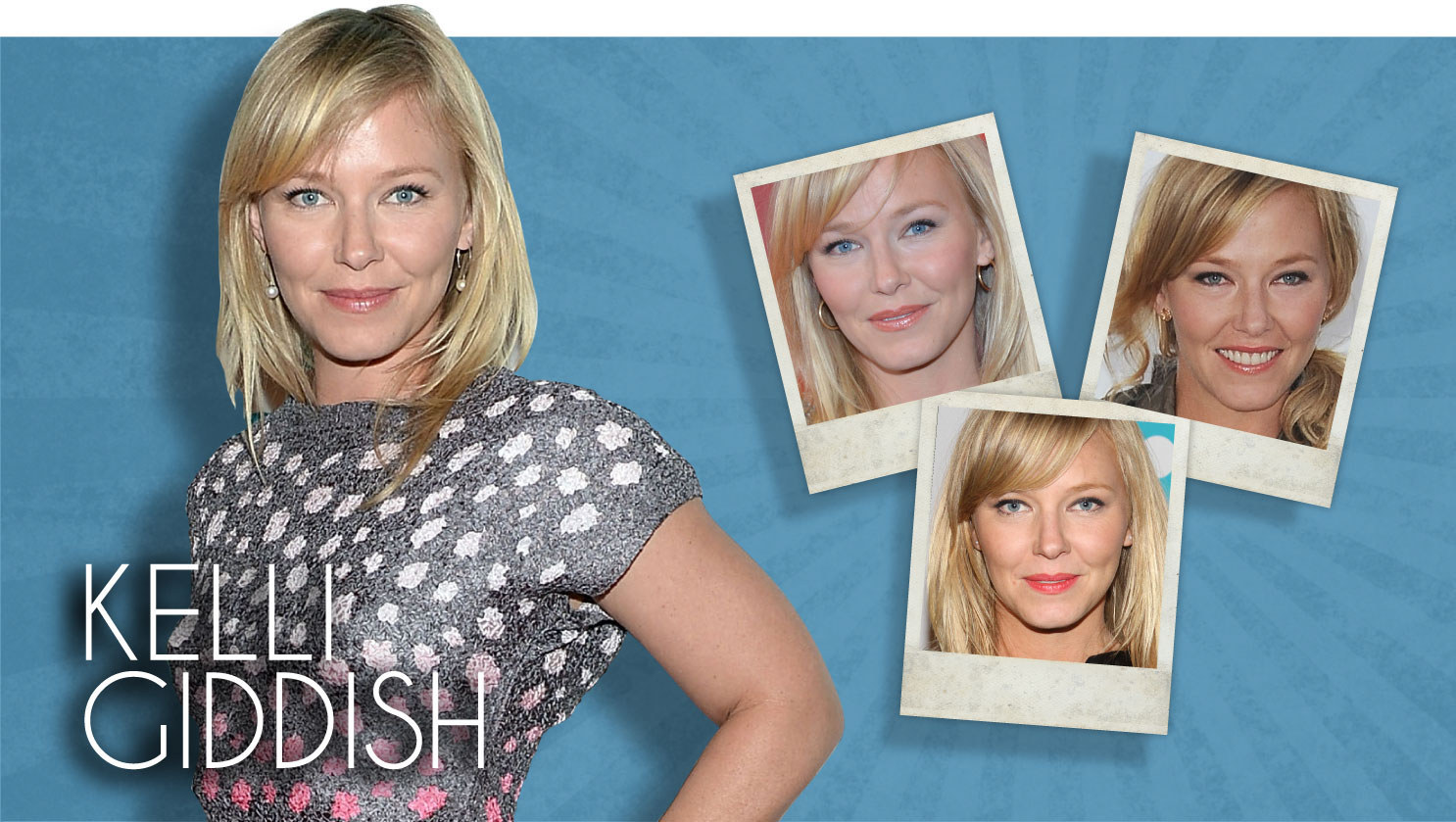 What's your wallpaper on your phone and/or computer?
My airstream trailer with a rainbow. Cheesy, I know.
When you walk into a bar, what do you typically order?
"Someone turn the fan this way!"
What's the one word you are guilty of using too often?
Amazing.
What is the last thing you searched for on Google?
FDR's role in electrifying Puerto Rico.
Who is the last person that called or texted you?
My brother.
What was the last awkward situation you were in and how did you handle it?
Frannie (my doggie) hit a lady in the leg with her 6-foot stick while running on the beach. I said I was sorry.
When is the last time you went to a theater?
Audra McDonald doing Billie Holiday. Holy s#*t.
What TV show should everyone should be watching?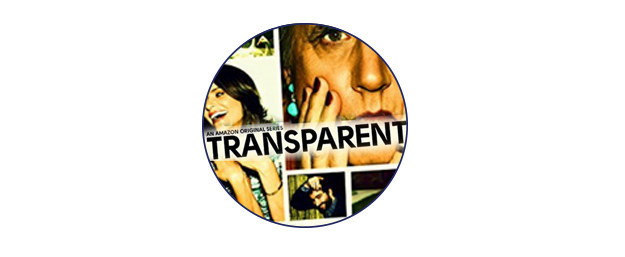 Transparent on Amazon. I have a deep love for Jeffrey Tambor.
And what is your TV guilty pleasure?
TOP CHEF!!!
What's the first CD you bought?
TLC. But I loved my Prince records more.
What is the one food you cannot resist?
Tortilla chips.
What movie makes you laugh the most?
GHOSTBUSTERS!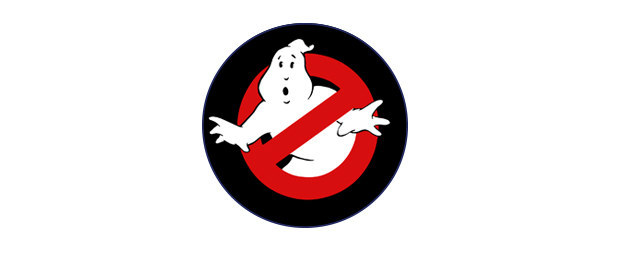 What drives you absolutely crazy?
Selfishness.
Pick one: Kittens or puppies?
Puppies.
Bacon or Nutella?
Bacon. We call it meat candy.
Coffee or tea?
Coffee. Must have half & half.
'80s or '90s?
Don't care.
NSYNC or BSB?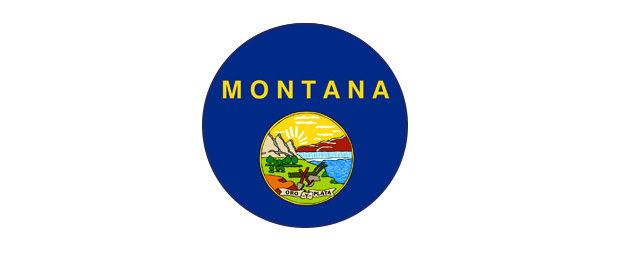 Ugh.
Hannah Montana or Lizzie McGuire?
Montana… is my favorite state.
And finally: tell us a secret.
Just kidding... I think my favorite is Alaska, or Texas. I like big things.