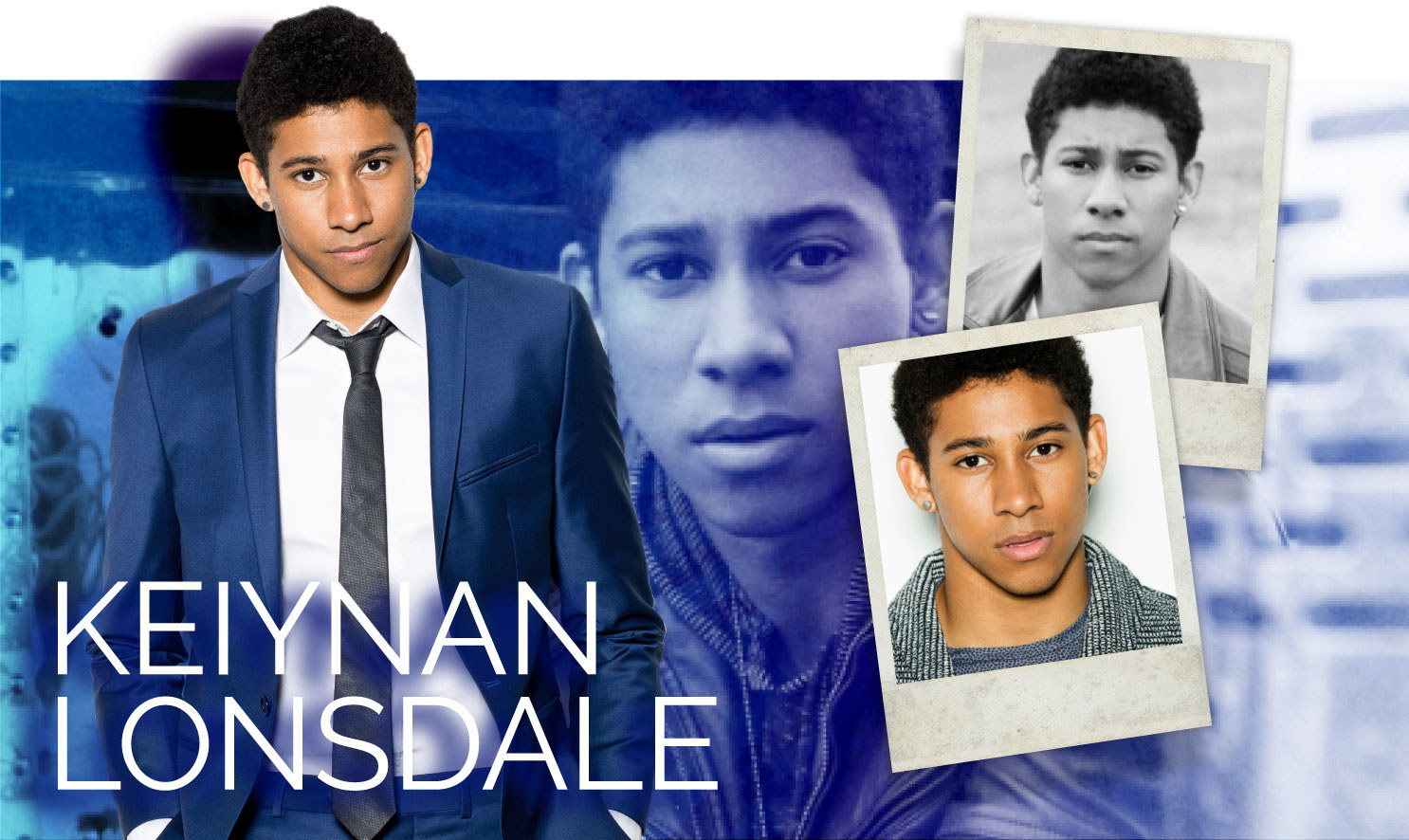 What's your wallpaper on your phone and/or computer?
A beach sunset on my computer (so typical).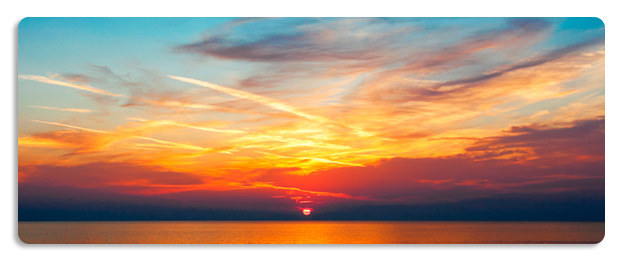 When you walk into a bar, what do you typically order?
Gin & Tonic.
What's the one word you are guilty of using too often?
"Awesome"
What is the last thing you searched for on Google?
How to find my local grocery store (I'm quite boring)
Who is the last person that called or texted you?
My old housemate from Australia
What was the last awkward situation you were in and how did you handle it?
I recently met Childish Gambino at a Vanity Fair party, and in my excitement going to shake his hand, I accidentally grabbed a girls pony tail at the same time and shook that instead. #Smooth. Naturally the girl, and her friends laughed at me (not with me), and I apologized but no one could really recover well from that. Oh well!
When is the last time you went to a theater?
About a week ago.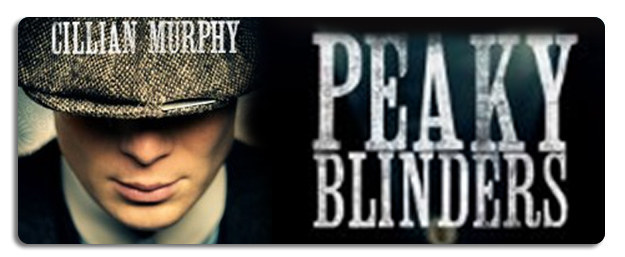 What TV show should everyone should be watching?
Peaky Blinders.
And what is your TV guilty pleasure?
House Of Cards.
What's the first CD you bought?
Probably a Michael Jackson album, I was obsessed as a child so I always tried to buy as many as I could at once.
What is the one food you cannot resist?
Chocolate (I'm eating it right now, not even joking)
What music are you currently listening to?
Labrinth.
What movie makes you laugh the most?
White Chicks.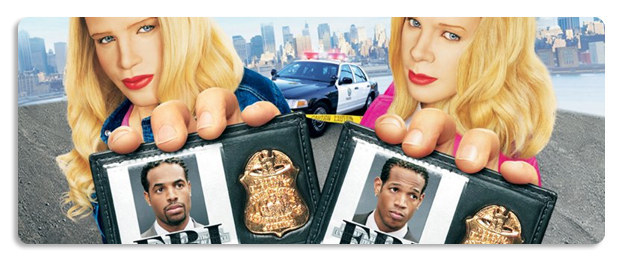 What drives you absolutely crazy?
Being ignorrrrred.
What was your first online screen name?
"africauzzi" — thought it was so smart/cool because I was African and Australian.
What's your favorite emoji?
I like the poop one cause he's so happy. I don't use it anymore though... people didn't appreciate it like I did.
Pick one: Kittens or puppies?
Puppies.
New York or Los Angeles?
Ughhh... Uhmmm... I'm going to say Los Angeles (for now).
Comedy or drama?
Drama.
Bacon or Nutella?
Nutella.
Coffee or tea?
Tea.
'80s or '90s?
'80s because that's when MJ's Thriller came out, & that red outfit is the bomb.
Britney or Christina?
Britney.
NSYNC or BSB?
NSYNC.
Hannah Montana or Lizzie McGuire?
Hannah Montana.
And finally: tell us a secret.
I don't really like Nutella at all, but I felt like a hypocrite if I didn't choose the chocolate option... Please don't tell anyone.
Tickets go on sale for THE DIVERGENT SERIES: INSURGENT tomorrow.