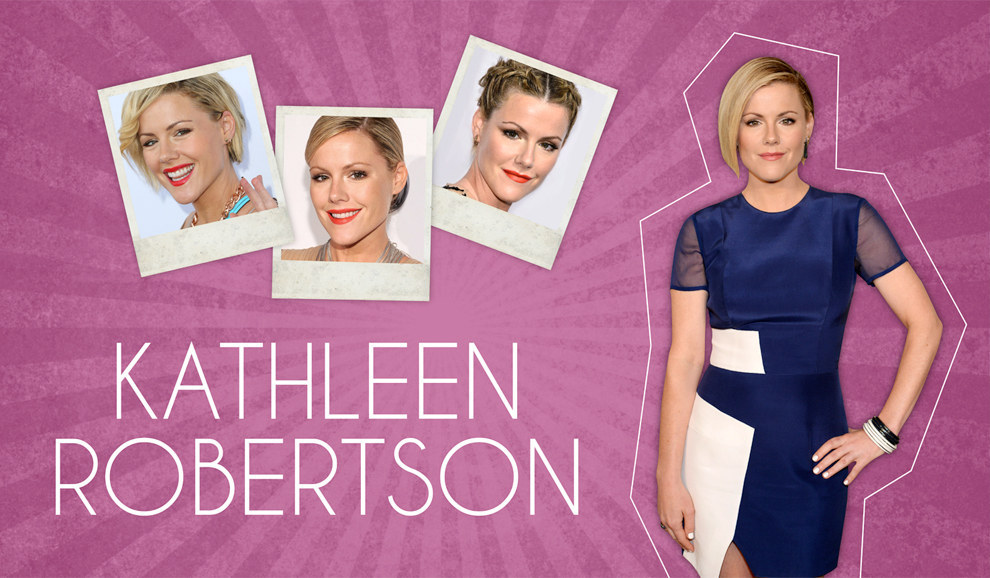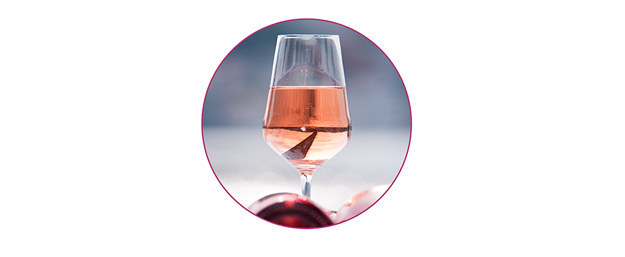 What's your wallpaper on your phone and/or computer?
My son's sleeping face.
When you walk into a bar, what do you typically order?
Depends. Summer? French rose. Winter? Barolo.
What's the one word you are guilty of using too often?
Literally. Or crazy.
What is the last thing you searched for on Google?
"vintage spanish sconce"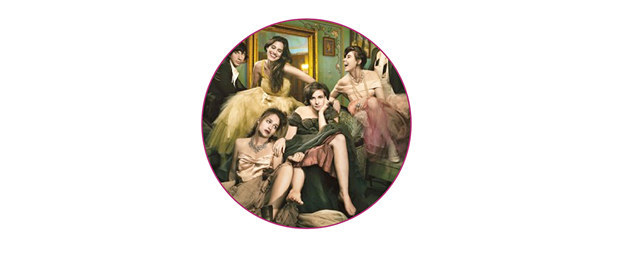 Who is the last person that called or texted you?
My mom and dad. Called. They don't text.
What was the last awkward situation you were in and how did you handle it?
My dress came apart — everywhere — just as i was about to do red carpet in NYC at the TNT upfronts for my new series. My manager and publicist literally (told ya) duct taped me in and I couldn't sit or move my arms.
What TV show should everyone should be watching?
Girls.
And what is your TV guilty pleasure?
Girls.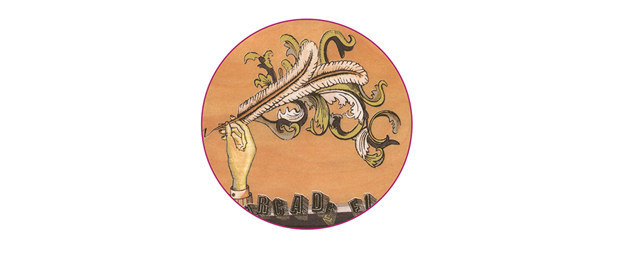 What is the one food you cannot resist?
A baked crab hand roll from katsuya.
What music are you currently listening to?
Arcade Fire.
What movie makes you laugh the most?
Kids in the Hall's Brain Candy.
What drives you absolutely crazy?
Too much noise. And too many people.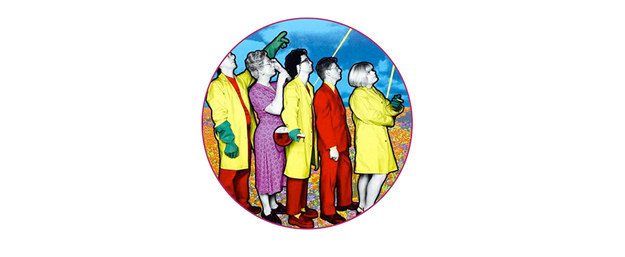 Pick one: Kittens or puppies?
Dogs. I'm not an ageist.
New York or Los Angeles?
Los Angeles.
Comedy or drama?
Dramedy.
Bacon or Nutella?
Nutella.
'80s or '90s?
80's.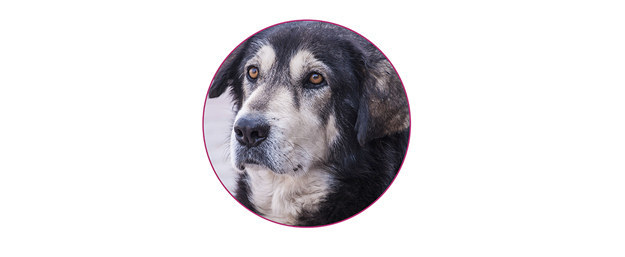 Hannah Montana or Lizzie McGuire?
Who?
And finally: tell us a secret.
Hell no.
TNT's Murder in the First premieres on June 9th at 10/9c.