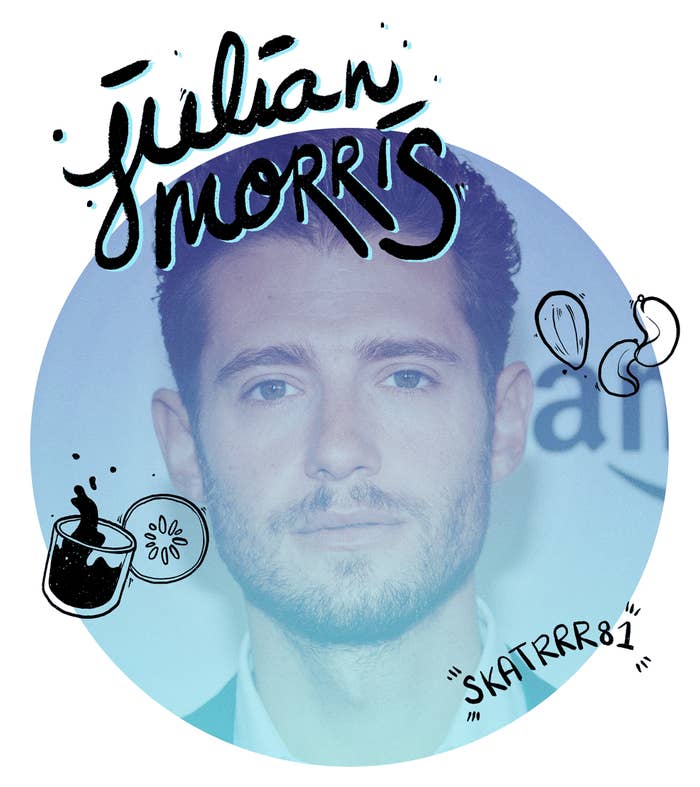 What's the wallpaper on your phone and/or computer?
A picture from an Icelandic trek I just completed through 90 kilometers of the most incredible landscape I have ever seen.
When you walk into a bar, what do you typically order?

Neat, with a slice of cucumber.
What's the one word you are guilty of using too often?
It's a phrase I say when impressed by a sight or experience: "now this is something else."
What is the last thing you searched for on Google?
Lizzie Maguire.
Who is the last person that called or texted you?
My dad.
When is the last time you went to a theater?
Last week. It was in Edinburgh for Fringe.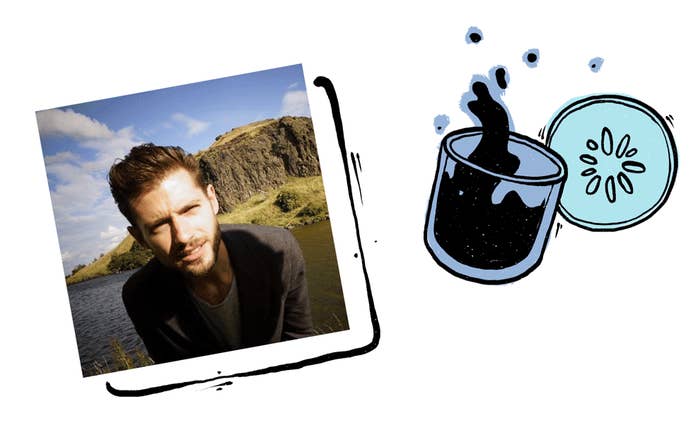 What TV show should everyone be watching?
I love John Oliver, and you had better be damned sure I'm going to plug Hand of God. I'm really excited about this project.
And what is your TV guilty pleasure?
The Real Housewives of Atlanta.
What's the first CD you bought?
Bob Marley & The Wailers - Legend
What is the one food you cannot resist?
The giant tubs of mixed nuts from Costco.
What music are you currently listening to?
What movie makes you laugh the most?
My Cousin Vinny.
What drives you absolutely crazy?
When otherwise liberal people become apologists for injustice, provided it is perpetrated by a member of their own party or group.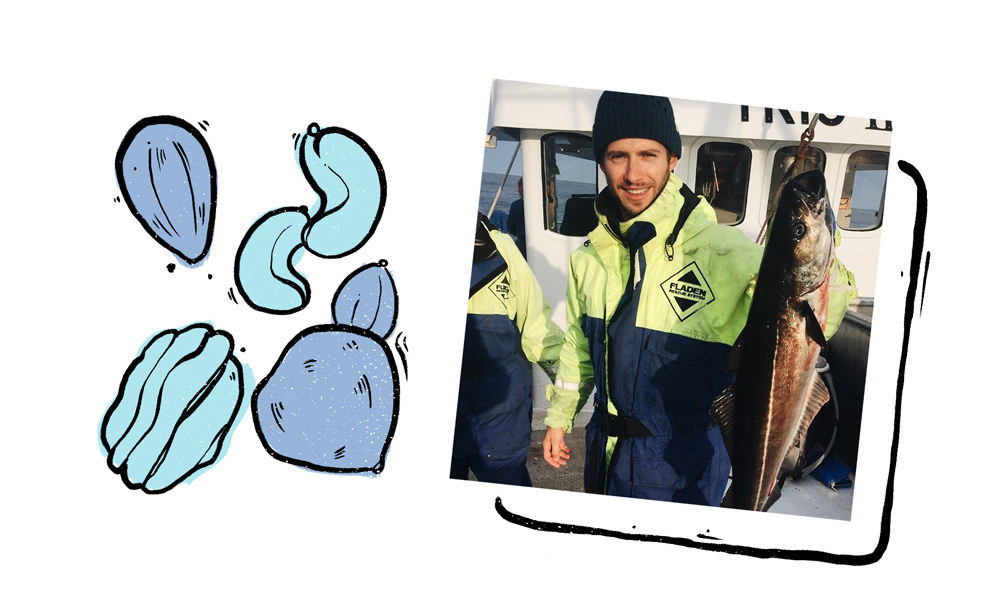 What's your favorite day of the year?
Sunday.
What was your first online screen name?
skatrrr81. (I never skated and was born in 83.)
What's your favorite emoji?
Pick one: Kittens or puppies?

Puppies, and if I were asked to give my answer in order of preference, it would be "puppies, then puppies."
New York or Los Angeles?
L.A. all day.
Comedy or drama?
Ridiculous question.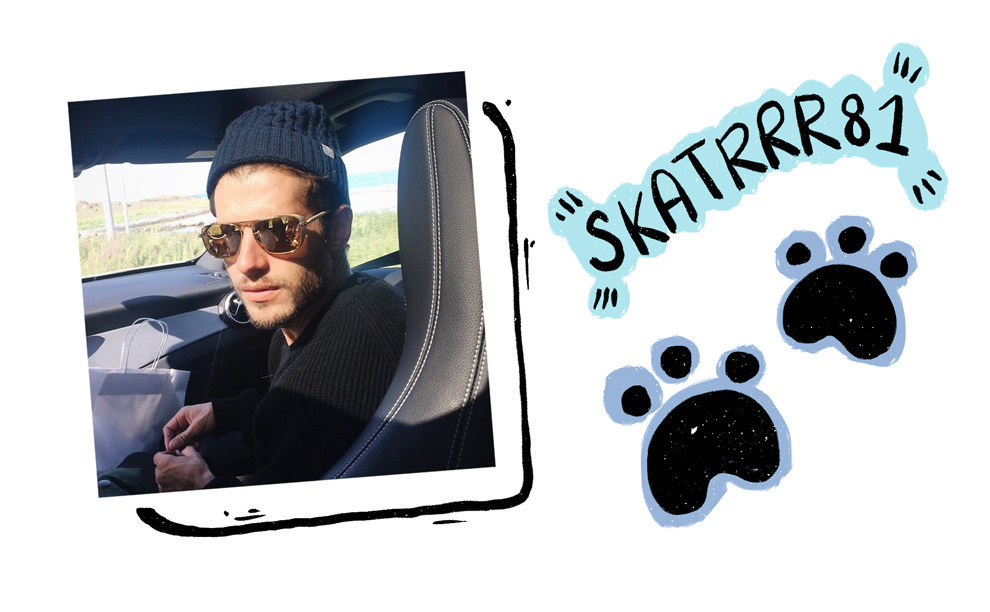 Bacon or Nutella?

Both at once + salt.

Coffee or tea?
Can't decide here.
'80s or '90s?
Come on!!! Stop asking that I choose between equally necessary goods.
Britney or Christina?
Shaved-head Britney.
NSYNC or BSB?
NSYNC for sure.
Beyonce or Rihanna?
Do not attempt to trap me. I will not be trapped.
Hannah Montana or Lizzie McGuire?
Who?
And finally: tell us a secret.
I am the worst at Spanish. Like, acutely. It is something else.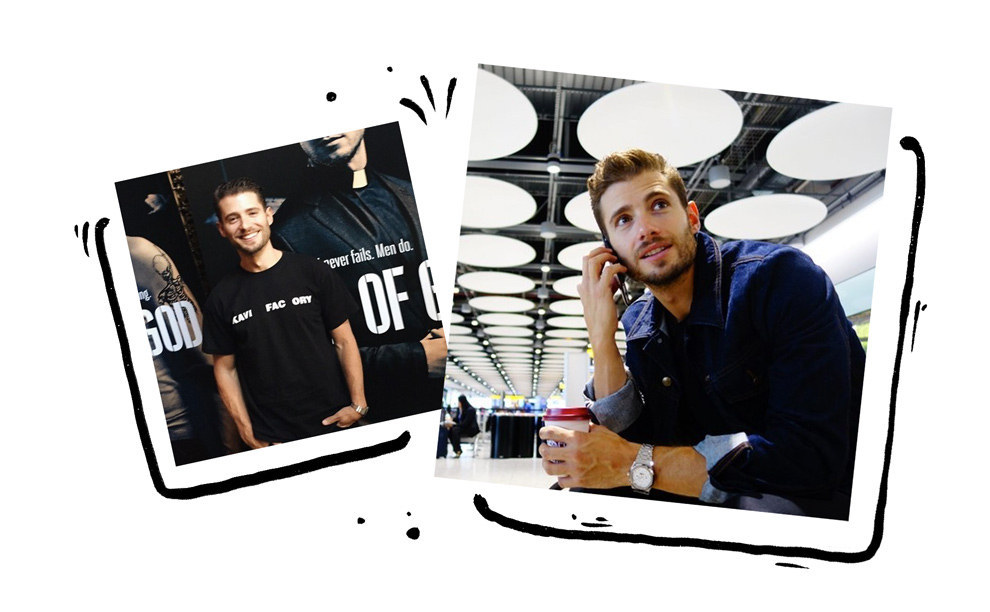 Hand of God is available to watch now on Amazon.