Tell Us About Yourself(ie): Eric Balfour
The actor takes our Q&A!
by
,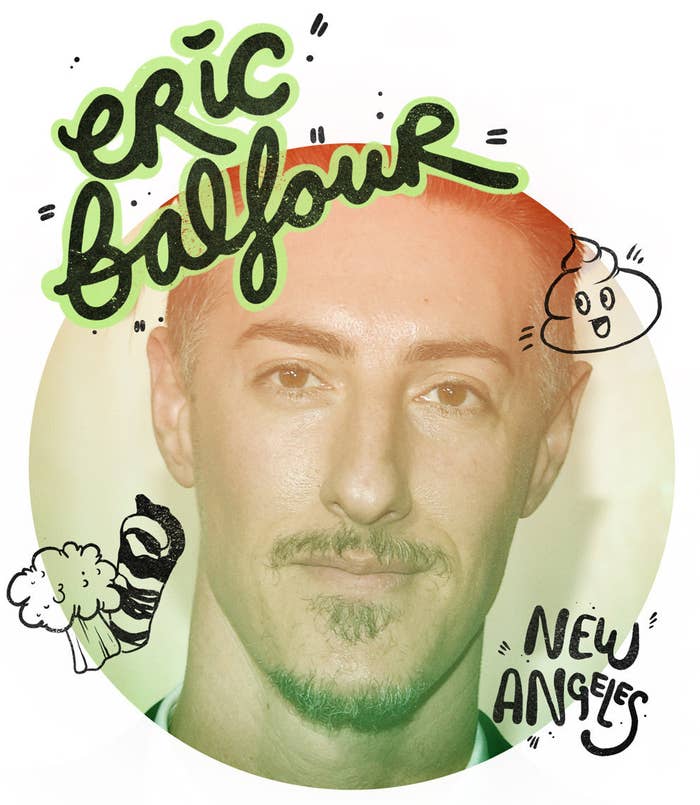 What's the wallpaper on your phone and/or computer?
The wallpaper on my phone is a picture of my wife and our dog Coconut. I'm so whipped...
When you walk into a bar, what do you typically order?
Root beer.
What's the one word you are guilty of using too often?
Bangerang.
What is the last thing you searched for on Google?
Sea Shepherd
Who is the last person that called or texted you?
My mom.
What was the last awkward situation you were in and how did you handle it?
Filming a scene with naked girls for the movie I'm shooting right now called Burn. I tried real hard to talk about anything besides the fact that their boobs were a distraction.
When is the last time you went to a theater?
Well... Not what we'd rhetorically call the theatre but, Sleep No More in NYC.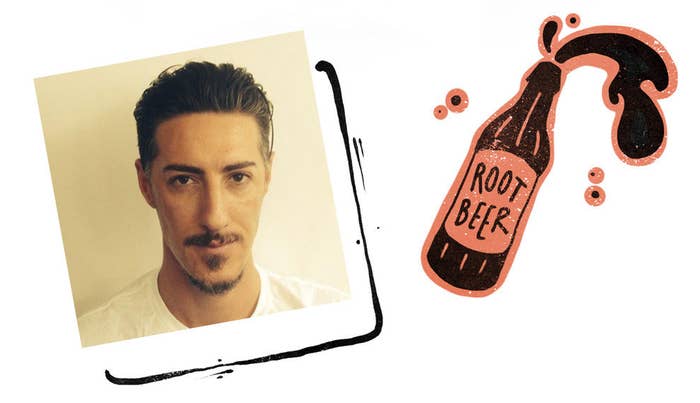 What TV show should everyone be watching?
Lockup on MSNBC... I'm obsessed!
And what is your TV guilty pleasure?
Full Throttle Saloon.
What's the first CD you bought?
Guns N' Roses, Appetite For Destruction.
What is the one food you cannot resist?
Korean BBQ.
What music are you currently listening to?
Sylvan Esso.
What movie makes you laugh the most?
Ghostbusters!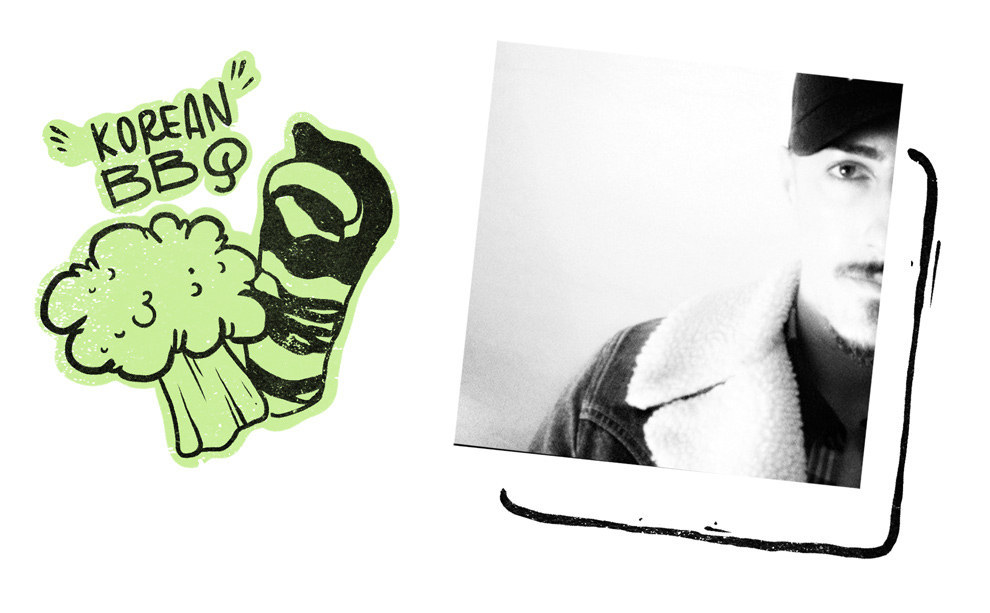 What drives you absolutely crazy?
Trash on the beach.
What's your favorite day of the year?
International Taco day.
What was your first online screen name?
Ummm, Jean Val Jean. I was a musical theatre geek...
Pick one: Kittens or puppies?
Puppies.
New York or Los Angeles?
New Angeles ;)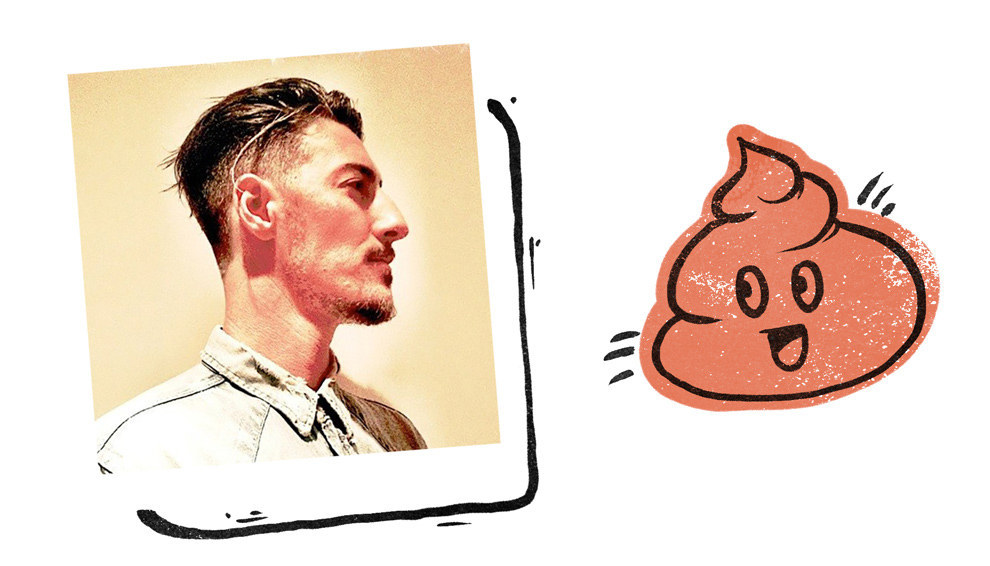 Comedy or drama?
Comedy.
Bacon or Nutella?
Neither.
Coffee or tea?
Guayaki Yerba Mate.
'80s or '90s?
80's!!!
Britney or Christina?
Debbie!
NSYNC or BSB?
Neither, BBD Bell Biv DeVoe y'all!!!
Beyonce or Rihanna?
Beyoncé.
Hannah Montana or Lizzie McGuire?
Who???
And finally: tell us a secret.
I'm writing this from the bathtub...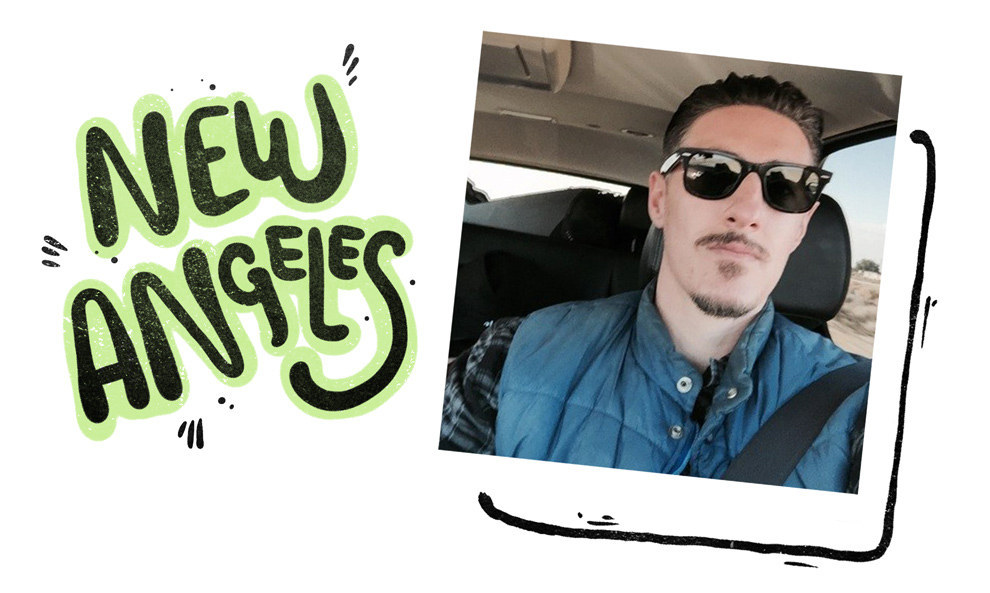 New episodes of Haven will begin airing on Syfy starting October 8 at 10/9c.