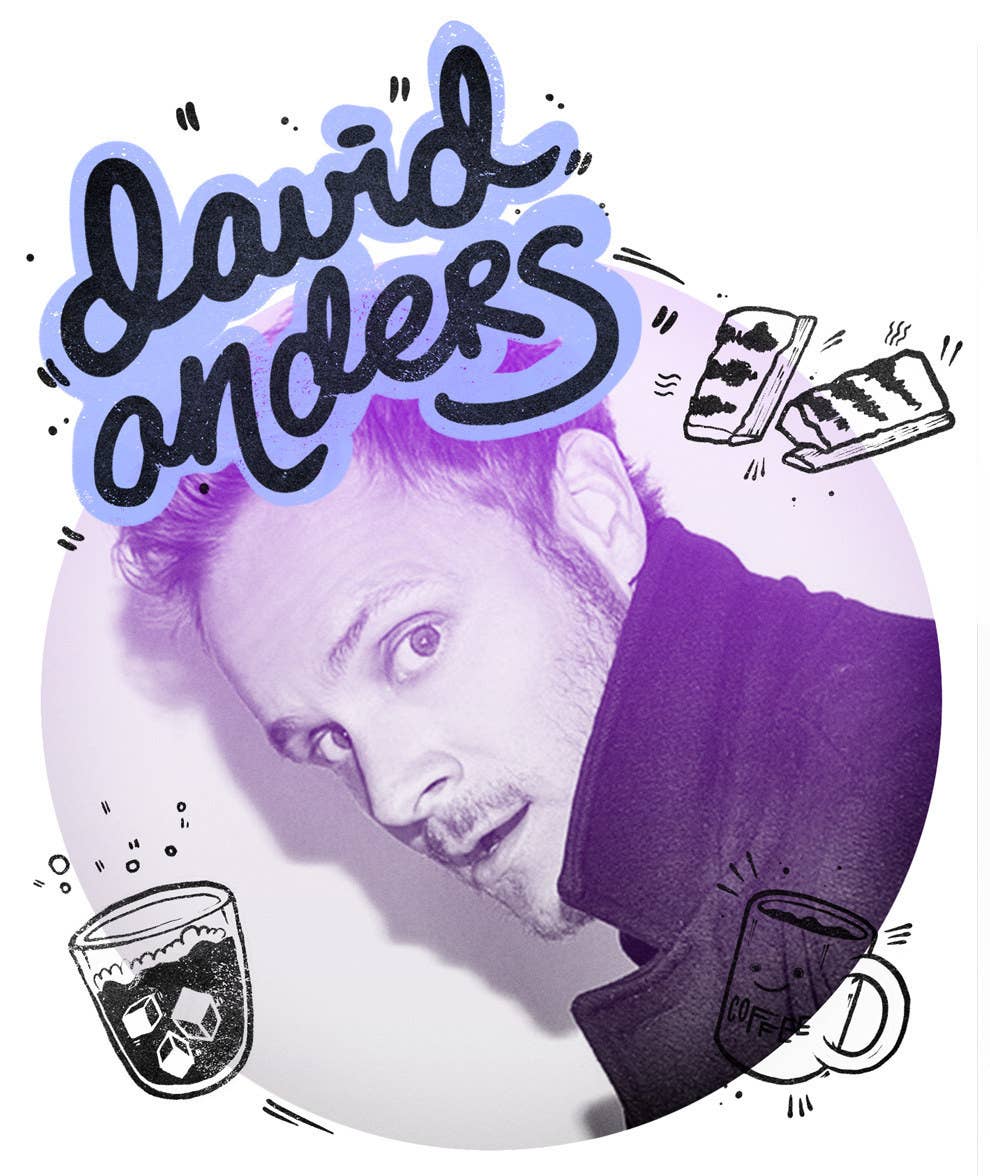 What's the wallpaper on your phone and/or computer?
A glorious photo of an Amsterdam canal I took on holiday.
When you walk into a bar, what do you typically order?
A Sloe Gin Fizz because I'm old.
What's the one word you are guilty of using too often?
I throw "genius" around liberally.
What is the last thing you searched for on Google?
Movie times for The End of the Tour.
Who is the last person that called or texted you?
The dummies over at PayPal.
What was the last awkward situation you were in and how did you handle it?
Right now and with aplomb.
When is the last time you went to a theater?
2 months ago.
What TV show should everyone be watching?
iZombie.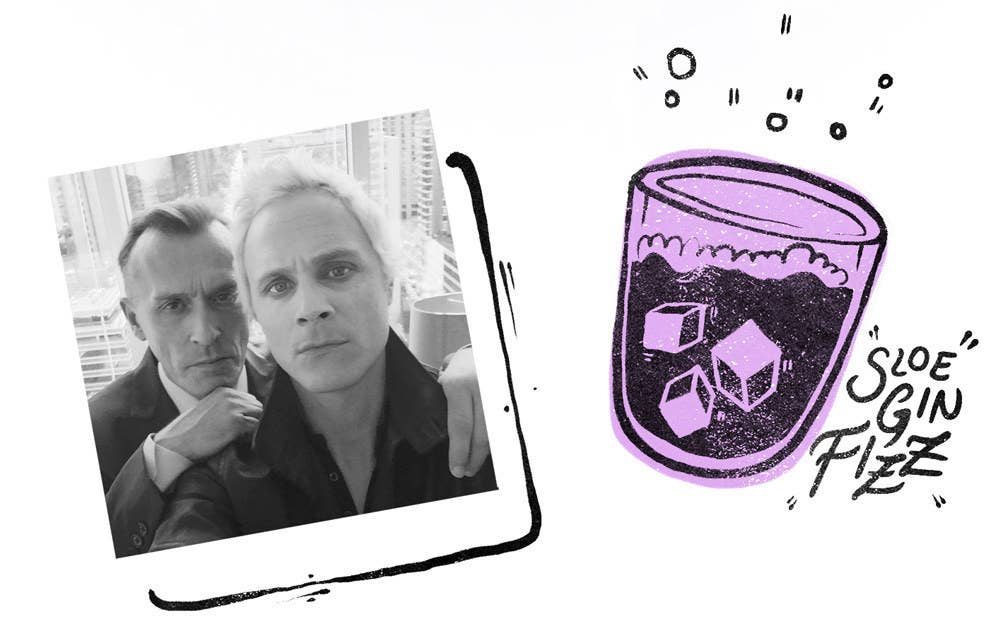 And what is your TV guilty pleasure?
American Pickers and anything Anthony Bourdain.
What's the first CD you bought?
Ace of Base, The Sign. Yup.
What is the one food you cannot resist?
Ribs.
What music are you currently listening to?
The Clash on my iPod & Lower Dens on my iPhone
What movie makes you laugh the most?
Step Brothers.
What drives you absolutely crazy?
Gnarls Barkley.
What's your favorite day of the year?
Yesterday.
What was your first online screen name?
BrockAnders in honor of Boogie Nights, the greatest film in ever.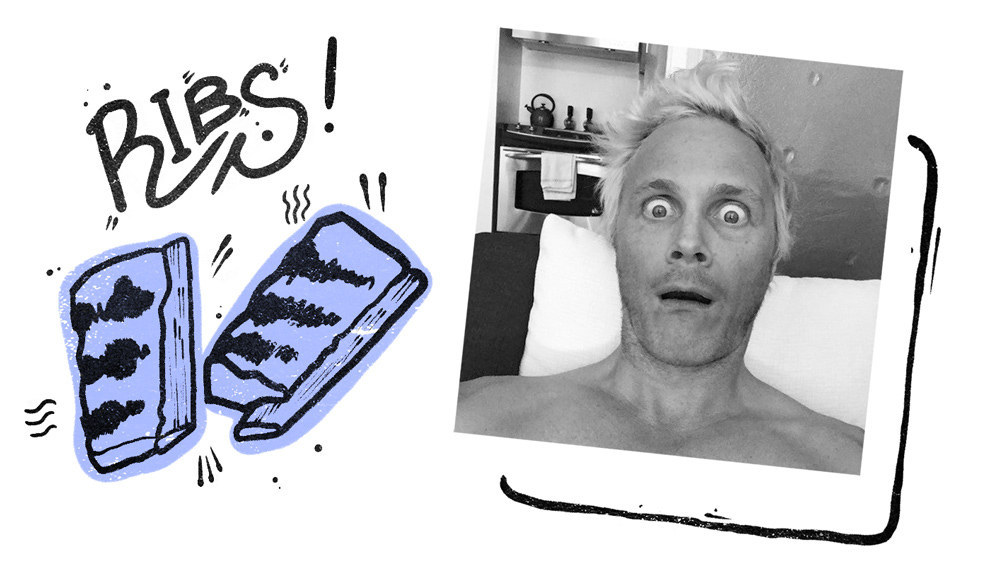 What's your favorite emoji?
Pick one: Kittens or puppies?
Puppies.
New York or Los Angeles?
LA.
Comedy or drama?
Dramedy.
Bacon or Nutella?
Bacon.
Coffee or tea?
Coffee.
'80s or '90s?'
'80s.
Britney or Christina?
Xtina.
NSYNC or BSB?
98 Degrees.
Beyonce or Rihanna?
Beyonce.
Hannah Montana or Lizzie McGuire?
Lizzie Montana.
And finally: tell us a secret.
I lied about all of the above.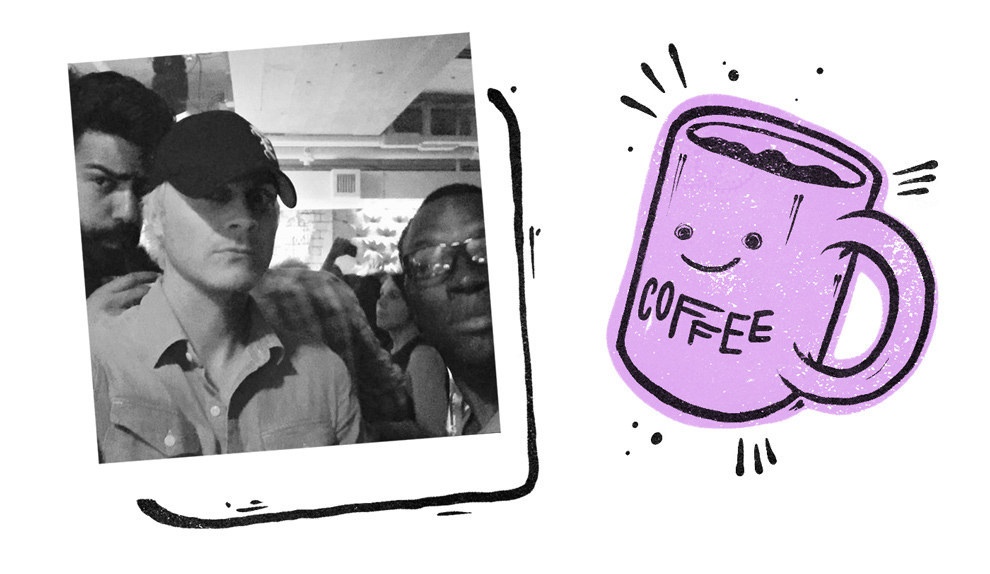 iZombie premieres tomorrow, October 6th, at 10/9c on The CW.