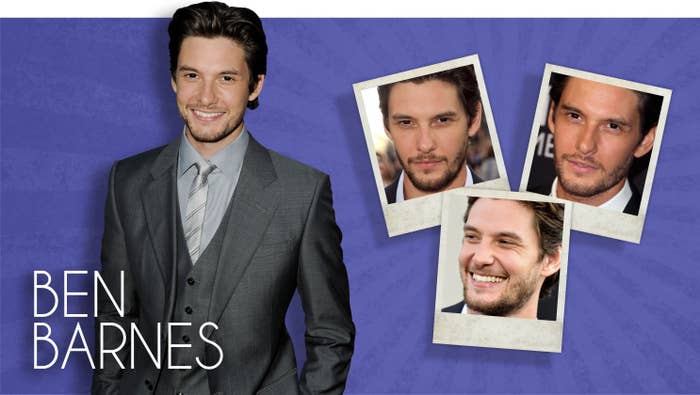 What's your wallpaper on your phone and/or computer?
On my phone it's a picture of my brother in a boxing match and on my computer it's a photograph of London turning from day to night.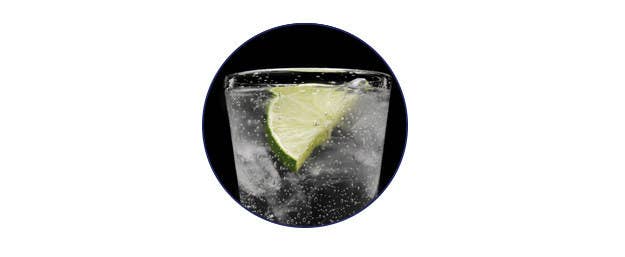 When you walk into a bar, what do you typically order?
Usually a lager but it varies, a whisky or gin and tonic sometimes.
What's the one word you are guilty of using too often?
I used to use the word 'epic' in interviews far too often. But the one that upsets me is when I catch myself saying 'he was like...' for 'he said...'.
What is the last thing you searched for on Google?
Outdoor furniture.
When is the last time you went to a theater?
I went to the National Theatre to see a play about life in the slums of India in December.
What TV show should everyone should be watching?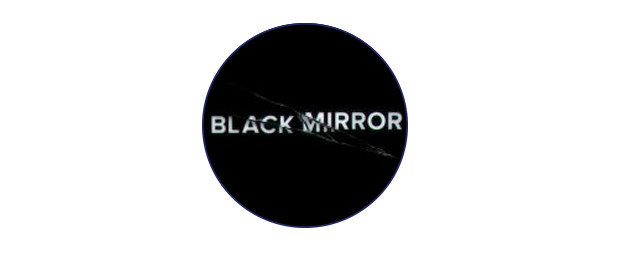 I just watched Charlie Brooker's Black Mirror series which was dark and intriguing.
And what is your TV guilty pleasure?
The Voice. Adam Levine and Blake Shelton are a great comedy duo.
What's the first CD you bought?
It was a cassette tape of TLC's Waterfalls and Coolio's Gangsta's Paradise.
What is the one food you cannot resist?
Indian food or pizza.
What music are you currently listening to?
Hozier's album and Paolo Nutini's Caustic Love.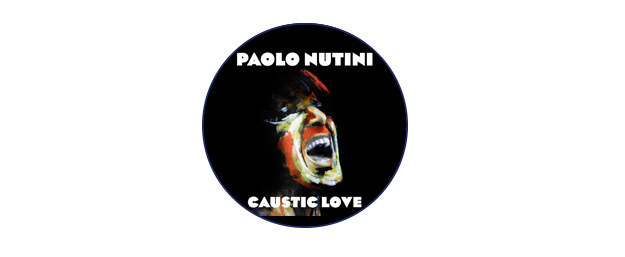 What movie makes you laugh the most?
This is Spinal Tap makes me laugh every time.
What's your favorite day of the year?
Christmas Day
What's your favorite emoji?
Pick one: Kittens or puppies?
Puppies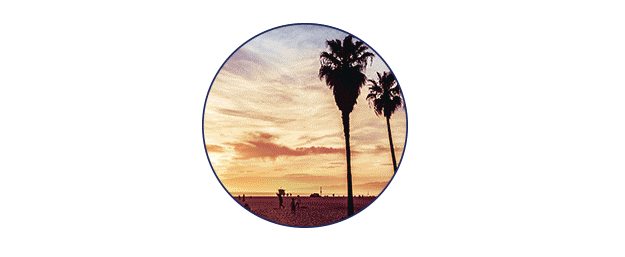 New York or Los Angeles?
Los Angeles
Comedy or drama?
Drama
Bacon or Nutella?
Bacon... These questions are getting harder!
Coffee or tea?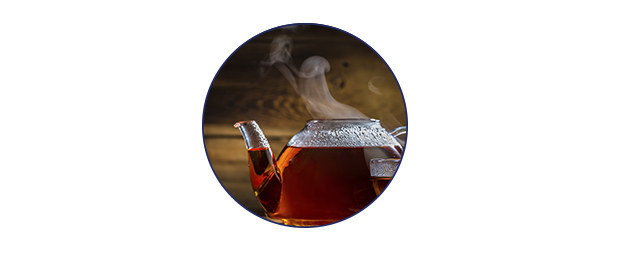 Tea
'80s or '90s?
Child of the '80s
And finally: tell us a secret.
But then it won't be a secret anymore.

Catch Ben in Sons Of Liberty, a three-night television event beginning on January 25th at 9pm on History.