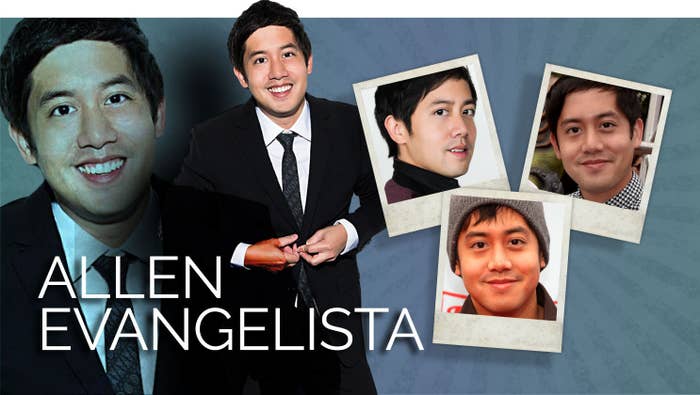 What's your wallpaper on your phone and/or computer?
A picture of my family on my phone, and a generic background of an elephant, that I don't know personally, on my computer.
When you walk into a bar, what do you typically order?
Either Kettle One on the rocks, two limes, or Bushmills on the rocks.
What's the one word you are guilty of using too often?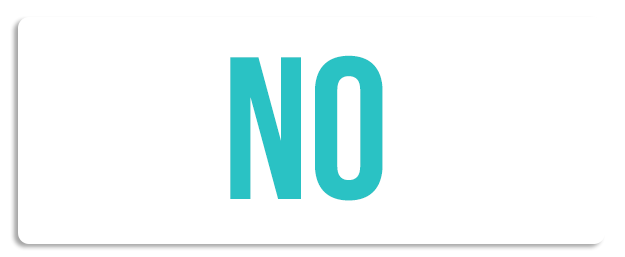 No.
What is the last thing you searched for on Google?
The Interview release cancelled."
Who is the last person that called or texted you?
My fellow cast from Project Almanac.
What was the last awkward situation you were in and how did you handle it?
I just did a taped interview, and my stomach was growling SO loud. My face handled it by turning red, followed by nervous laughter.
When is the last time you went to a theater?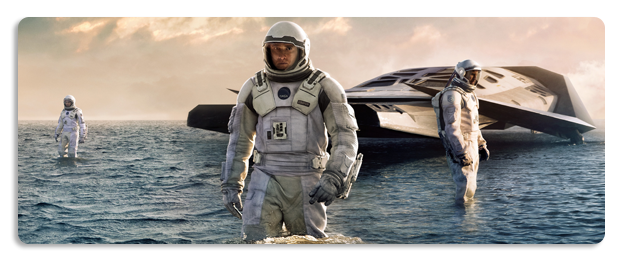 I watched Interstellar, on the biggest screen possible. My mind was blown.
What TV show should everyone should be watching?
Newsroom. But they can't because it just ended. So, Brooklyn Nine-Nine!
And what is your TV guilty pleasure?
Sons of Anarchy, The Walking Dead, and NBA basketball.
What's the first CD you bought?
Michael Jackson's greatest hits? Probably not, but it's a good guess.
What is the one food you cannot resist?
In-N-Out Burger.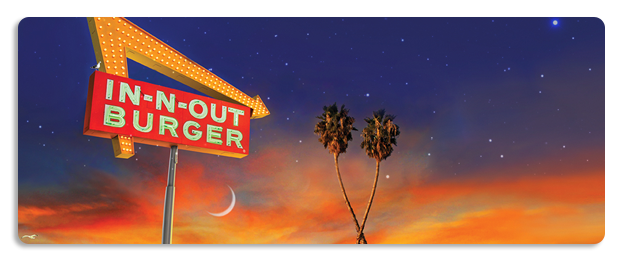 What music are you currently listening to?
Christmas music. It depends when this gets posted. If it's January then my iTunes is on shuffle with John Mayer, Mumford, Ed Sheeran, Bruno Mars, etc.
What movie makes you laugh the most?
The latest would be Guardians of the Galaxy.
What drives you absolutely crazy?
Flies. If one gets in my house, it's on.
What was your first online screen name?
BLUxFLiPx.
What's your favorite emoji?
:::arm emoji::
Pick one: Kittens or puppies?
Puppies.
New York or Los Angeles?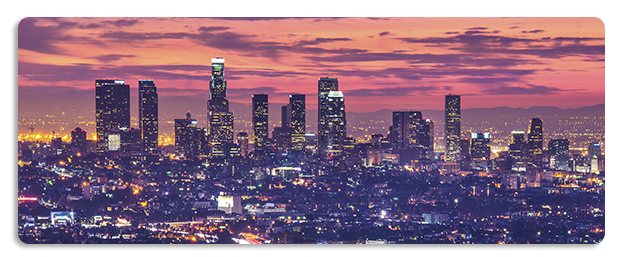 Los Angeles.
Comedy or drama?
You have to have both to work.
Bacon or Nutella?
Bacon.
Coffee or tea?
Coffee.
'80s or '90s?
'80s.
NSYNC or BSB?
NSYNC.
Hannah Montana or Lizzie McGuire?
Transformers.
And finally: Tell us a secret.
I DON'T know karate.