Stephen Colbert Went Full "Hunger Games" Last Night
Caesar Flickerman is Stephen. Stephen is Caesar Flickerman.
Last night on The Late Show, Stephen Colbert talked about the Republican race for president in as if it were the Hunger Games.
He really nailed Caesar's mannerisms...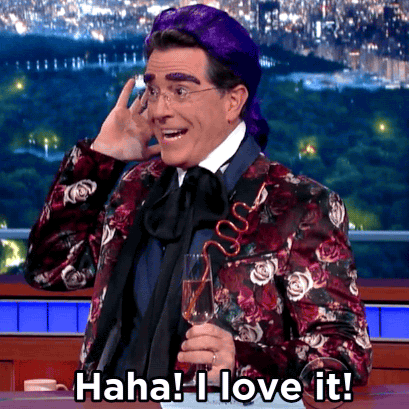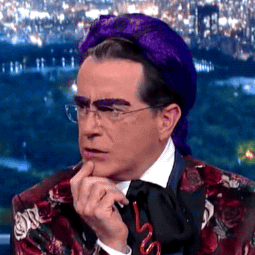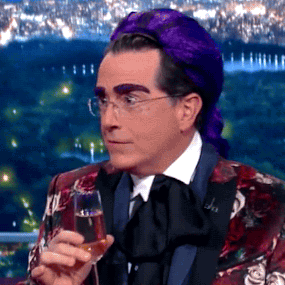 May the odds be ever in your favor, Stephen Colbert.