It's officially summer, so you know what that means — it's time to fight with all of your friends about which track is the ✨ SONG OF THE SUMMER ✨ in 2017.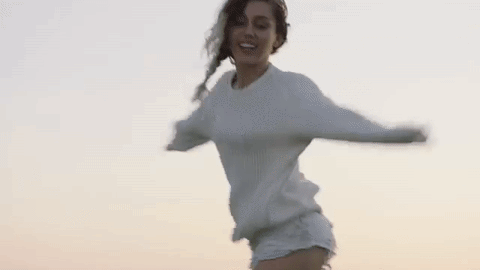 Maybe you're feeling Rihanna, Bryson Tiller, and DJ Khaled's "Wild Thoughts."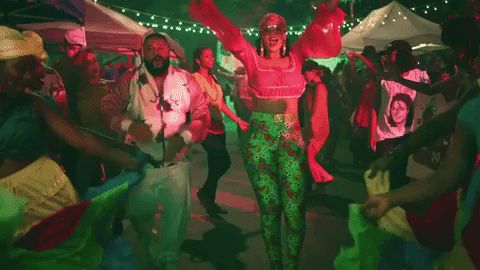 Or maybe you're excited about another summertime collab — "Feels" by Calvin Harris, Katy Perry, Pharrell and Big Sean.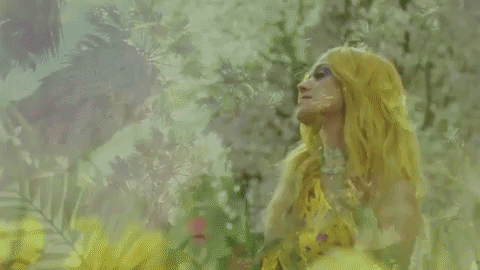 OR, maybe you — like everybody else in the world right now — can't stop singing the Luis Fonsi remix of "Despacito" featuring Justin Bieber.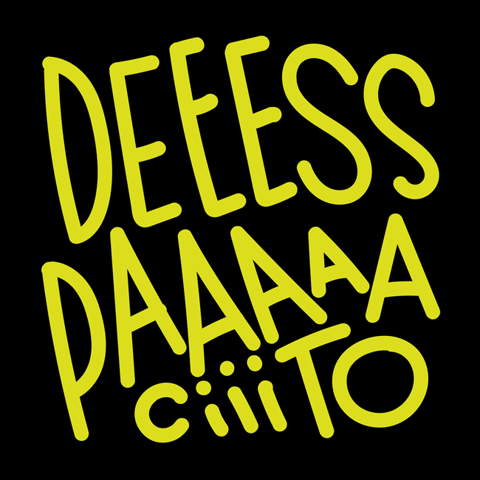 Whatever song you love, we want to hear all about it!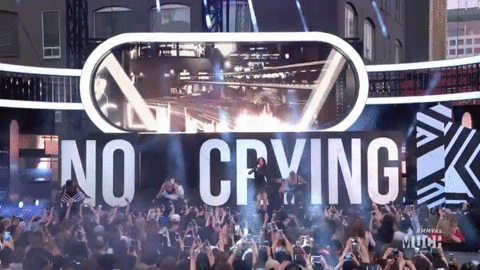 We're currently in Round 2, so if you care about any of these songs get out and vote now!
Click here to vote on your favorite summer song of 2017 on Instagram stories!