Snuggie Kid's Guide To The VMA Best Choreography Nominees [EXCLUSIVE]
The Snuggie Kid is back at it — this time, guiding us through the VMA nominees for best choreograyphy — and it might be even BETTER than his Beyoncé tribute. Just watch, you'll see!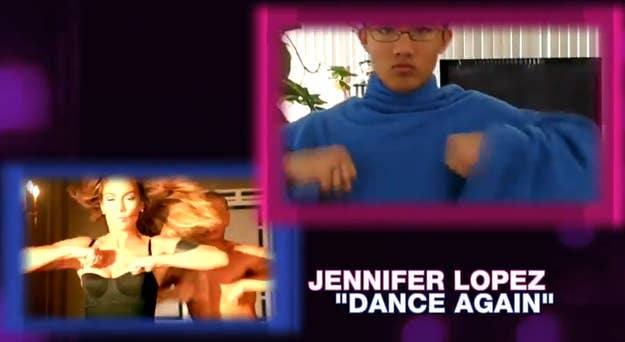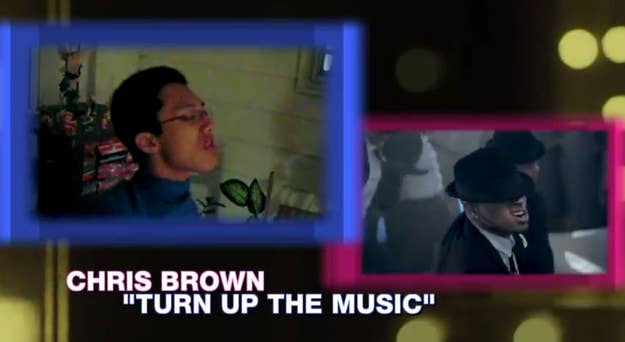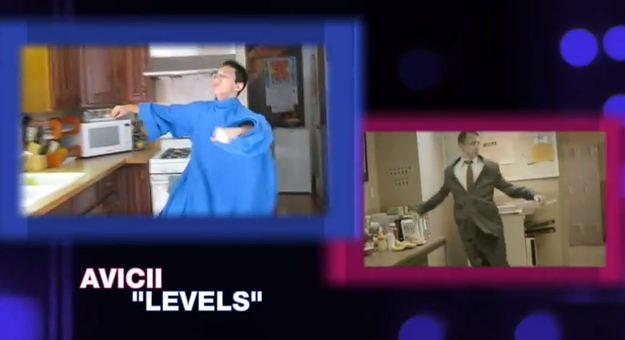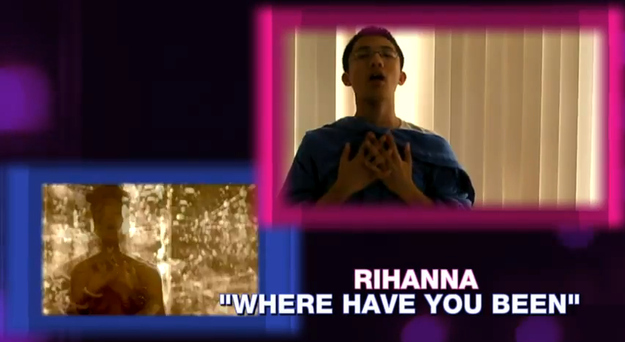 Now bow to the master of snuggie-dancing.