Snooki's Son Stole The Show At New York Fashion Week
He's soooooooooooo cute.
At yesterday's Kids Rock! show at NYFW Nicole "Snooki" LaValle brought along Fashion Weeks' hottest accessory...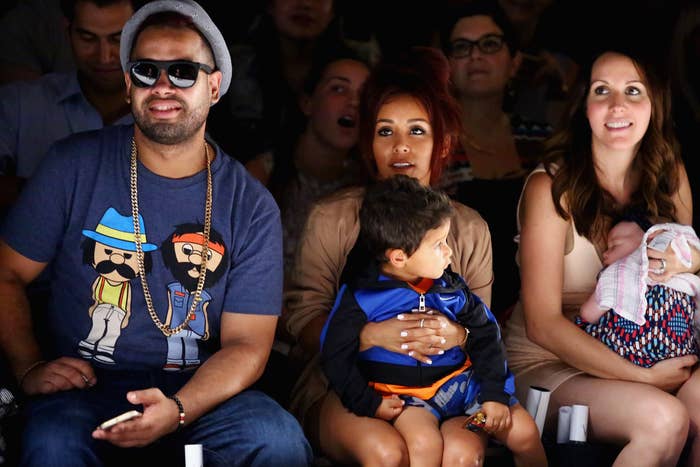 ...Her son!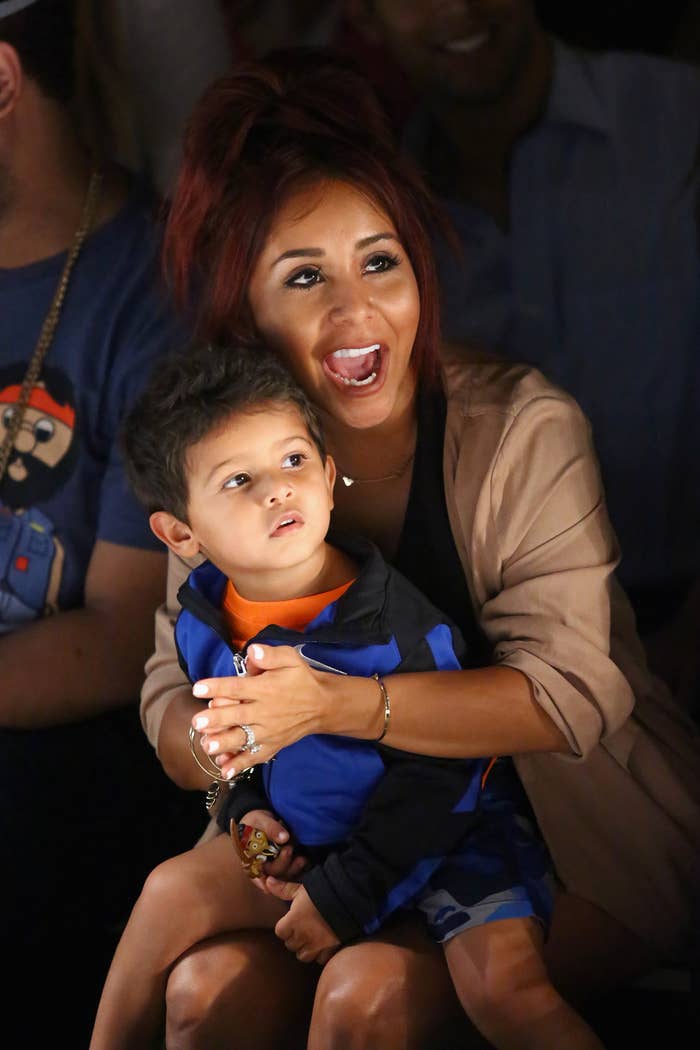 Apologies for the models walking the runway, but Lorenzo's adorable little self stole the show.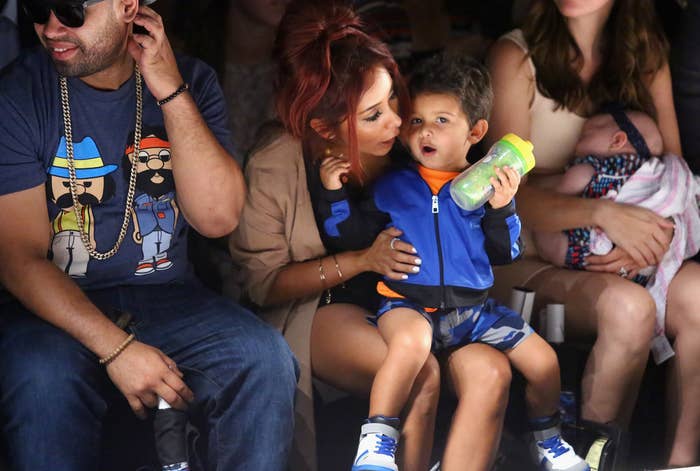 Look at how cute (and bored) he is!
How he's so oblivious to a selfie being taken!
ALL HAIL LORENZO!