Snooki Is Pregnant With Baby #2
That story and more in today's gossip roundup!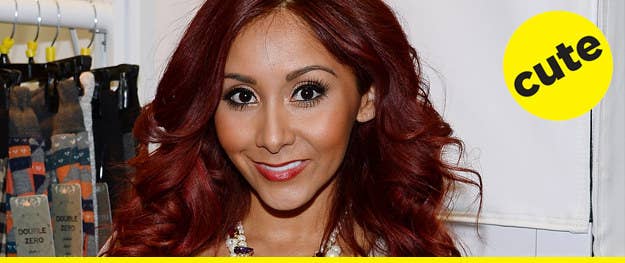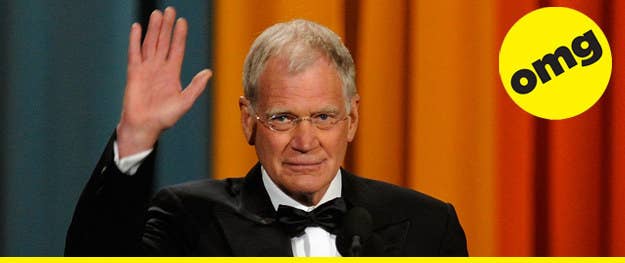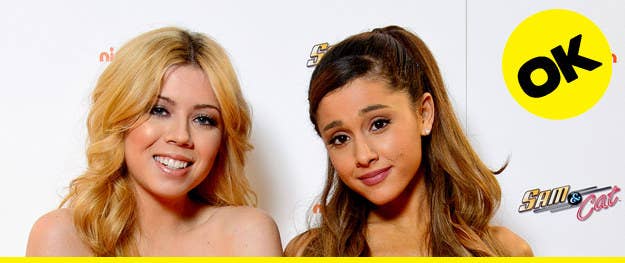 I hate addressing rumors and I hate gossip but this is really bothering me. Jennette and I agreed upfront that we would be treated equally on this show in all regards (as we should be, considering we each work just as hard as the other on this show). The rumors circulating about our contracts and our salary not being equal are absolutely ridiculous and false. I don't know who's putting these idiotic quotes out there but I thought I'd straighten it out and try to end this nonsense.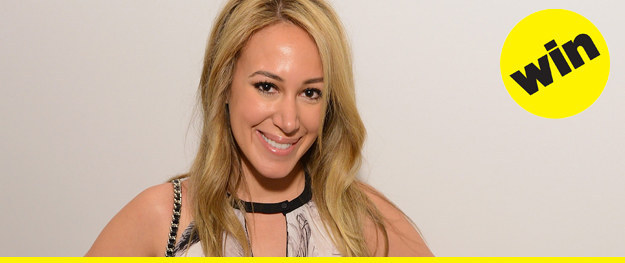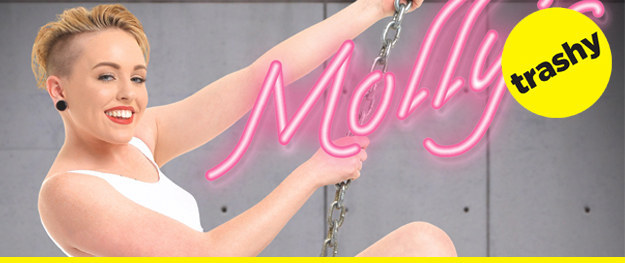 Meanwhile, JWOWW is showing off her own pregnant belly. Twinsies!!
Motherhood is the coolest thing that's happened to Emily Blunt.
Lisa Vanderpump didn't allow Brandi Glanville to be in Lady Gaga's video?
Here's Avril Lavgine singing Kelly Clarkson's "Breakaway."
Nick Cannon got booed at a Knicks game.
Lupita Nyong'o is the new face of Lancome.
Amber Riley has a new song.