1.
Dan Aykroyd as the BassOmatic salesman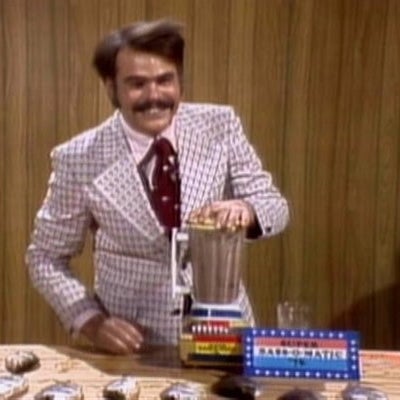 2.
Will Ferrell as Alex Trebek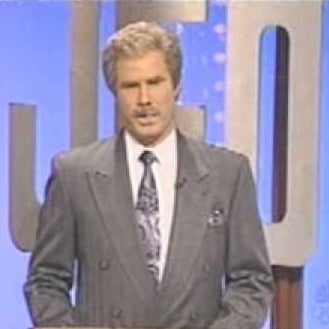 3.
Darrell Hammond as Sean Connery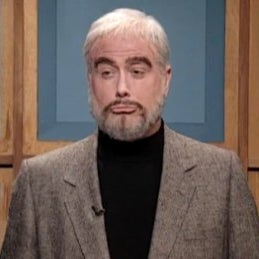 4.
Norm MacDonald as Burt Reynolds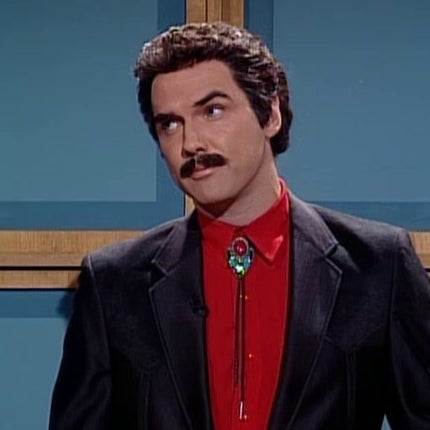 5.
Kenan Thompson as Bill Cosby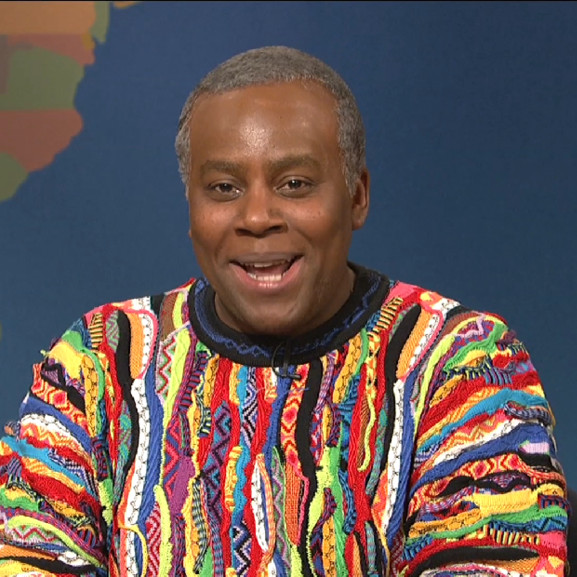 6.
Mike Myers and Dana Carvey as Wayne and Garth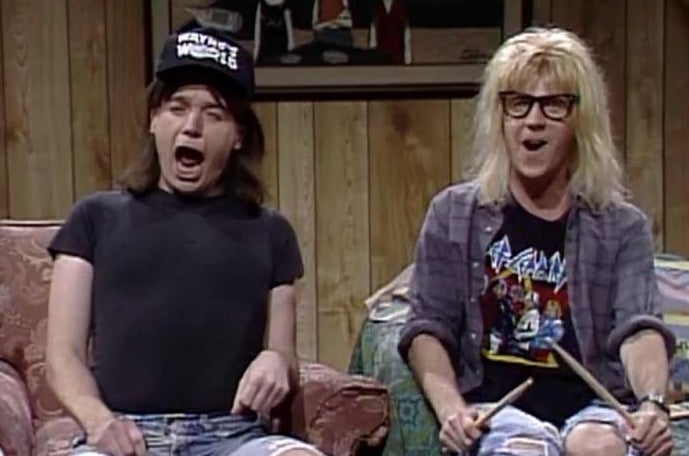 7.
David Spade as the "Buh-Bye" guy.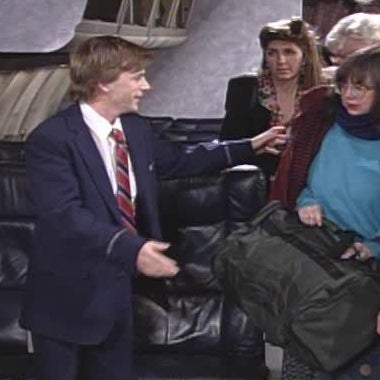 8.
Adam Sandler as Opera Man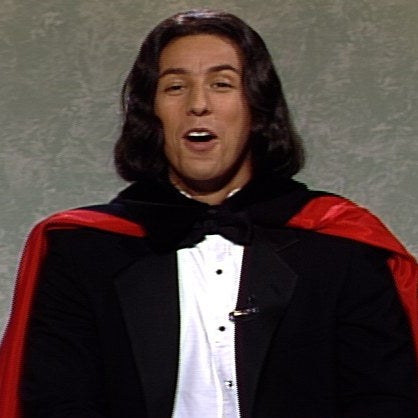 9.
Will Ferrell and Ana Gasteyer as Marty & Bobbi Culp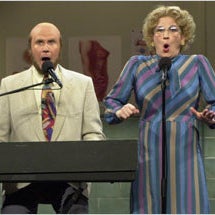 10.
Emma Stone as Rosanne Rosannadanna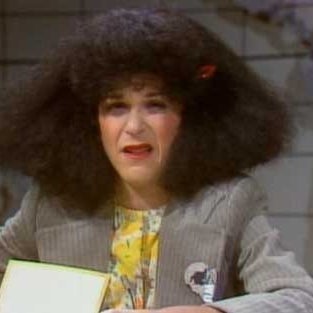 Originally played by Gilda Radner.
11.
Melissa McCarthy as motivational speaker Matt Foley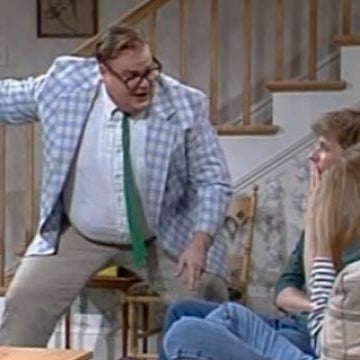 Originally played by Chris Farley.
12.
Edward Norton and Bill Hader as Stefon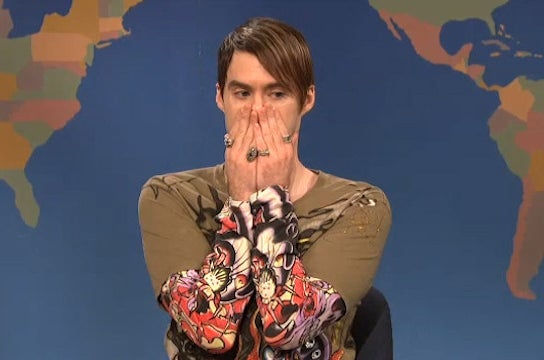 13.
Jane Curtin at the "Weekend Update" desk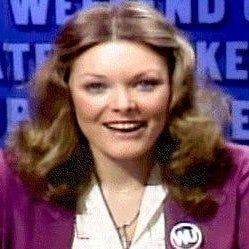 14.
Tina Fey at the "Weekend Update" desk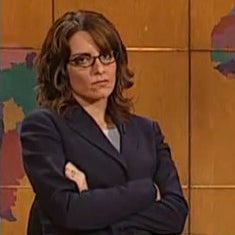 15.
Amy Poehler at the "Weekend Update" desk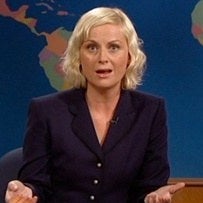 16.
Jason Sudeikis and Will Forte as Pete Twinkle and Greg Stink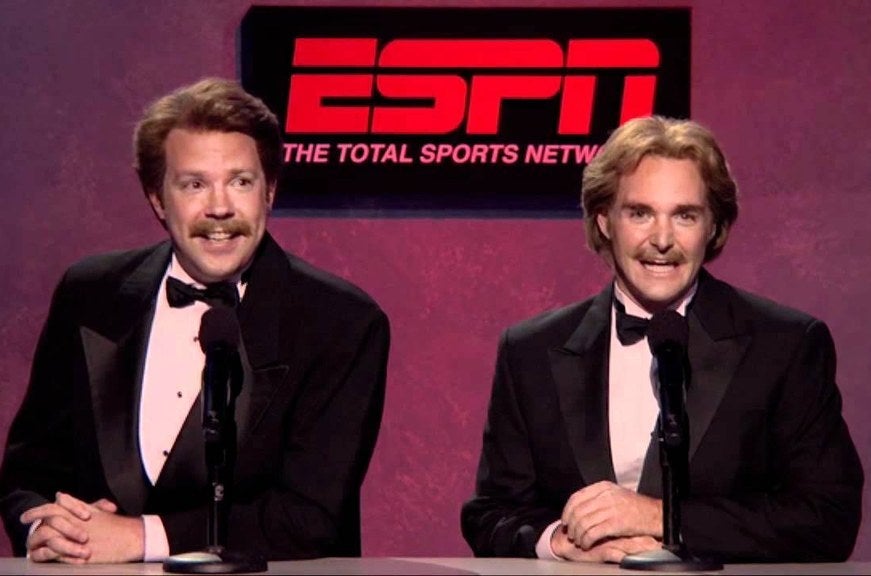 17.
Maya Rudolph as Beyoncé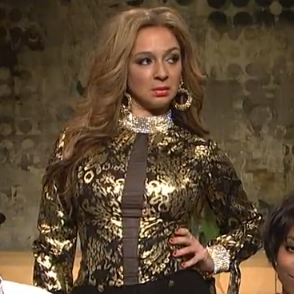 18.
Bill Murray as Nick The Lounge Singer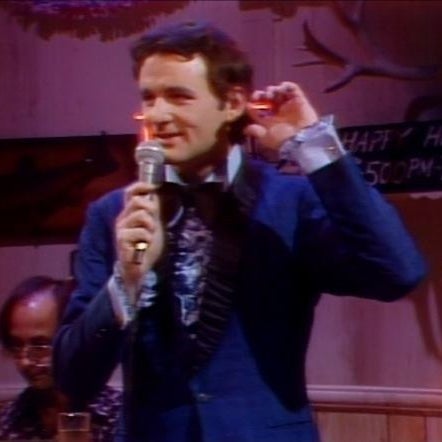 19.
Fred Armisen and Kristen Wiig as Garth and Kat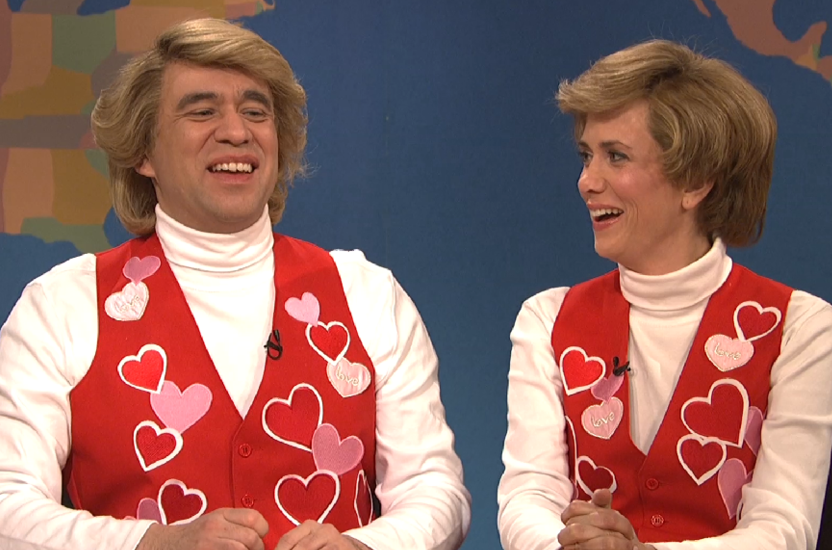 20.
Joe Piscopo as Frank Sinatra
21.
Rachel Dratch as Debbie Downier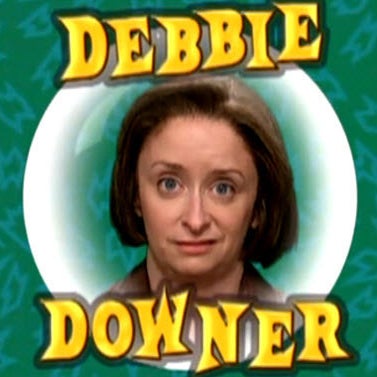 22.
Steve Martin as King Tut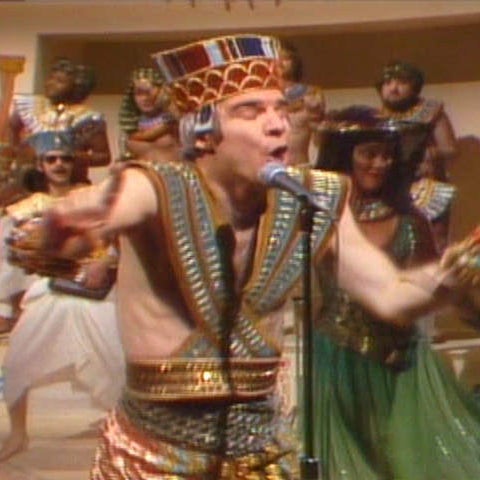 23.
Jim Belushi and Dan Aykroyd as the Blues Brothers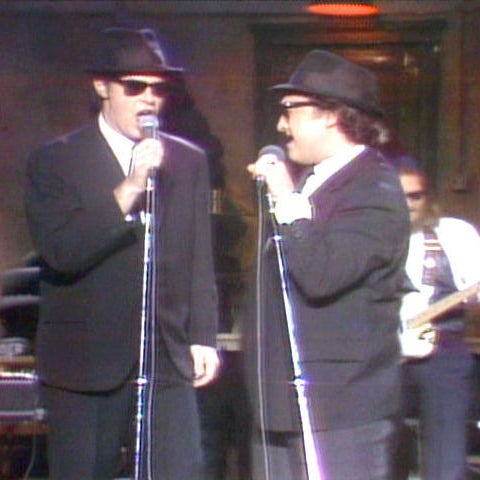 Originally played by John Belushi.
24.
Molly Shannon as Mary Katherine Gallagher