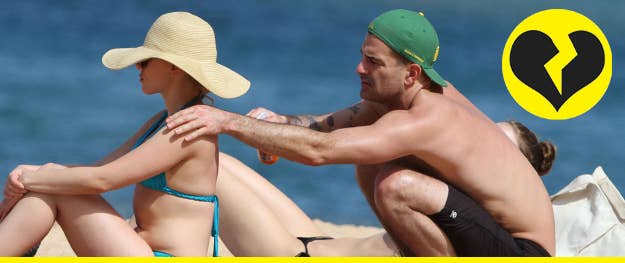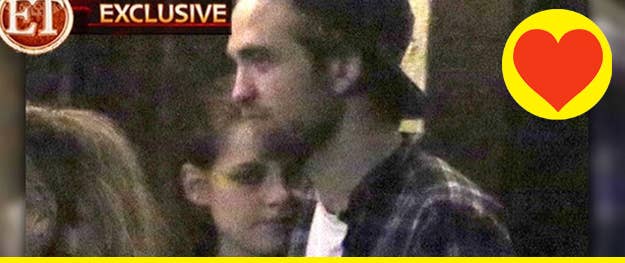 "I would love to go on a date, you don't think that? I'm a woman. A young woman, vibrant, and I love to have fun. And I have too many vaginas around me at this point. Seriously, all I want is a guy to take me out and make me laugh for a good hour and take my ass back home. He doesn't even have to come up. All I want is a conversation for an hour. No one asks. Trust me on that. I'm waiting for the man who's ballsy enough to deal with me. I'm going to wait, though. You always find the wrong shit when you go looking."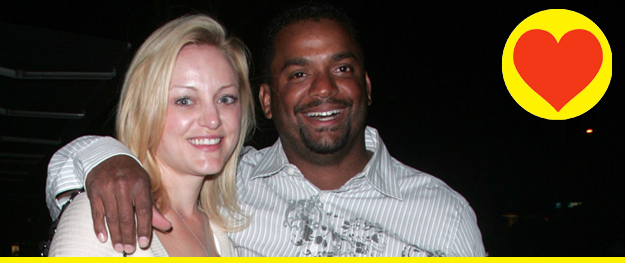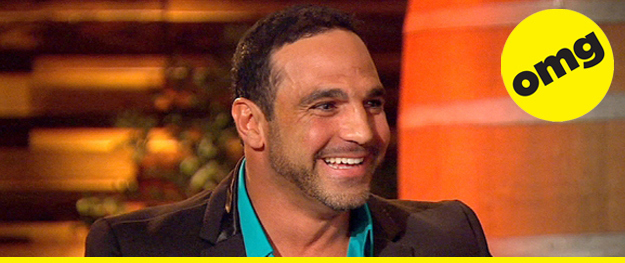 Tom Cruise is rumored to be considering leaving the church of Scientology to win back Katie Holmes.
Jennifer Aniston has supposedly invited Brat Pitt's mother, Jane Pitt to her wedding to Justin Theroux.
Hulk Hogan is suing his best friend Bubba The Love Sponge for leaking that sex tape.
Ben Schwartz will guest star on Arrested Development.
Paul Schaffer said he's "certainly ready to lie down" after the Late Show's 30 years on air. The show is under contract for two more years.
Glenn Beck is selling jeans now.
A week after breaking things off with her Bachelor boyfriend Ben Flajnik, Courtney Robertson was seen kissing Bachelor reject Arie Luyendyk Jr.
Usher spent his 34th birthday with Tom Cruise and Ridley Scott by his side.
Lady Gaga and Prince might be collaborating on a song for the new Great Gatsby movie.
Gary Collins has passed away at 74.
Mel C and Emma Burton of the Spice Girls recorded a song together.
Lindsay Lohan will sit down with Barbara Walters for an interview.
Matt Stone and Trey Parker are being sued by a guy who says they ripped off his show, "Lollipop Forest," for their "Imaginationland" episodes that aired back in 2007.
An intruder was arrested inside the home of Frances Bean Cobain.
Miranda Cosgrove's dog died, she is mocked on twitter.
Jack Osbourne saved a drowning woman while in Hawaii.
Leona Lewis says her version of "We Found Love" was better.
Rod Stewart tried to do yoga one time and fell into his fireplace.