Ryan Cabrera Has A Tattoo Of Ryan Gosling On His Leg
So THAT'S what he's been up to since we saw him last: getting really random tattoos.
Remember Ryan Cabrera?
Here's what Ryan looks like today: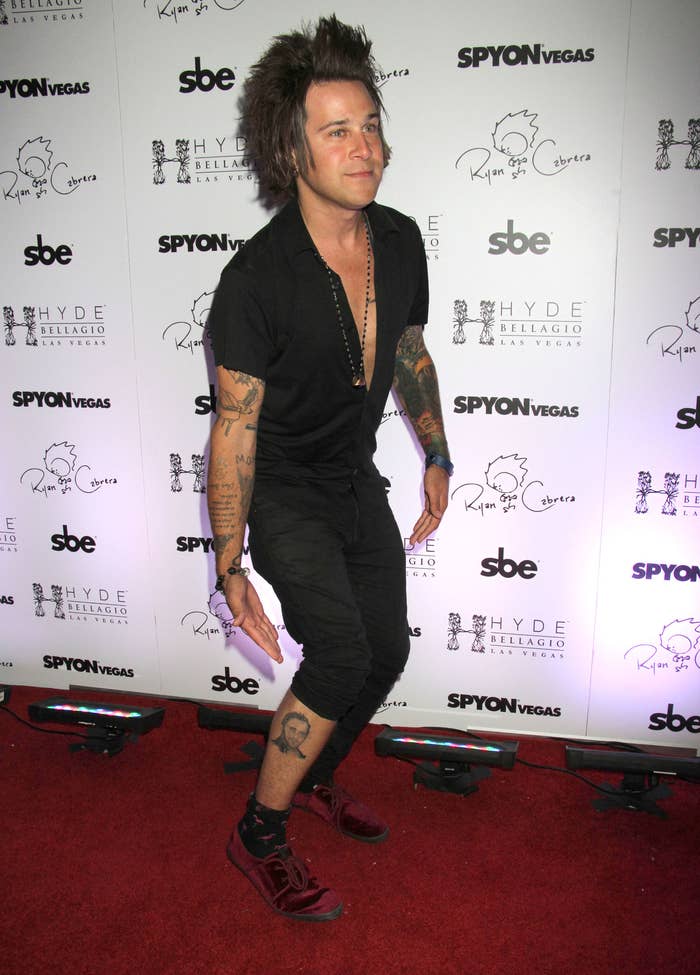 Wait a minute...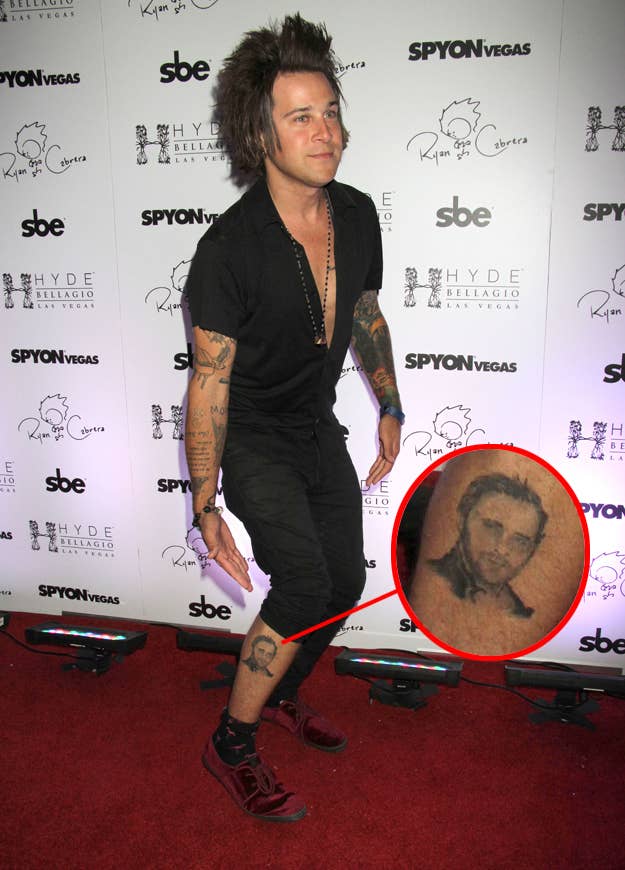 Yup, that is definitely Ryan Gosling's face. So what's the deal? He told Lance Bass on SiriusXM's "Dirty Pop" that he basically got pranked by a friend:
"Me and my buddy we go in [the tattoo parlor] and he chooses one thing off the wall for me, then I choose one thing for him. You can't see it until after it's done and then we unveil them at the same time."