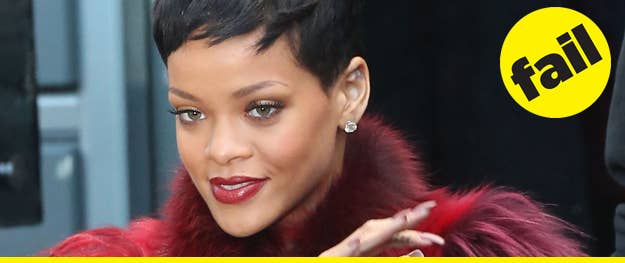 From her Twitter:
U give, then u get, then u give it the fuck back
On her Instagram she wrote:
Goodbye muthafucker #takeoff
...and then she reposted an image that said "examine what you tolerate."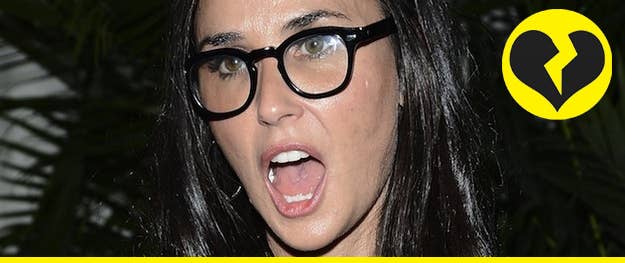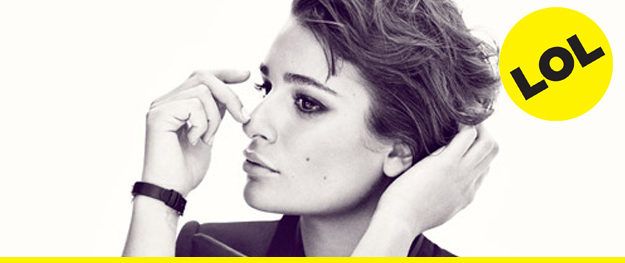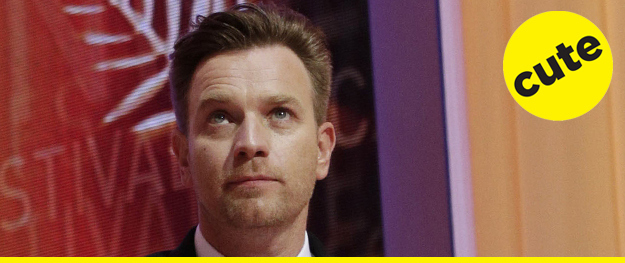 "Being naked is something that happens in either end of the day for me, and if you're lucky, somewhere in the middle as well and I don't understand why it's an issue. I don't take my clothes off in movies because I want to flash my body around. I took my clothes off for movies because I'm an actor. I believe the movies that I make say something about the world and therefore they should reflect human instincts and natures and desires. A big part of that for us is our sexual life and romantic life."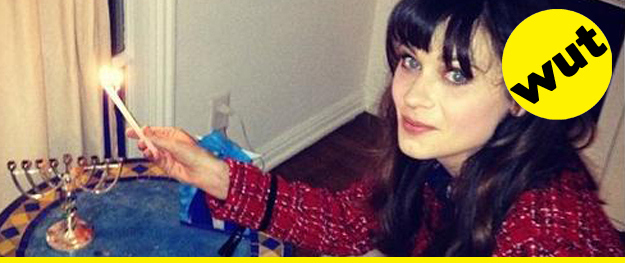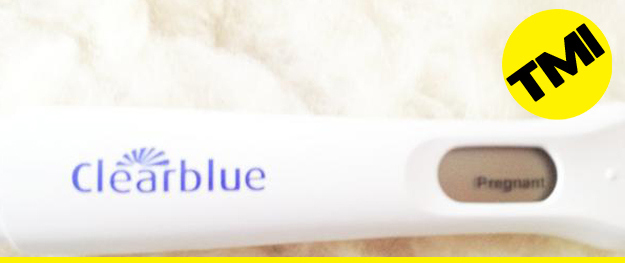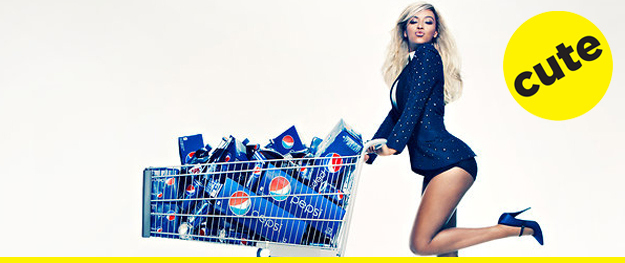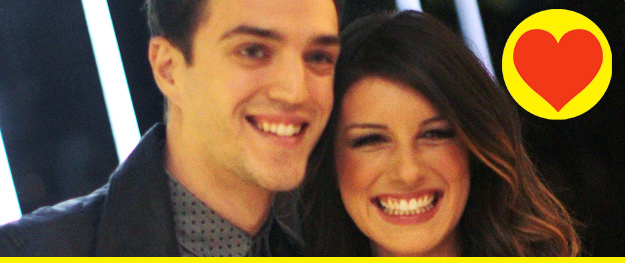 Kim Kardashian and Paris Hilton were in the same room as each other and didn't kill each other.
Did you know that Corey Feldman has a history of creepy holiday parties? Me neither.
Catherine Zeta-Jones is so over talking about her bipolar disorder.
The nude pictures that Ciara sent 50 Cent for his birthday years ago hit the Web.
Abigail Breslin knocked out a stuntman while filming her new movie.
Michael Bublé did a rendition of Adam Sandler's "Hanukkah Song."
Lindsay Lohan almost ruined her episode of Bravo's Million Dollar Decorators by refusing to film scenes.
Charlie Sheen says that Lindsay Lohan never thanked him for the money he gave her.
Emma Stone uses Accutane for her acne, just like you!
Anna Kendrick has an Instagram account.
A fourth accuser has come forward against Kevin Clash.
Cheryl Cole is suing the X Factor to the tune of $2 million for terminating her contract before it was up.
Katt Williams whipped an audience member at one of his shows with a microphone?
No Doubt is designing a line of ska clothes, whatever THAT means.