So, you want to be as amazing at social media as Retta is? Lucky for you, we spoke with Retta while she was in town for Bravo's Girlfriend's Guide To Divorce and interrupted her real work by bombarding her with questions about how we could possibly achieve her excellent social media presence. What are her rules? Read on for more!

1. If you are stalking someone stick to twitter because if you're on instagram and you like that bitch you're gonna regret it.
2. If someone annoys you on twitter, check their feed first: you need to know if they're crazy.
3. If someone annoys you on twitter and they only have three friends: retweet it, then block them.
4. When it comes to social media tea, I recommend that you take it offline. Keep your comments at Happy Hour.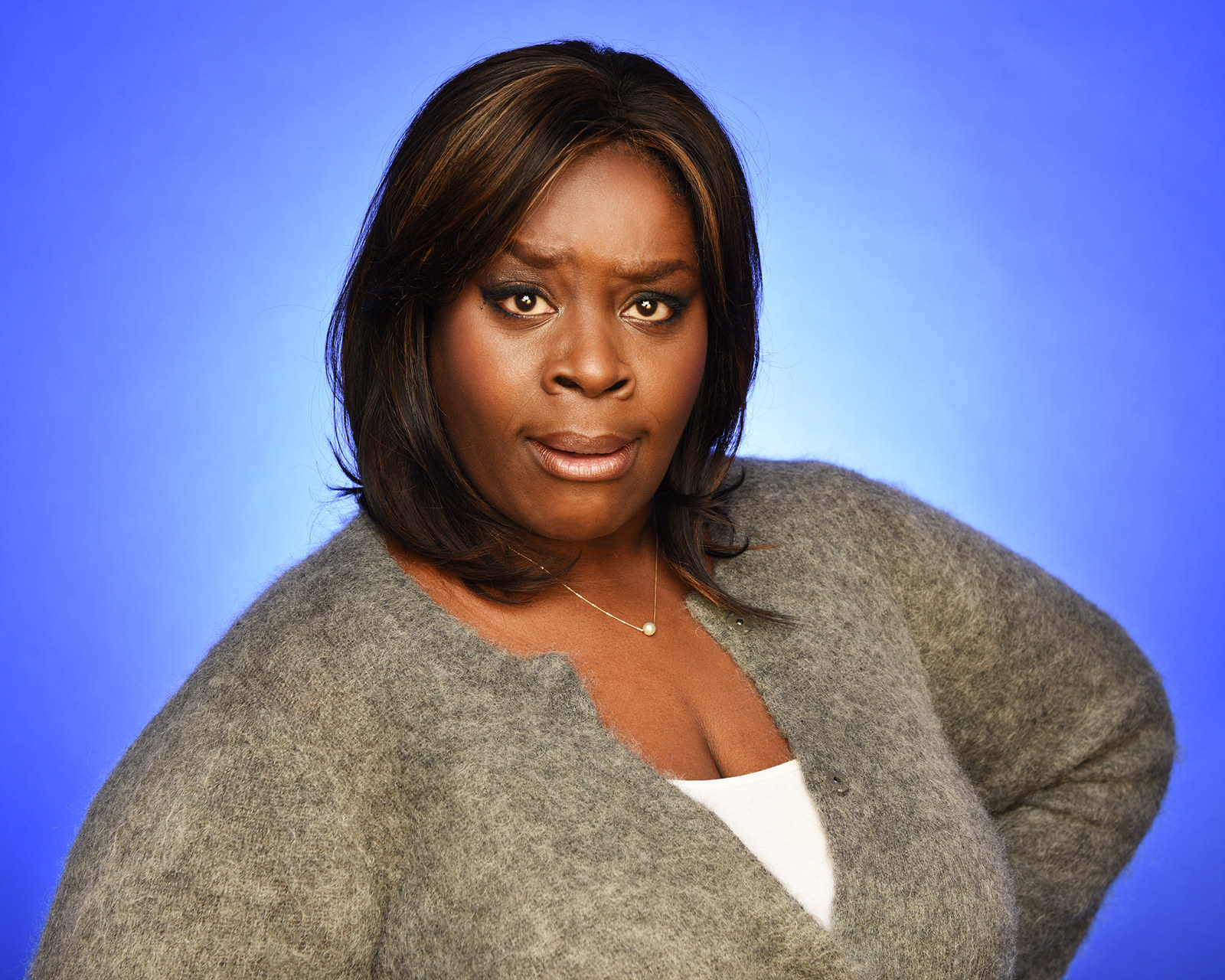 5. If your social media addiction comes between your relationship, you might want to quit.
6. There's never a reason to cleanse from social media unless it stops you from getting laid.
7. There's never a reason to cleanse from social media unless it stops you from getting laid.
8. My favorite social media platform is instagram because I am wordy and I need more than 140 characters. And there's a picture.
9. My least favorite social media platform is Snapchat because I put out gold and I need it to last for more than 24 hours.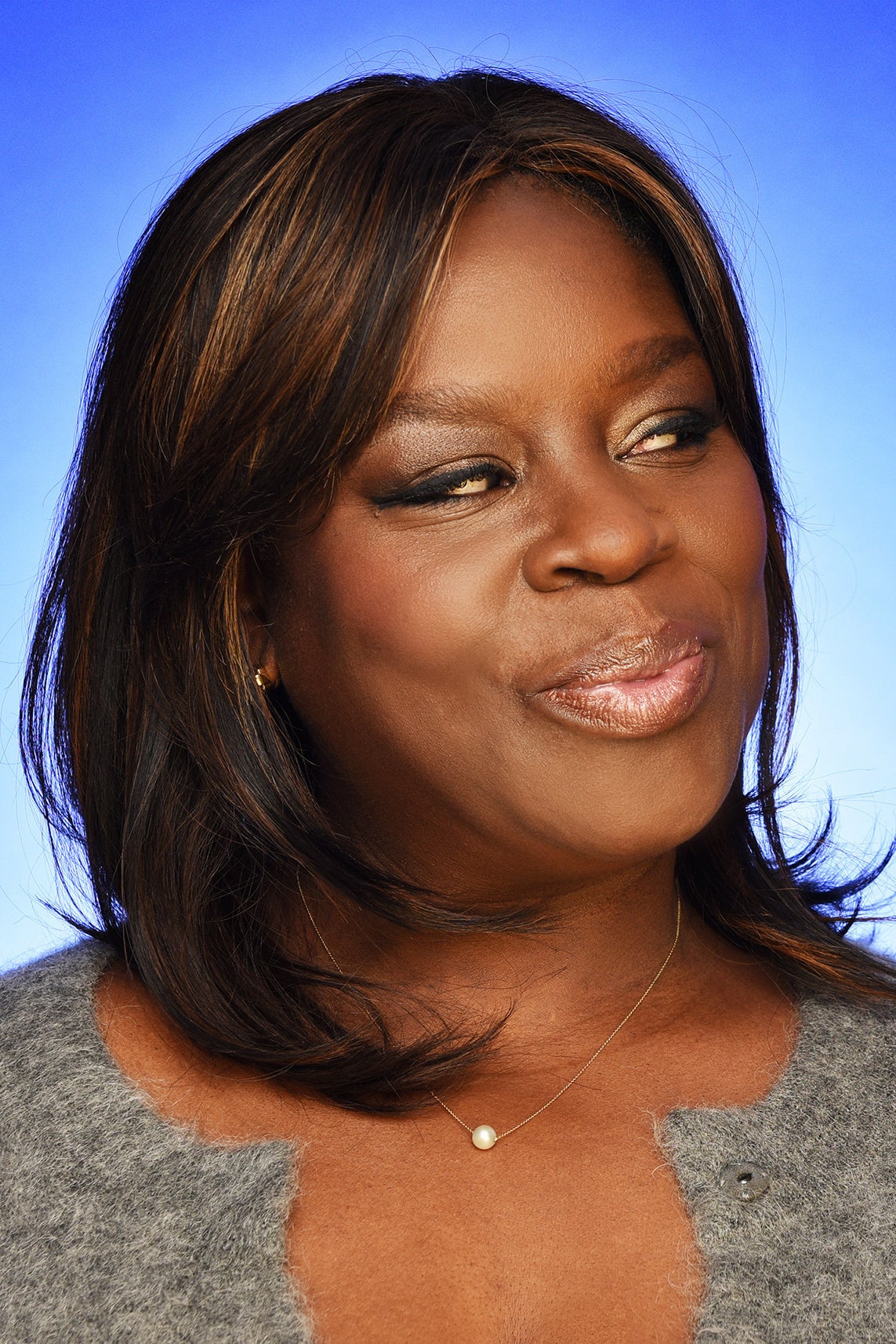 10. If you need to unfollow someone you need to make sure they have more than 100,000 followers. Otherwise they're gonna know.
11. When it comes to selfies, if there's more than 3 within 9 Instagram shots, it's too many.
12. Please stop taking bathroom selfies. Please.
13. If your profile picture is a bathroom selfie don't ask me out.
14. I don't care how filthy my mouth is, if you're flirting with me on social media don't be nasty.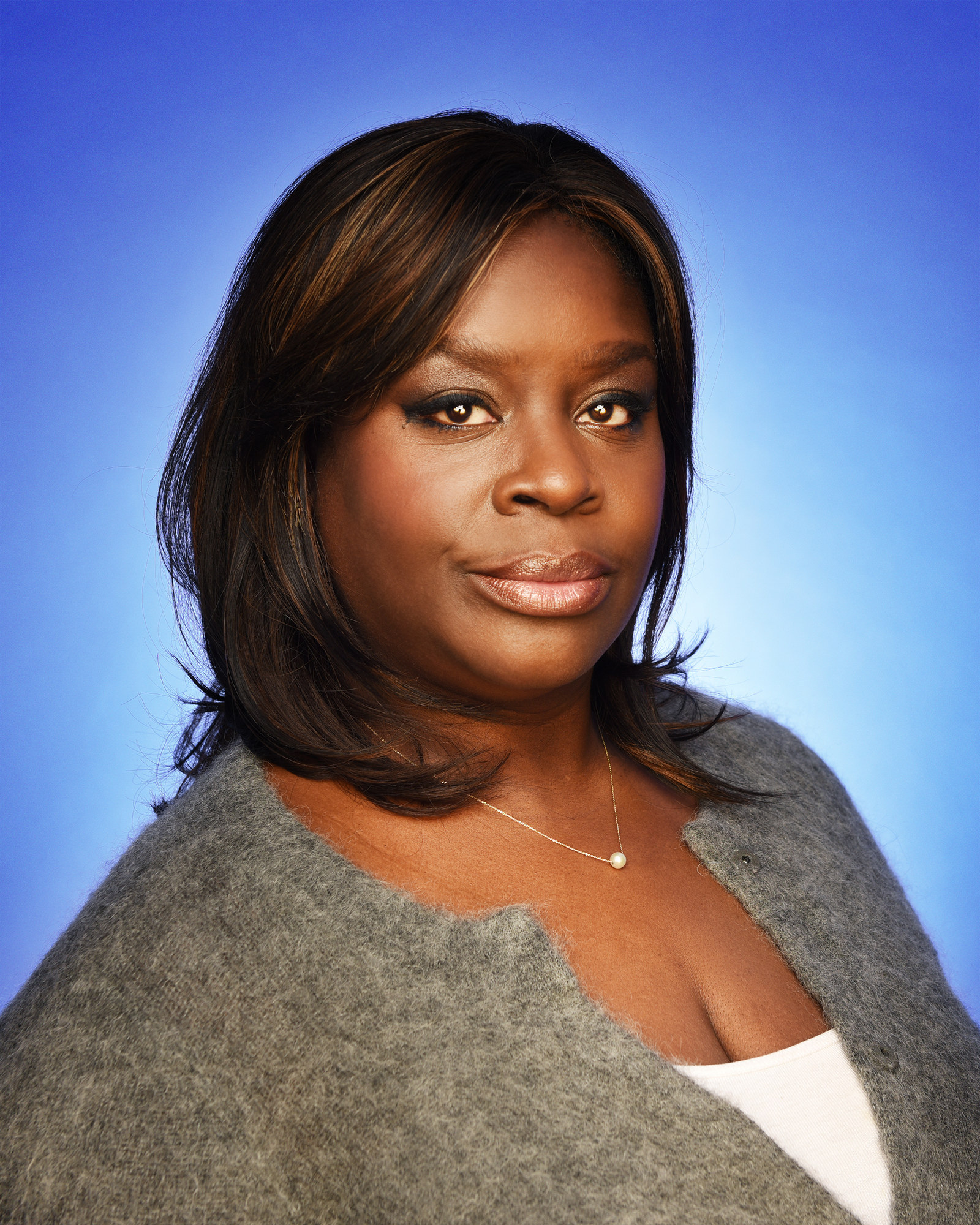 15. If you know you're more than 10 years younger than me, don't ask me out. Unless you're Michael Fassbender.
16. If you don't want to look thirsty, don't like more than 4 pictures in a row. Don't do that.
17. I know I've been spending too much time on my phone when I drop it and it hits my tooth. Get out of bed.
18. Don't be a whore for likes.
19. Do not text me and ask my if I saw your picture and why didn't I like it.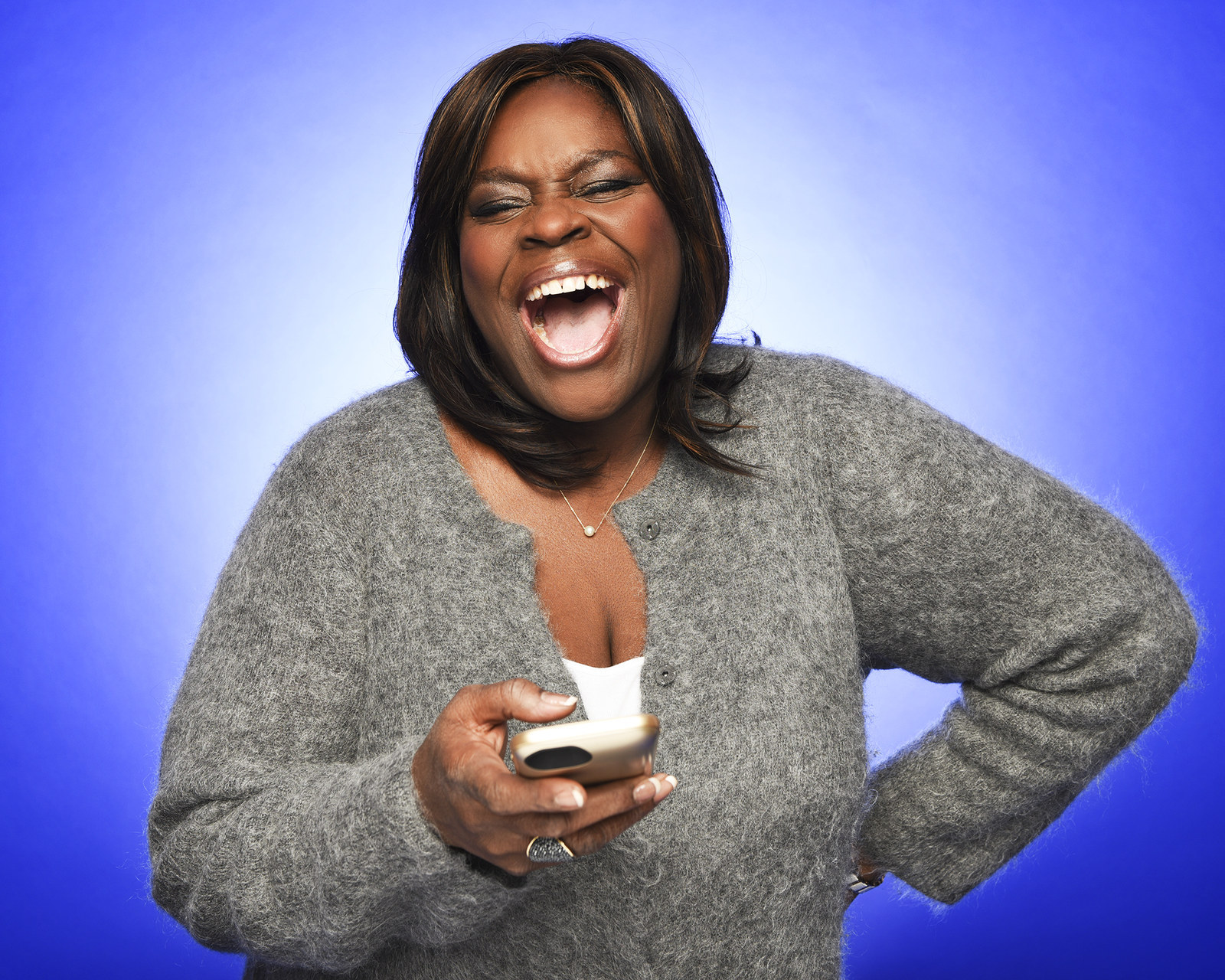 20. If you know someone livetweets and you don't like it, unfollow. I got plenty of followers.

21. Do not tweet me spoilers. I don't tweet you spoilers. You follow me, I don't follow you.
22. Always hashtag the name of the show, that way I can skip past it.
23. I know you're excited to tell me stuff but if you spoil me, I block ya.
24. If you don't want to be spoiled about something get off Twitter. Get off Insta. Get off Facebook.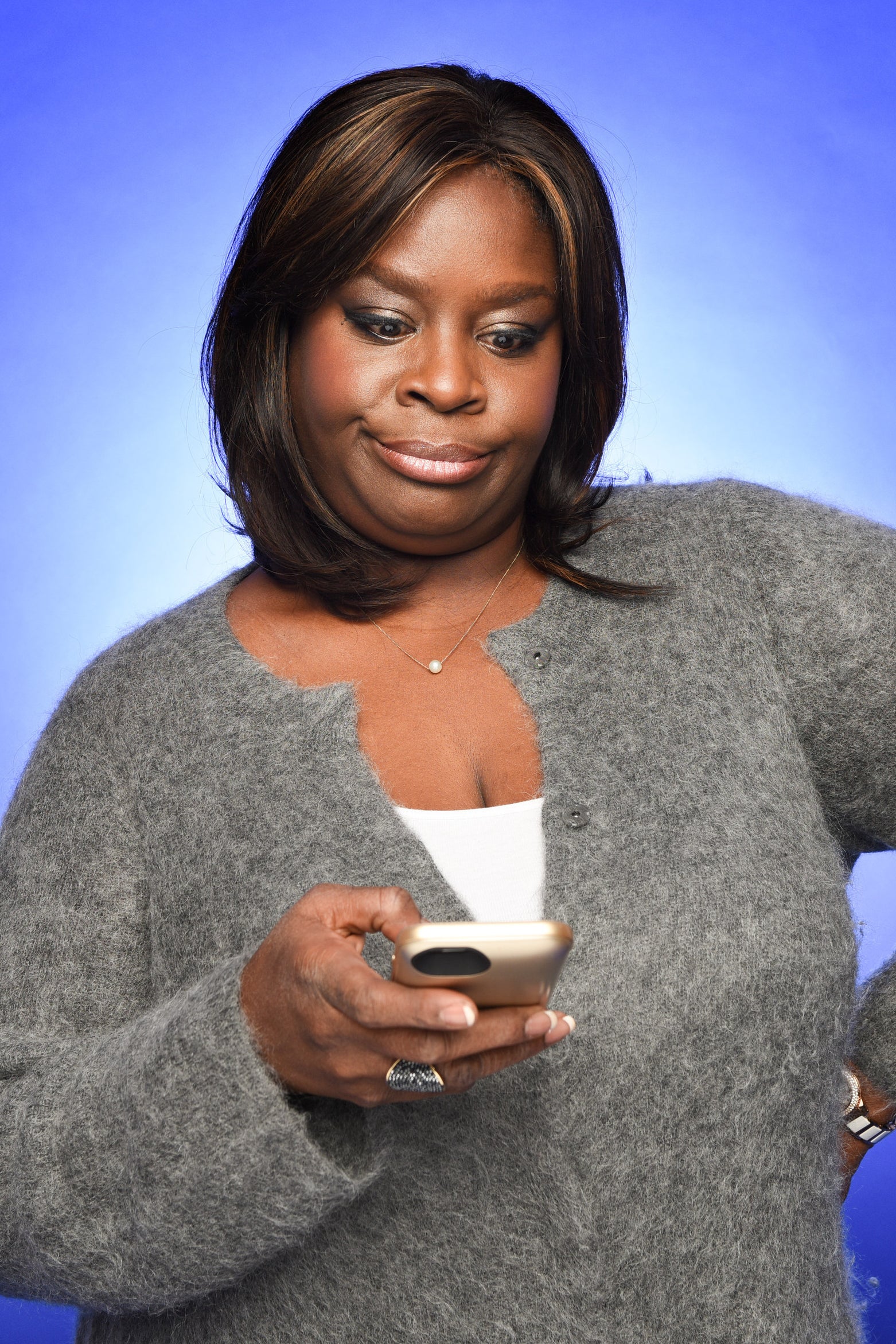 25. You're not doing it right if you're livetweeting on Facebook.
26. There's nothing wrong with showing off a new purchase [on Instagram], I don't need to see the price tag.
27. You can't post yourself as your Man Crush Monday.
28. If you don't mind everyone knowing about your ego, feel free to post a thirst trap. But we see you.
29. Stop with the "I'm asleep" selfies. You're not asleep. We see your arm in the shot.
Girlfriends Guide to Divorce airs Tuesdays at 10/9c.