Requisite GIFs Of Mel B. Making Out With Herself In Her New Video
Scary Spice has just released "For Once In My Life," her first video in eight years. And in it, she goes a little wild ...on herself.
It all started so innocently. Mel B was at a party getting high fives from a ton of strangers.
It was a little exhausting, actually.
It was time to leave. Until Mel B. noticed something.
Herself.
What's a girl to do?
Well, this:
Yup. That happened.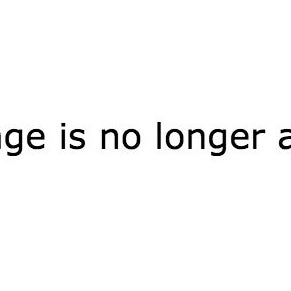 Once more, in slow motion:
Then it was time for a wink.
And a jump. And then Mel B. was on her way.