Via en.wikipedia.org

weedsmokersguide.com

weedyard.com

strainbrain.com

kindgreenbuds.com

Eldad Carin / Via shutterstock.com

vape-nation.com

Preto Perola / Via shutterstock.com

shutterstock.com

margouillat photo / Via shutterstock.com

Via azarius.net

Via shutterstock.com
What Famous Person Should You Get High With?
Checking into a private jet, party of two! You'll hotbox that charter all the way to Barbados, and then enjoy island life like never before. The colors will nearly overload your brain, but once you dig into some conkies and macaroni pie you'll never want to leave. It'll also be hard to leave, because remember when you hotboxed that plane? The pilots are still recovering. Oh well, guess you'll just have to Instagram all the fun you two are having.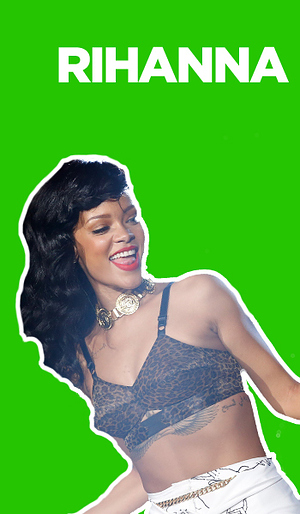 You can't stop. She can't stop. No one can stop…hitting that bong! GODDAMN! Salvia is a thing of the past, now you guys have the good stuff: I mean the big W: Weed. Pot. Mary-J. Liquid Gold. Look forward to having a wild night: I'm talking private jets, jacuzzis, In & Out, horse-drawn carriages with "Silly" Billy Cyrus, arson, exclusive Hollywood parties, strange blue creatures, and the ghost of J. Robert Oppenheimer. Have fun!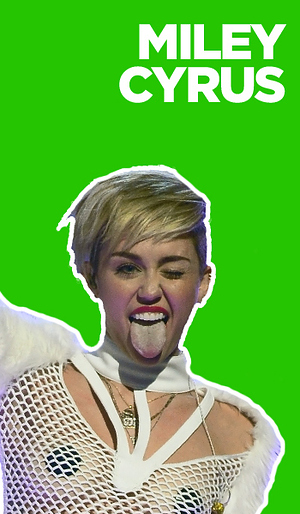 You got:

Seth Rogen and James Franco
You've just won two for the price of one. The price of one giant blunt, that is. Or three, because you'll each have your own. The price of three giant blunts. Safe to say that by the end of the night your eyes will all look like Franco's and you'll be having an intense debate about the sociological ramifications of the movie "Ghost." Let's actually make that six giant blunts.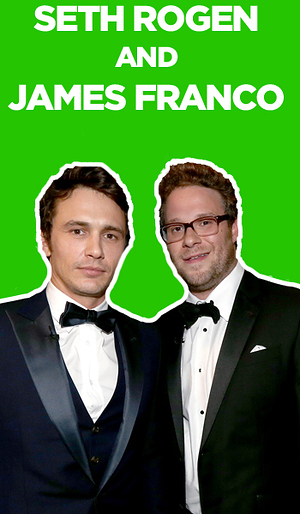 Call up the Choom Gang and batten down the hatches: This joint is about to get presidential. You'll probably spend most of your time talking about basketball and how much the leader of Romania kinda sucks. He's just got that permanent stink eye, you know? Rest assured: You're going to be smoking the best stuff the world has to offer — no trade regulations up in this bitch.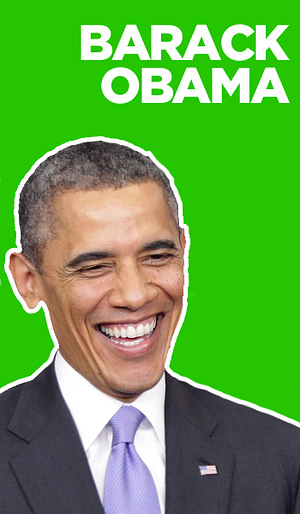 You got:

Jennifer Lawrence
That's right, you are going to be tokin' up with an Academy Award winner. Heck, the story of how you two got high, broke into Bradley Cooper's house, and set his motorcycle on fire will probably be made into an award-winning film, and YOU'LL get a producer's credit! And don't worry about being hungry, after spending years in those games, she'll provide many a snack.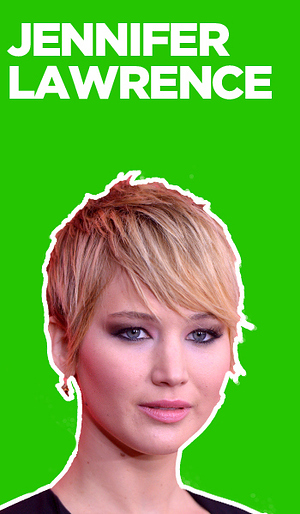 Ever heard of *ahem* baked goods? Well, after you two have prepared and eaten the richest, moistest hash brownies on this side of Iceland, you'll settle down for a little scrapbook session. The two of you will laugh about her prison stories. She'll even let you try on her old ankle bracelet, and while you're doing that, she'll prepare you some cheesecake, AND cupcakes, AND chocolate cake, AND her famous mac 'n' cheese. The kitchen is your kingdom and Martha is the queen.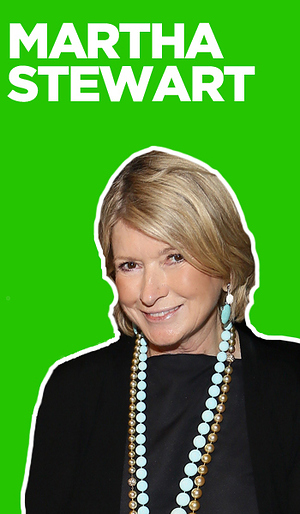 If you like to laugh, you're in luck: You're going to be doing a lot of that for the next few hours. If you like good snacks, you're also in luck. I bet Sarah has lots of good snacks — like a whole pantry full of rare sodas. Anyways, you'll probably spend most of your time kicking back, relaxing, and drinking rare sodas. Doug Benson can come too.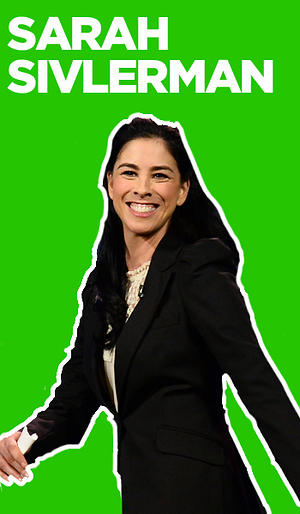 Why wouldn't you want to blaze with Whoopi? Haven't you seen "Sister Act"? I feel like that's all that needs to be said. "Sister Act." I'm going to say it five more times. "Sister Act," "Sister Act," "Sister Act," "Sister Act," "Sister Act." One more time: "Sister Act." But I'll only say "Sister Act 2" once.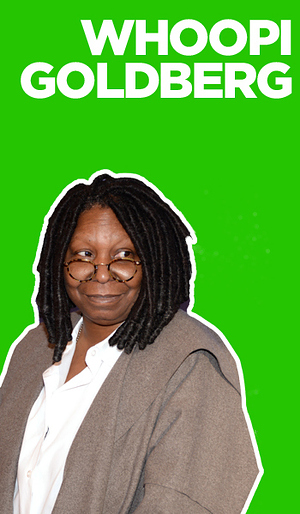 I mean, who else would you want to smoke with? I'm fairly certain Snoop invented weed in 1987. I'm also fairly certain that when kids take the SAT grammar section, there's a question that's like, "FIRE is to CANDLE as SNOOP is to BLANK." You know what that BLANK is? Weed. It's weed. And you're smokin' it.