When we got the chance to interview Poppy, we jumped at the opportunity since she's a totally one-of-a-kind artist who has fascinated us for the past few years.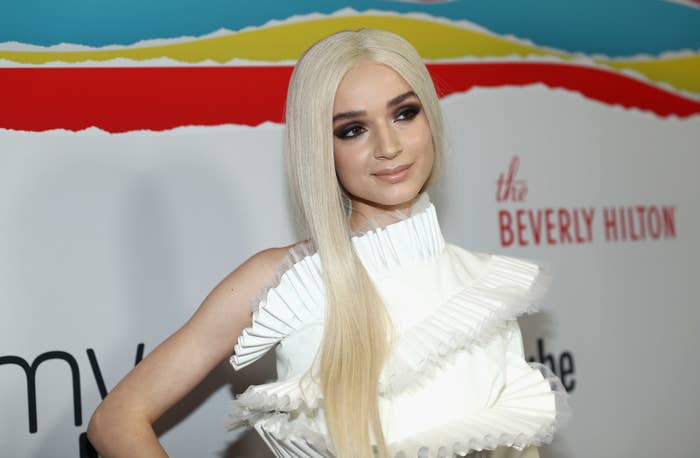 First time you realized you were famous?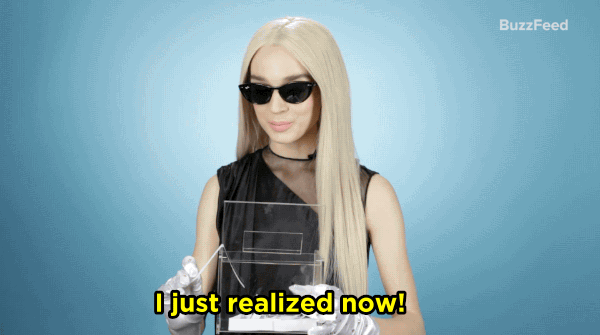 First pet?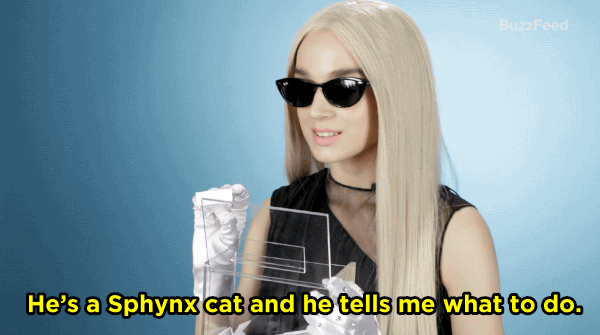 First celebrity crush?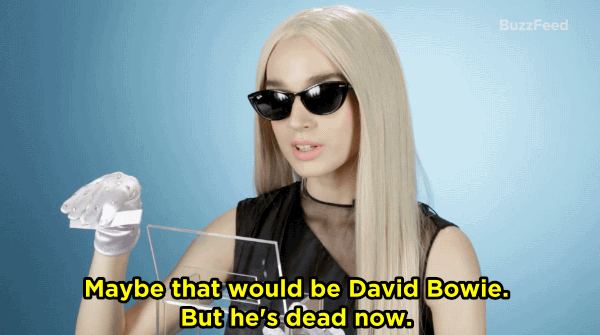 First crazy rumor you heard about yourself?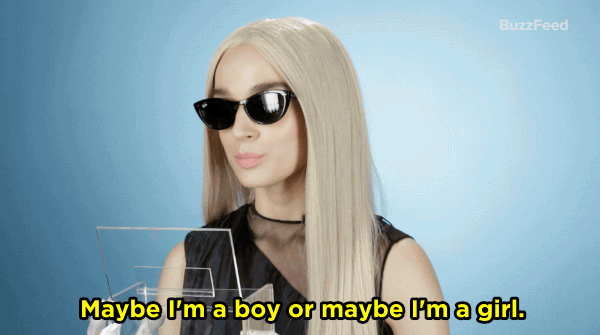 First big purchase as a celebrity?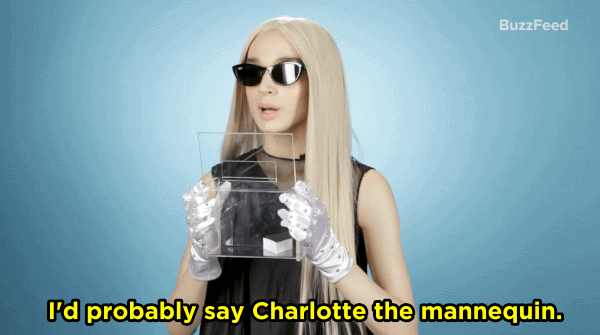 First memory?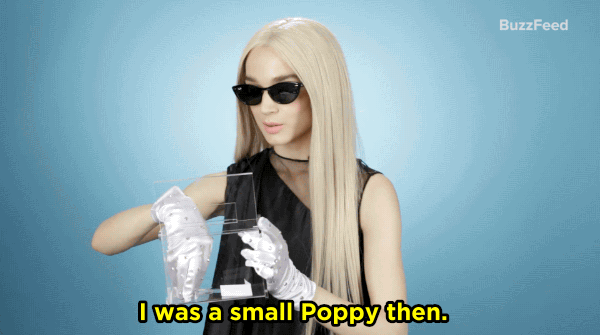 First thing you do when you wake up?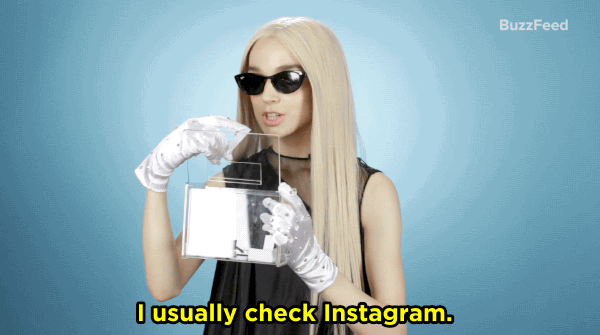 First home?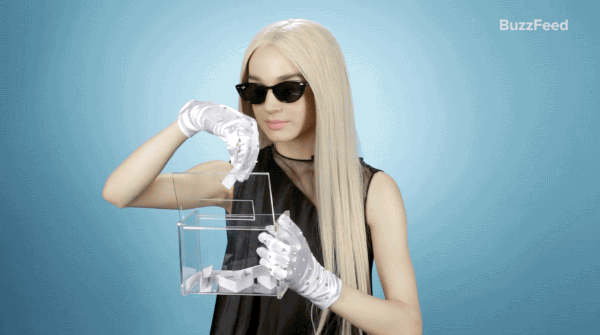 First dream?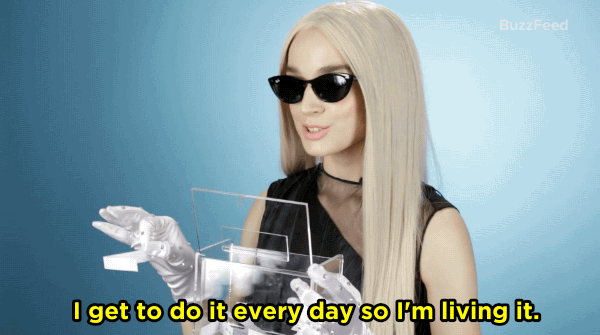 First job?