Perez Hilton Is A Dad
That story and more in today's CelebFeed Gossip Roundup!
Dear Friends,
I want you to hear this directly from me, right here. I am ready to announce that earlier this month I was blessed with the birth of my first child, a beautiful and healthy baby boy - with lots of hair on his tiny head! My family is overjoyed at this newest and most cherished addition.

...

I am so humbled to welcome this little man into my life. And I am honored and ready for the challenge of guiding him through his.
With love,
Perez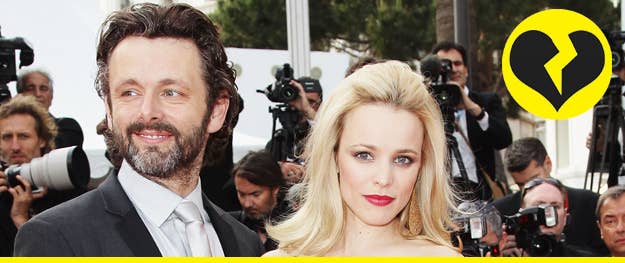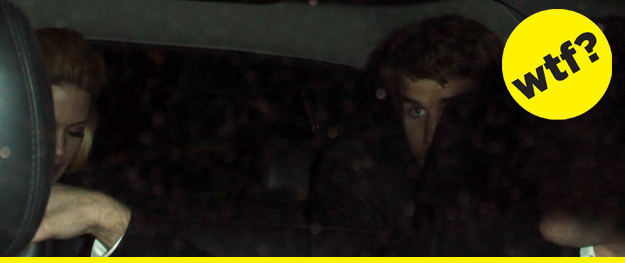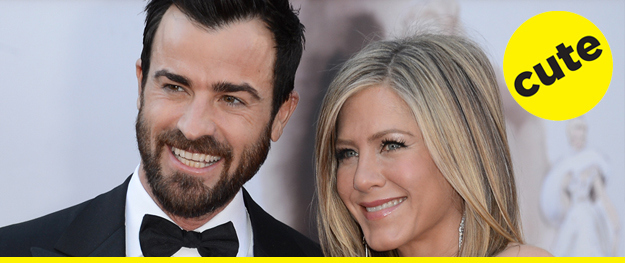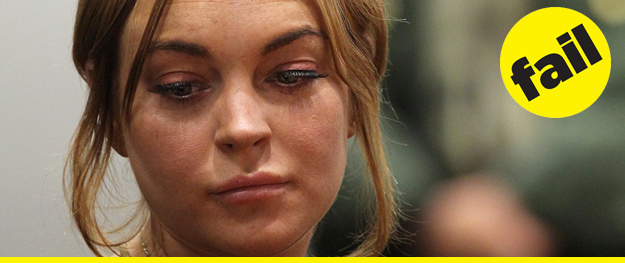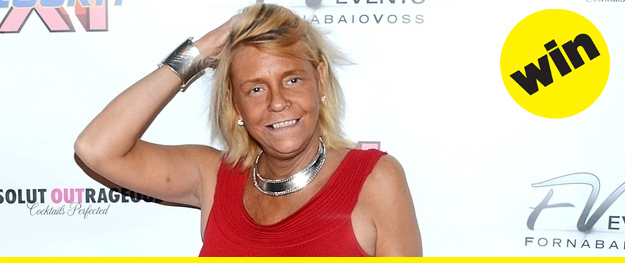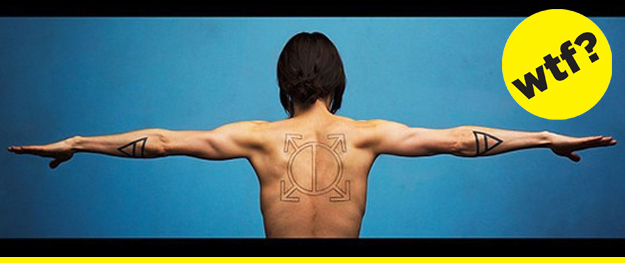 Chris Rock and Dave Chappelle performed together last night (and a tour could be in the works).
Alison Brie performed a White Stripes song with Draco Malfoy on the guitar.
Kristen Bell had a baby shower that looked like it was adorable.
Anthony Bourdain discussed the food eaten on Archer.
Mary-Louise Parker promises that she didn't harass an antiques shop owner.
Ricky Schroder got into an altercation with an airport employee at LAX.
Candy Spelling could be evicted from her home soon.
Lee Pace has been cast in an AMC drama about computers.
The Stone Temple Pilots fired Scott Weiland.
Jessica Biel and Justin Timberlake are in Paris.
Interesting green fur jacket, Ashley Olsen.
J-Woww is trying to make the duct-tape-boobs look happen.
Steven Tyler, 64, was seen "super making out" with Levin Rambin, 22.