Do you miss the days of TRL?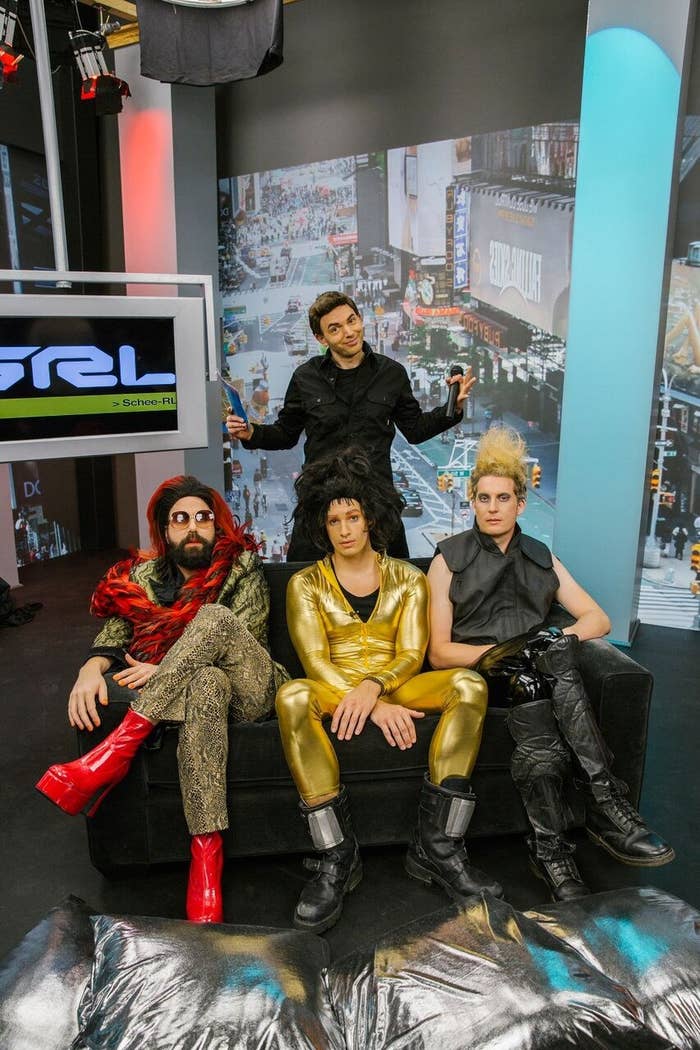 Who doesn't? You are not alone.
Comedian Paul Scheer will follow up his parody of The Arsenio Hall Show — aka ArSCHEERio — with a spoof on everyone's favorite after-school show.
Here's a taste of the ~celebrity cameos~ that you can expect:
Katie Lowes as Britney Spears and Terry Crews as Diddy.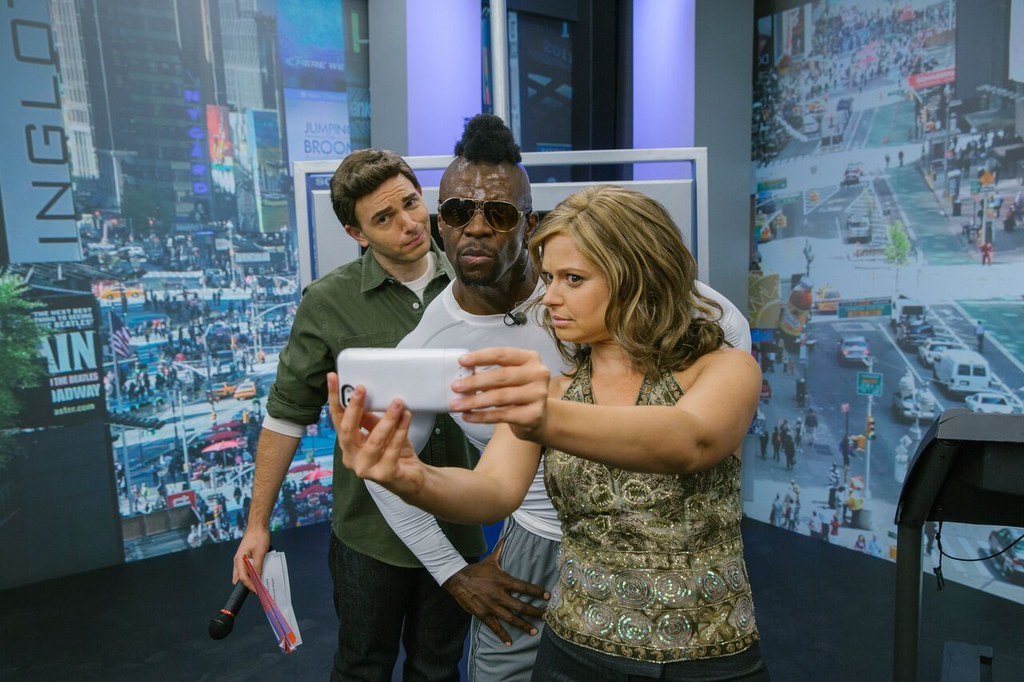 Ryan Hansen and Thomas Middleditch as members of 98 Degrees.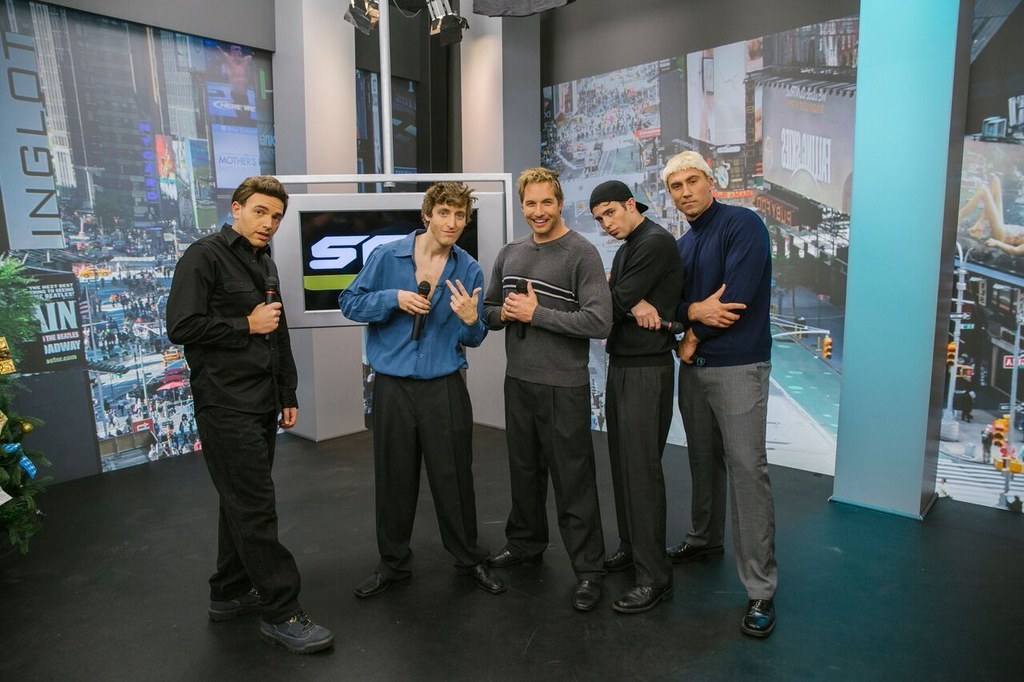 Casey Wilson as Celine Dion.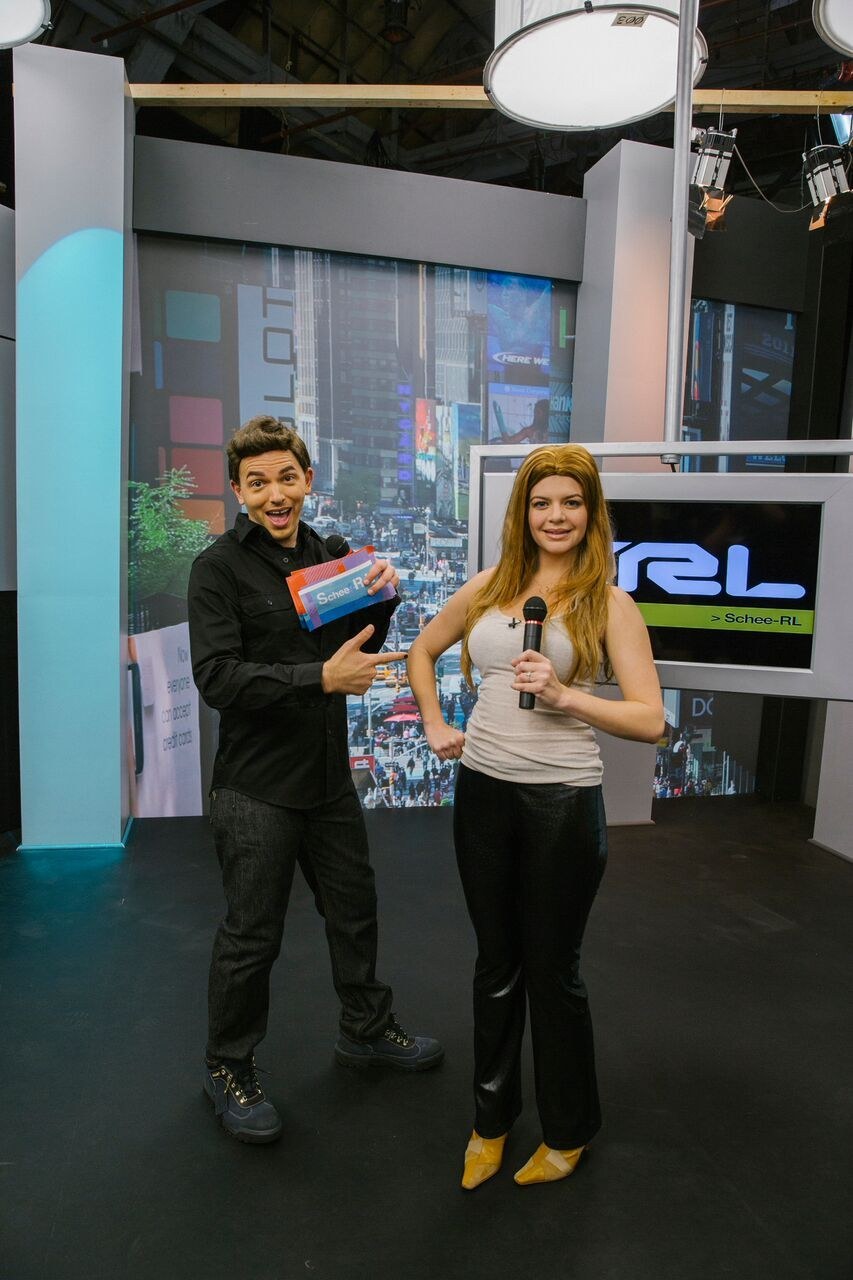 Randall Park as Eminem and Jo Lo Truglio as Mark Wahlberg.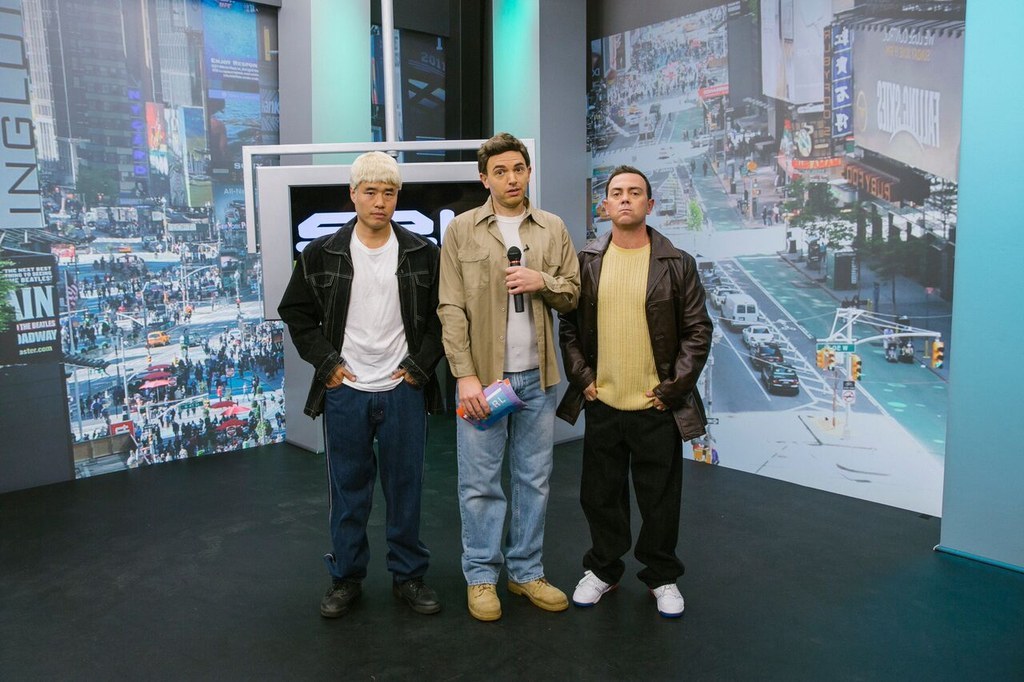 And Kumail Nanjiani as Mariah Carey.