OITNB's Jackie Cruz Once Kissed Kourtney Kardashian On Camera
When Khloe and Kourtney "took" Miami in 2009, Kourtney also took some lessons in lady-on-lady love from Orange Is The New Black's Flaca.
Back in 2009, Jackie Cruz appeared on three episodes of Kim & Kourtney Take Miami as Kourtney's bisexual friend that she ends up kissing in a club.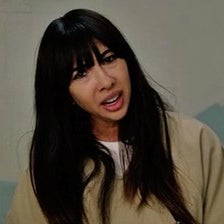 Wait a minute. How did we get here?
Cruz — who is also a singer — was living in Miami at the time.
And somehow Kourtney and Jackie ended up in the same Miami art class by chance.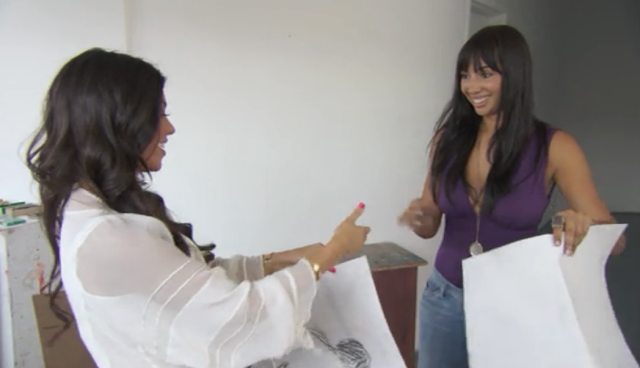 "I always wanted to take art classes and I always passed by this art school on Lincoln road. I decided to sign up and Kourtney was in my class. It was all very random. I thought she was really funny and we hit it off quite well."
A friendship that turned romantic for at least one night of steamy television.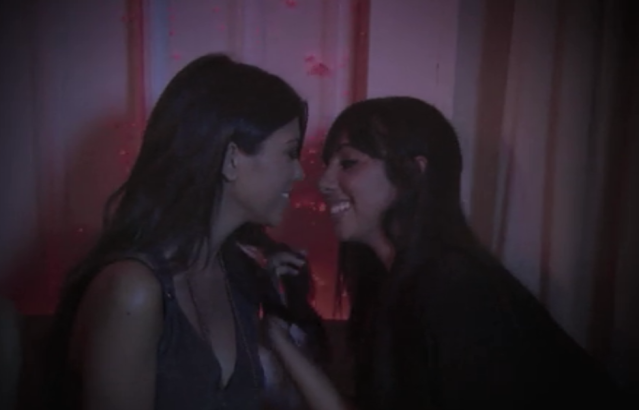 And though Jackie was used as a way to make Scott Disick jealous on the show...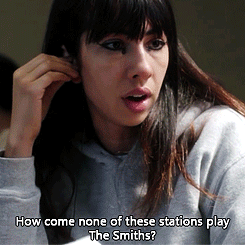 Cruz also told Hollywood Gypsy that she has no regrets about doing the show:
"I definitely think it had a positive impact in my career because people got to know my name and what I was doing in my life. Kourtney is such a sweet person, and yes we are still friends. Now and than we text each other to see how we are both doing."
But they probably no longer kiss.