Earlier today, Kim shared the following photo with her Instagram followers.
And Khloe shared this photo of the Kardashian women listening to Kanye speak.
We couldn't help but notice....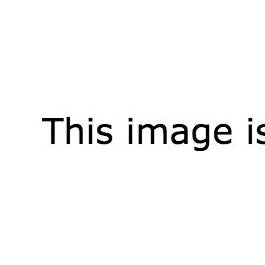 ...that NORTH WEST LOOKS SO MUCH LIKE JADEN SMITH. And if you needed any more proof, here they are morphed together. This has been a public service announcement.
And TO BE CLEAR: This in no way is meant to imply that Jaden Smith is North West's real father.
Then again, Jaden Smith's eyes aren't real.