A long, long time ago (2012) Taylor Schilling — aka Piper on Orange Is The New Black — starred in a Nicholas Sparks movie with Zac Efron. Despite the fact that things got pretty steamy in the movie...

They were not romantically involved. Or so Taylor said on last night's Watch What Happens Live.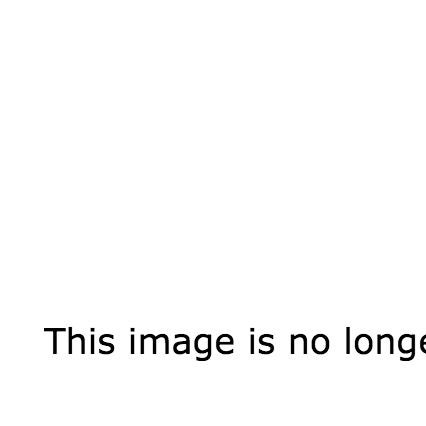 Guess that settles it, then!