It's safe to say that Sir Elton John and Taron Egerton have gotten to know each other very well in the past few years.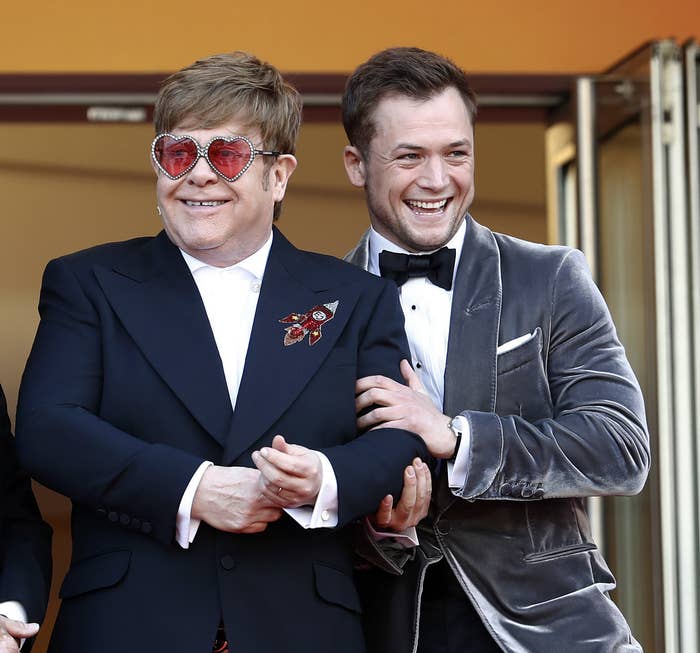 Egerton played Elton John in last year's Rocketman, of which Elton was heavily involved. He produced the movie (about his own life, no less) and cast Taron in the role.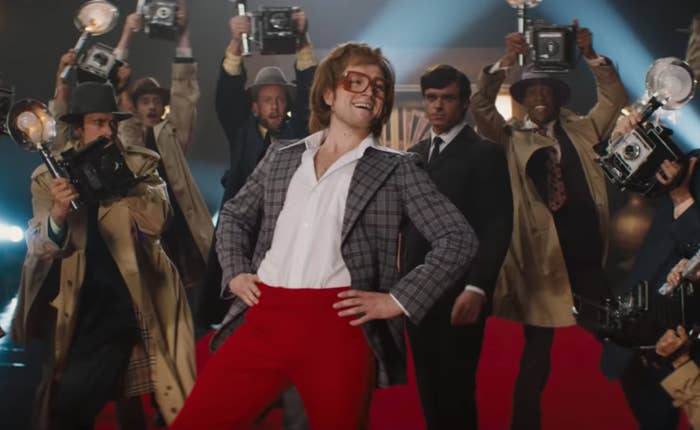 Elton's been cheering Taron on throughout the film's making and release. Taron recently told Jimmy Kimmel, "Elton's very supportive. He's not always nice, but he's very supportive. He's the best."
And his unwavering support was on full display tonight when Taron's name was announced as the winner for Best Actor in a Musical or Comedy.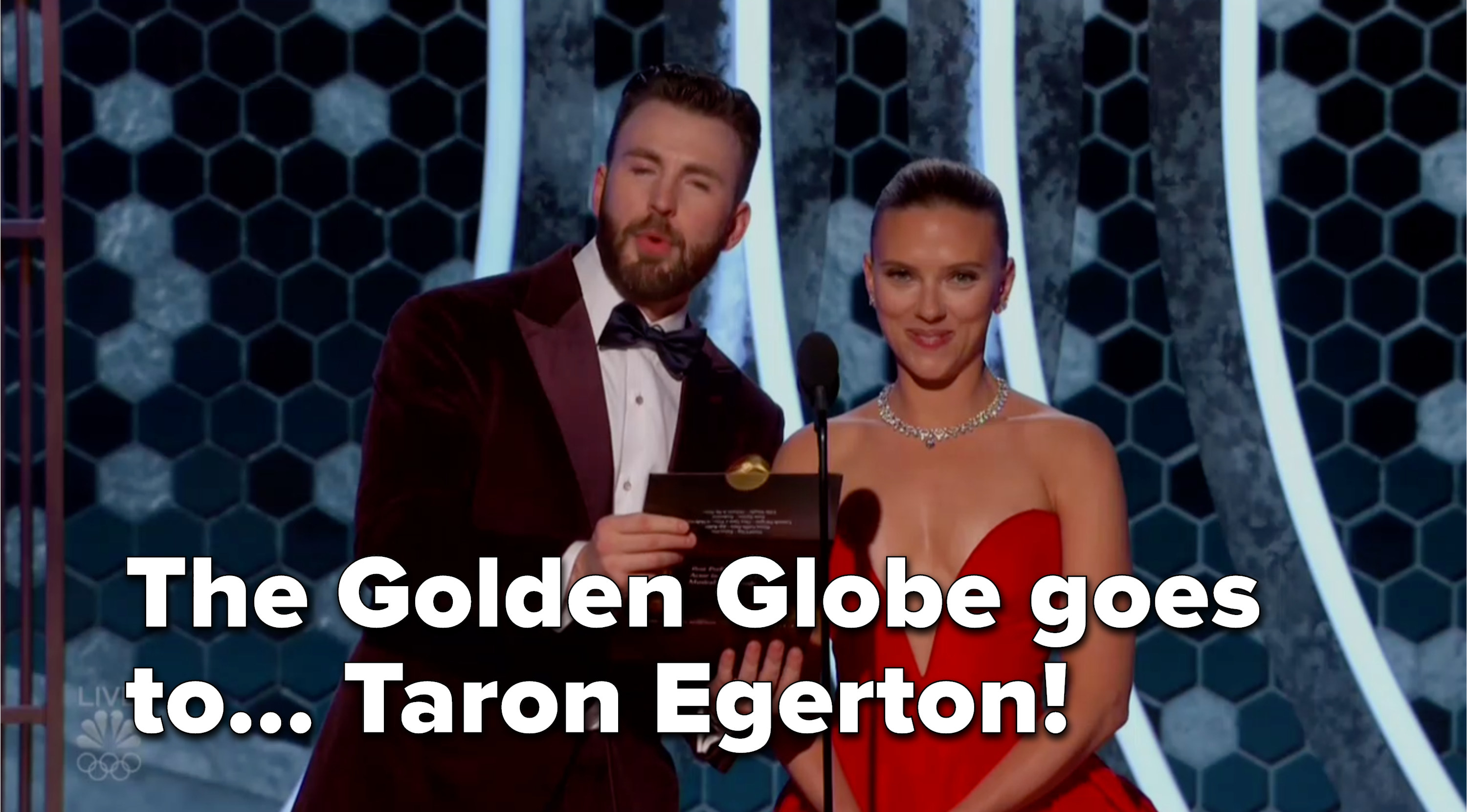 Elton immediately lost it.
He screamed as Taron made his way up to the stage.
And he continued to scream during Taron's speech.
And at one point, he seemed to be genuinely gobsmacked.
So now you know... Elton John is a talented legend and the best cheerleader you could ever know.