Yesterday on The View the ladies were talking about presidential candidates taking selfies with people...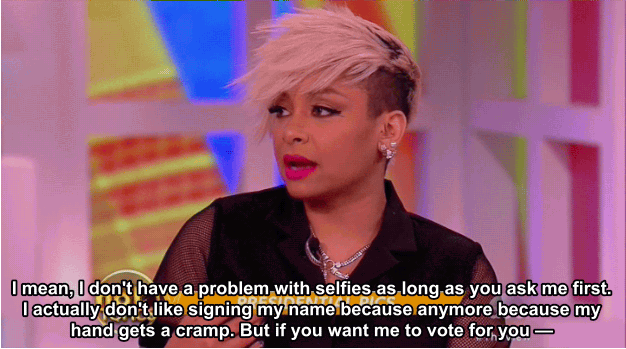 ...when Nicolle Wallace interrupted Raven talking about giving autographs with what might be the rudest thing ever said from one co-host to another: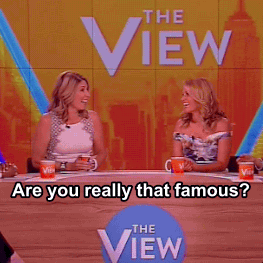 YES, NICOLLE WALLACE.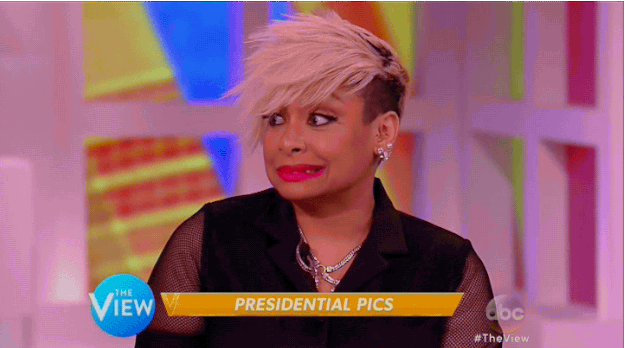 SHE REALLY IS THAT FAMOUS.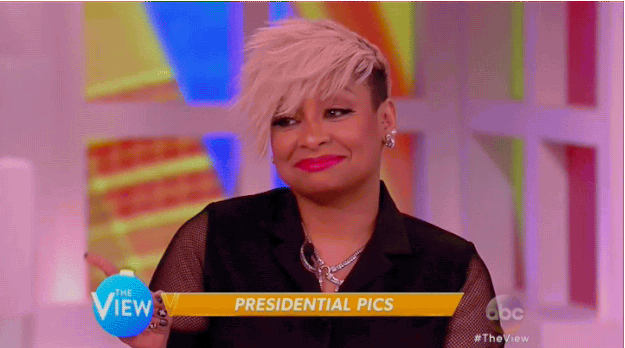 In an ironic twist it has come to the author's attention that Nicolle Wallace spells her first name with two L's. #TeamRaven
Looks like there are no comments yet.
Be the first to comment!