For some reason unbeknownst to us, Nicki Minaj looked pissed as hell on the Grammy Awards red carpet tonight.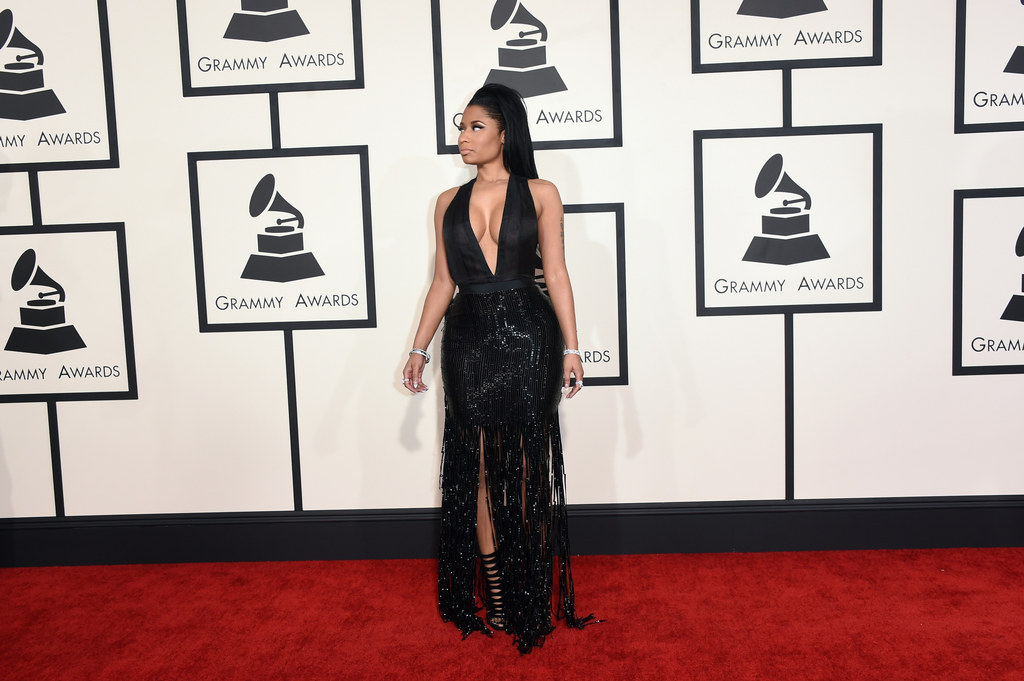 But whatever the reason may be, it has gifted us with the realest looks we've seen on the red carpet.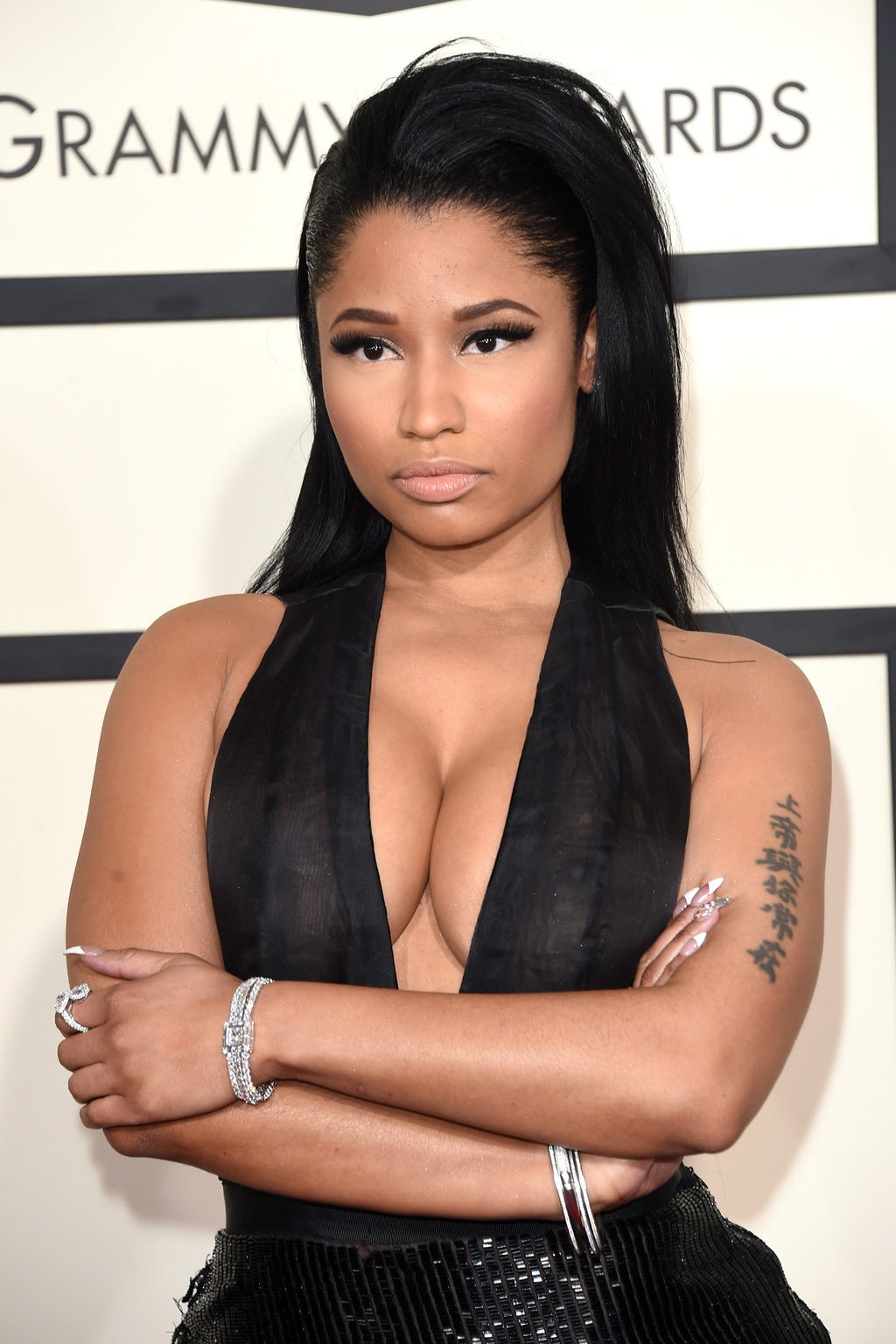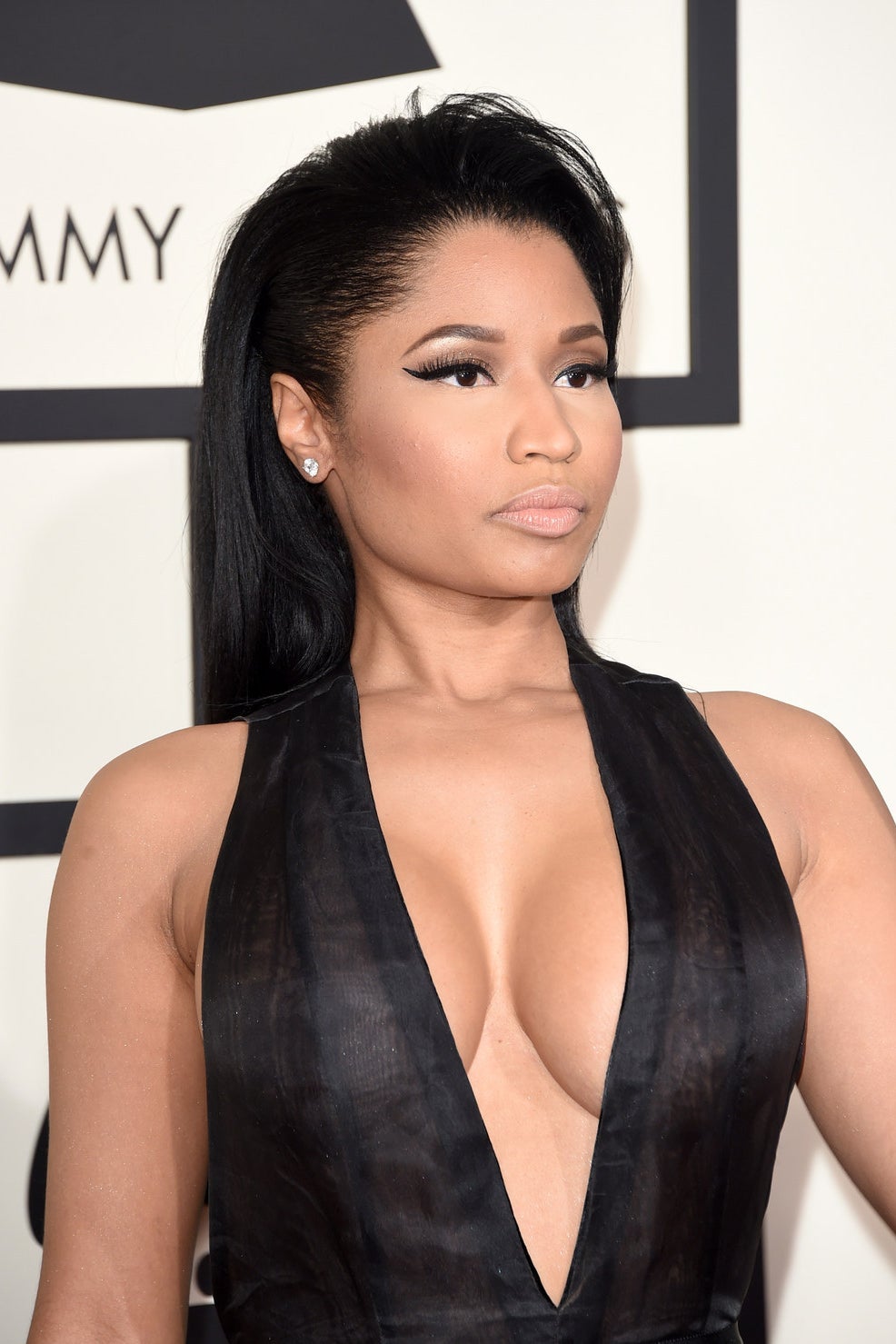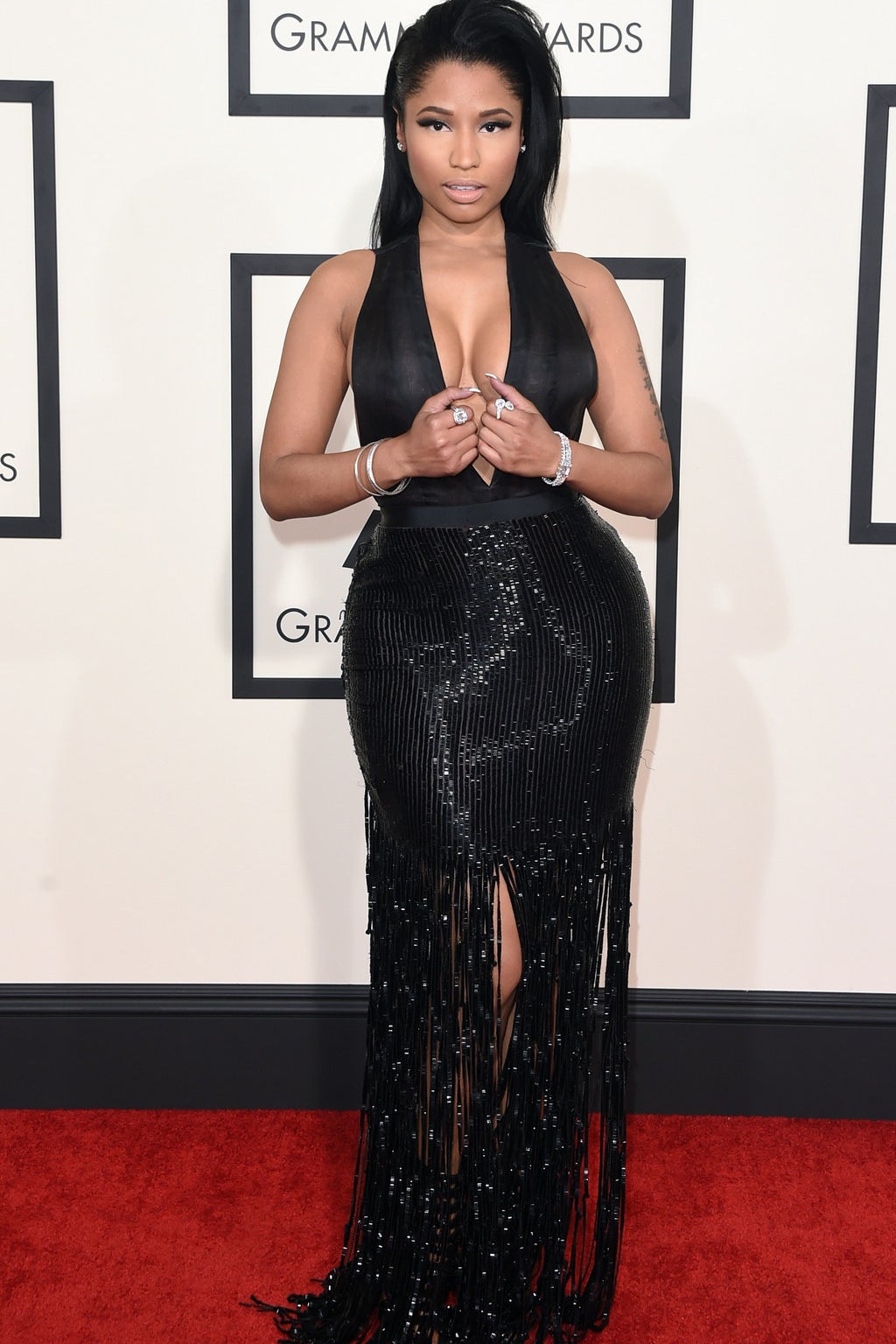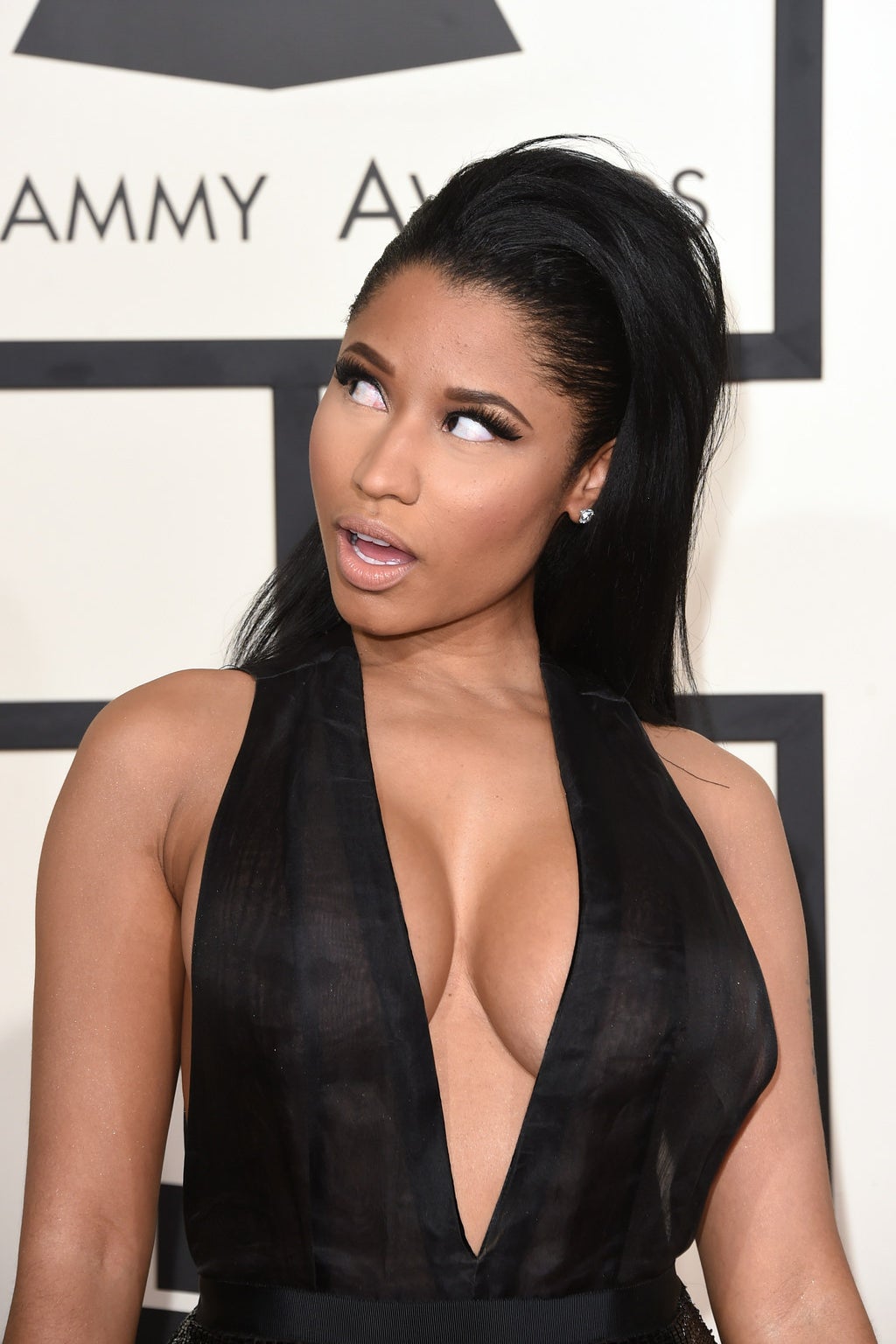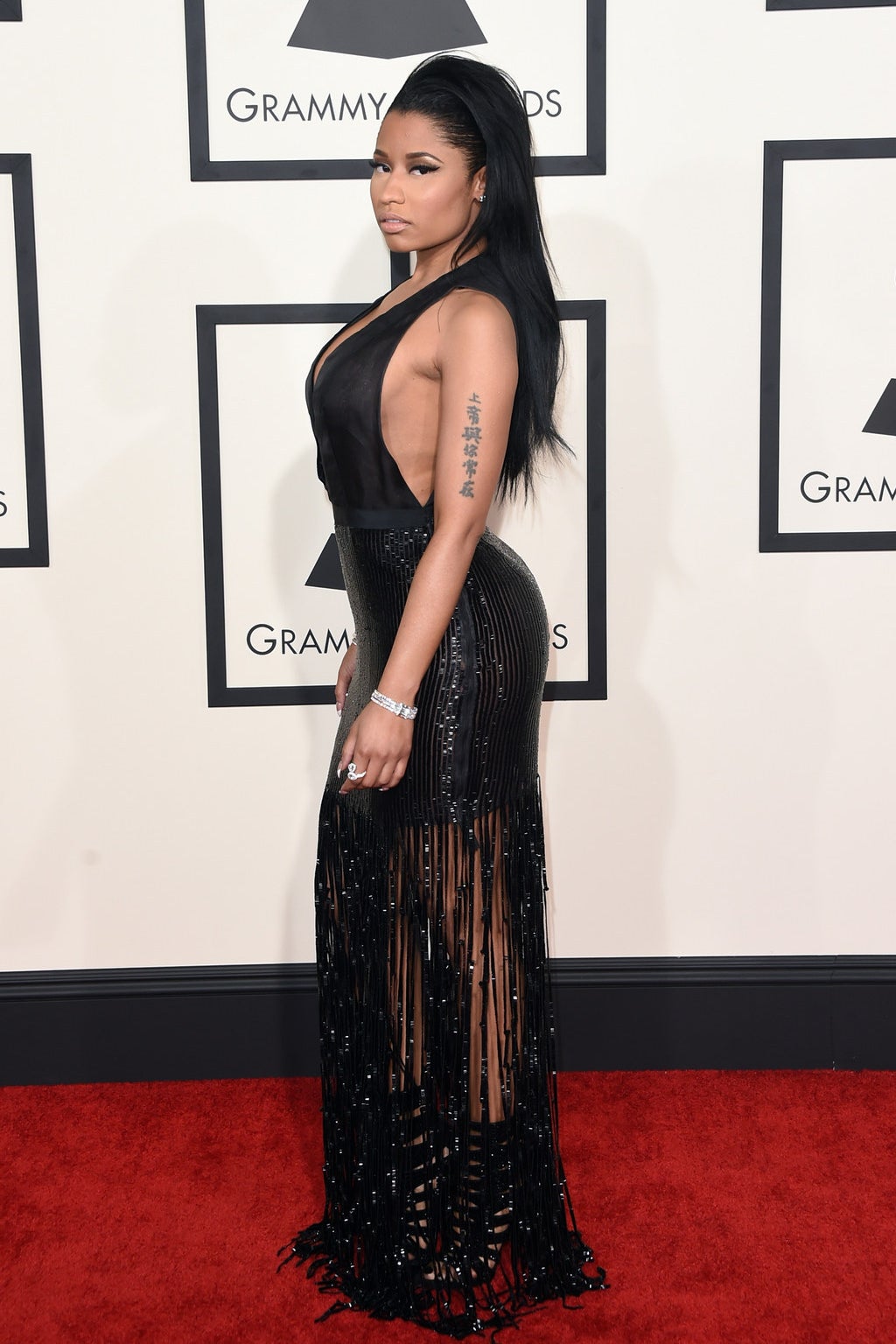 Thank you, Nicki — and whatever it was that made you so mad tonight!